REALITY TV
Jersey Shore's Mike 'The Situation' Sorrentino Is Behind On Community Service Hours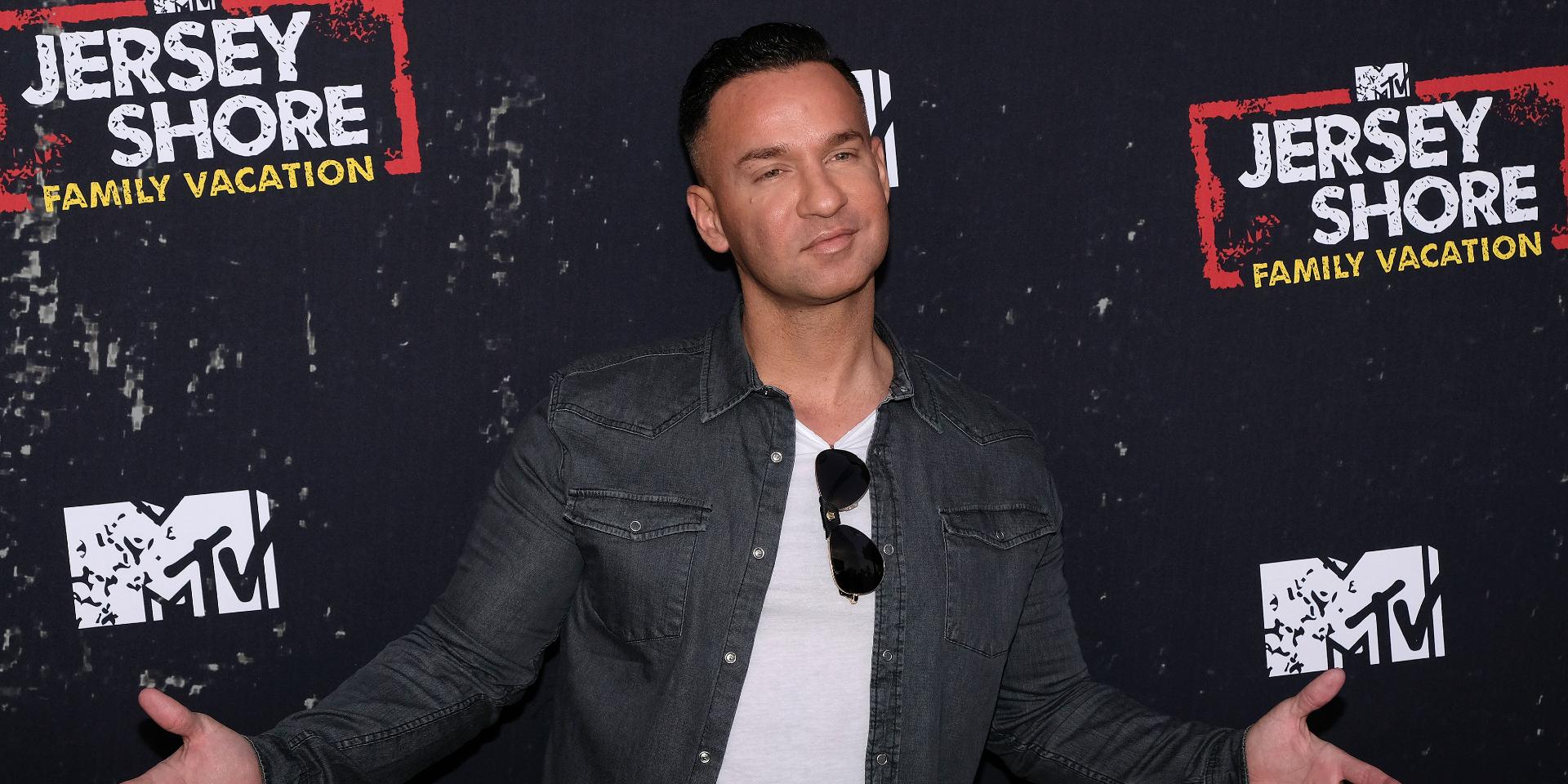 Oh no! Jersey Shore star Mike "The Situation" Sorrentino is in yet another situation after his probation officer had to ask the judge to take action because he's very far behind on his community service hours following his release from prison, according to documents obtained by TMZ.
Sorrentino was sentenced to eight months behind bars last year for tax evasion and 500 hours of community service, but so far he has only completed 18 hours, despite the fact that he was released from prison in September 2019.
Article continues below advertisement
Since the warnings didn't get through to Sorrentino, the judge will now issue a written warning to the MTV personality, which may get the message across.
Sorrentino's tax evasion story dates back to 2014 when he and his brother Marc were indicted for tax offensives and conspiring to defraud the United States after they reportedly did not pay taxes properly on an $8.9 million income from 2010 to 2012. In 2017, both Sorrentino and his brother were indicted on tax evasion, structuring and falsifying records.
Article continues below advertisement