EXCLUSIVE
'Million Dollar Listing Los Angeles' Star Heather Altman Reveals What Makes Her Marriage To Josh Work: 'We Never Take Ourselves Too Seriously'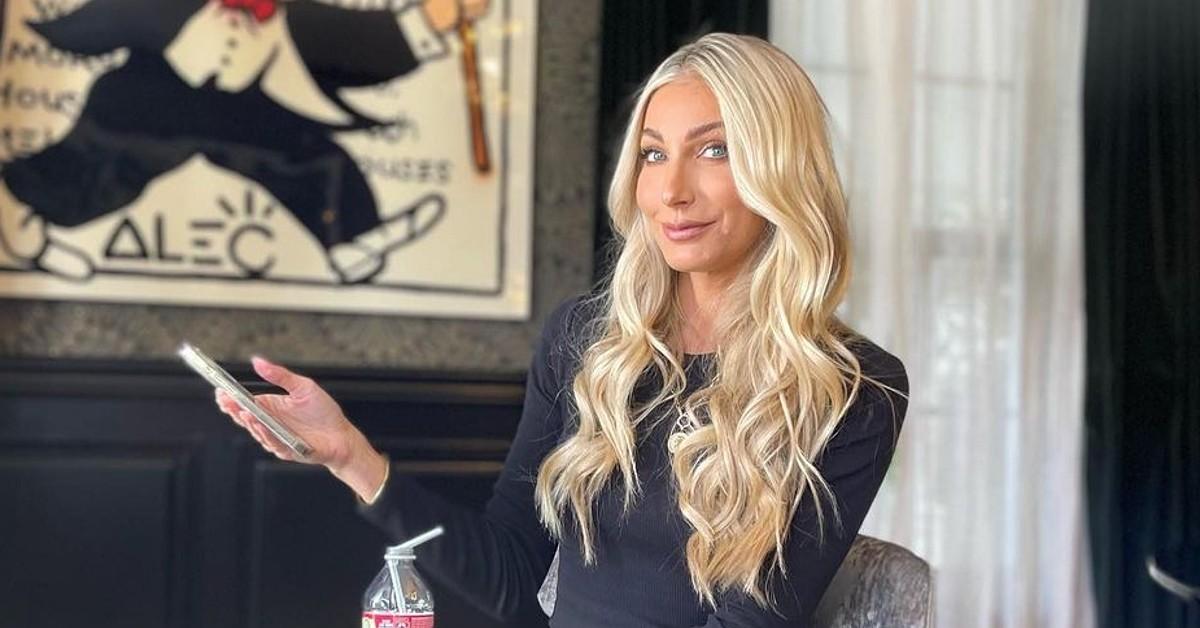 Heather Altman is a woman doing it all.
From being a doting mom of two kids, a loving wife to Josh Altman, a successful real estate agent and one of the stars of Million Dollar Listing Los Angeles — Heather is always firing on all cylinders.
Article continues below advertisement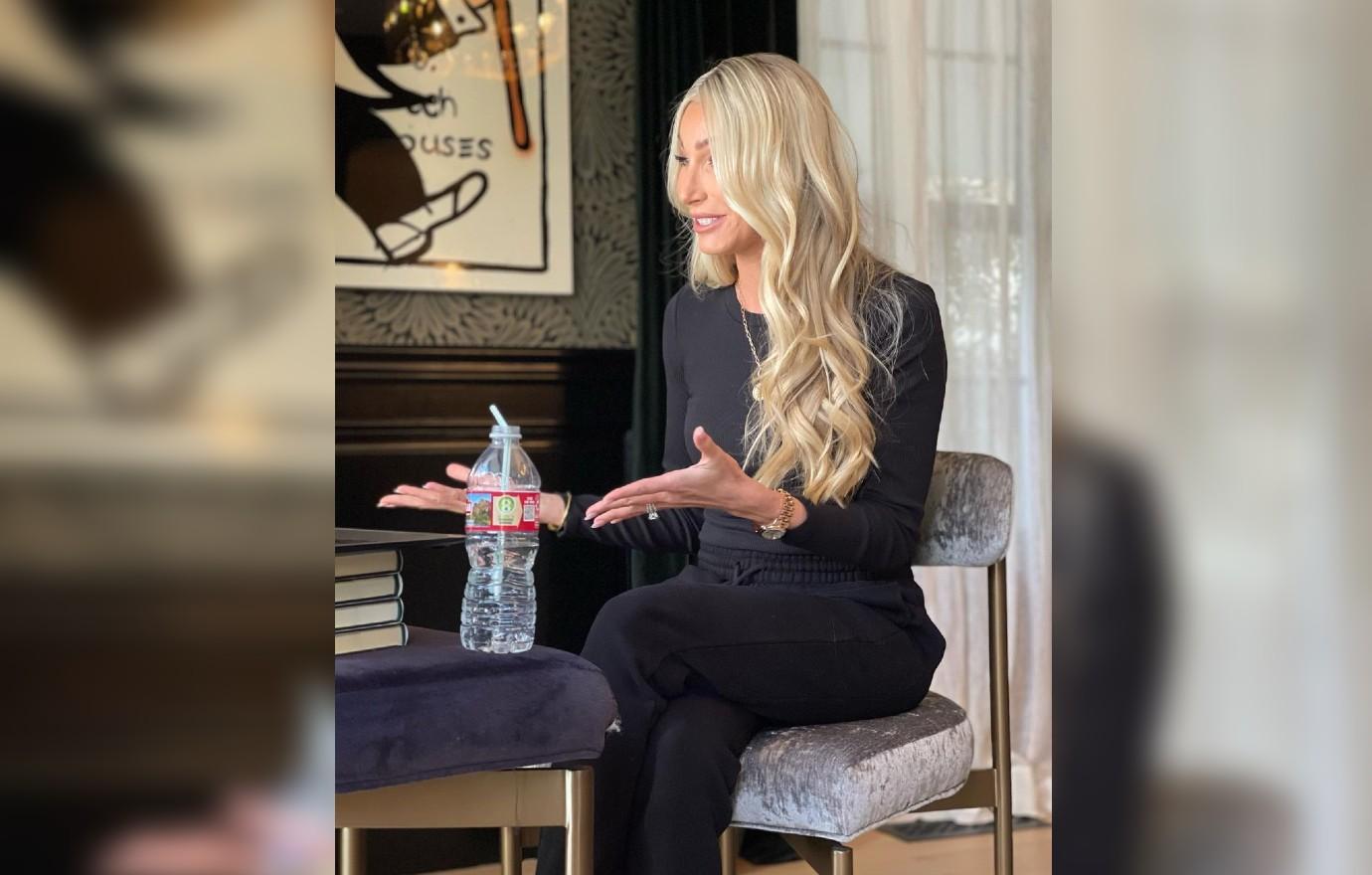 The Bravo star spoke exclusively with OK! about the latest season of one of the network's most successful shows, co-listing with pal Tracy Tutor and how she keeps her marriage to the the Altman Brothers cofounder spicy while navigating booming careers.
"It's the most exciting thing ever," Heather said of the show's continuously high ratings. "We are real estate agents. The fact that people want to tune in and watch us do what we love doing is just so much fun."
Article continues below advertisement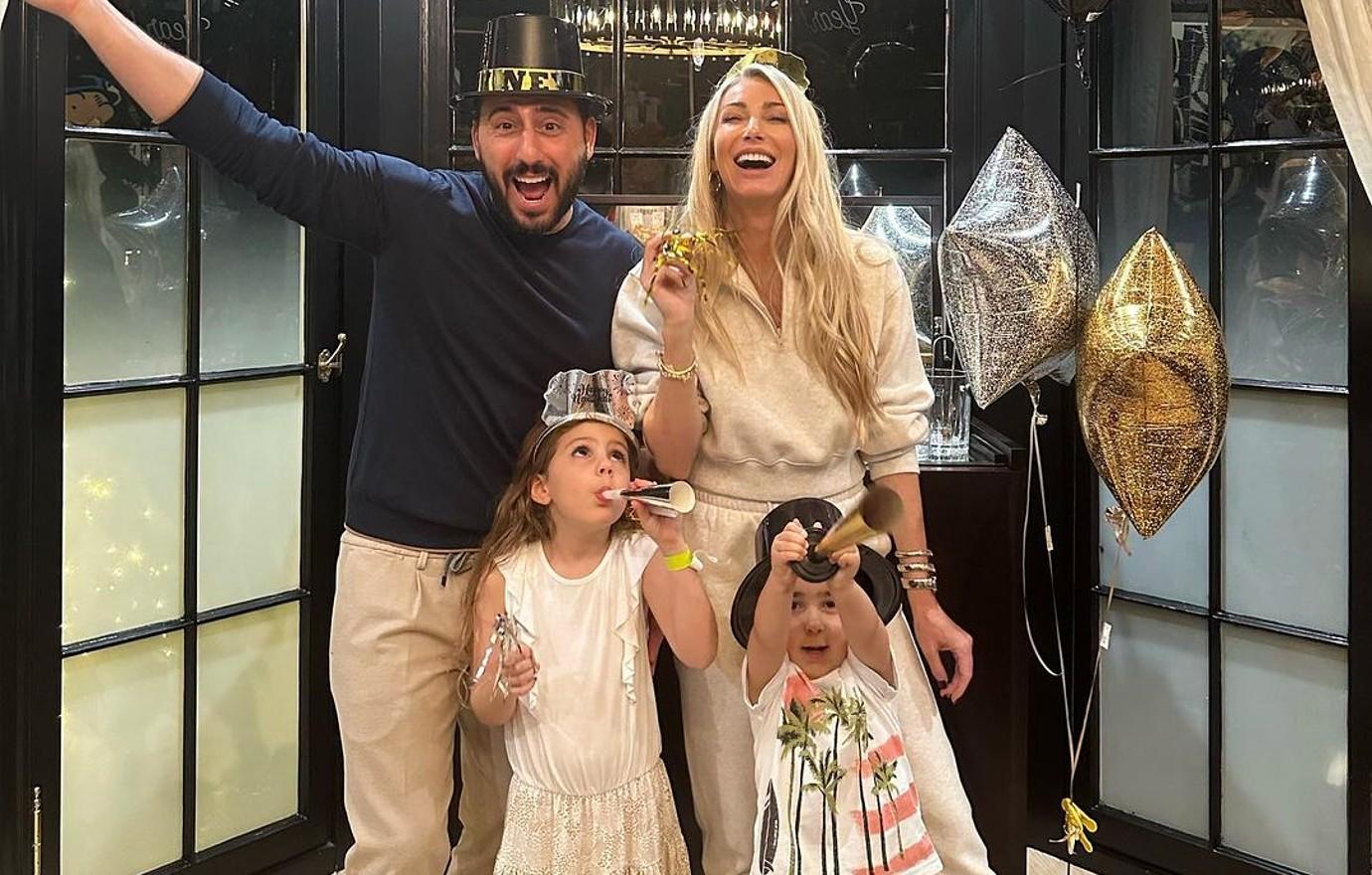 In the beginning of the new season, after a boozy couples dinner, Heather and the WSJ Best Selling Author take the leap to finally co-list a property together.
"I've known Tracy for a while but we knew each other from work and we hadn't really hung out or had the chance to work together closely," she explains of her costar. "I really got to know her personally now and even more as a professional. She's amazing at what she does."
MORE ON:
Million Dollar Listing Los Angeles
Article continues below advertisement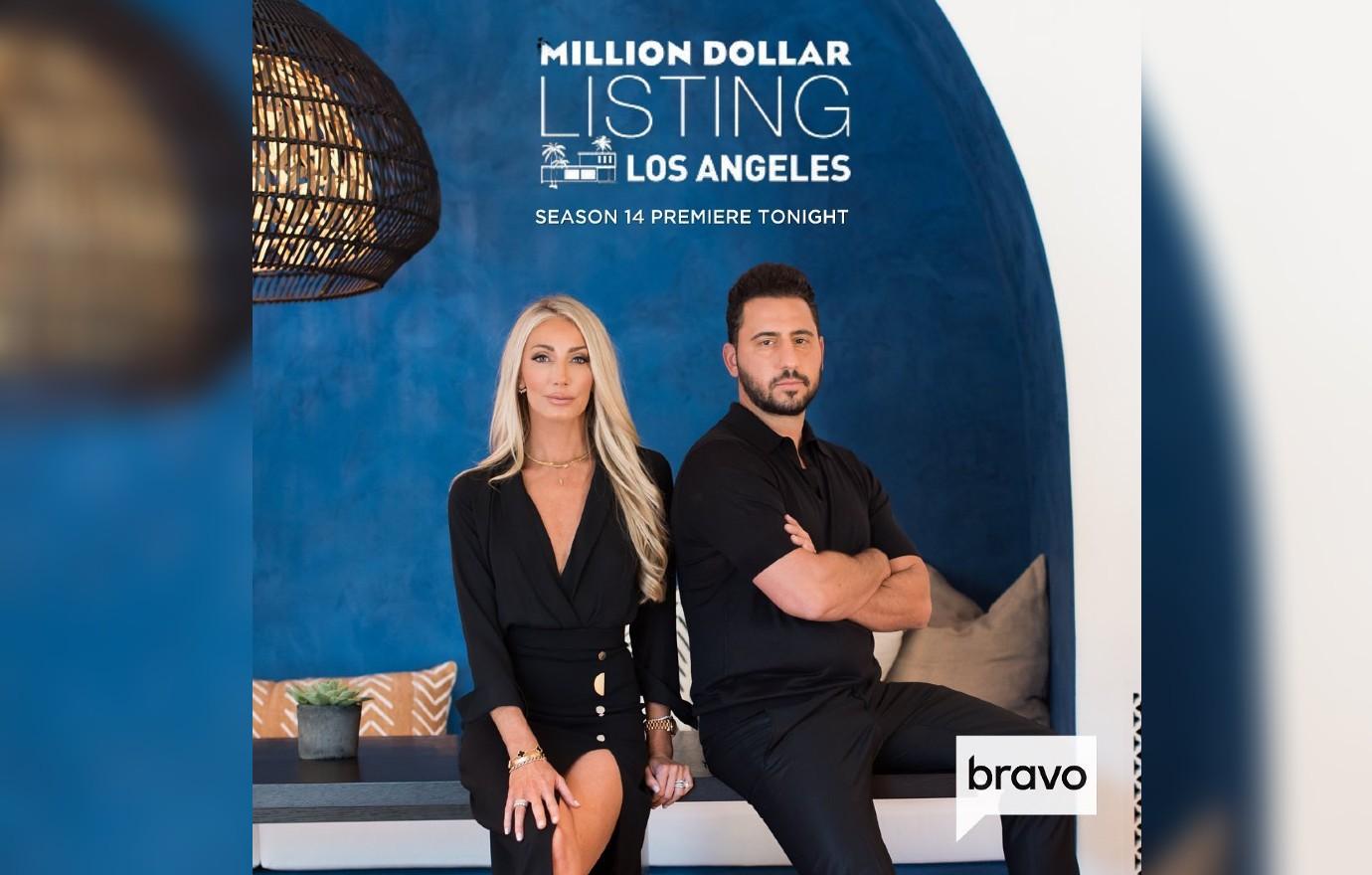 When it comes to their individual selling styles, the entrepreneur admits they are a bit different. "I have got a little softer touch," Heather says of Tracy. "She's a little bit more upfront. But I think we balanced each other out with our clients, which was really nice. She's a bada** and I'd love to keep working with her."
Another costar Heather works well with? Husband of six years and father to her daughter, Lexi, 5 and son Ace, 3, Josh. "We've had a couple therapists come in and help us out but at the end of the day we both respect one another. I'm his biggest cheerleader and he's my biggest cheerleader. So we always want the other one being the biggest and best at what they're looking to do and achieve."
Article continues below advertisement
Despite being together for 13 years, Heather admits she and her man are still in the honeymoon stage.
"We're unfortunately for our kids, those cheesy parents that will make out and grab each other's a**es in public," she confesses with a laugh. "We never take ourselves too seriously. We remember at the end of the day, we are just grateful to have what we have between our family, our company, our successes, but if we didn't have each other, it wouldn't be the same."
Season 14 of Million Dollar Listing Los Angeles airs Thursdays, at 9pm ET/PT on Bravo.