NEWS
Look Inside The Mind Of Ivy Wren: One Of Today's Leading Online Models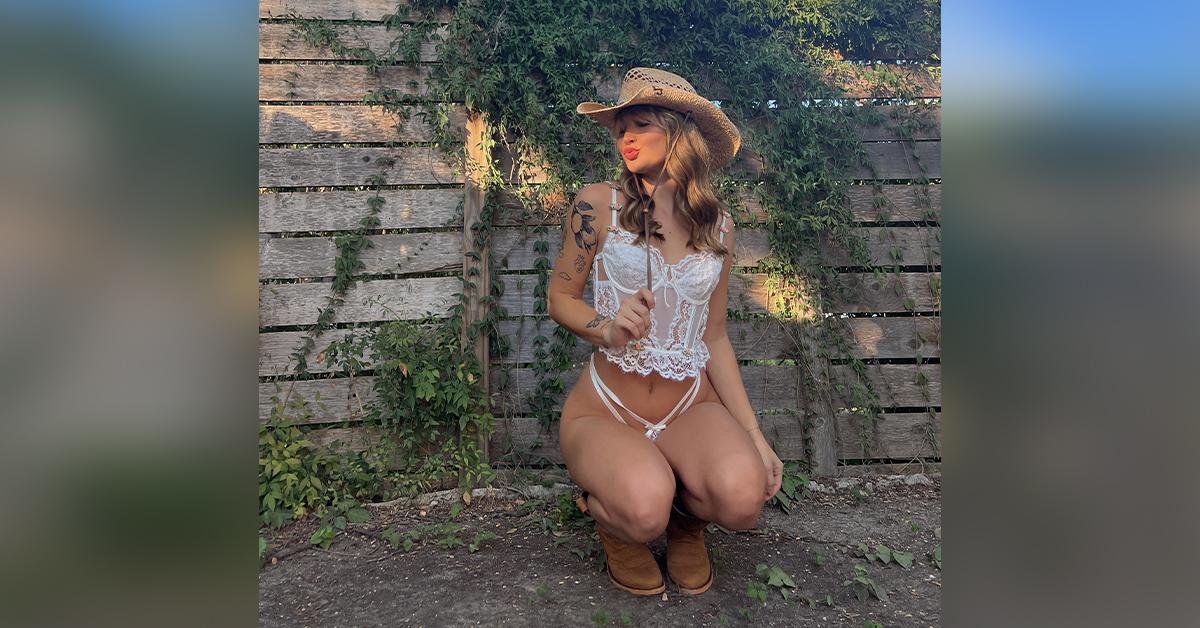 Online modeling is quickly becoming one of the most competitive industries in the world. Every day, new models are popping up on social media platforms and websites, vying for the attention of potential clients. But while there are many models out there, only a few have truly made a name for themselves in the online modeling world. One of these top models is Ivy Wren.
Ivy Wren is an Instagram/OnlyFans model with nearly 3M followers. She is a 0.01% OnlyFans Model. In less than two years, Ivy managed to create an impressive fan base in the highly-crowded digital space.
Ivy reached 1M followers on Instagram in her first year of doing social media, an experience she describes as surreal. "Hitting my first million followers on Instagram was like a dream come true, and achieving this in my first year was a major accomplishment. It pushed me to continue investing in my brand and work and become better," Ivy says.
Article continues below advertisement
Ivy has worked with top brands and has been recognized by notable names in the fashion, music, and entertainment industries.
But getting here was challenging. Society is negative about adult content creation. Many people feel this type of work is immoral, exploitative, and degrading to those involved, making it harder for adult content creators.
For Ivy, pursuing her career in OnlyFans meant cutting ties with some of her friends and family. The judgment she got from some of her friends, family, and even strangers online affected her growth, especially when she got started. Ivy didn't know how to deal with all the negativity. She let what others thought of her define who she was.
She overcame this by investing in her mental and emotional well-being. Ivy learned how to tune out the negativity online by not reading so much into comments, taking social media breaks, and distancing herself from people who don't support and accept her for who she is and what she does. Ivy is now helping others find their way in the industry.
Ivy Wren has become an advocate for OnlyFans creators, speaking out against double standards and unfair practices. She believes adult content creation should be treated like any other career; OnlyFans creators and adult creators shouldn't have to be looked down on, and agencies should also pay their creators fairly.
"One of the most common things people say to me when they find out about my job is, 'If I didn't have a partner, family, or friends, I would totally do what you do'." Everyone thinks that these are the things stopping them. The truth is, I also had all of those things to consider when I was thinking about starting OnlyFans. The difference is that I didn't let my fear of judgment, job stability, or failure stop me from building the life I wanted," Ivy says.
With her incredible success as an OnlyFans creator and Instagram model, Ivy Wren has become an inspiration to many. She is proof that you can do anything you set your mind to.