PHOTOS
Dates From Hell! Mindy Kaling, Emma Watson, Patricia Arquette & More Stars Share Horror Stories About Not-So-Potential Suitors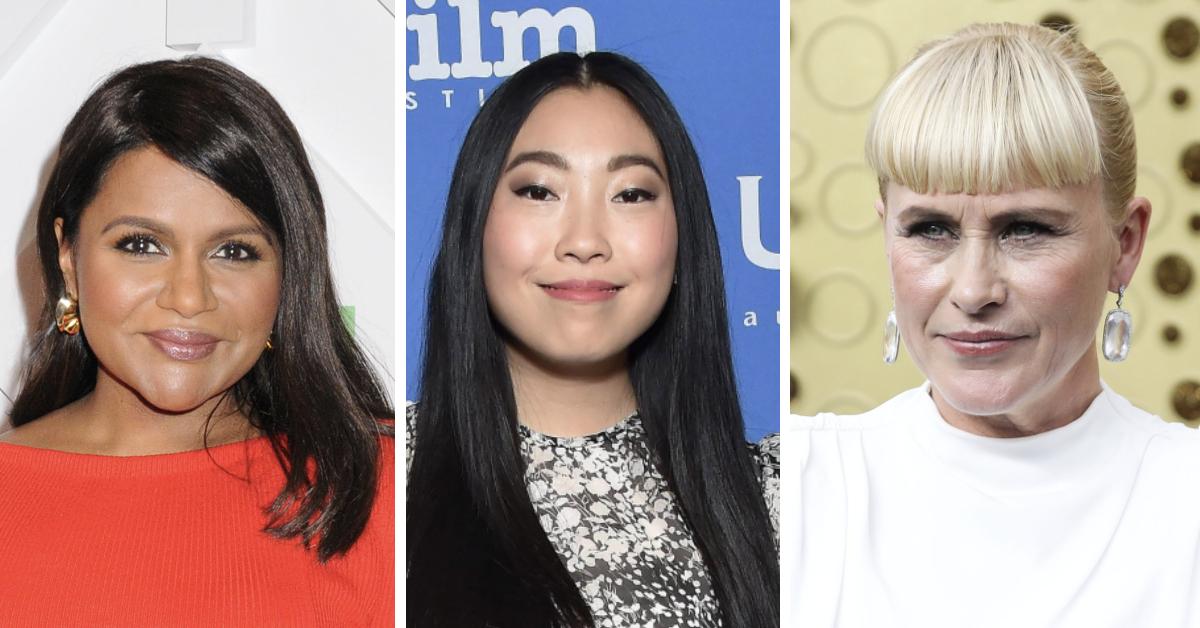 Article continues below advertisement
These celebs shared their worst experiences with men who definitely didn't get a second date.
Mindy Kaling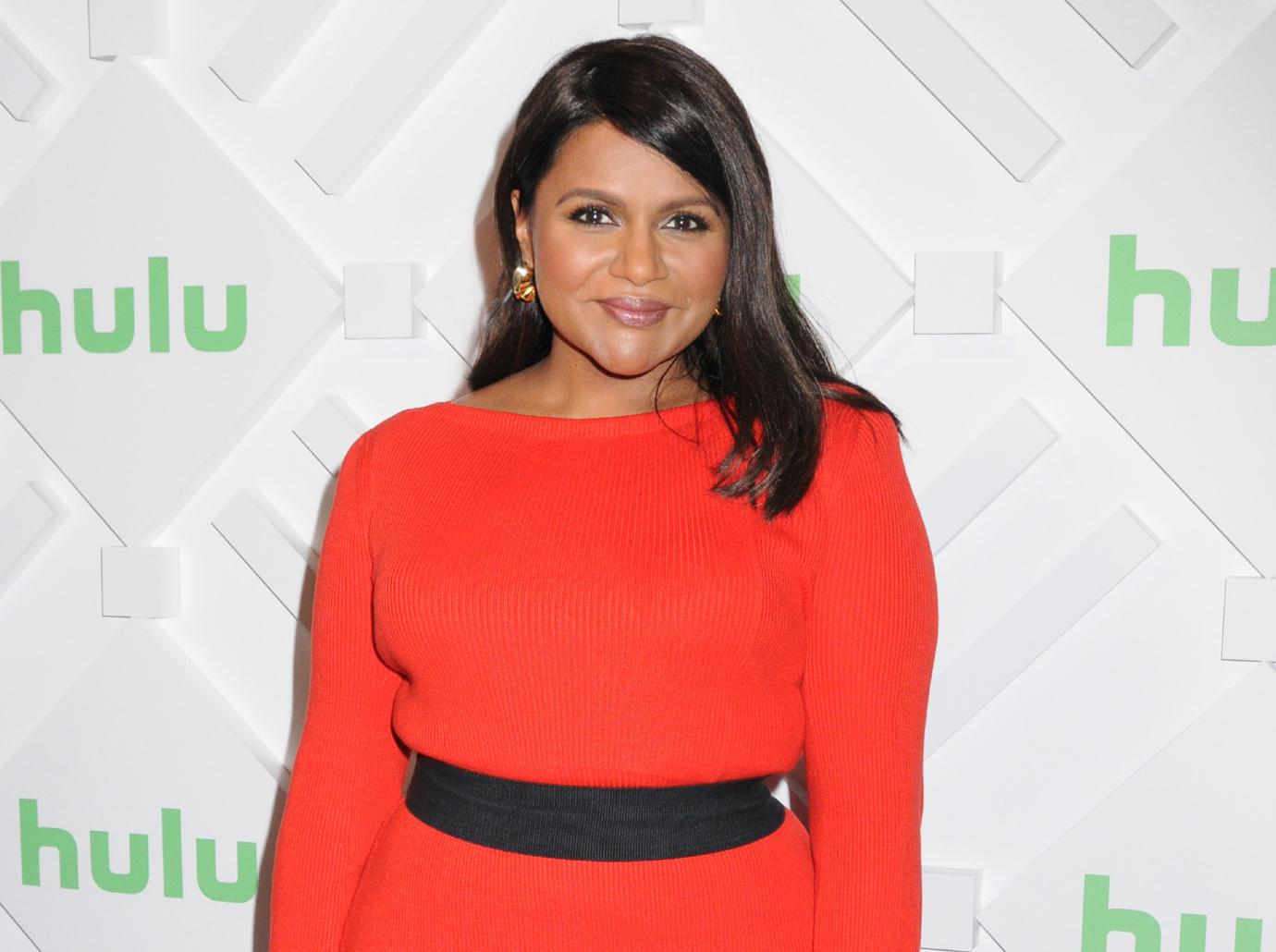 Hasn't she seen The Office? Like her TV alter ego Kelly Kapoor, the 42-year-old was way into a guy, only to realize the feelings weren't mutual. "He was just a straight dude who was psyched to have dinner with me in a platonic way," recalled the mom-of-two. "He talked about an actress he really wanted to date and we split the check." Ouch.
Article continues below advertisement
Emma Watson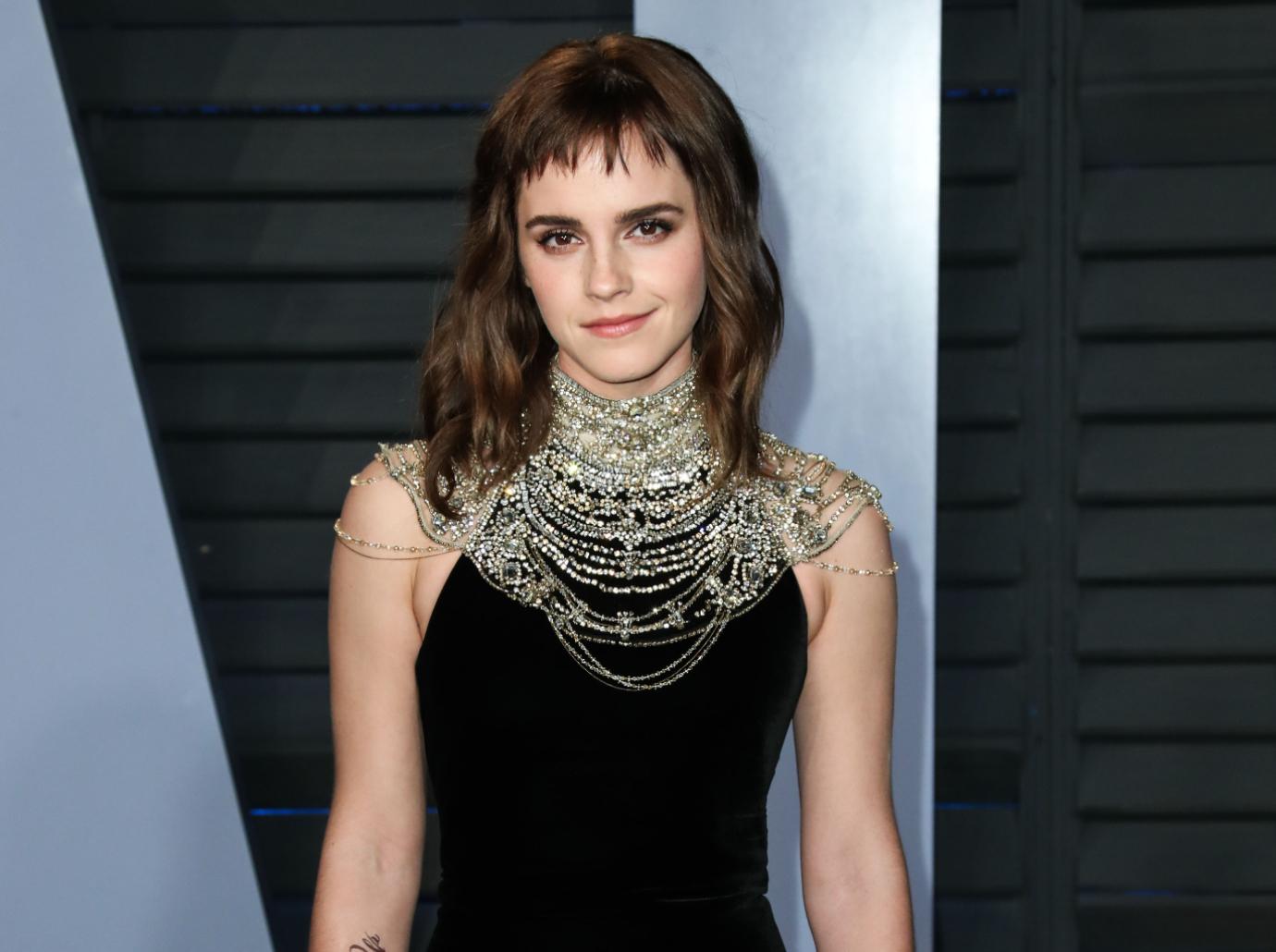 No wonder she chose to be "self-partnered!" "The worst date I've ever been on was a guy who told me he couldn't be friends with fat people or anyone who was unattractive," the 31-year-old revealed of a particularly nasty specimen. After taking a break from romance, she met businessman Leo Robinton, who we assume isn't quite as judgmental.
Article continues below advertisement
Article continues below advertisement
Jenny Slate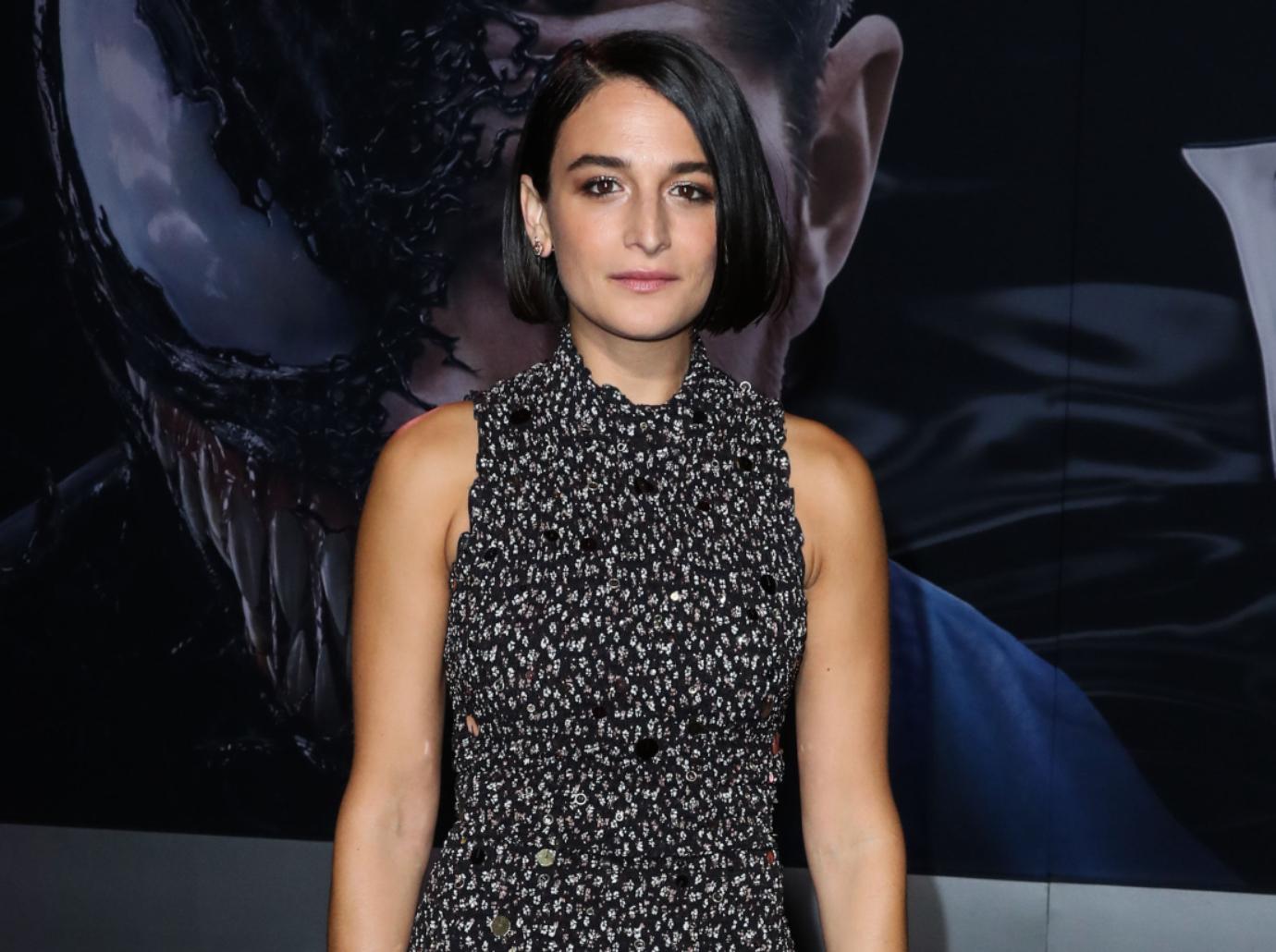 Not her knight in shining armor! Years later, the new mom, 39, is still mystified by a blind date who showed up at a restaurant dressed in chainmail. "He's got a full, authentic knight's costume on, including a floor-length tabard, which I called a tunic, and then he corrected me and was like, 'It's actually a tabard,'" she recalled. "It's insane!"
Article continues below advertisement
Kelly Clarkson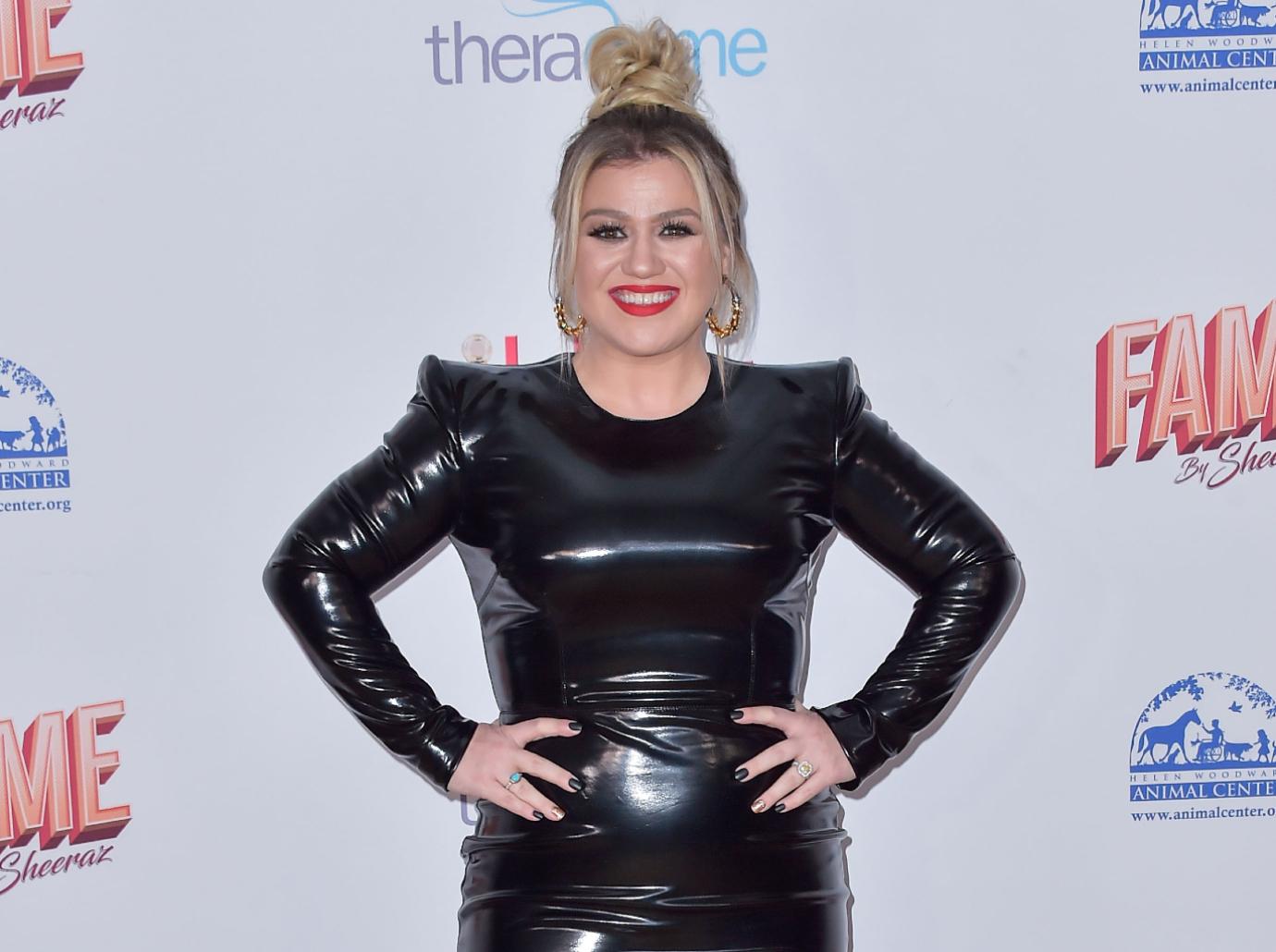 Size matters! "He was 5-foot-2 and I'm 5-foot-3… Obviously, I went out with you, so it didn't bother me," the talk show host said of one man who didn't make it past the first date. "But he proceeded to talk about his height for like a solid hour." Finally, the 39-year-old couldn't take it anymore: "I went to the bathroom — and I left!"
Article continues below advertisement
Patricia Arquette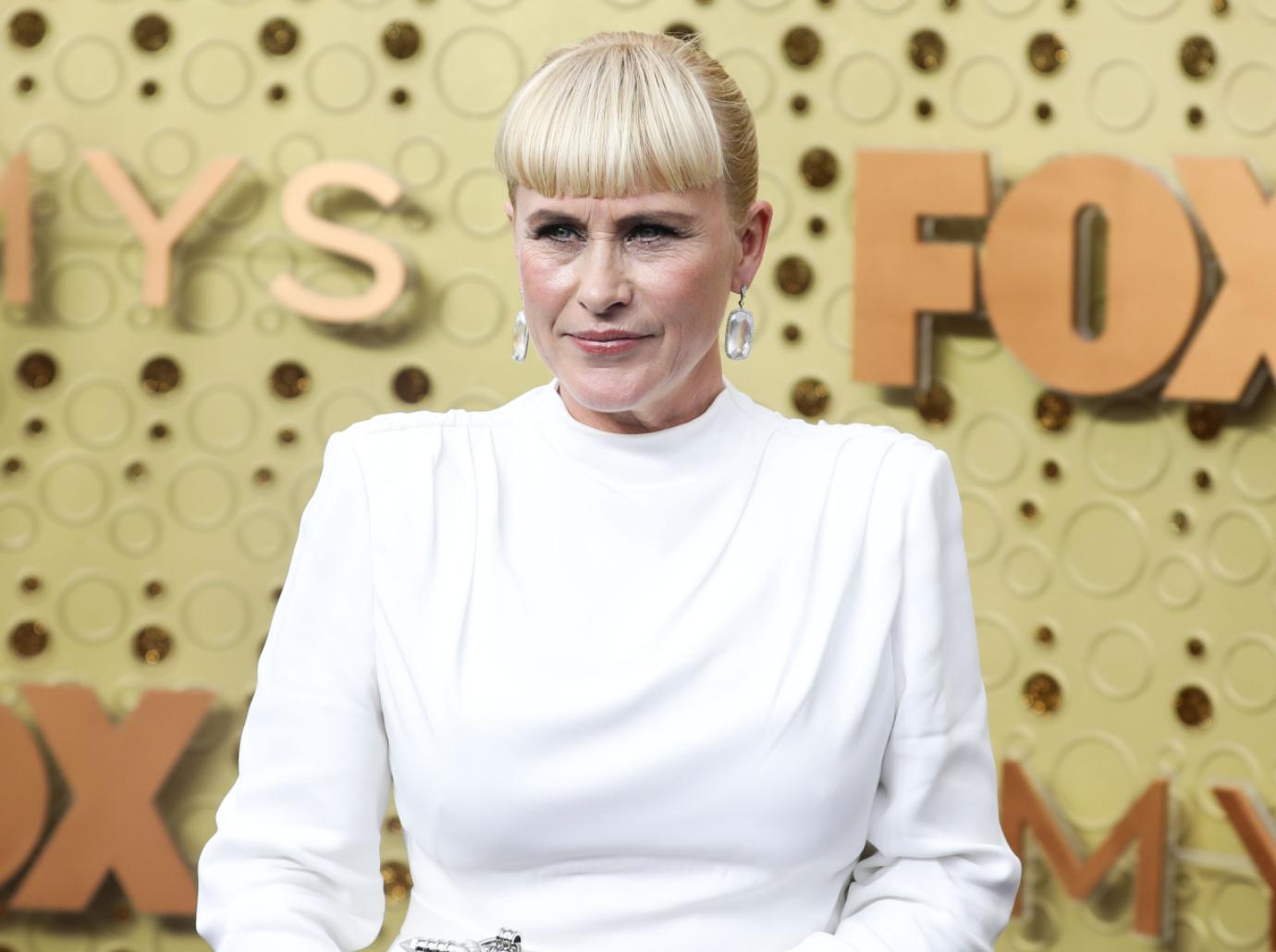 The Oscar winner recently tweeted a chilling tale about a dating close call. "Really cute, friends with my friends," the 53-year-old described what seemed like a promising guy. "We made out but something about how he kissed me freaked me out. I gave him a fake number." Her instincts were right: Years later, the date, pro skateboarder Mark "Gator" Rogowski, killed his girlfriend! (He's currently serving a 31-year sentence.)
Article continues below advertisement
Article continues below advertisement
Awkwafina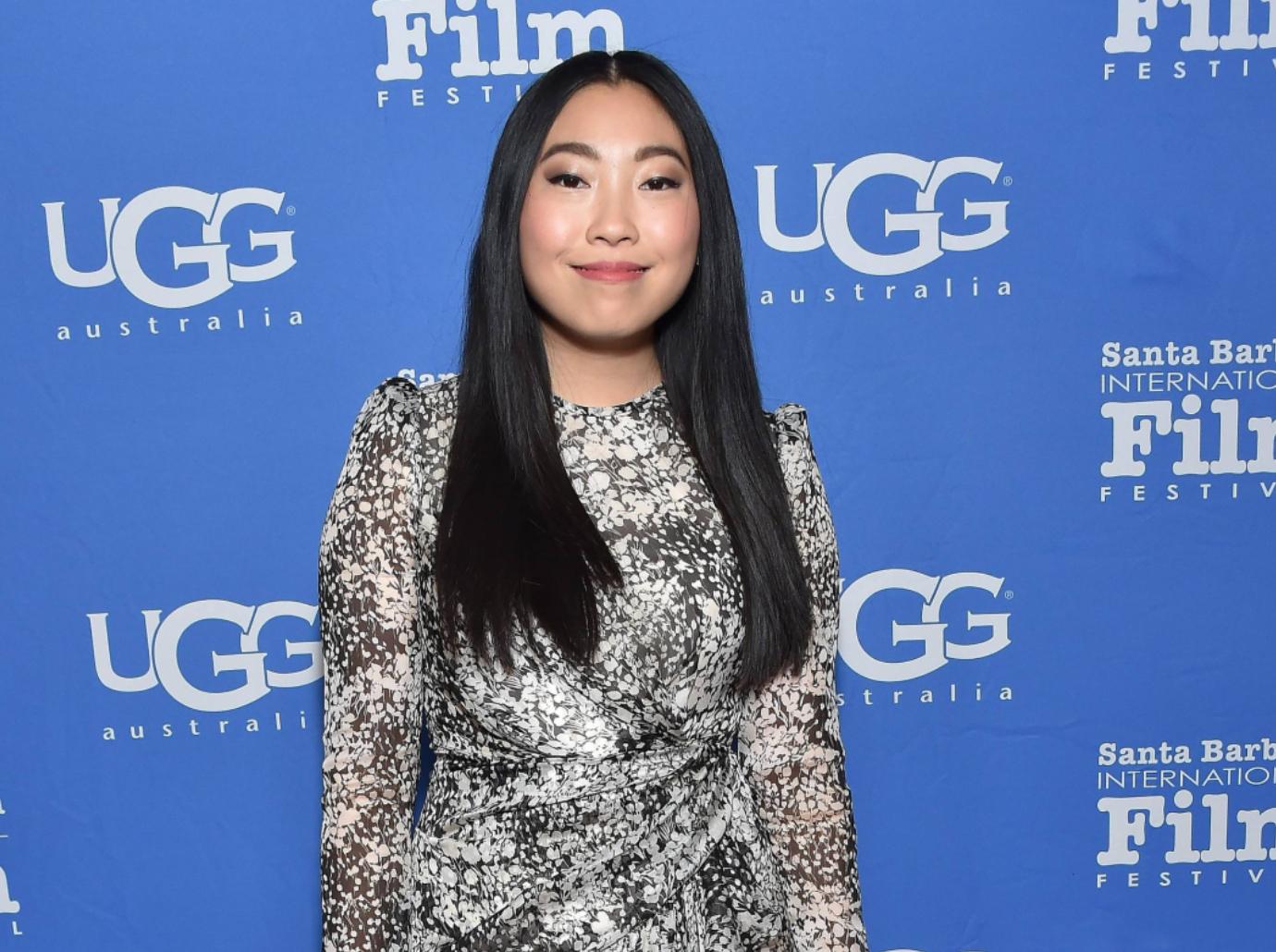 Badly done! One of the Crazy Rich Asians star's dates turned her off by ordering a single steak — for the two of them — and asking for it well-done. "I was like, 'How dare you? Who eats a well-done steak?!' That's like eating a bed." It gets worse: when the food arrived, he cut it up for her! But in the end, it was his "hyper intellectualism" that doomed the relationship. Noticing that she was trying too hard to impress him, the 33-year-old stepped back.