Humble Beginnings! From Rachel McAdams Working At McDonald's To Zendaya Selling Raffle Tickets, These Celebrities Had Normal Jobs Before Making It Big
Article continues below advertisement
Before shooting to meteoric fame, most A-listers held some pretty down-to-earth jobs as youngsters. From Taylor Swift's days at her family's Christmas tree farm to Rachel McAdams' humble beginnings at McDonalds, these stars worked their way from the ground up.
Scroll through the gallery below to see some of your favorite celebs' summer jobs.
Carrie Underwood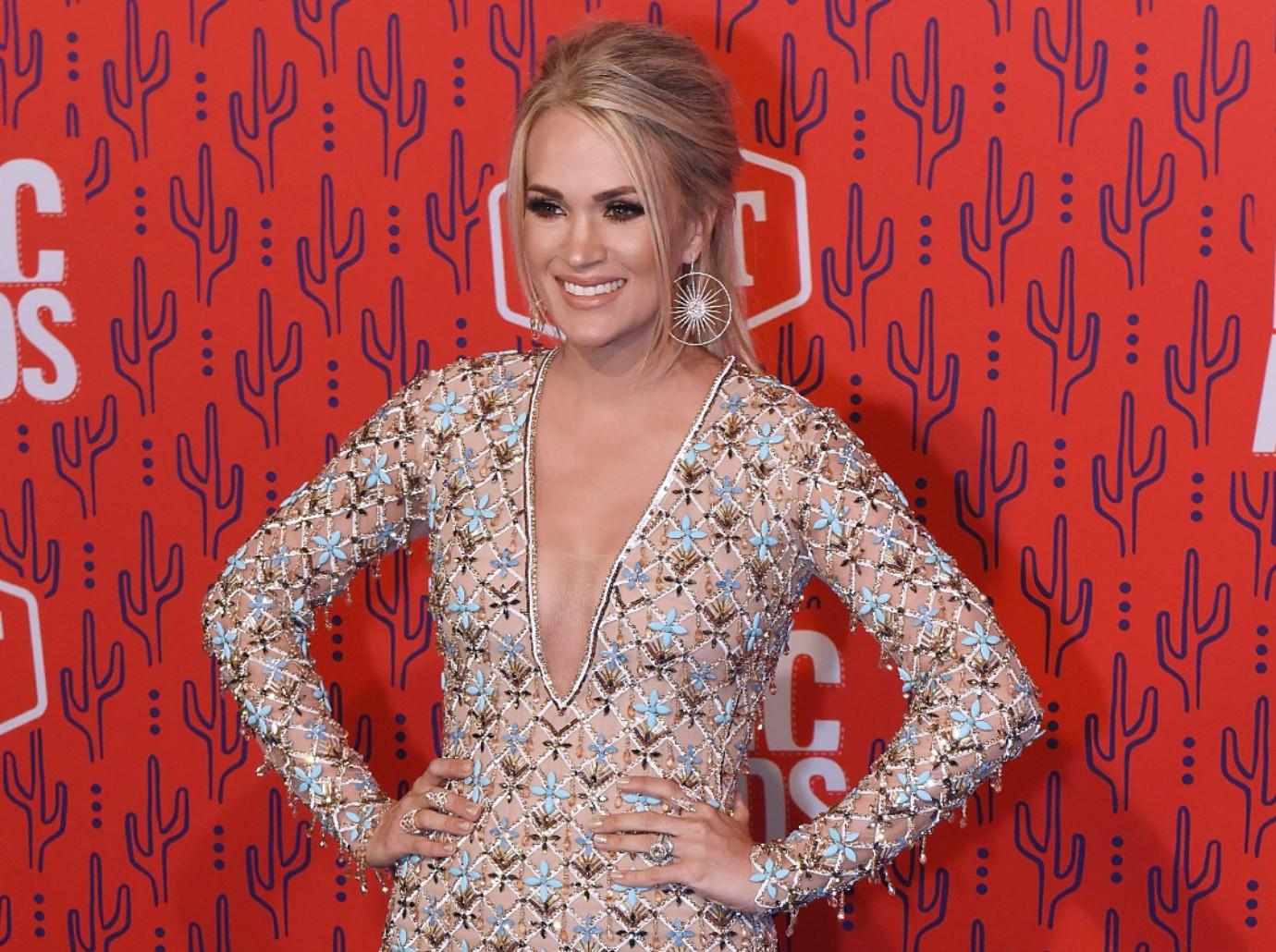 The country singer, 38, pulled double duty, working as a cashier at a gas station and at a rundown hotel that gave her the creeps: "It was very much empty," she's said. "Like, The Shining empty." To make it worse, the Oklahoma native had to put up with a "horrible boss" who would pretend she was his kid. "He's like, 'Doesn't she look like me? This is my daughter.'…I worked there maybe a month, and I was like, 'I don't feel this is for me.'"
Article continues below advertisement
Taylor Swift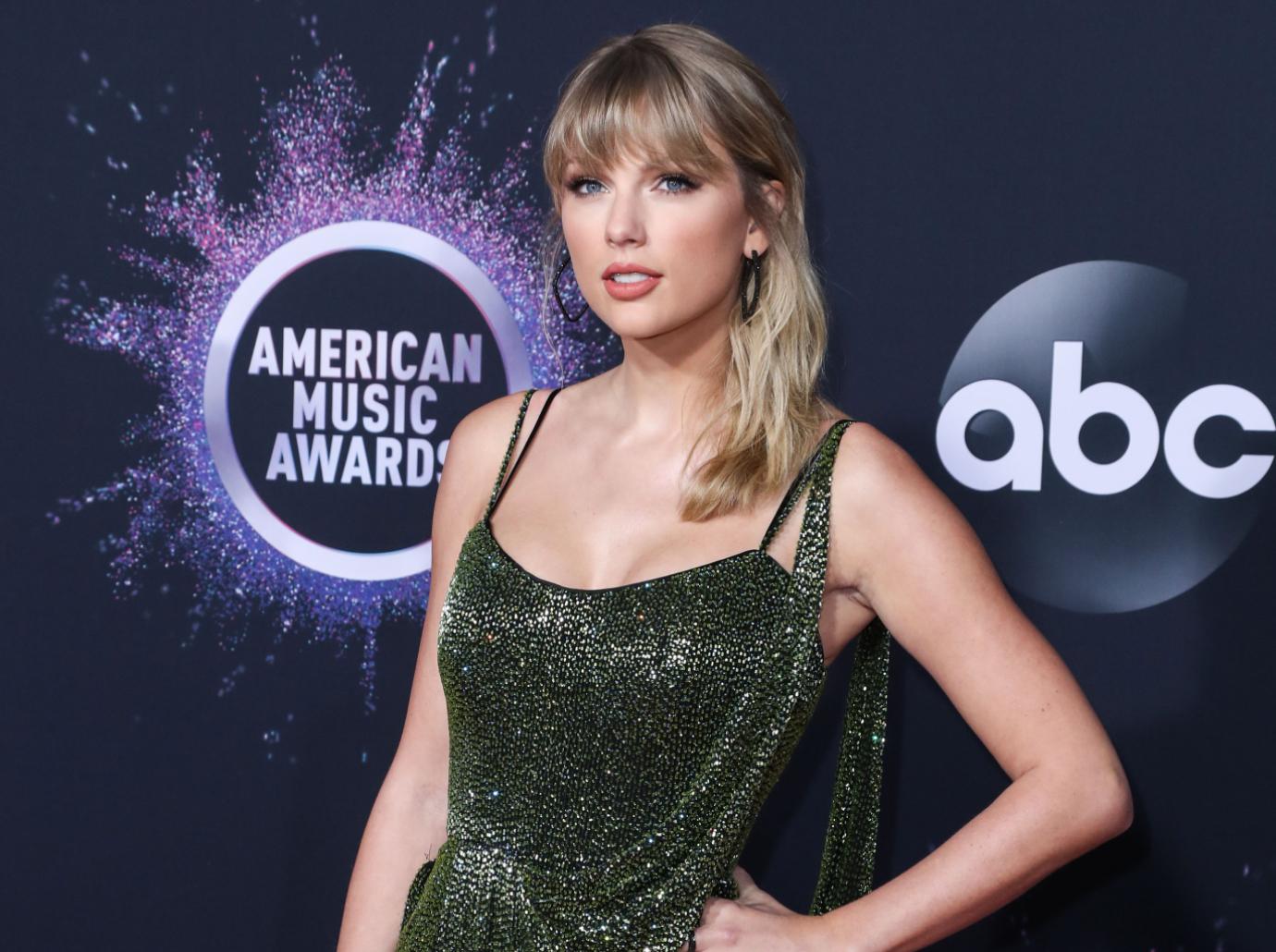 Tay knows how to pick 'em! The "Fearless" singer, 31, who grew up on a Christmas tree farm in Berks County, Penn. revealed she toiled in the offseason "picking the praying-mantis pods off the trees, collecting them so that the bugs wouldn't hatch inside people's houses." Good thing it was a family business: She started when she was just 5 years old!
Article continues below advertisement
Brooklyn Beckham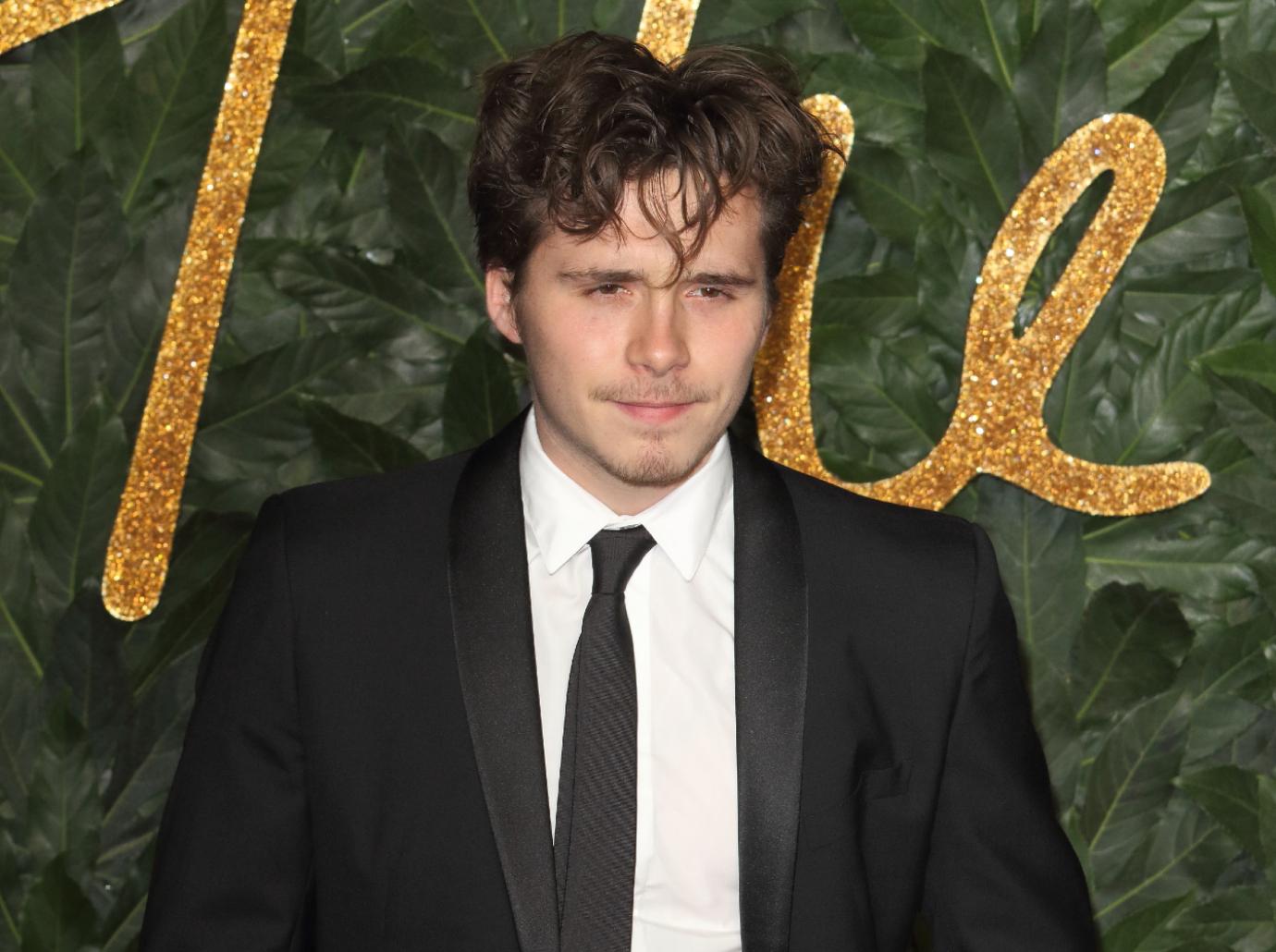 "Being hardworking is the best thing you can show children," the photographer's dad, David Beckham, has said. The 22-year-old was listening. Before starting a career as a model and shutterbug — he just shot an ad featuring his pop — Brooklyn put in time at a coffee shop in West London. Let's hope the tips were good: The teen was paid less than $4 an hour!
Article continues below advertisement
Aimee Teegarden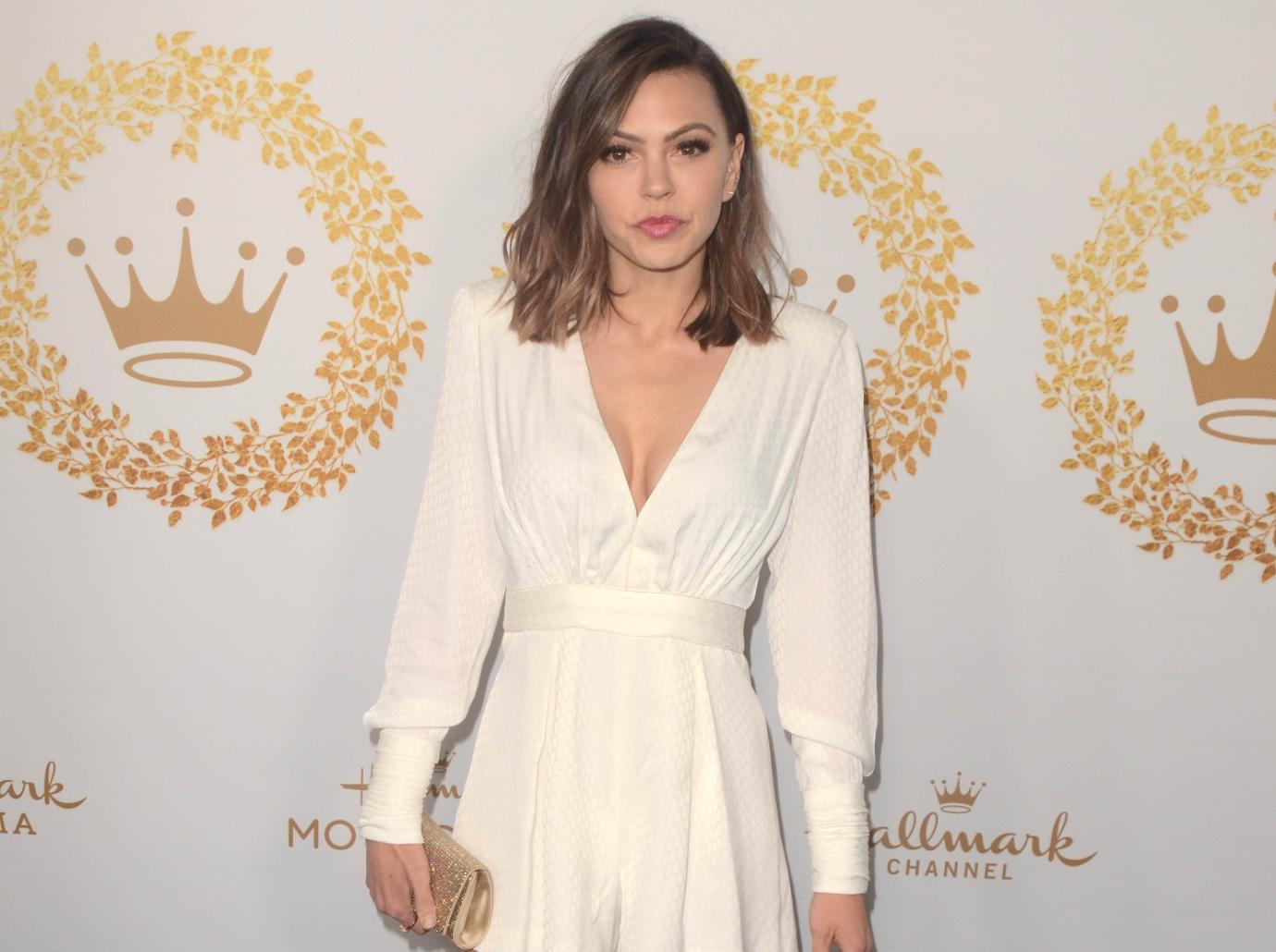 Keeping it real! While playing Coach Taylor's teen daughter on Friday Night Lights, the 31-year-old decided she wanted a "real job," she's said. "So I started working at Hollister because one of my girlfriends worked there. It was kind of fun! People would come in and say, 'Are you the girl from Friday Night Lights?' I'm like, 'Yeah!' And they'd be like, 'No, you're not.' I'm like, 'OK, I'm not!'"
Article continues below advertisement
Zendaya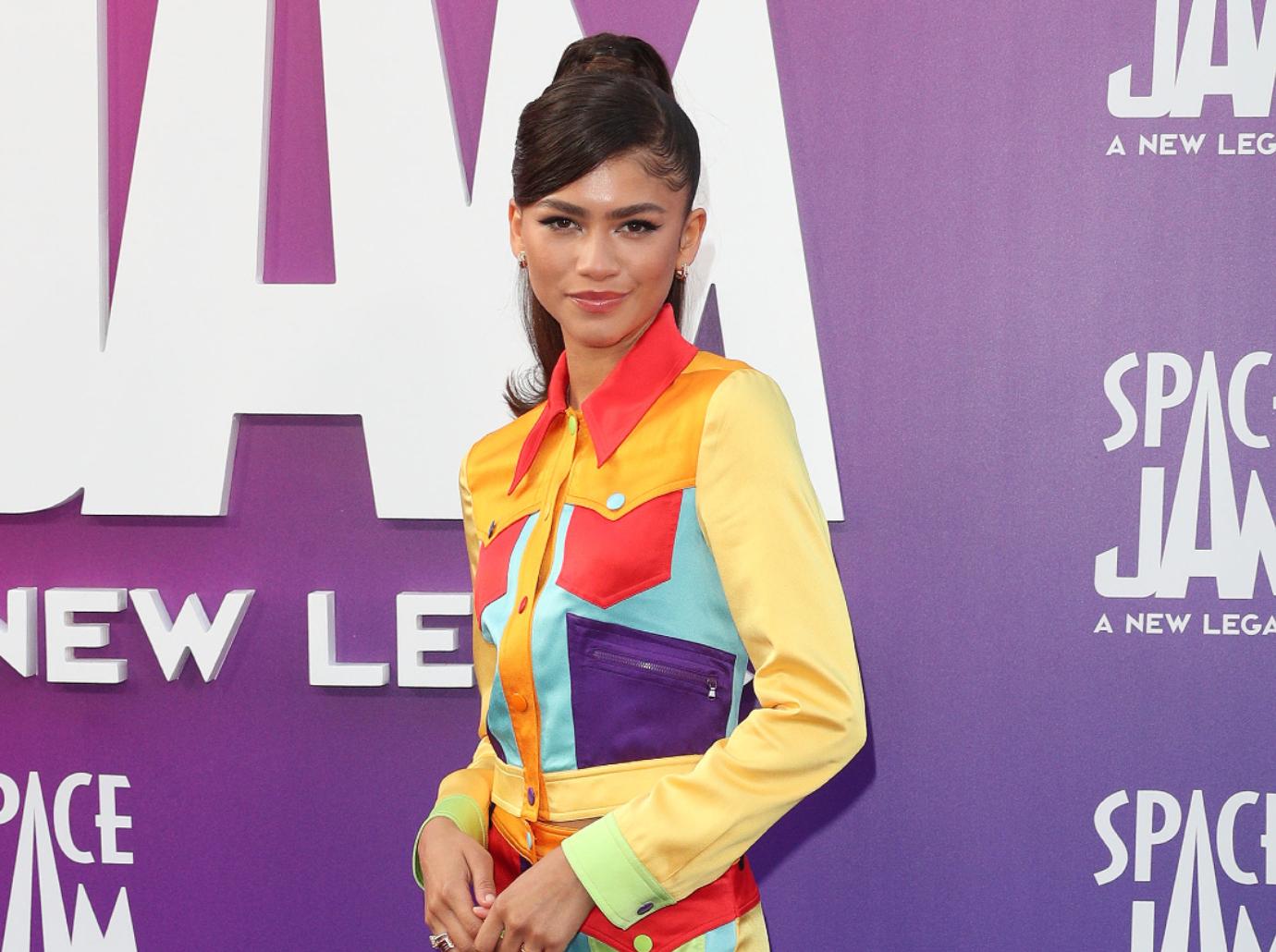 Sure, she was a Disney star as a kid, but that didn't stop the Euphoria lead, 25, from pitching in at the California Shakespeare Theater where her mom worked. "While I was up there with her, I would sell raffle tickets," the Emmy winner recalled. "And I didn't really make any money, but it was fun, it was cool!"
Article continues below advertisement
Rachel McAdams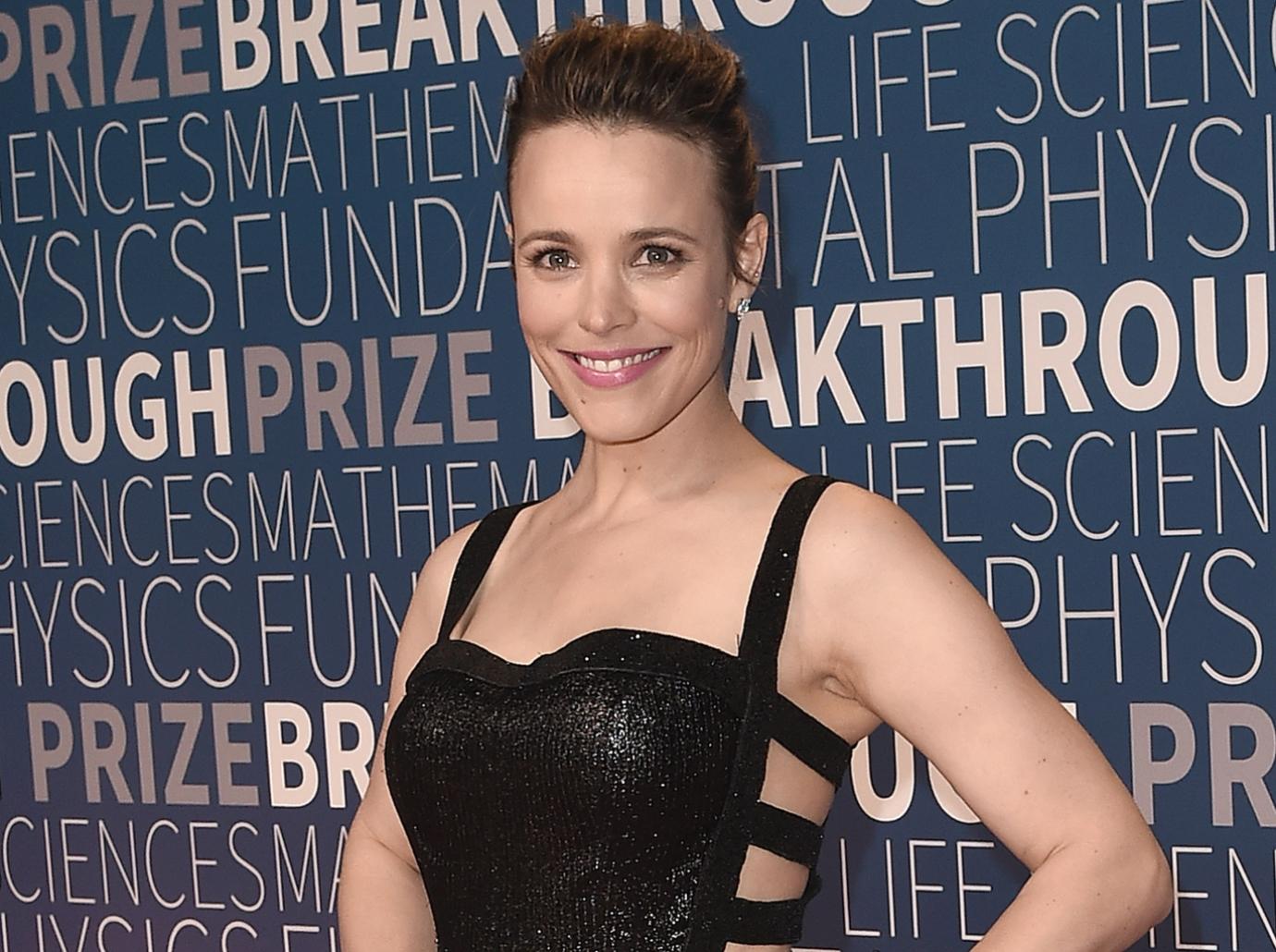 She was in burger heaven! The 42-year old has fond memories of spending summers slinging Big Macs at McDonald's. "It was a great place to work," she shared, before admitting maybe she wasn't the best person for the job: "I was not a great employee — I broke the orange juice machine one day!"