NEWS
Mischa Barton Opens Up About Why She Left 'The O.C.,' Claims There Was 'General Bullying From Some Of The Men On Set'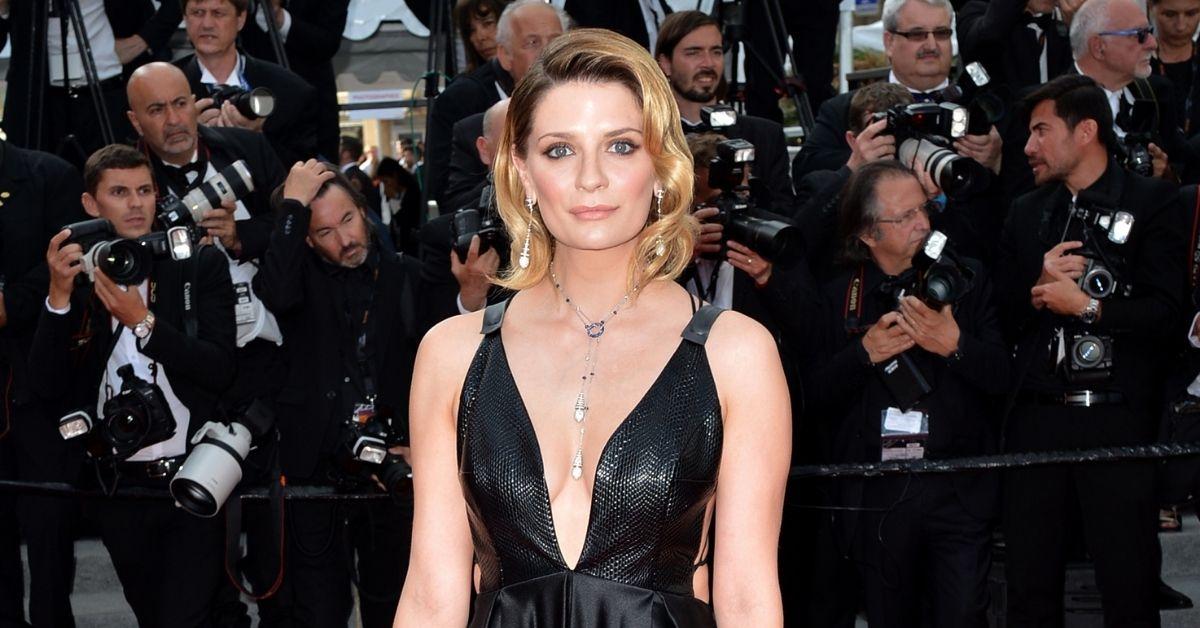 Fifteen years after Mischa Barton exited The O.C., the actress is finally opening up about why she left the show.
Article continues below advertisement
"I've always felt ashamed in a way to really talk about what went on behind the scenes because I've always been a very private person and very aware of people's feelings," the 35-year-old told E!. "Now that we're living in this era where we do speak out about our experiences and women do come clean about what was really going on behind the scenes and how they were treated, it's a slightly different thing.
"It's a bit complicated," she said of her journey. "It started pretty early on because it had a lot to do with them adding Rachel [Bilson] in last minute as, after the first season, a series regular and evening out everybody's pay — and sort of general bullying from some of the men on set that kind of felt really s**tty."
Article continues below advertisement
Article continues below advertisement
"You know, I also loved the show and had to build up my own walls and ways of getting around dealing with that and the fame that was thrust specifically at me," Barton explained, as she was only 17 when the show began.
"Just dealing with like the amount of invasion I was having in my personal life, I just felt very unprotected, I guess is the best way to put it," she added.
Article continues below advertisement
As the show went on, Barton felt it was too much. "So halfway through season two, I would say, when we started doubling up on episodes and shooting [became] so much harder," she explained.
Article continues below advertisement
"I didn't know where the character was going. I look back on it pretty fondly, but there's stuff I think people did wrong and the way they handled it. So, I just didn't feel I could keep going," she added.
In the end, Barton was given the choice to write off her character in a way that could allow her to return in the future or kill her off. Barton chose the latter, and Marissa Cooper was killed off in a car crash.
Article continues below advertisement
"I was really sad I was going because that was like my family, but there had also been some things that weren't so cool and I would be lying to say I wasn't a little bit relieved that I was going to extricate myself from that situation," Barton admitted. "For whatever reasons, years later, certain people, when they see me from the show they are so excited to see me and they only remember the good times. So it's a bit of a mixed bag how we all feel about it.