NEWS
Former 'Mob Wives' Star Renee Graziano Insists Most People 'Wouldn't Last A Day' In Her Mind Following DUI Arrest — Watch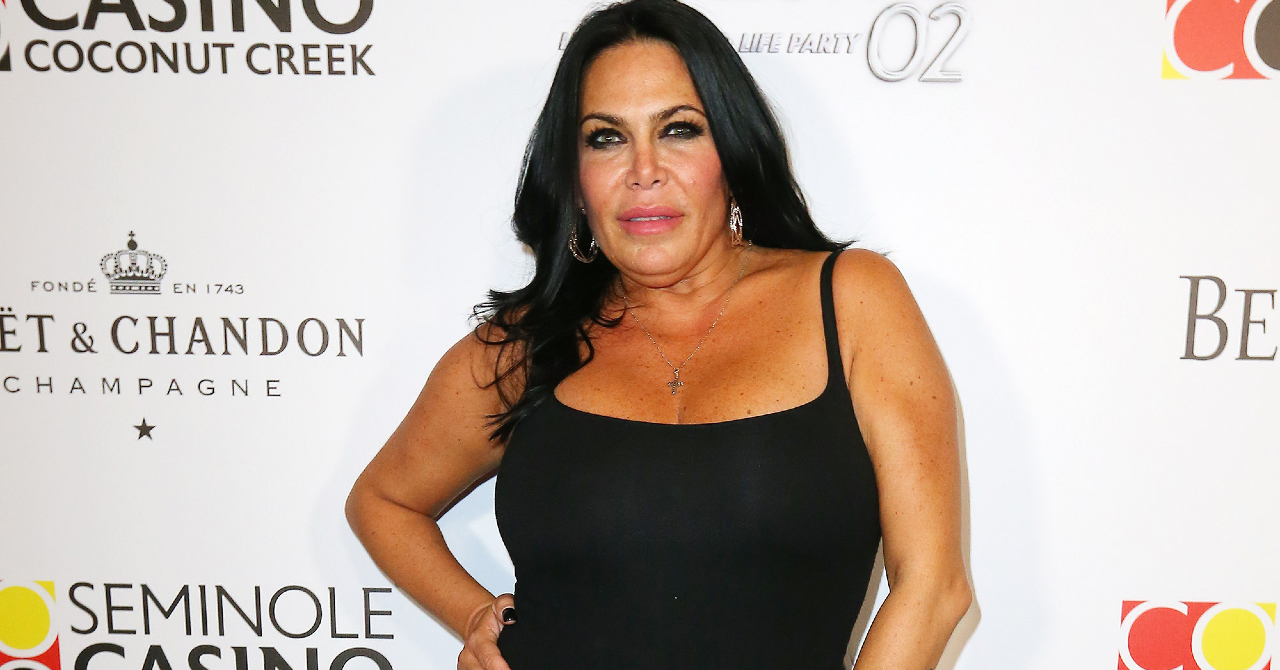 Article continues below advertisement
After the former Mob Wives star, 52, was arrested for DUI last month, Graziano sat down for the upcoming Wednesday, February 2, episode of The Doctors to open up about her struggle with addiction, her former husband and her current mental state.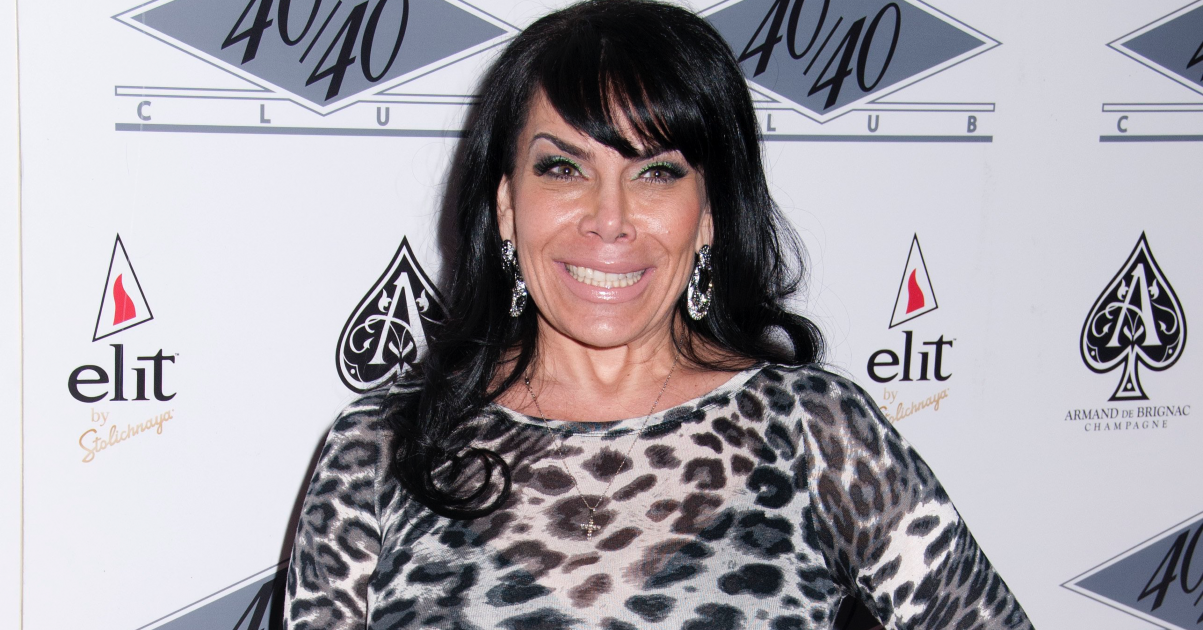 Article continues below advertisement
"I take Adderall every single day of my life," the Playing With Fire author replies in the sneak peak clip of her appearance when asked by Dr. Drew Pinsky if she was on any drugs at the time of her arrest. "I have ADD, HDHD, PTSD," she continues, as she clarifies all of her medications have been prescribed by a doctor.
Article continues below advertisement
"My brain is very congested," Graziano tells Dr. Pinsky before being overcome with emotion. "If you had to live in my brain, which I wish everyone in the world could, you probably wouldn't make it through a day."
The former VH1 star explains that the stresses of her family, past sexual assault and abuse, as well as her addiction have taken an extreme toll on her mental well being. "I am still standing," Graziano notes of her journey.
Article continues below advertisement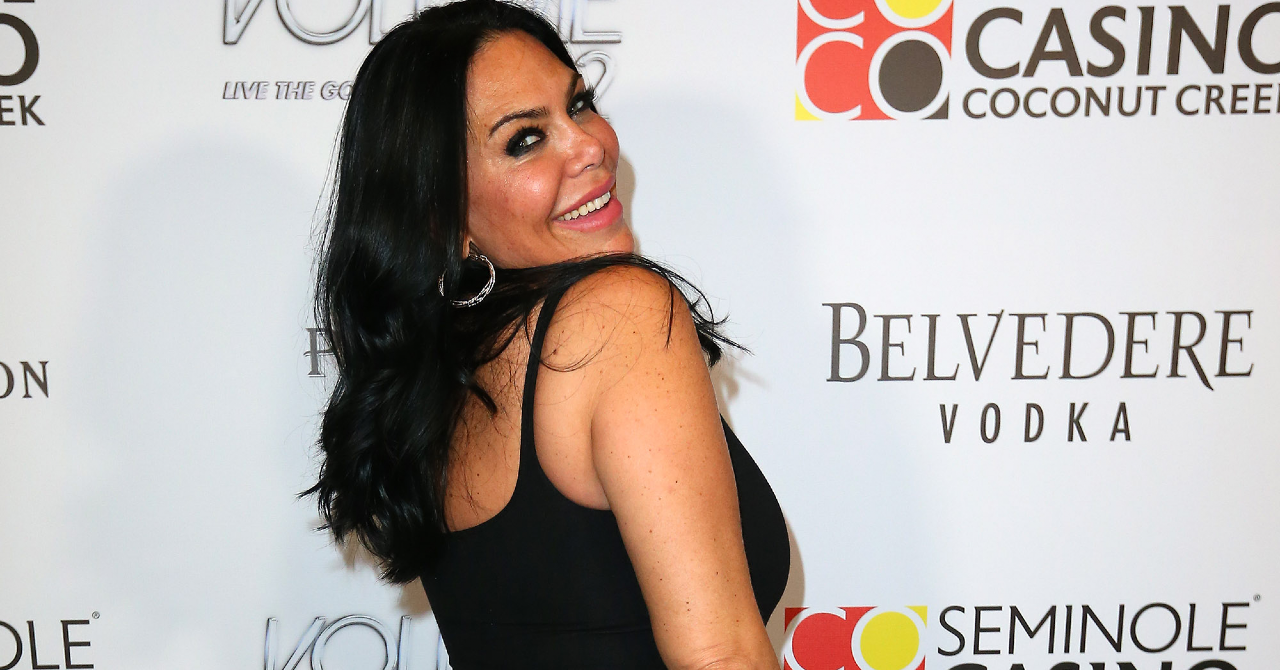 As OK! previously reported, Graziano was taken into custody on January 4 after she crashed her 2020 Nissan Murano into a parked vehicle on Staten Island.
Article continues below advertisement
The former consigliere of the Bonanno crime family was charged with driving while impaired by drugs after she admitted to authorities that she had taken Adderall earlier that day. Witnesses at the scene reported that Graziano was incoherent, had watery eyes and slurred speech.
Article continues below advertisement
During her appearance on the daytime show, Graziano also discusses getting over the trauma of her ex-husband, Hector Pagan, Jr., allegedly cheating on her.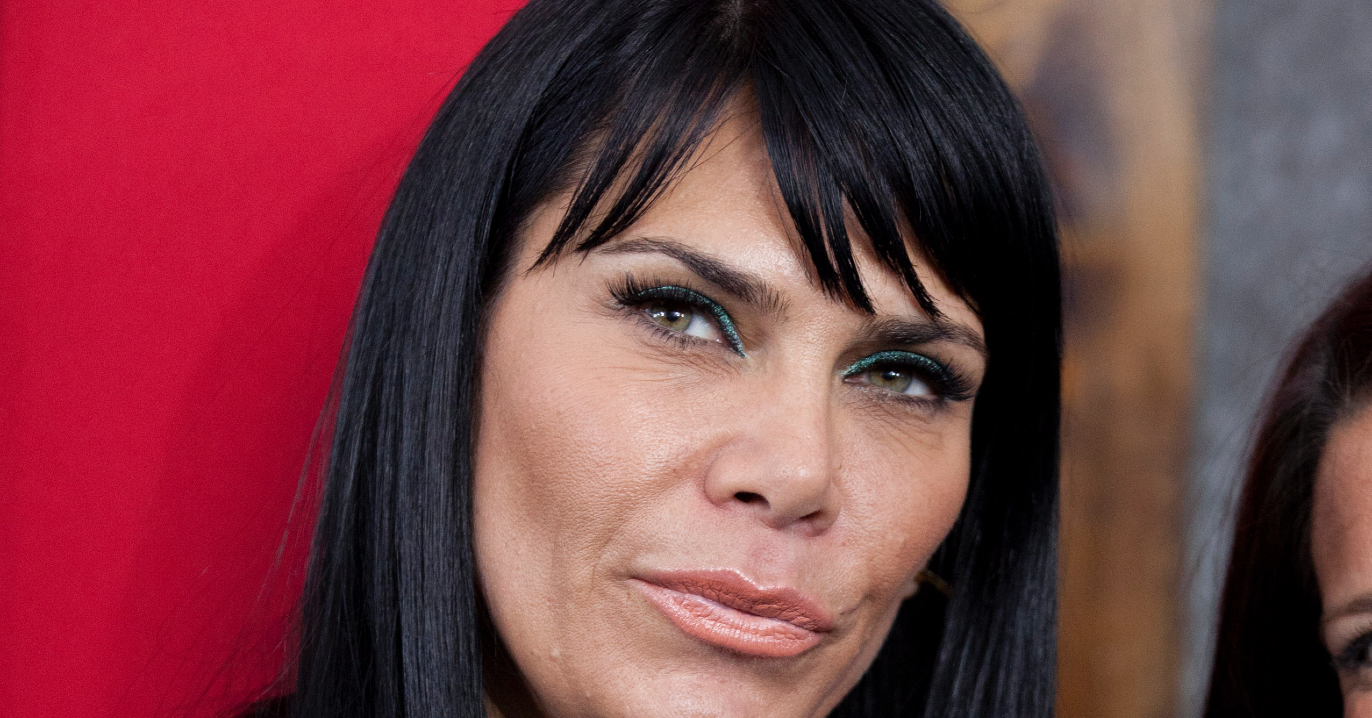 Article continues below advertisement
"So the ex-husband was sleeping with some hooker," the New York native boldly reveals before the Celebrity Rehab host, 63, cuts her off to dole out some advice about breaking toxic patterns in relationships.