PHOTOS
Dr. Drew Pinsky Reveals If Leah Messer Losing Custody Of Twins Could 'Set Her Back,' Says He Was 'Expecting Progress' From Teen Mom 2 Star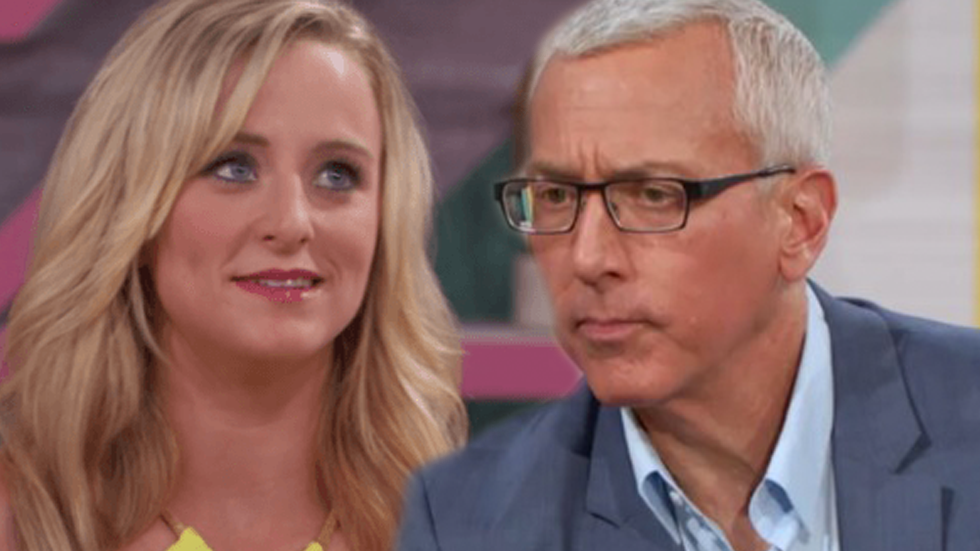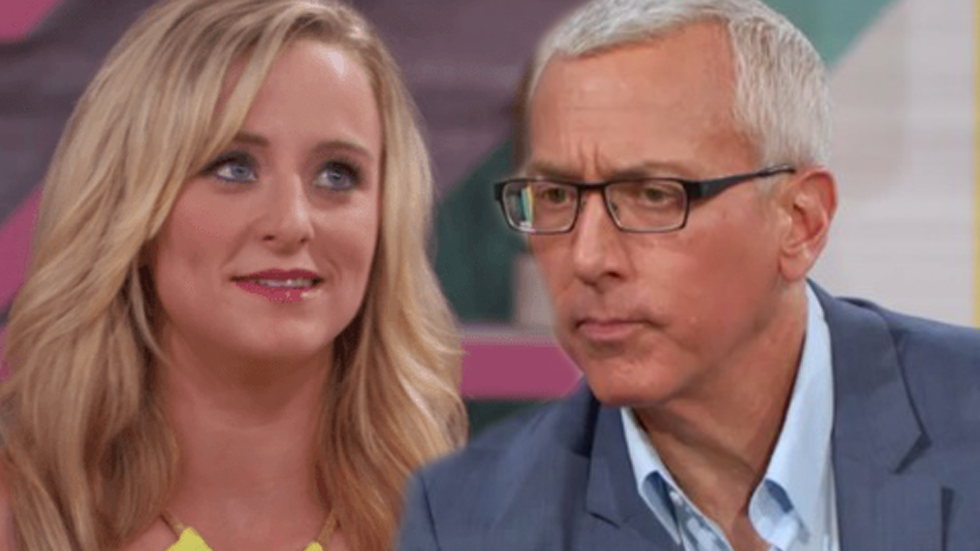 Dr. Drew to the rescue! Although Leah Messer has yet to comment on the claims that she lost full custody of her twin daughters Ali and Aleeah to her ex-husband Corey Simms, Teen Mom 2 reunion moderator Dr. Drew Pinsky is giving insight into how the mother-of-three is feeling.
Article continues below advertisement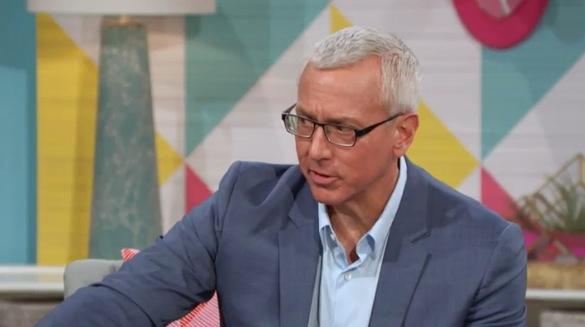 "I know it's gonna be devastating for Leah," Dr. Drew said backstage at the Rachael Ray Show. "Leah loves her children. She is a dedicated mother. People are also wondering how she's doing and if you saw the last reunion show, which is the last time I had contact with her, I believed she was making some progress."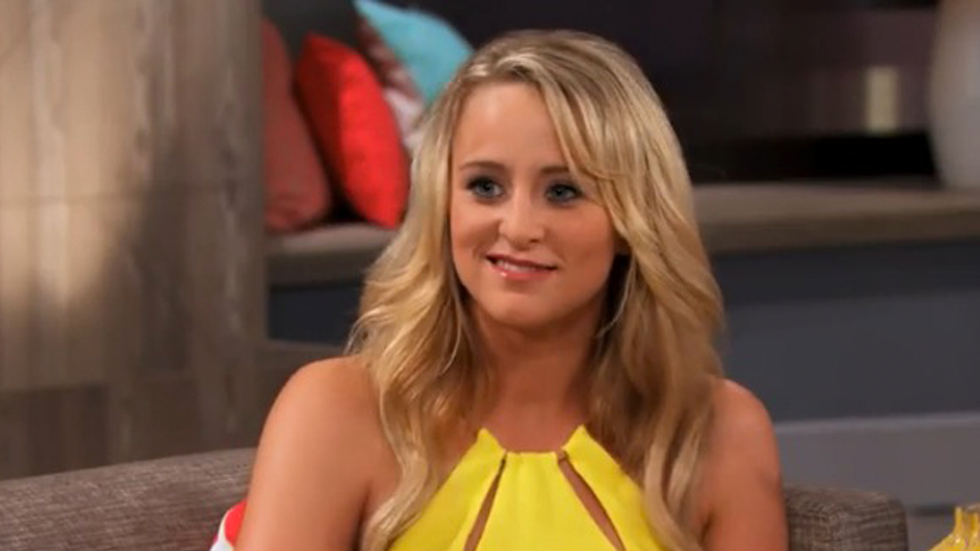 Because Leah had a lot of questions for Dr. Drew when they spoke at the reunion special, he was expecting "progress" from the two-time divorcee, who entered rehab for stress and depression in June.
Article continues below advertisement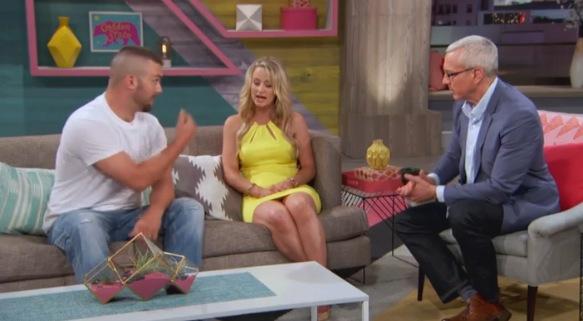 He also attributed how hard Corey and his wife Miranda Simms were coming down on her during the reunion as a sign that she was improving. "When that starts to happen, that's a sign to me that the identified patient is getting better," he said. "That's a sign that things are getting better, because when somebody's aware enough, that the people who have been worried of them and frustrated, the person can actually hear them? That's when they come down on them. So I told Leah that's a a good sign and that she should just learn to tolerate it… but to focus on her treatment which she was willing to do."