STYLE
From Voluminous Waves To A Tousled Pixie, Winnie Harlow Flaunts Must-Have Hairstyles For Paul Mitchell: Photos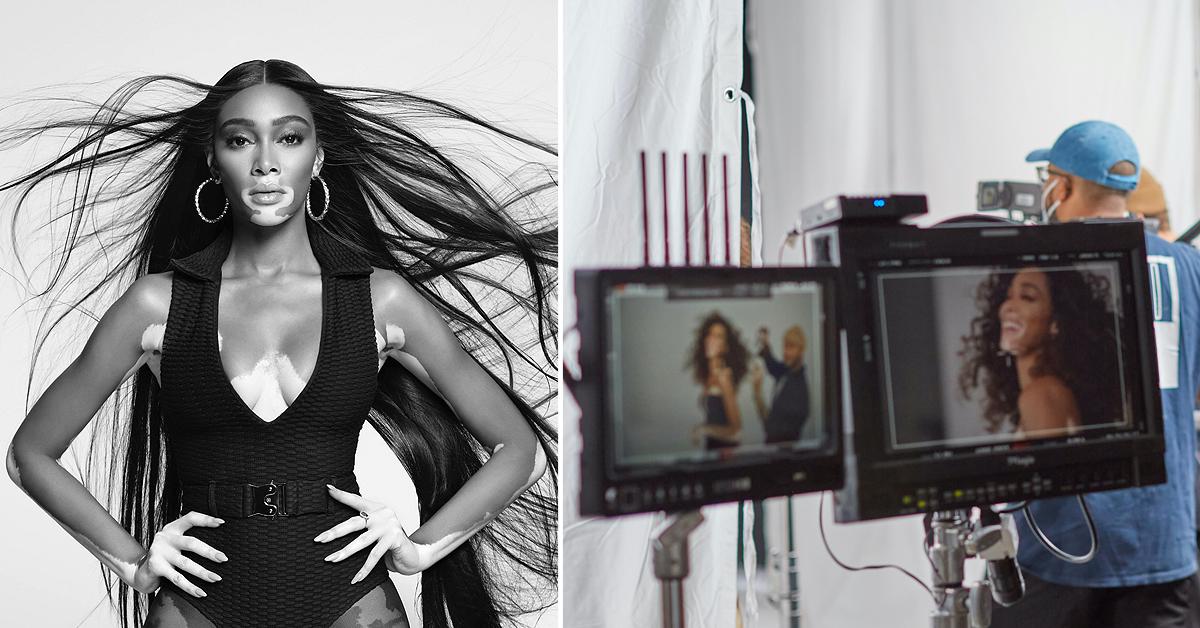 Model Winnie Harlow proves that she can look good in anything.
The 26-year-old stunned in her new campaign as haircare brand John Paul Mitchell Systems' first-ever global ambassador. The '90s supermodel-inspired campaign was shot by Micaiah Carter and showcased Harlow rocking numerous hairstyles from a blonde pixie cut to long, luscious locks.
Article continues below advertisement
"Expressing myself through hair is a fun experience that represents different stages in my life," the model shared. "I get to create new personas, personalities and characters with every look — from super sexy with long, straight hair, a chilled-out feel with curly waves, and a little tomboy with a short cut."
Harlow also expressed her excitement over partnering "with an iconic brand like Paul Mitchell" because her "mom was a hairdresser growing up." She explained: "I loved seeing her transform a client's hair, put a smile on their face, and leave them happy and ready to rule the world."
Article continues below advertisement
Harlow's hairstylist, César DeLeon Ramîrez, is also one of JPMS' new brand ambassadors. "Anyone can agree, a powerful hairstyle will make you feel like you can conquer the world and as a hairstylist having powerful products & tools can make you feel confident and in control of your work," Ramîrez shared on Instagram alongside a photo of Harlow.
Scroll through to see Harlow's beautiful and powerful hairstyles for Paul Mitchell's new campaign shoot.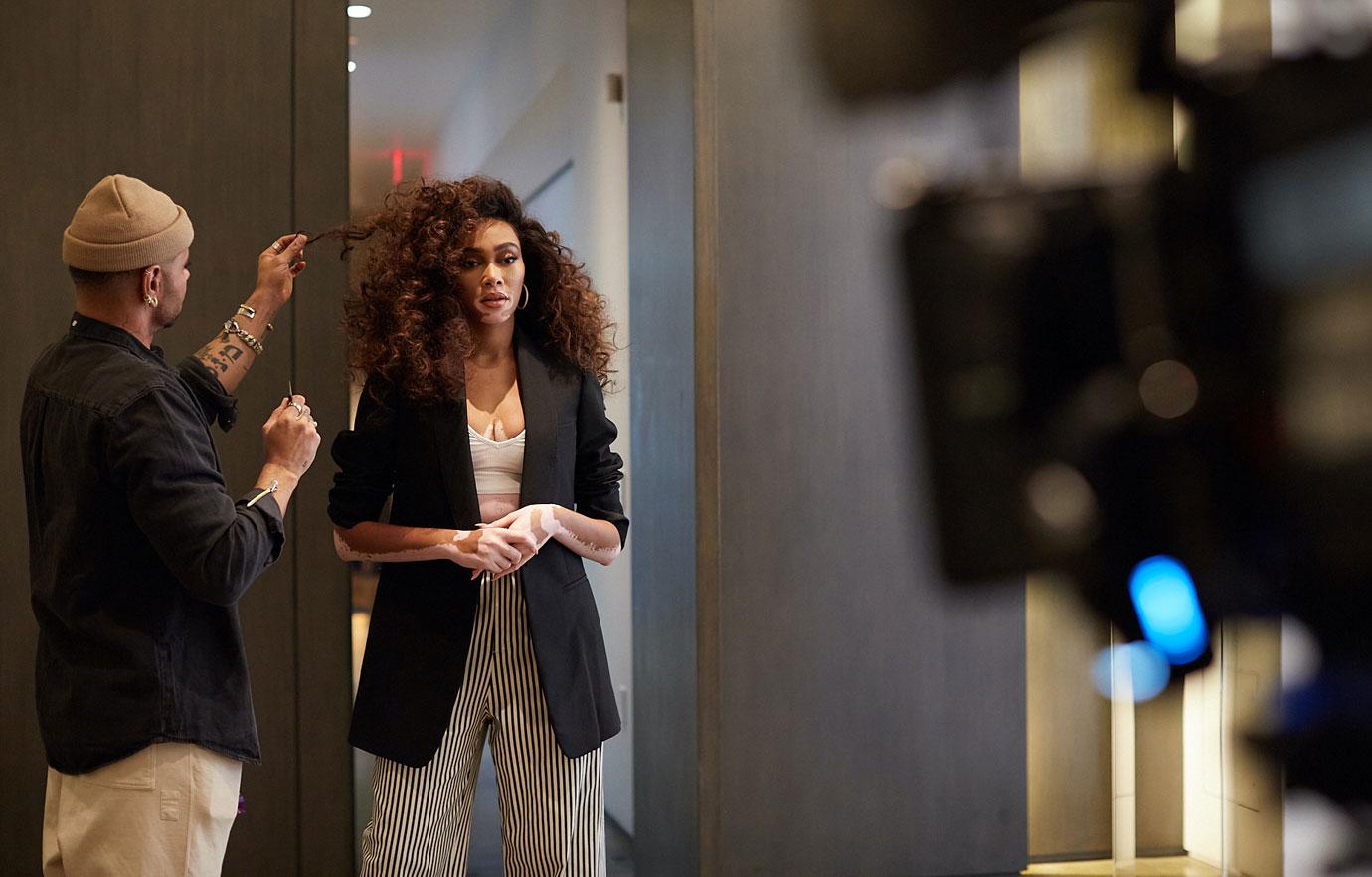 Harlow looked fierce in the behind-the-scenes shots of her getting touched up.
Article continues below advertisement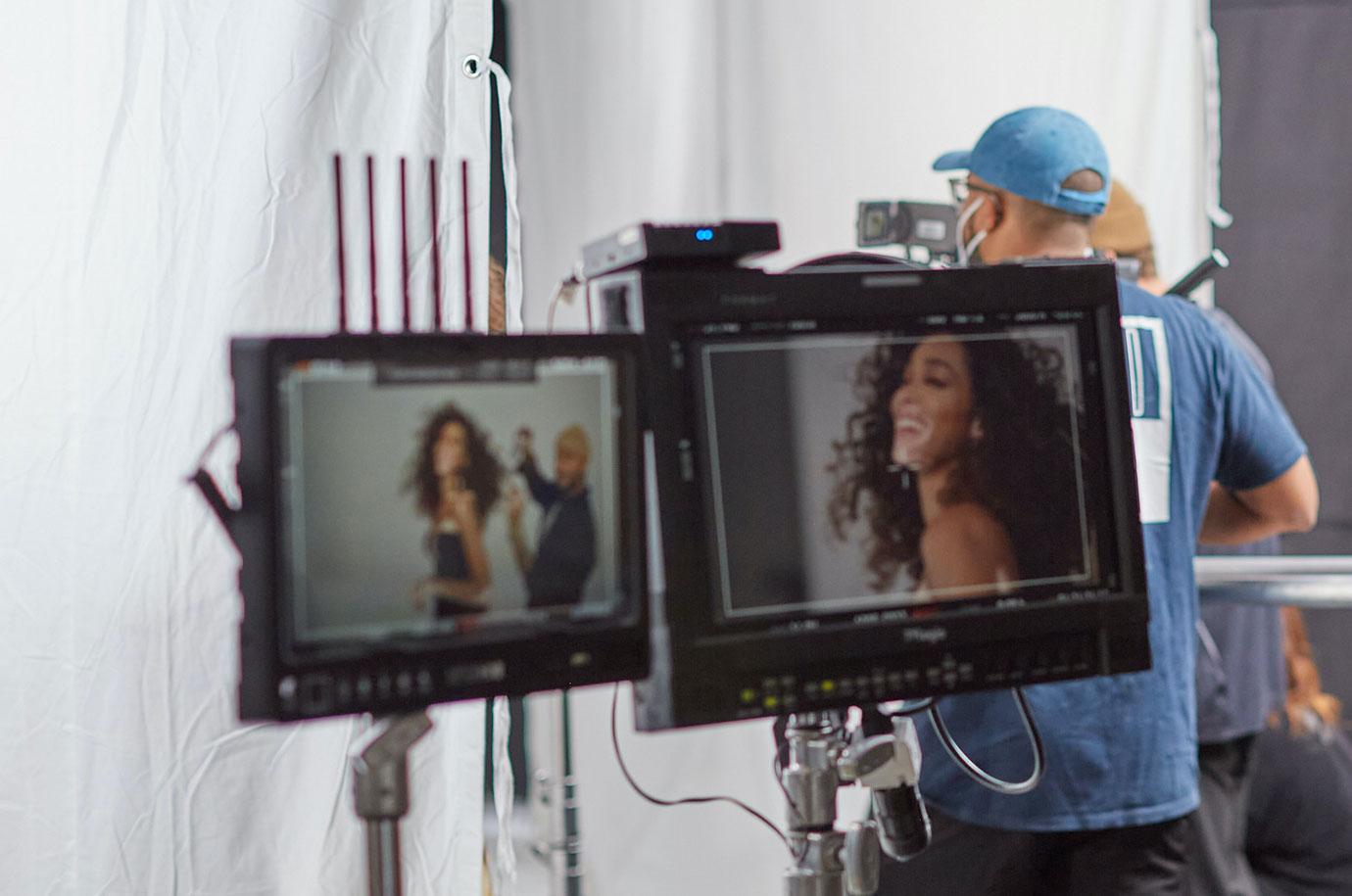 The new campaign showcased a variety of looks that Ramîrez styled specifically for Harlow.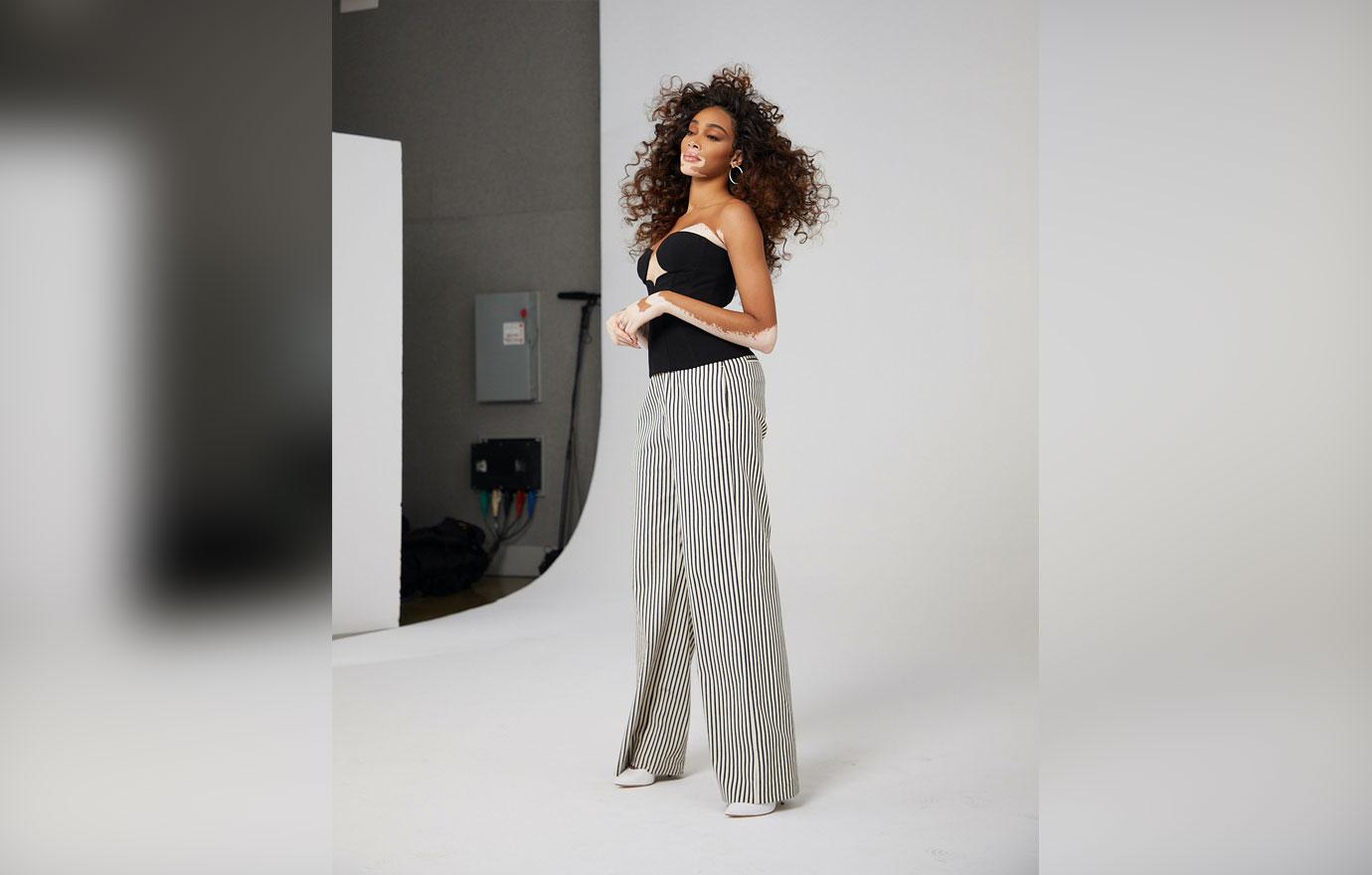 "Winnie is a remarkable woman that inspires people to be fearless and live beautifully," JPMS vice chairman Michaeline DeJoria said. "She truly exemplifies our ethos and we are thrilled to welcome her to the Paul Mitchell family."
Article continues below advertisement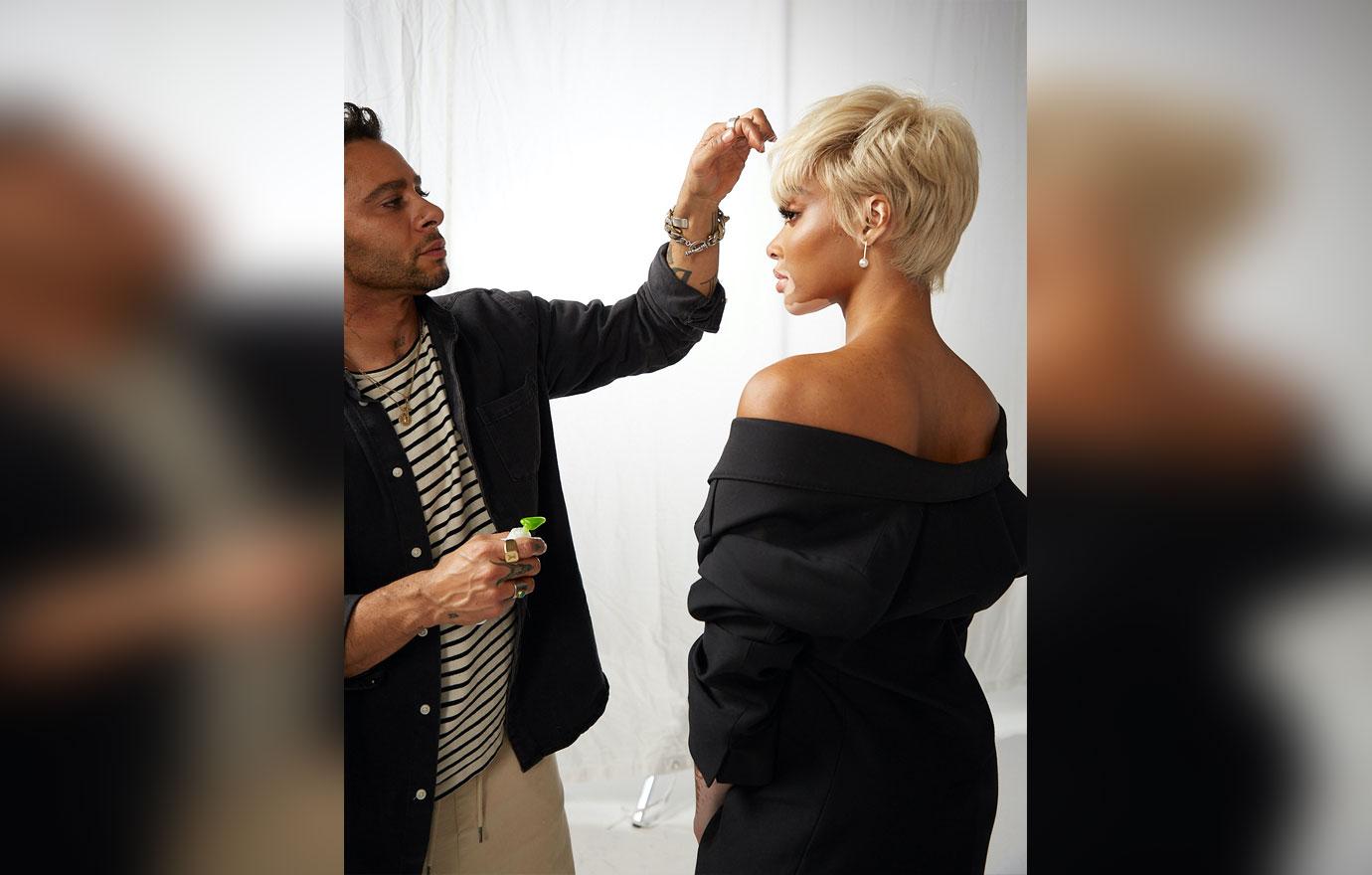 If anyone can make a blonde "tomboy" hairstyle look absolutely fabulous, it's Harlow.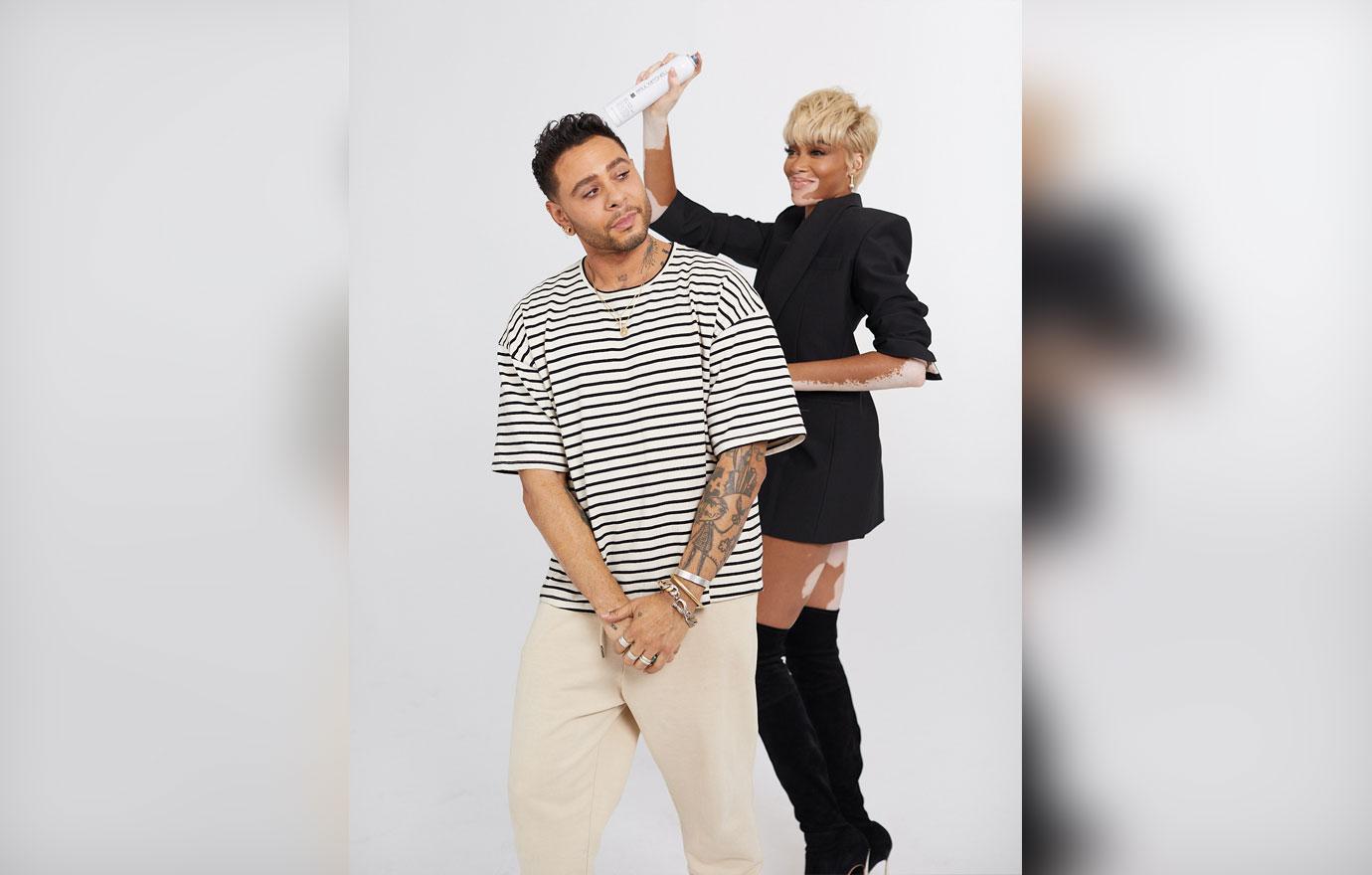 Harlow and Ramîrez seemed to have enjoyed themselves hanging out behind the scenes.
Article continues below advertisement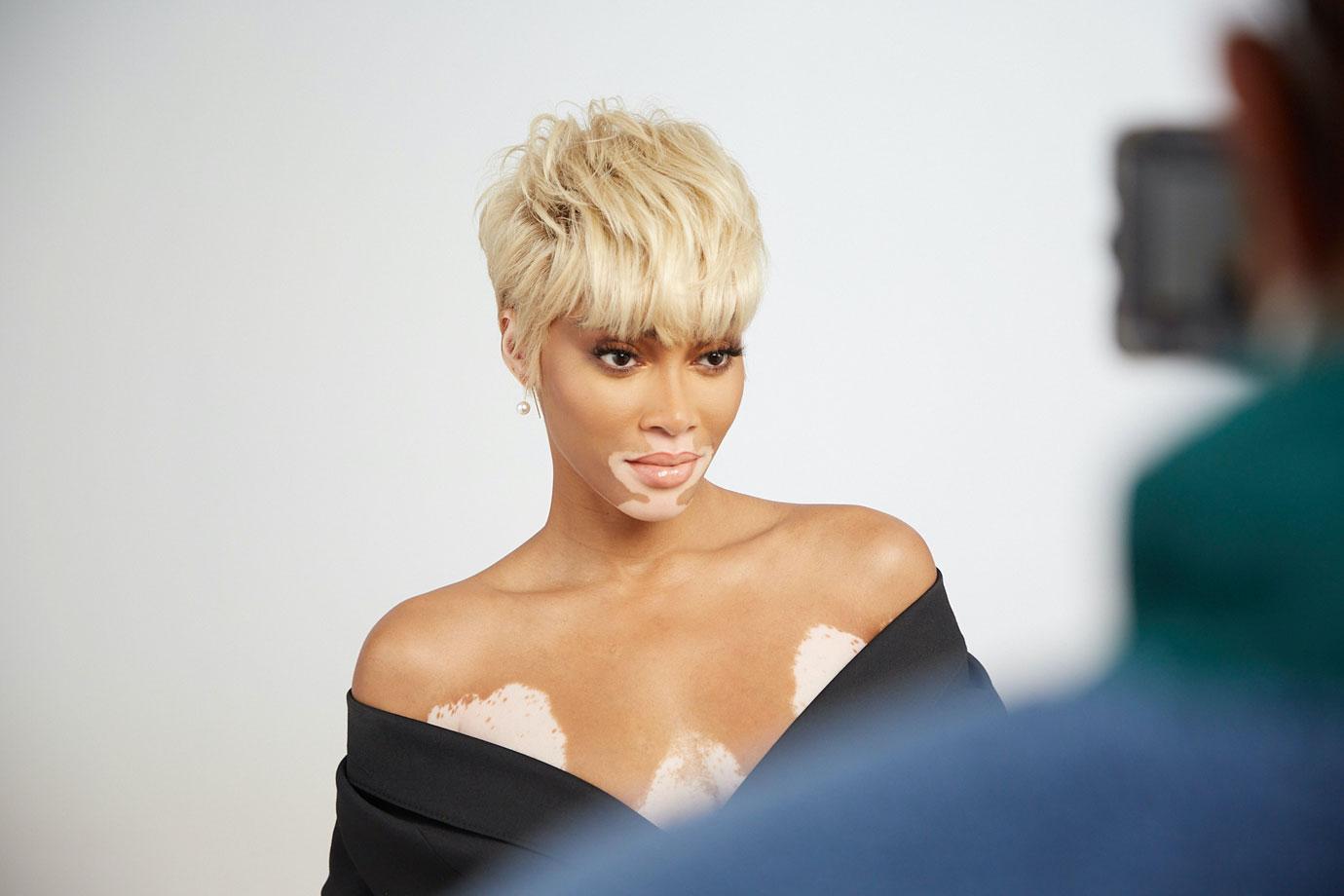 The America's Next Top Model alum smized at the camera while flaunting one of her "new personas."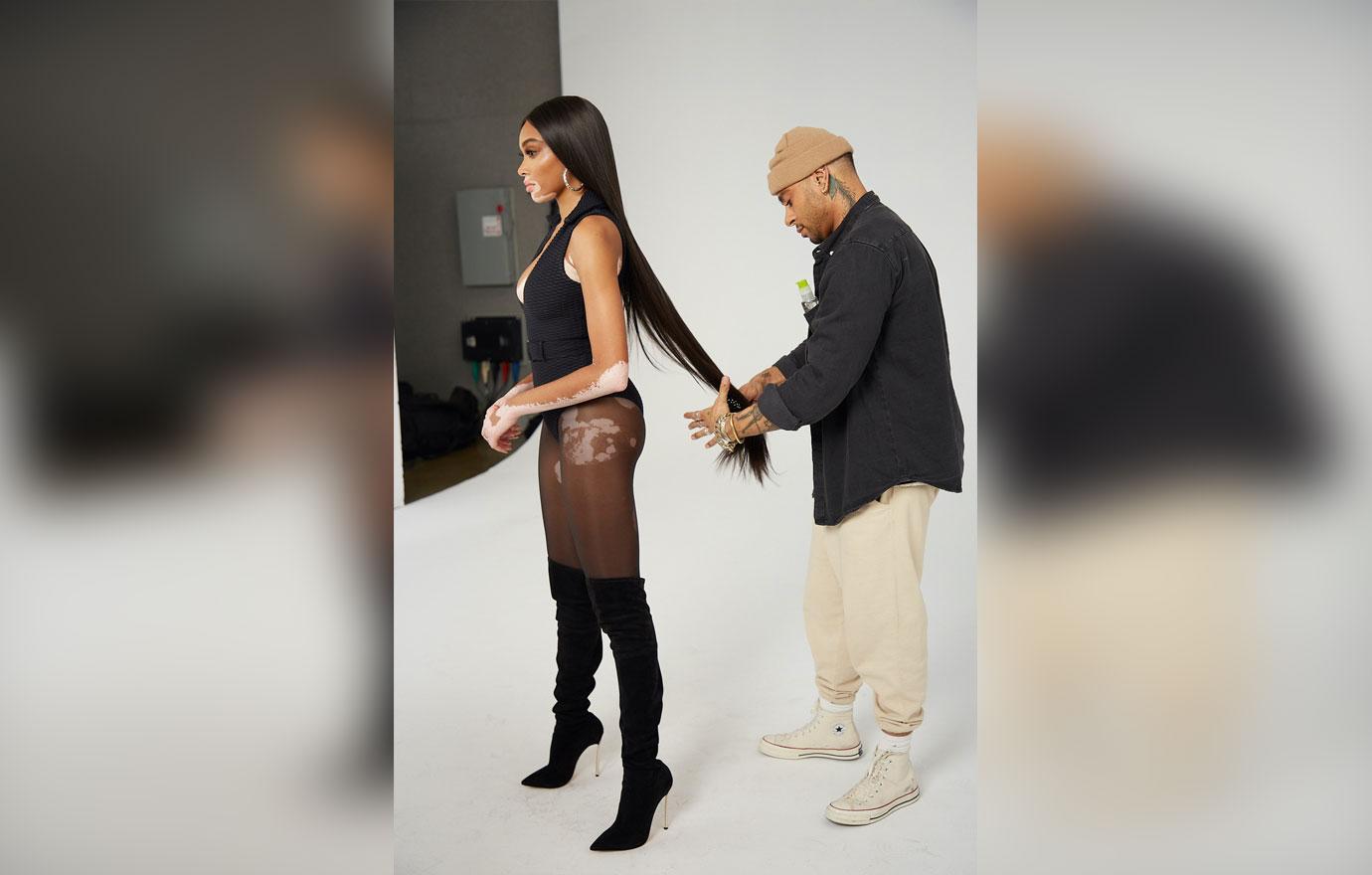 Her super sexy long hair only added to the model's stellar looks.
Article continues below advertisement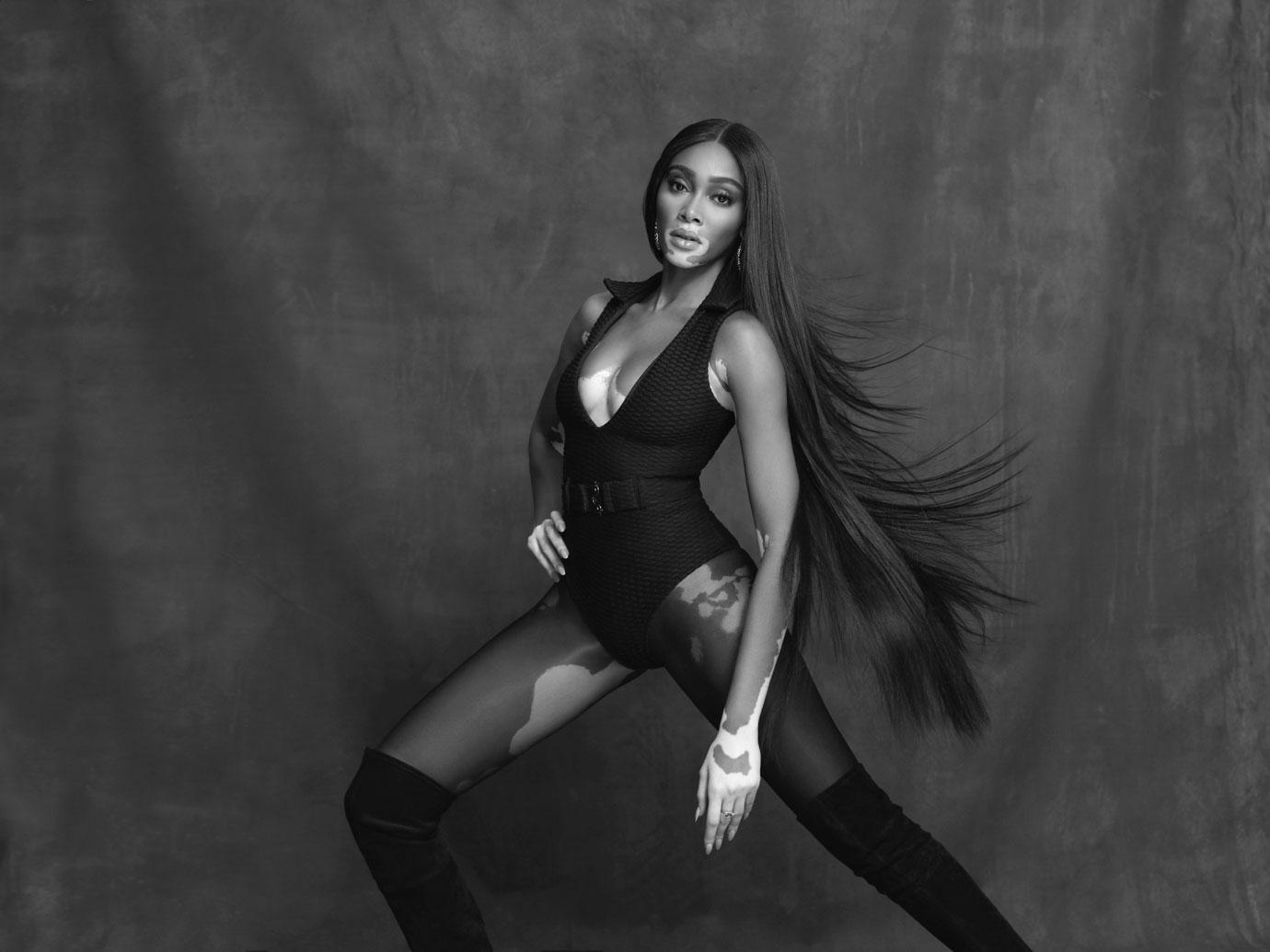 Harlow looked flawless while whipping her lengthy straight hair around.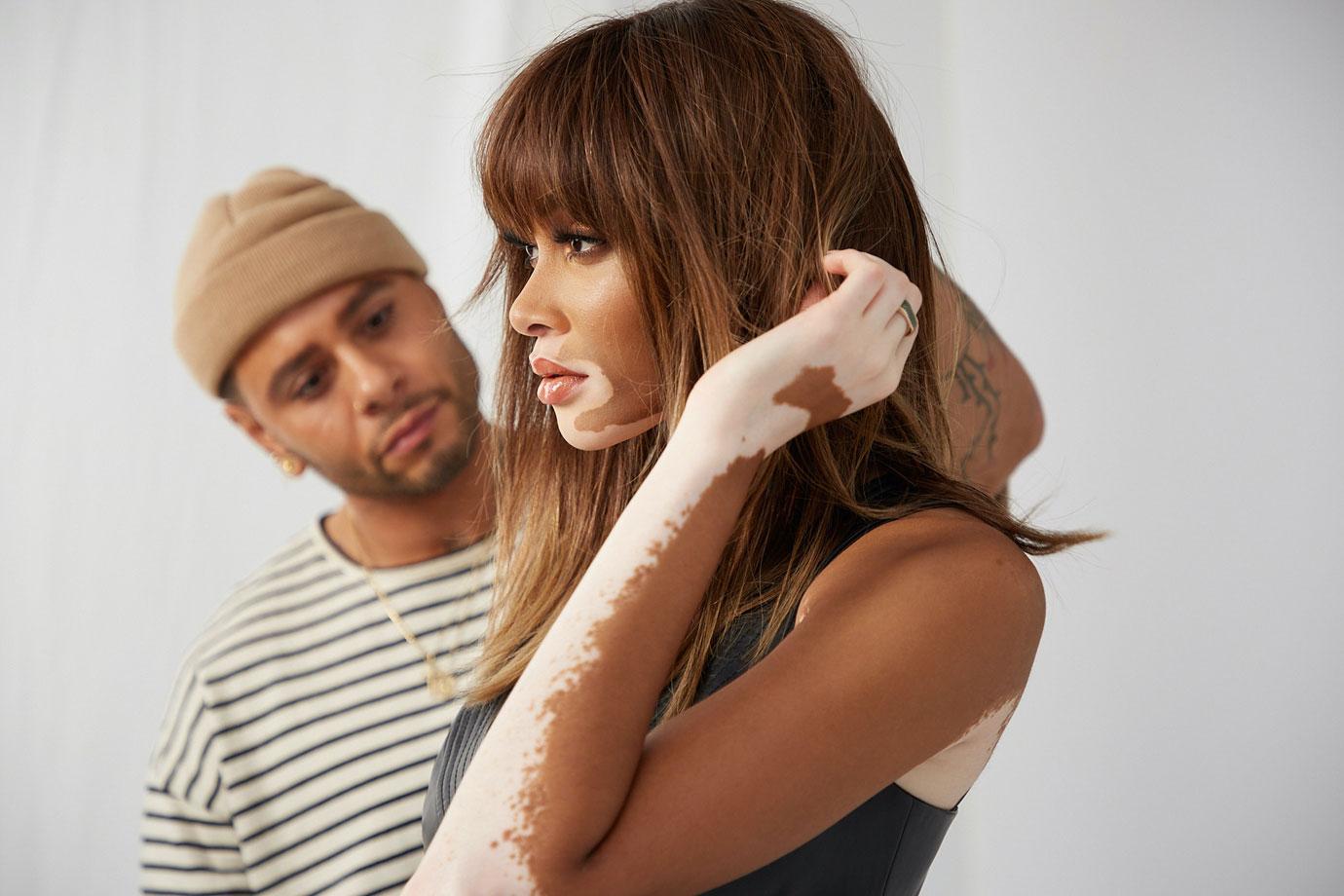 Harlow proved that bangs can (and should) never go out of style.