PHOTOS
Winnie Harlow Slammed For Begrudgingly Flying Coach After Cancellations — 'We Had To Give Up Our Business Class Seats'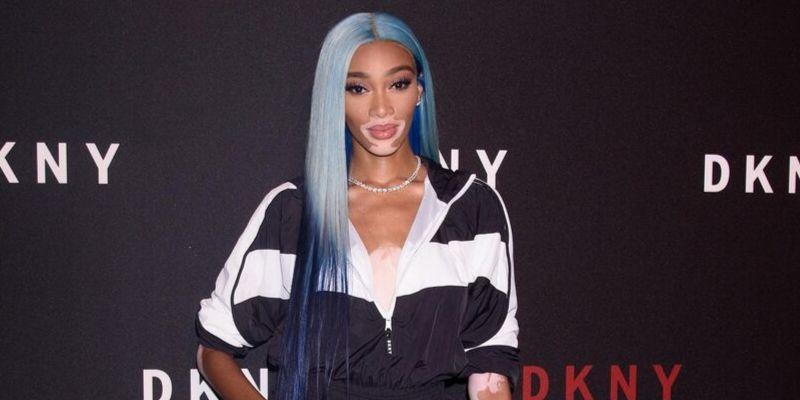 The hustle can be hard, just ask Winnie Harlow. However, the supermodel came under fire after she posted about her nightmarish flight experience on Instagram on September 18. When a flight from Milan was canceled, Winnie, 25, and her team were able to reschedule a flight, but the only seats available were coach (they had a 6AM photoshoot the following morning). Fans slammed her for her picture and caption about her circumstances.
Article continues below advertisement
Winnie shared her airline experience with her 6.8 million followers on Instagram. A picture showed the supermodel fast asleep on her hair stylist's shoulder. Winnie wore an olive green Prada tracksuit, and propped her feet on the seat next to her.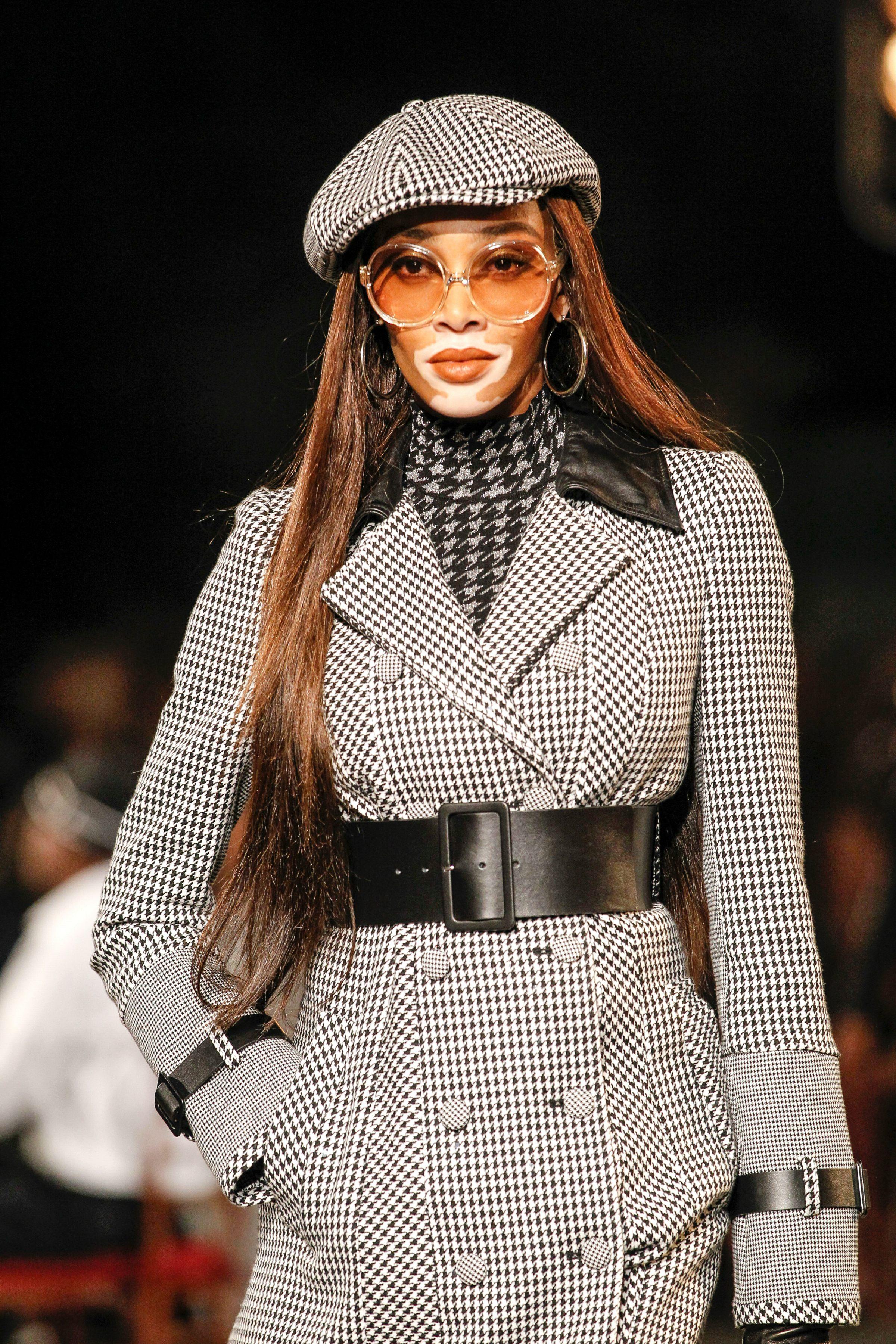 She wrote, "I haven't slept in 4 days, and my flight got cancelled. The amazing airport escort got my team and I put on the fastest flight out but we had to give up our business class seats in order to land in time for a huge shoot at 6am."
Article continues below advertisement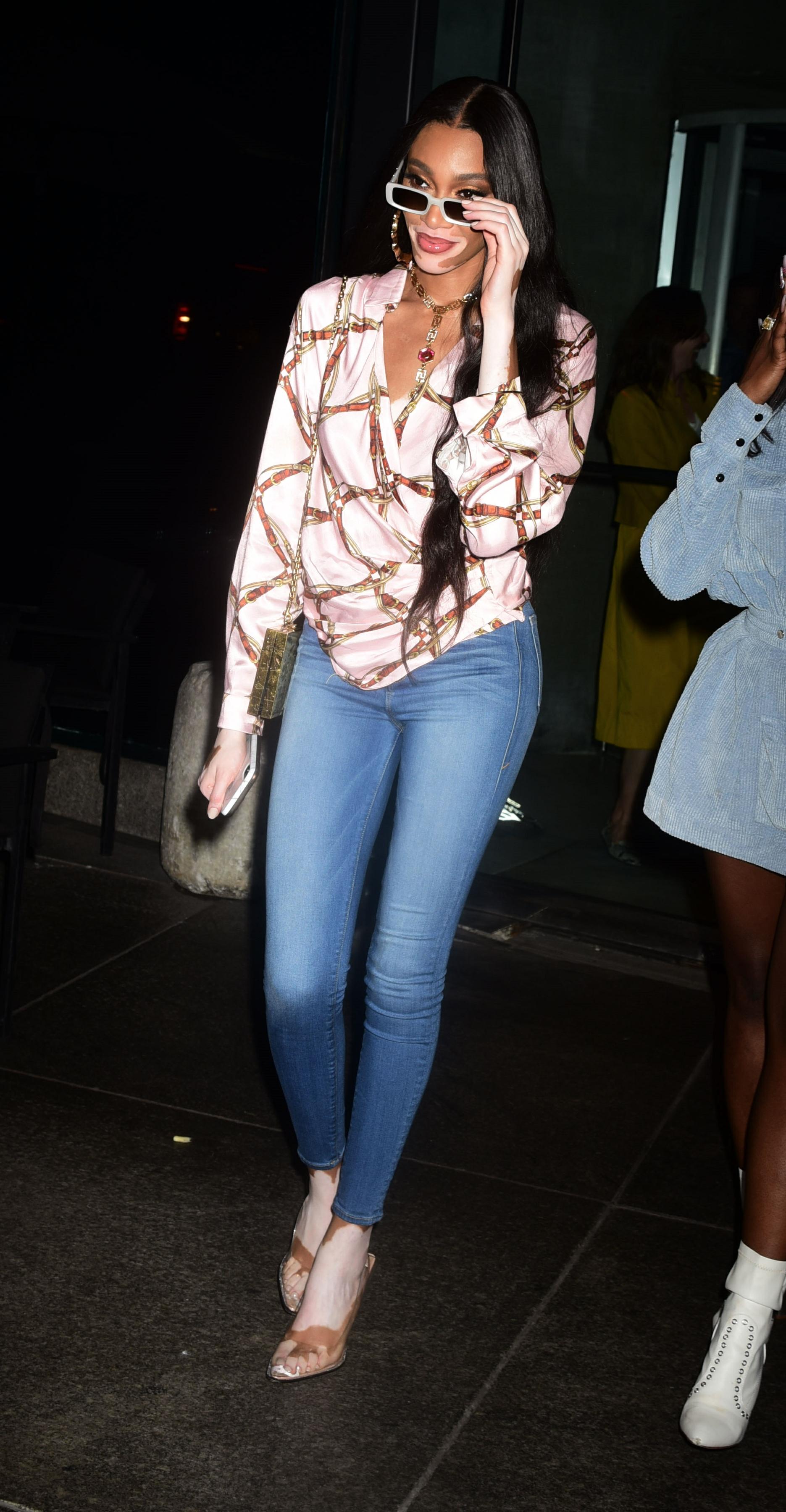 She continued, "I realize this may not seem like a big deal, but when a plane is your bedroom and a flight the only time to get sleep during a hectic fashion month, it's tiresome. Regardless I'm grateful, God works in mysterious ways and everything happens for a reason. It's not everyday glamour, you have to do what you have to do to be successful in life to reach your goals the grind never stops!"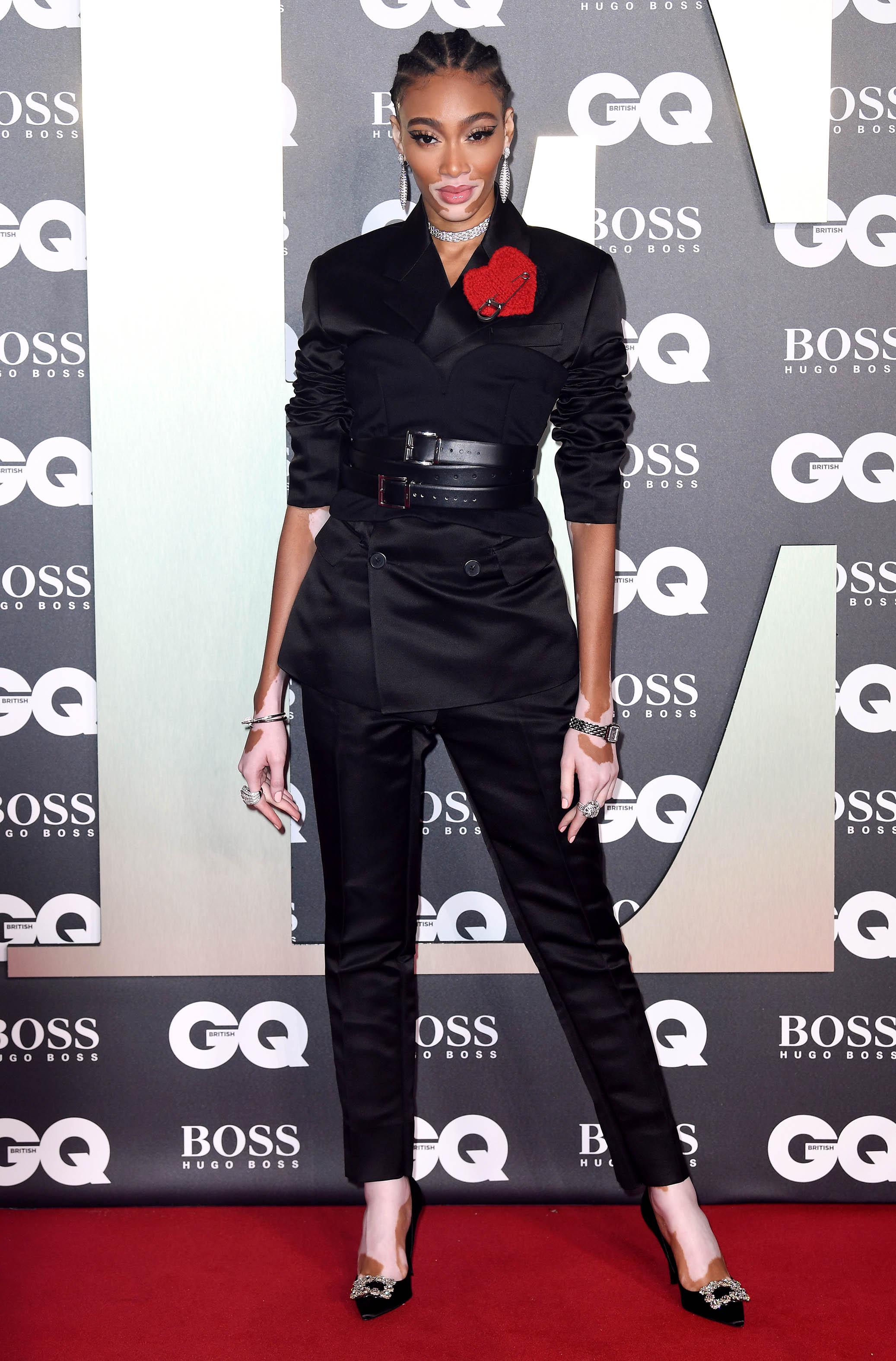 Followers were not sympathetic to her bemoaning flying coach. "People ride in those seats everyday so this really isn't a big deal but ok," one fan wrote. "Kids walking miles to get to school everyday, to look for food.. OMG poor you!!!!" someone else chimed in.
Article continues below advertisement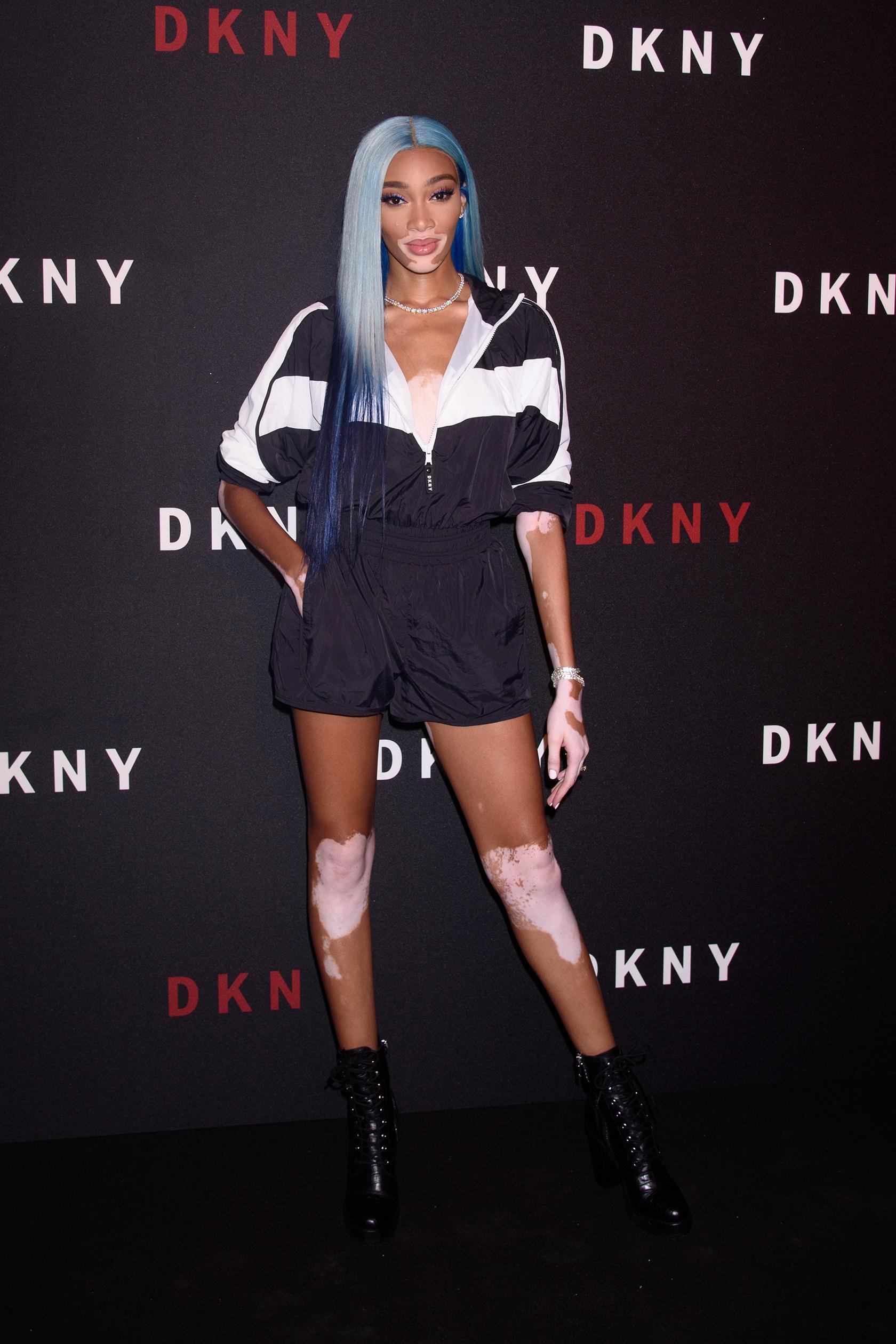 The comments section dripped with sarcasm. "Oh wow.. you poor thing.. did you buy that extra seat so you could put your feet up and not have to sit next to us regulars? Also, very important you wear a Prada tracksuit to show people you don't REALLY belong there... unreal." Another chided, "Ohhh I feel so bad for you. You needed to give up your business class ticket. That must be soooo hard. Is that the only problem you have in your life ??? Seriously."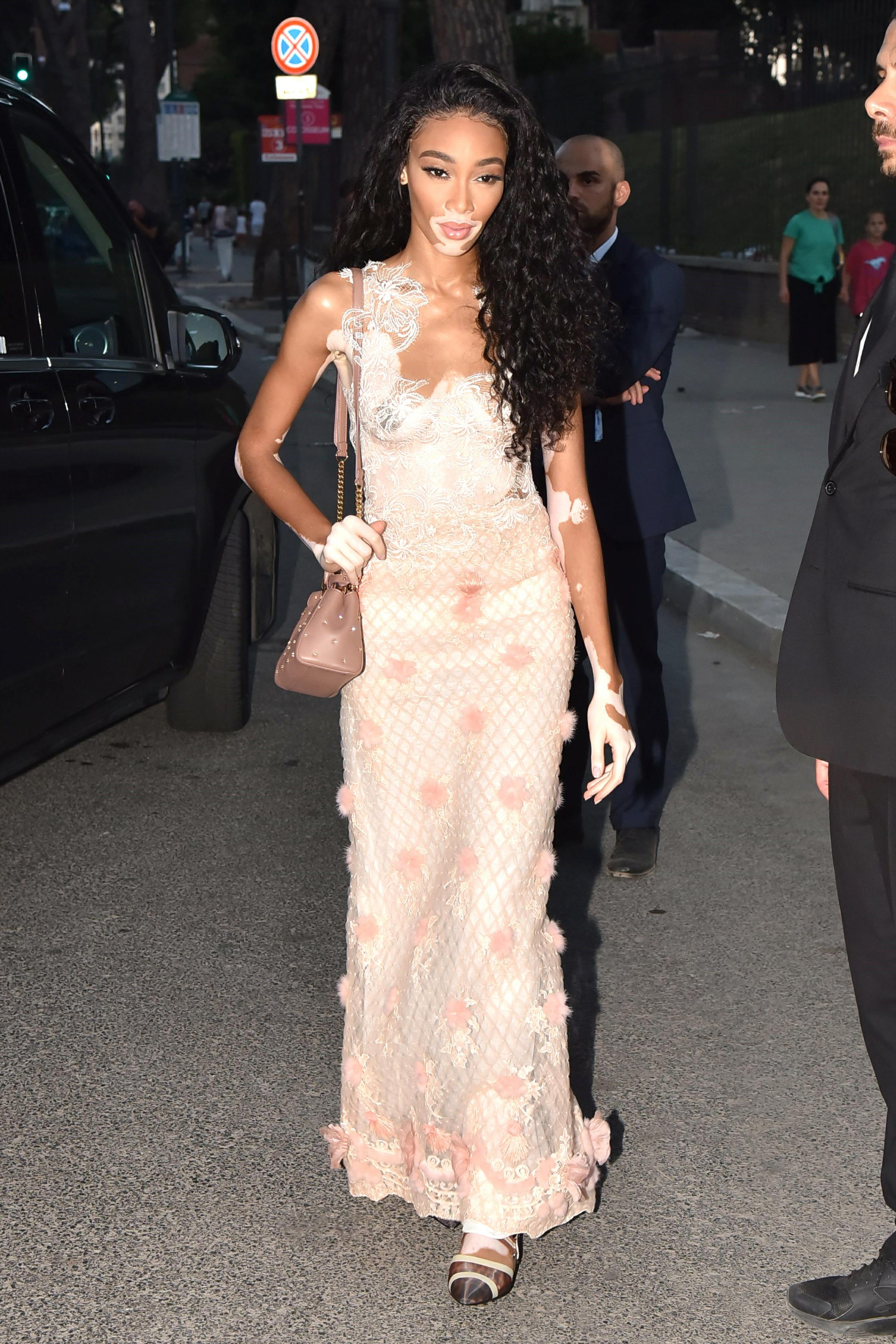 Although Winnie's post garnered some sympathy as a victim of circumstance, she ultimately fell victim to social media shaming.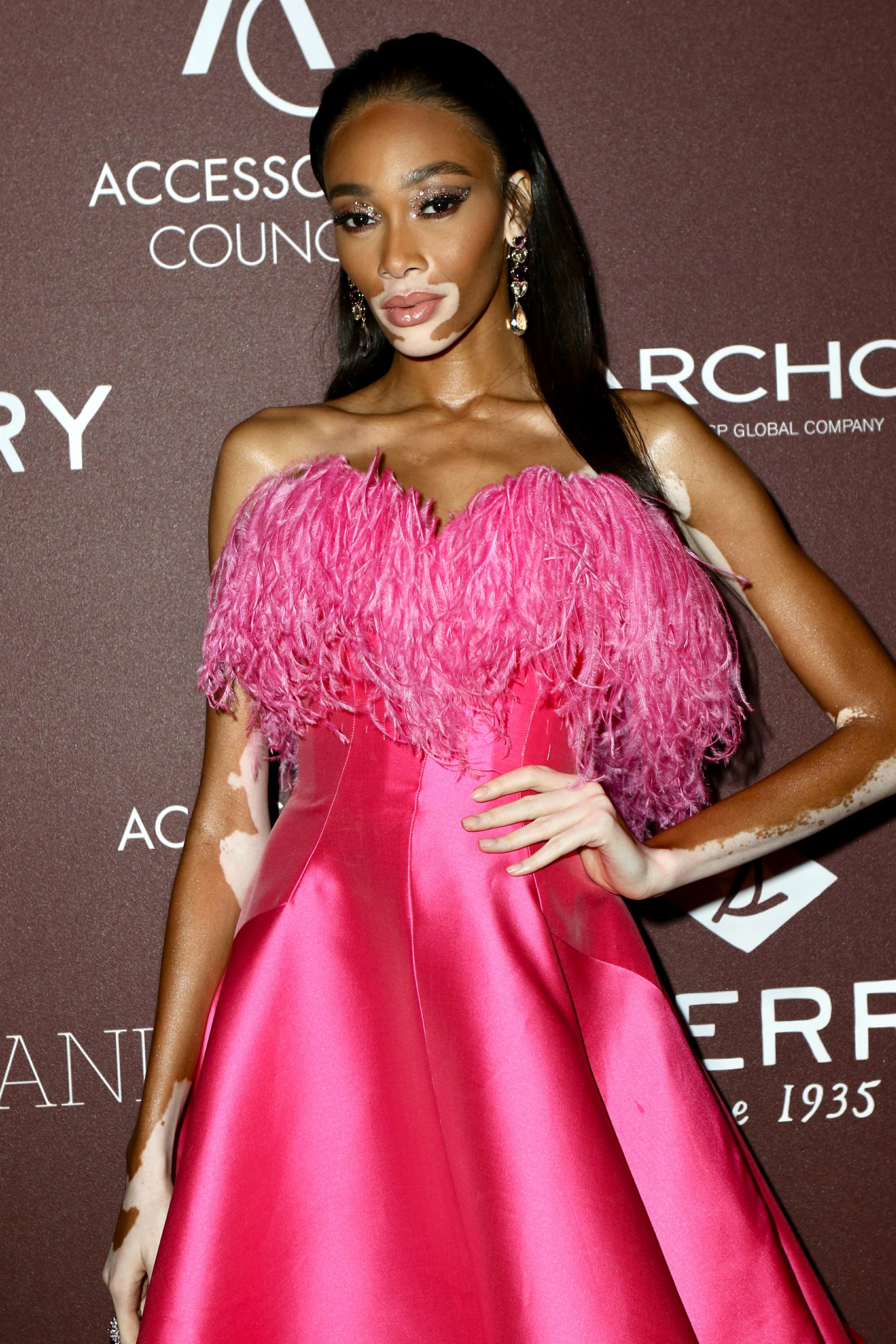 What do you think about Winnie's complaints about flying coach? Sound off in the comments below!