BABIES
Morena Baccarin & Benjamin McKenzie Welcome Second Child With 'Impeccable' Timing, Reveal Name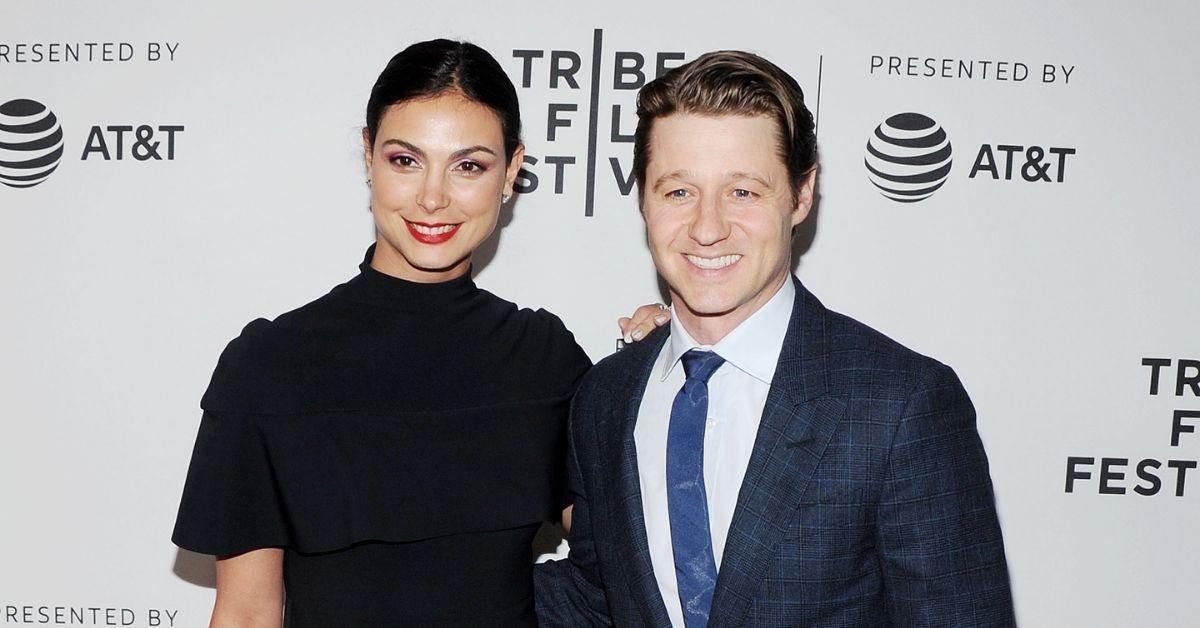 Double trouble! Morena Baccarin and Benjamin McKenzie have welcomed their second child together.
The Gotham couple revealed on Tuesday, March 9, that they had a baby boy named Arthur.
Article continues below advertisement
Article continues below advertisement
Famous pals and fans rushed to the comments to congratulate the happy couple.
Onscreen beau Ryan Reynolds left three hearts under Baccarin's post.
"Congratulations!!! He's beautiful!!! Love you," one fan wrote.
"Congrats to you both, and to the whole family!! He's beautiful. And Arthur is a lovely name indeed. He already has good timing? Must have inherited that from his parents. 😉❤️🎉 My best to you all!" one fan gushed to McKenzie.
The couple is parents to Frances Laiz Setta Schenkkan, 5, and Baccarin is a mom to Julius Setta Chick, 7, whom she shares with ex-husband Austin Chick. Baccarin and McKenzie tied the knot in 2017, and they welcomed their daughter the year before.
Article continues below advertisement
The Deadpool actress kept the pregnancy under wraps until December when she announced the good news on The Talk by saying her quarantine "date" with her husband was "pretty successful."
"Times have changed. What we now call date night is really, honestly, being able to take a walk outside together," Baccarin explained.
PREGNANT IN A PANDEMIC! CHECK OUT THE CUTEST QUARANTINE BABY BUMPS
Article continues below advertisement
"Ben very cleverly found a way to get [the kids] involved by asking Frances to help him get ready for the date. I don't think he was expecting the blue nail polish and the bracelets and everything, but I think it looks good on him," she continued.
"It has inspired a lot of anxiety in the kids because we're around all the time. So when we take a bit of time to ourselves they're like, 'Where are you going?!'"