NEWS
OMG!
Why Did Mötley Crüe's Tommy Lee Quit Reunion Tour Mid-Show?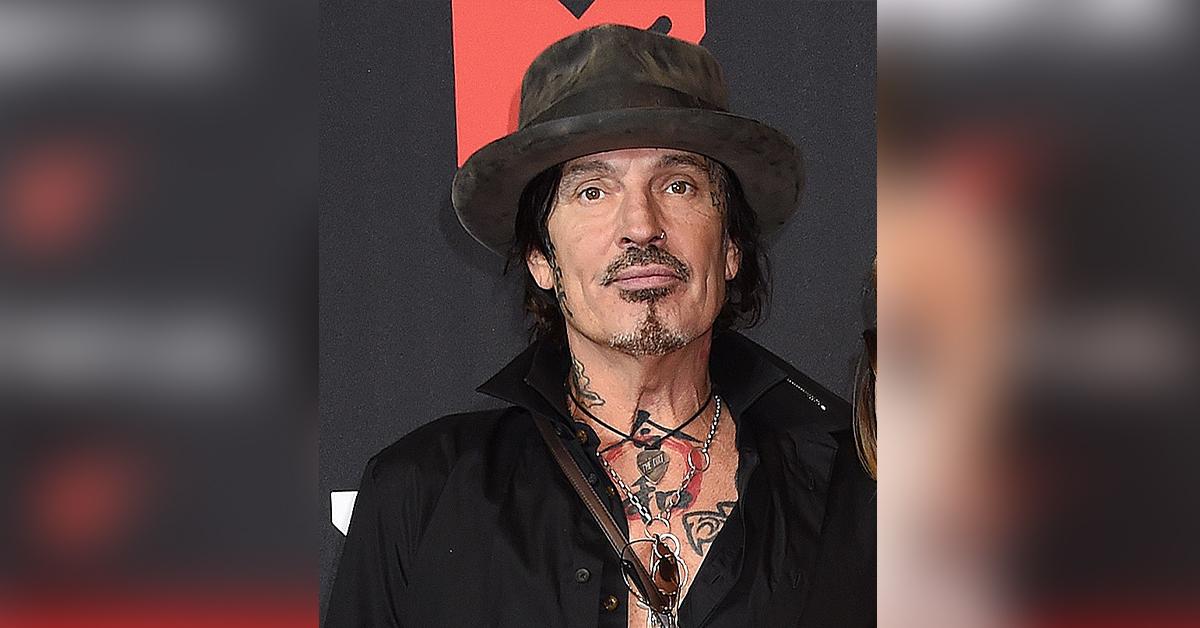 Pushing through the pain. Tommy Lee refused to let a few broken ribs ruin his reunion with his Mötley Crüe bandmates — even though he was unable to conclude the show with them.
After a seven-year hiatus, Mötley Crüe took the stage Thursday, June 16, to kickoff their tour at Truist Park in Atlanta, Ga. And while Lee was able to perform five songs alongside Def Leppard, Poison, and Joan Jett & The Blackhearts, the drummer's pain eventually became too much for him to handle.
Article continues below advertisement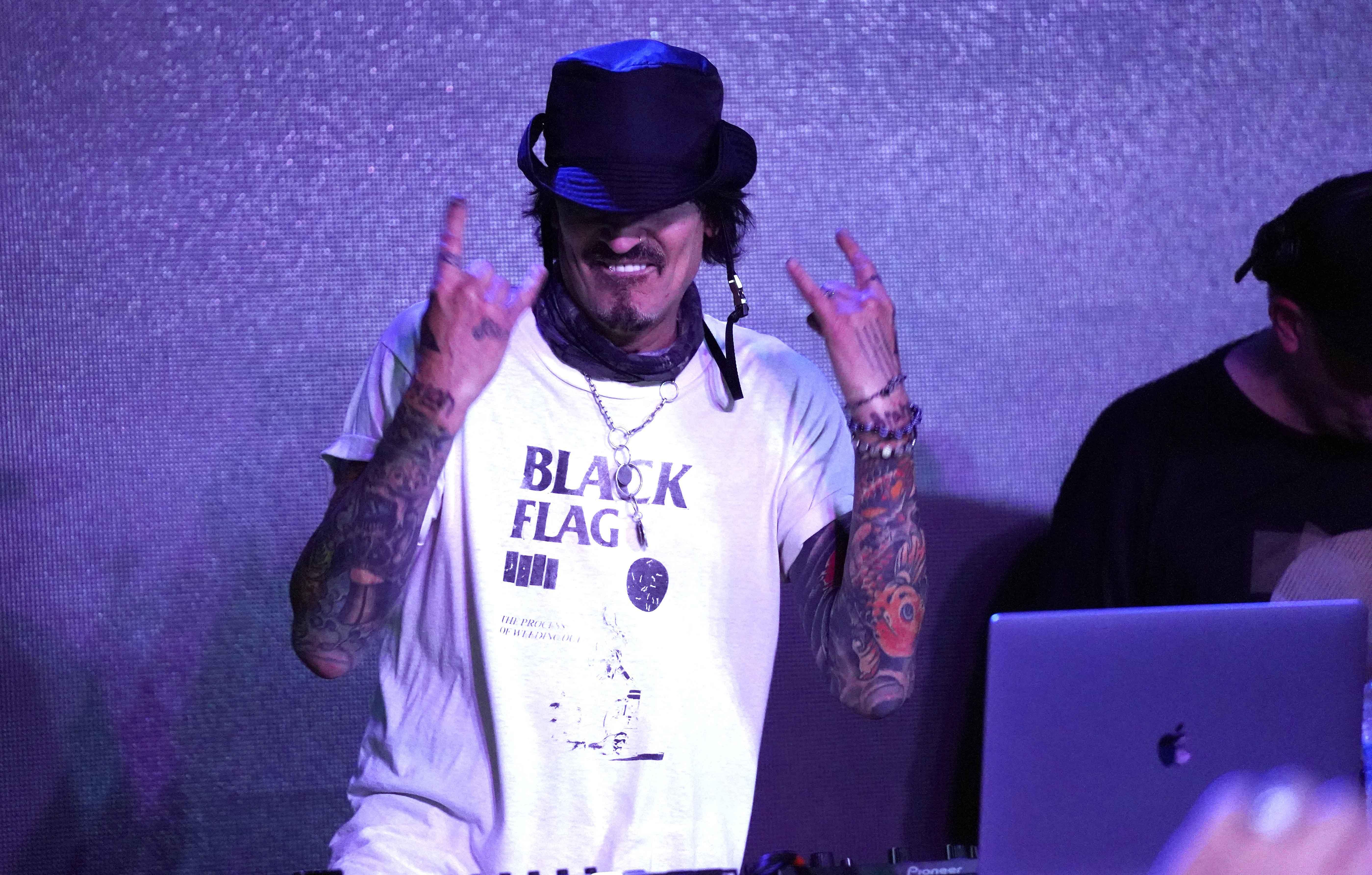 In his true fashion, Lee, 59, ignored the doctor's advice to sit the show out, which was clearly not an option for the bandmate, especially because it was the opening night of their hotly-anticipated reunion tour.
TOMMY LEE REVEALS HE SPOKE TO FOO FIGHTERS DRUMMER TAYLOR HAWKINS HOURS BEFORE HE DIED IN HEARTFELT TRIBUTE AS RUMORS SWIRL ROCKER'S DEATH WAS DRUG-RELATED
"The doctors told me, 'No playing, bro. No playing.' And I was like, 'Are you f**king high, bro? We've got a f**king tour to do!' So anyway, I ain't sitting out for s**t," Lee told the crowd before exiting the stage and bringing out Black Sabbath and Ozzy Osbourne's drummer Tommy Clufetos, per Page Six. "My boy's gonna help me out here and I'll see you guys later. On with the goddamn show."
Article continues below advertisement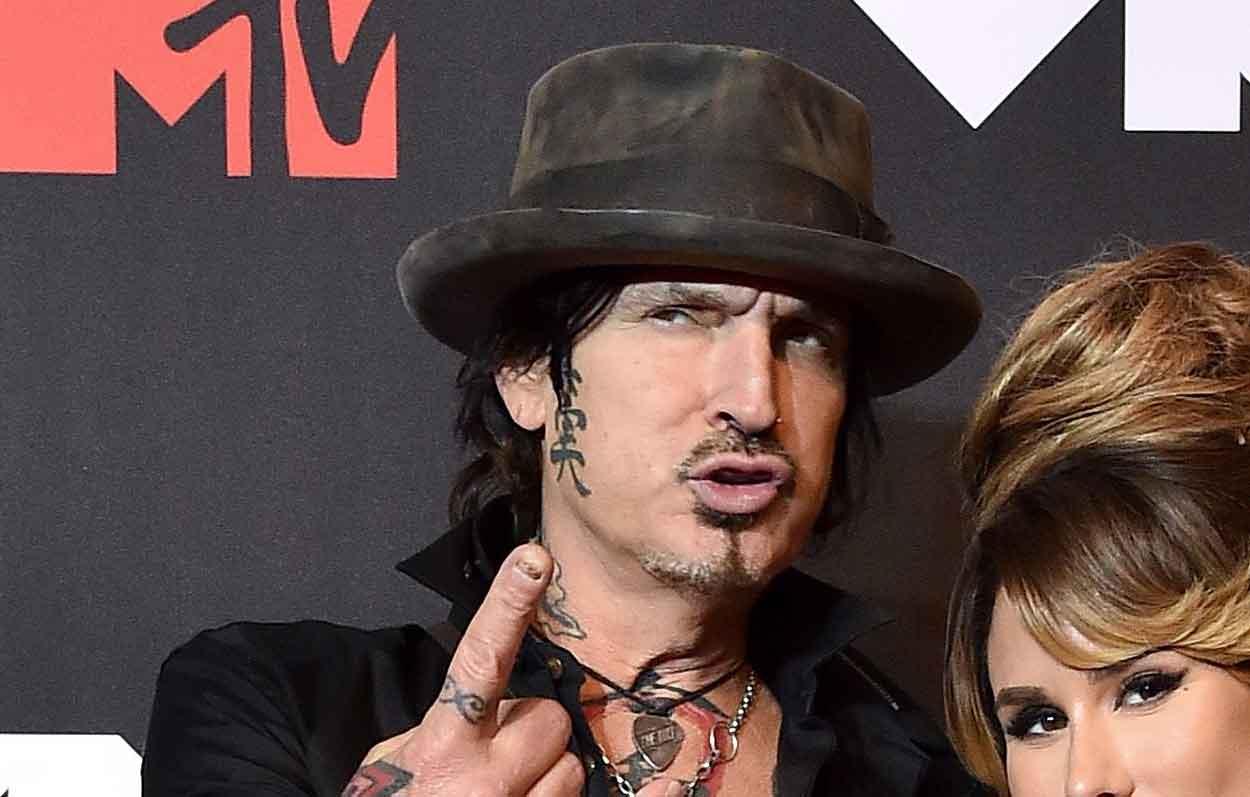 Ahead of their first gig, Lee took to Instagram to reveal the injuries he sustained, writing in a post: "Man ya'll ain't gonna believe this s**t!.... I broke 4 f**king ribs!"
"But I've been resting and healing and even though the doctor tells me I shouldn't play at all, you know I'm stubborn and I'll beast through the pain every show for as many songs as I can!" he promised, before assuring fans that he had Clufetos to help him out until he was "back at 100%."
PAMELA ANDERSON 'TICKED OFF' WITH TOMMY LEE FOR PROMOTING HULU SERIES 'PAM & TOMMY,' SEES THE ENDORSEMENT 'AS A SORT OF BETRAYAL'
"We've all been waiting years for this moment and there's no way I'm missing this!" Lee concluded: "On with the show!" The tour was originally supposed to kickoff in 2020, but the pandemic forced the band to postpone their performances.
Article continues below advertisement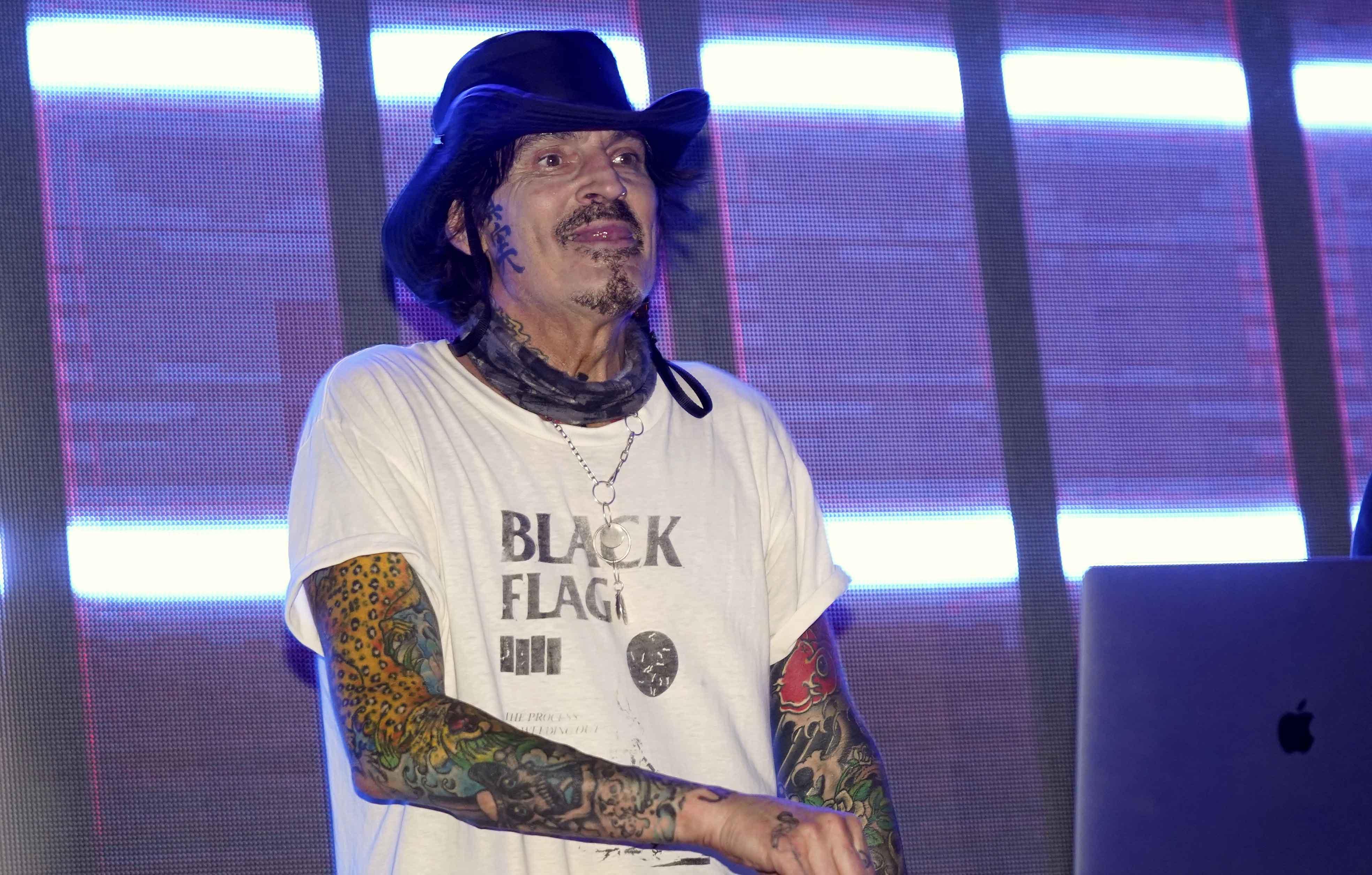 Lee also addressed his broken ribs on stage, saying to the crowd, "What I've got to tell you is about 14 days ago, I f**king broke not one, not two, not three, but four f**king ribs right here."
"I wish I had a f**king badass story, like me and Conor McGregor f**king scrapping out in some f**king bar or something, but I don't," Lee comically said before walking off stage behind the drum set, per Ultimate Classic Rock.
Mötley Crüe's tour is set to run through the summer with the last stop on September 9 at Allegiant Stadium in Las Vegas.