NEWS
Tommy Lee Reveals He Spoke To Foo Fighters Drummer Taylor Hawkins Hours Before He Died In Heartfelt Tribute As Rumors Swirl Rocker's Death Was Drug-Related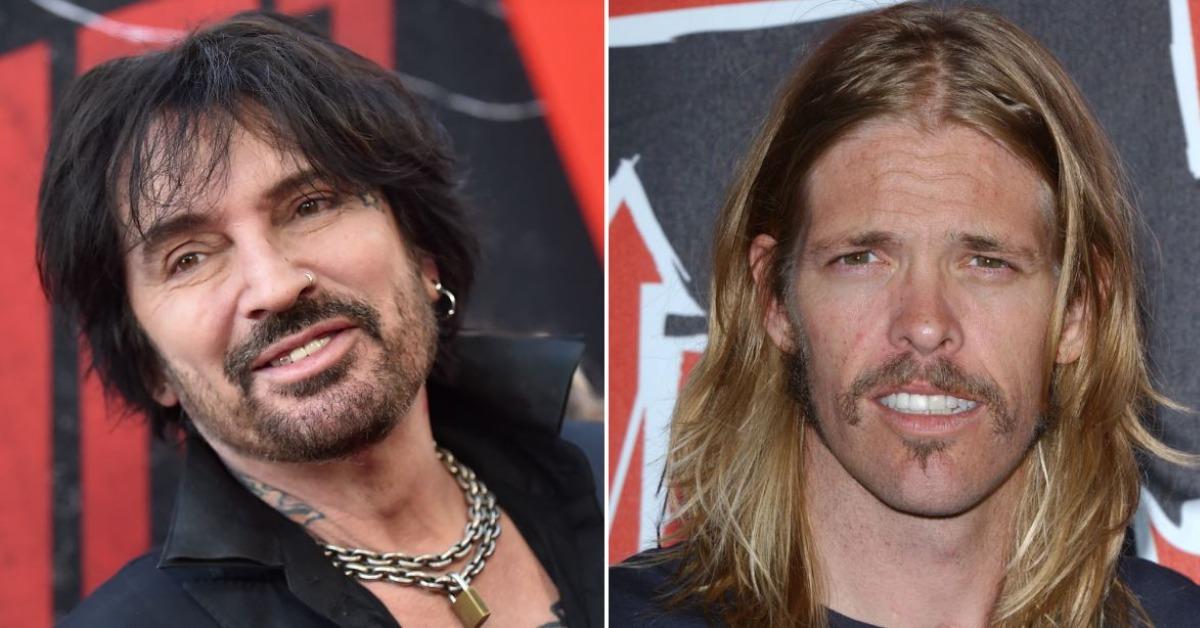 Rest In Beats.
Mötley Crüe rocker Tommy Lee has revealed he was one of the last people that ever spoke to Taylor Hawkins before his tragic death on Friday, March 25.
The Foo Fighters musician was found dead in his hotel room in Bogota, Colombia, after telling hotel staff he had been suffering from mysterious chest pains.
Article continues below advertisement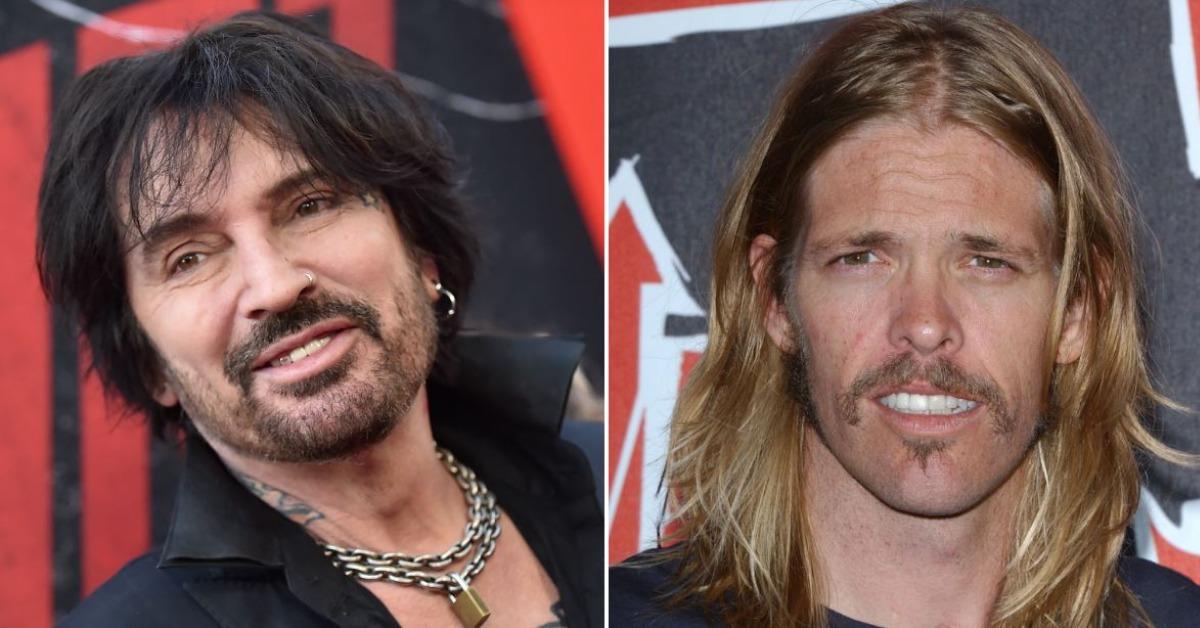 Article continues below advertisement
"Dude I just talked to you a few hours ago from your hotel room in Columbia [sic] before your concert," the post continued. "I wish this was some sh***y dream or a bad prank that we would both laugh about, But its not!"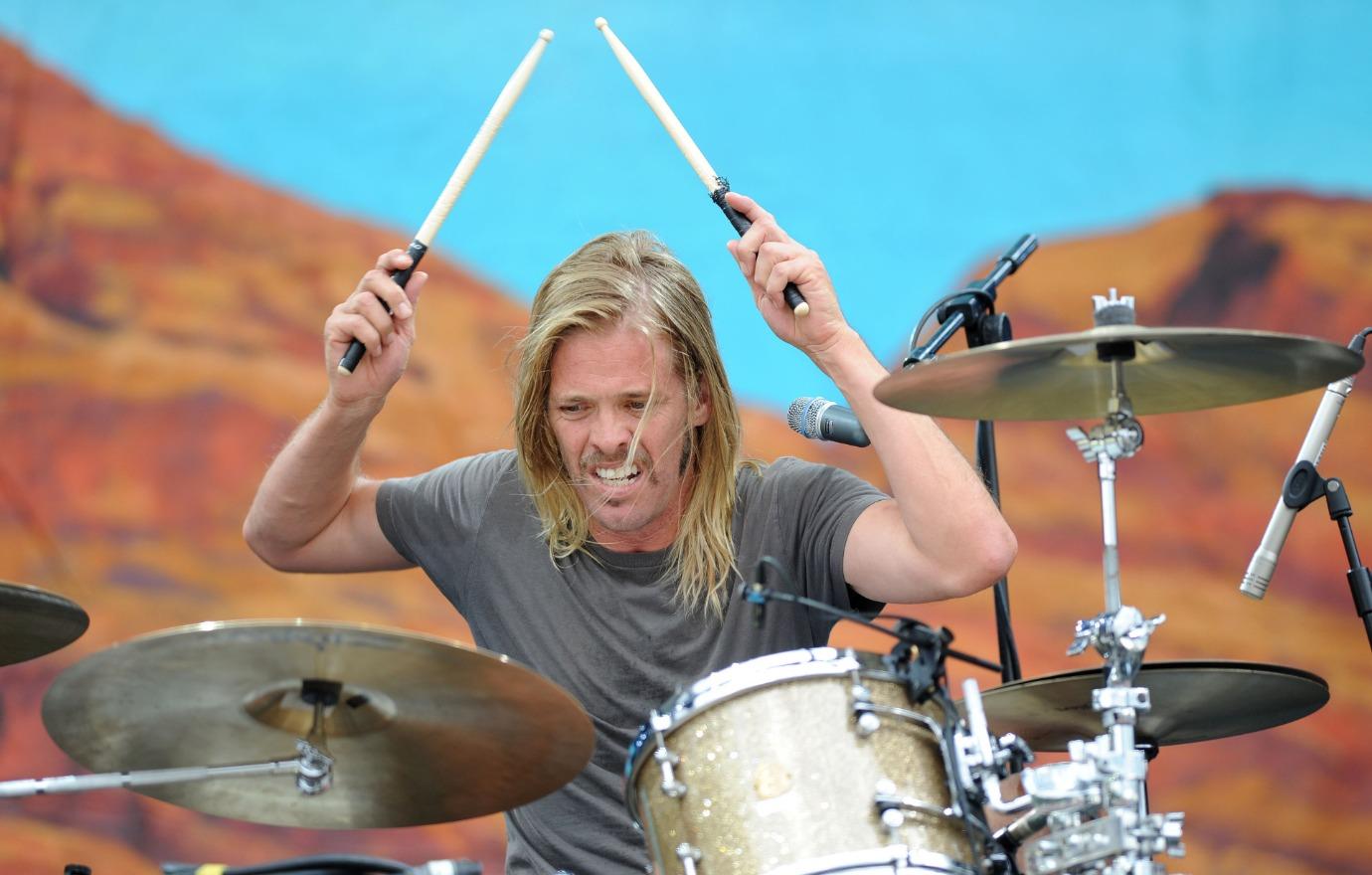 Article continues below advertisement
This comes as authorities speculate that Hawkins' death was drug related — the rocker had been open for years about his struggles with addiction — but have since cautioned the public that further details surrounding his passing have not yet been confirmed by medical examiners.
"According to those close to him, the death could be related to the consumption of drugs," the Metropolitan Police of Bogota said in a statement. "The cause of death has yet to be established."
Article continues below advertisement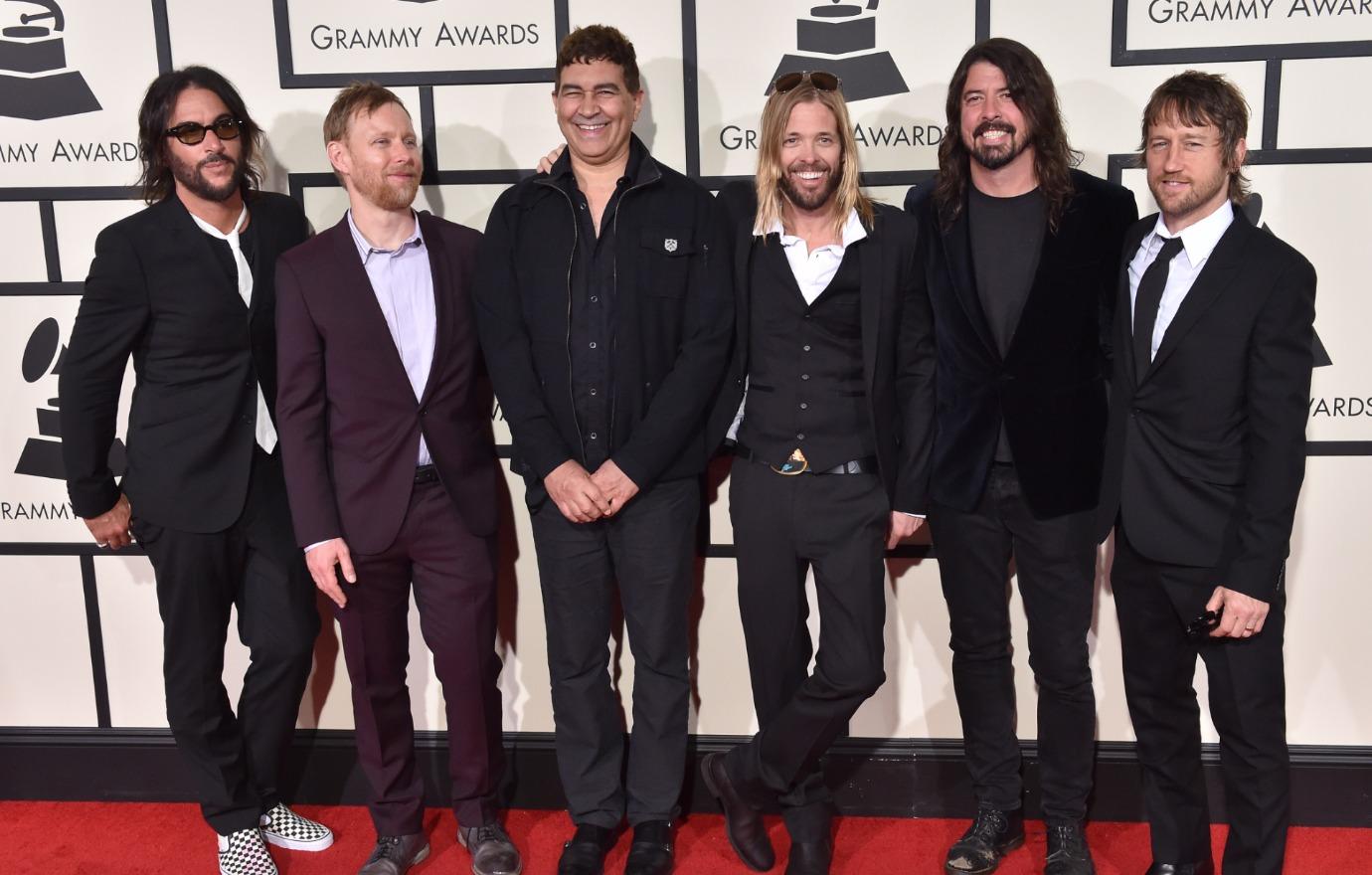 The band announced the sad news of their beloved drummer's tragic death on Friday night on Twitter.
"The Foo Fighters family is devastated by the tragic and untimely loss of our beloved Taylor Hawkins," they wrote. "His musical spirit and infectious laughter will live on with all of us forever."
"Our hearts go out to his wife, children and family," the statement continued, "and we ask that their privacy be treated with the utmost respect in this unimaginable difficult time."
The Foo Fighters has cancelled their immediate upcoming shows as they take the time to grieve.