NEWS
Naomi Judd Died By Suicide Amid Longtime Battle With Mental Illness: Source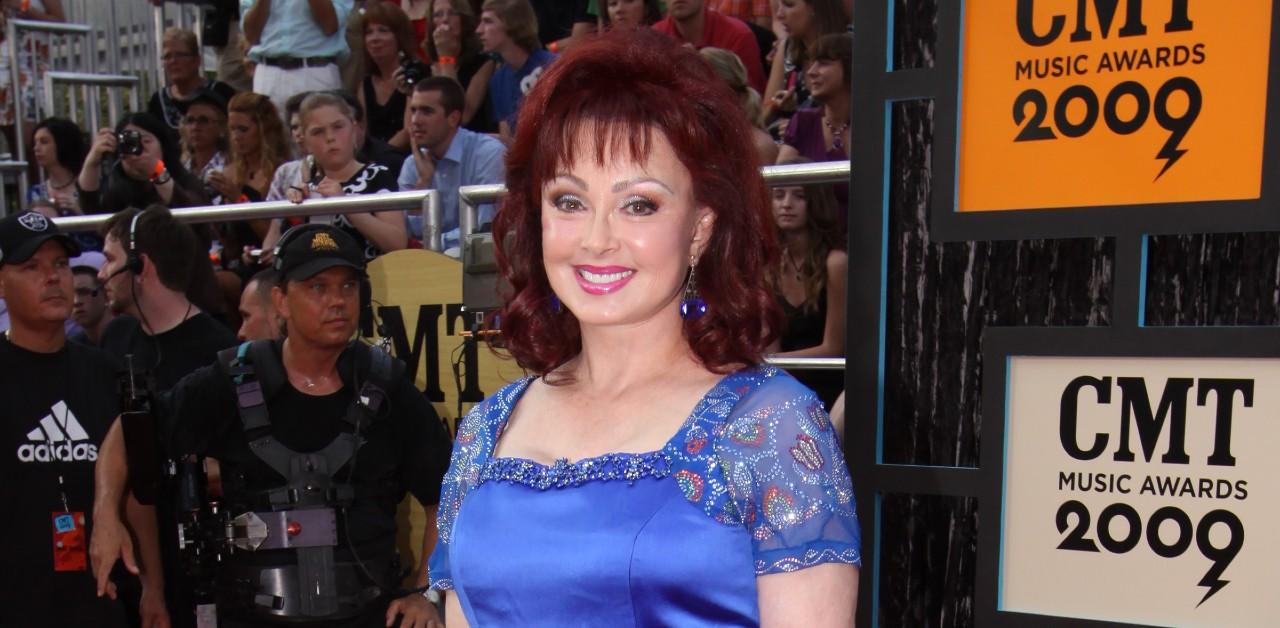 Two days after Naomi Judd's daughters Ashley Judd, 54, and Wynonna Judd, 57, announced the star had passed away at age 76, multiple sources told PEOPLE that it was ruled a suicide. The sisters hinted at the cause of death when they first revealed the tragedy via an Instagram post.
Article continues below advertisement
"Today we sisters experienced a tragedy. We lost our beautiful mother to the disease of mental illness. We are shattered," they wrote. "We are navigating profound grief and know that as we loved her, she was loved by her public. We are in unknown territory."
The late singer had been very candid about her struggles, releasing her memoir River of Time: My Descent into Depression and How I Emerged with Hope in 2016.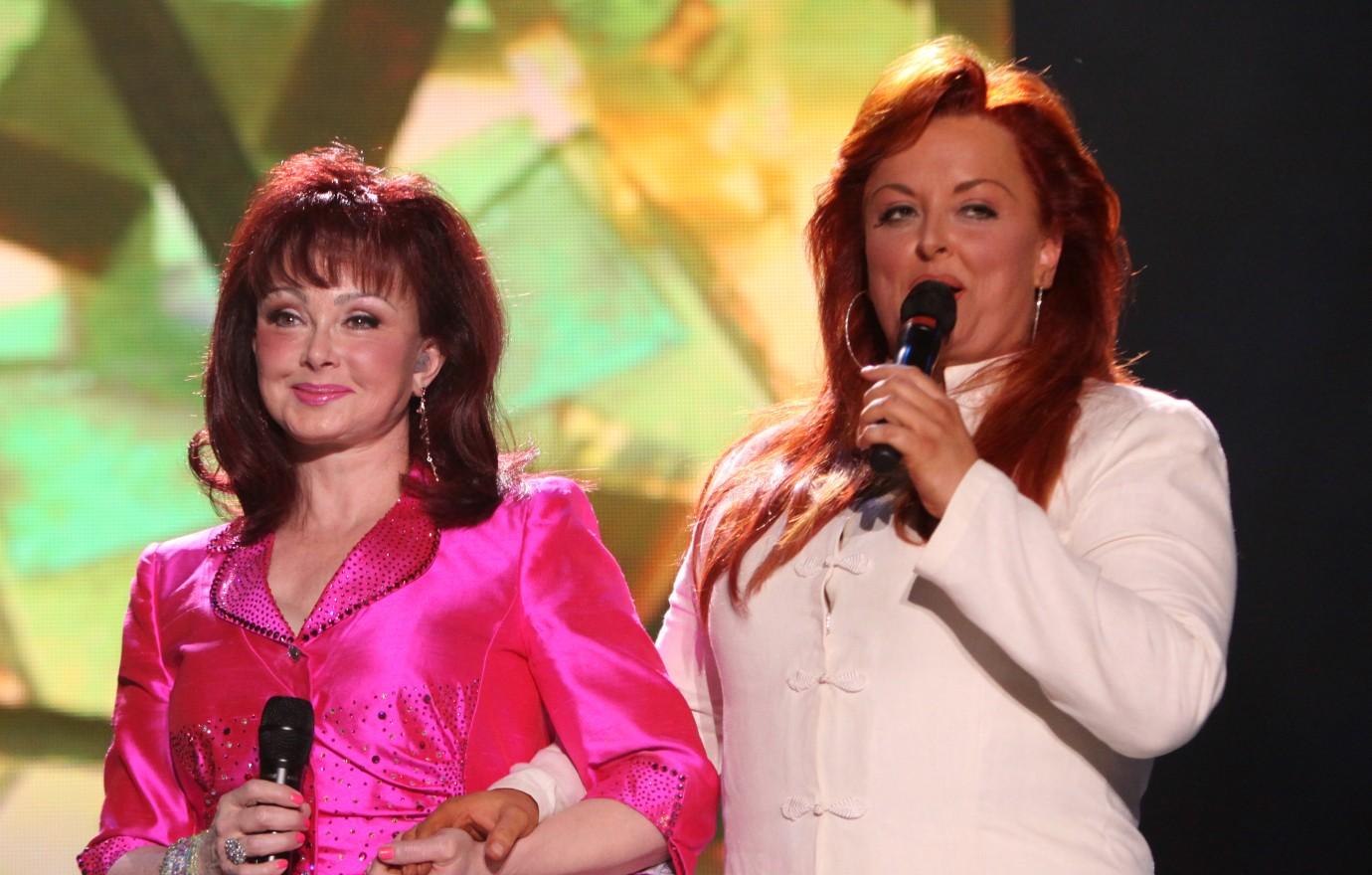 Article continues below advertisement
Judd described the work as "the account of hitting rock bottom and rising again to be thankful for taking my next breath, for the gift of clear thought, for wrestling from a nightmare a way to find joy in each day."
WYNONNA JUDD'S DAUGHTER IS SENTENCED TO EIGHT YEARS IN PRISON
In the forward to her tome, the Grammy winner thanked her family and friends for always offering her a shoulder to lean on. "Even in the darkest days," the country star wrote, "I was never blinded to the compassion from my beloveds who continually reached down with loving hands and lifted me out of my harrowing nightmare of despair."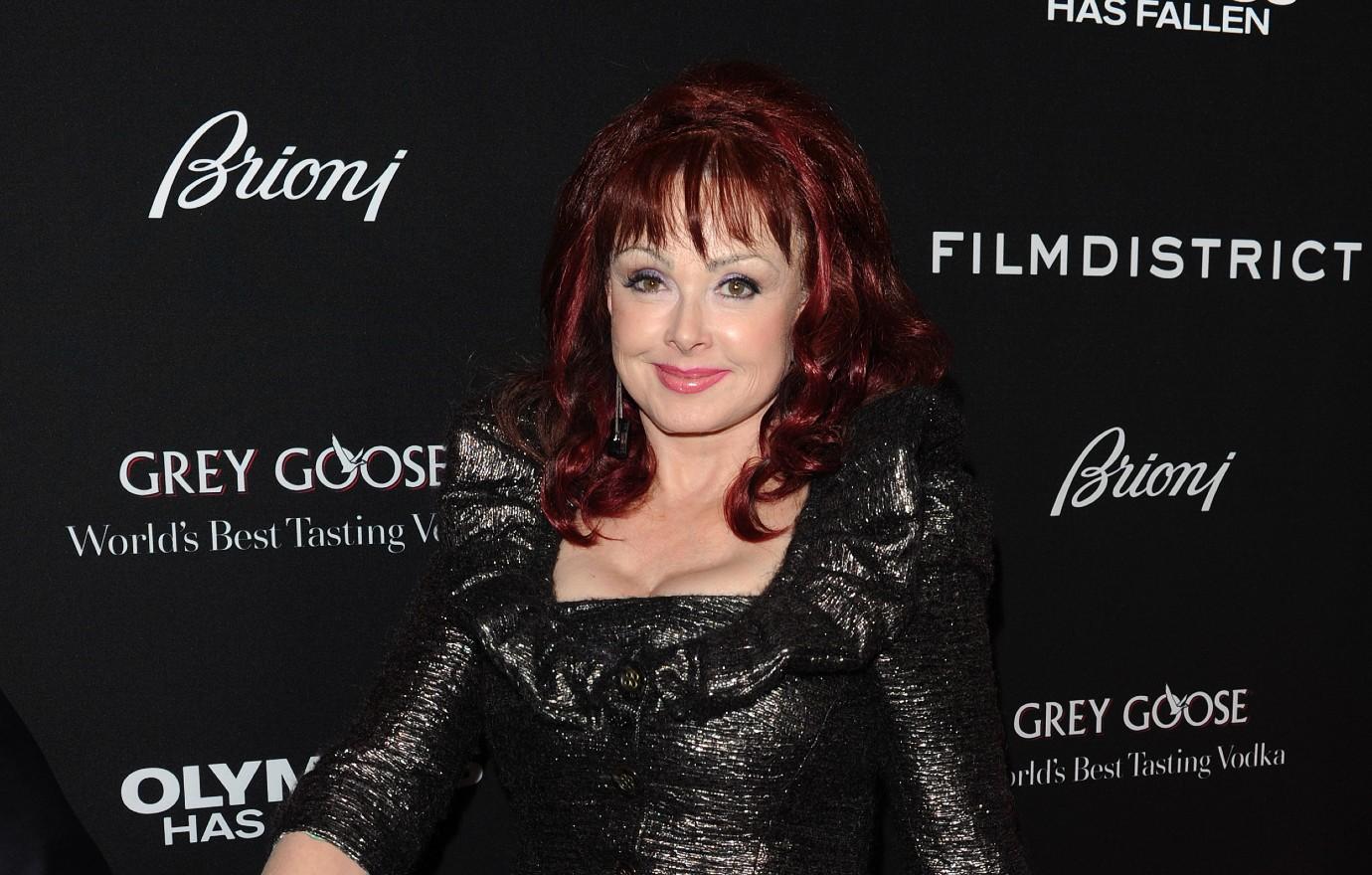 Article continues below advertisement
Judd has revealed that she had dealt with suicidal thoughts over the years, and when she sought out help, "They tried me on every single thing they had in their arsenal."
She's tried to explain how mental illness took a toll on her, but noted that "nobody can understand it unless you've been there. Think of your very worst day of your whole life – someone passed away, you lost your job, you found out you were being betrayed, that your child had a rare disease – you can take all of those at once and put them together and that's what depression feels like."
One day after her passing, her daughters helped induct her into the Country Hall of Fame, which had been scheduled months prior.
"I didn't prepare anything tonight because I knew mom would probably talk the most. I'm gonna make this fast, because my heart's broken, and I feel so blessed," Wynonna told the audience. "It's a very strange dynamic, to be this broken and this blessed. Though my heart's broken, I will continue to sing, because that's what we do."