NEWS
Former NASCAR Driver Eric McClure Dead At 42, Fellow Racers Pay Tribute
Former NASCAR driver Eric McClure died on Sunday, May 2, at age 42. 
Article continues below advertisement
McClure's cause of death has not been released, and his body has been sent for an autopsy, the Washington County sheriff's office announced.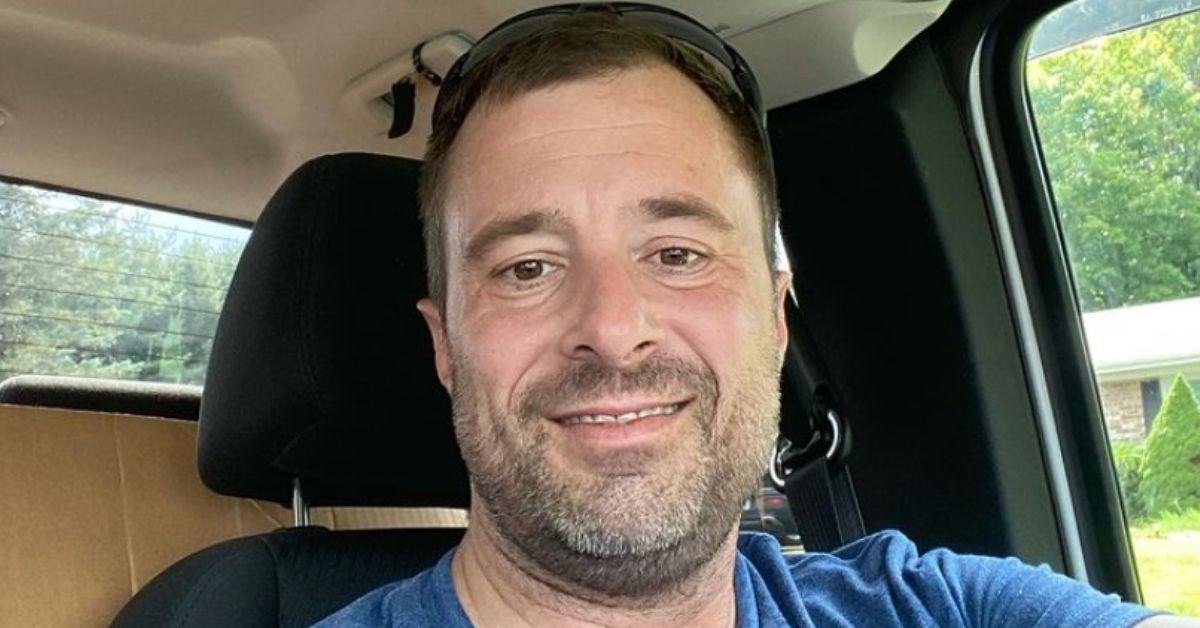 Emergency services were reportedly called Sunday morning to McClure's home, where they found his body, CNN reported. McClure was still active on social media on Saturday, May 1. 
McClure last raced in 2016, but his career was stifled by health issues. In 2019 he was being treated for kidney failure in both kidneys after he revealed in 2013 that he had been diagnosed with acute renal failure. He had also been diagnosed with a severe musculoskeletal disorder. 
McClure also suffered from at least two concussions, which left him with bouts of depression and forgetfulness, sensitivity to light, nausea and headaches.  
He was a NASCAR driver for 14 years from 2003-2016 and was mostly in NASCAR's second-tier Xfinity Series.
In October, McClure was ordered to complete 12 months of active probation, undergo a mental health assessment and take recommended counseling on top of substance abuse counseling after he pleaded no contest to a misdemeanor domestic violence charge against his wife, Miranda McClure, from a 2018 incident. McClure allegedly choked and hit his estranged wife in front of their children, and 911 was called by her 9-year-old daughter.
Scroll down to see the reactions to McClure's death. 
NASCAR
NASCAR said they were "saddened" to learn of McClure's passing and extended "its deepest condolences to Eric's family and friends."
Article continues below advertisement
Toyota Racing
Toyota Racing said they were "saddened to hear of the passing of Eric McClure."
Article continues below advertisement
Austin Cindric
Fellow racer Austin Cindric said he was "saddened to hear about the loss of [Eric McClure] today. Helped me get a start in NASCAR."
Article continues below advertisement
Jeremy Clements
Driver Jeremy Clements was "really saddened and shocked" by the news. 
Article continues below advertisement
DJ Kennington
NASCAR driver DJ Kennington said McClure was "always good to me and always had a smile on his face."
Article continues below advertisement
Rep. Morgan Griffith
Virginia Republican Rep. Morgan Griffith was "sorry to learn of the death of NASCAR driver Eric McClure."
Article continues below advertisement
Ryan McGee
ESPN writer Ryan McGee said McClure was a friend. "The world is worse off without him. Hug your loved ones. Tomorrow isn't guaranteed."