Natalie Imbruglia Chimes In! David Schwimmer's Ex Reacts To 'Friends' Star's Crush On Jennifer Aniston
Article continues below advertisement
The Friends: The Reunion special dropped on HBO Max just last month, and that's when Aniston and Schwimmer shocked the world by revealing that the on-screen pair actually had feelings for each other when the camera's weren't rolling.
"The first season, I had a major crush on Jen. At some point, we were crushing hard on each other," Schwimmer said in the reunion special interview with James Corden. He also explained how it was never able to work between the two because of other relationships. "It was like two ships passing, because one of us was always in a relationship and we never crossed that boundary," he continued. "We respected that."
Article continues below advertisement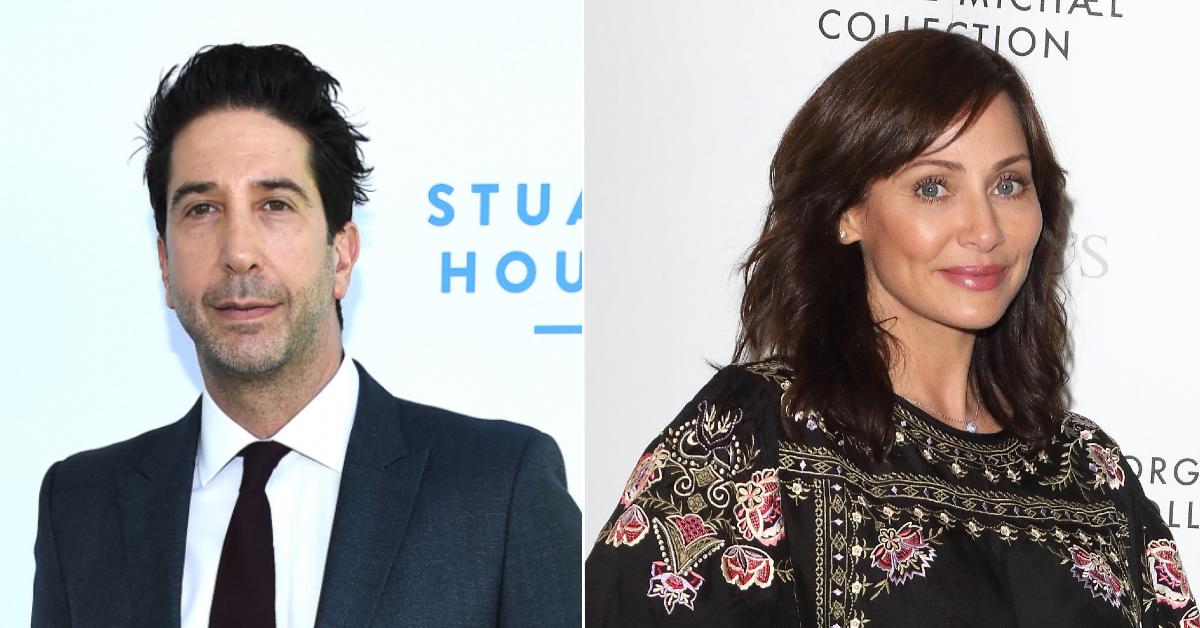 Article continues below advertisement
In an interview with the Kyle and Jackie O Show, Imbruglia, who was dating Schwimmer during the filming of season one, was asked, "Were you wondering if there was ever a crossover?"
Imbruglia responded, "I thought that too. No, I'm joking." she quipped. "It was such a long time ago, I don't remember. I do remember being on the set and I remember everybody being lovely and really, really nice. I wasn't paying attention to whether they were giving each other 'little looks' over my shoulder. I don't know if that was happening. I'm OK with whatever happened back then. It was a long time ago."
Article continues below advertisement
Imbruglia's graceful response is understandable, considering that Aniston and Schwimmer insist that they never acted on their feelings.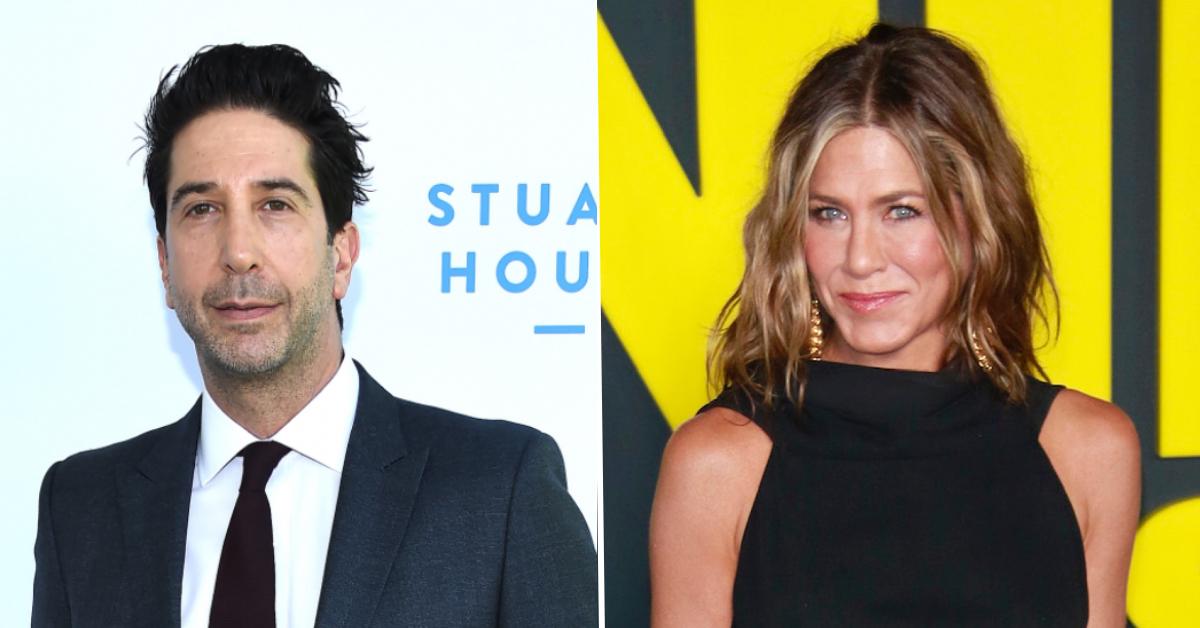 Article continues below advertisement
Recently, Aniston told Howard Stern that the pair behind the iconic Ross and Rachel never got together in real life, but that she would "proudly" say she "banged" Schwimmer if it had in fact "happened."
As far as we know, the old on-screen love birds were really nothing more than just Friends.