SHOPPING
Go Natural! Clean Eco-Conscious Skincare Products To Shop This Earth Day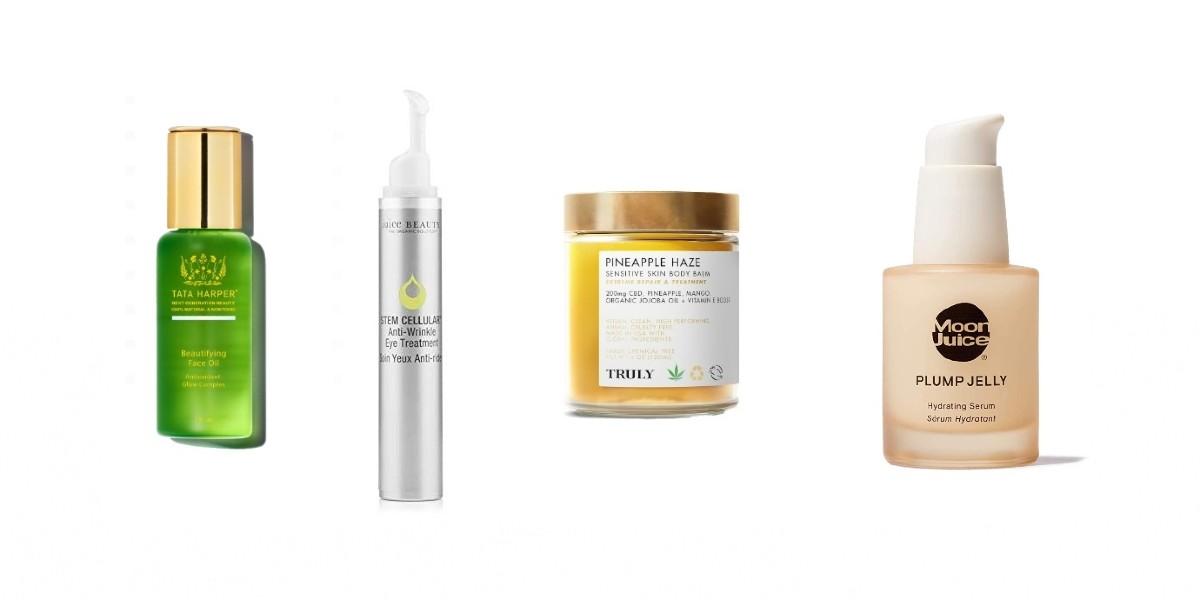 All products featured on OK! Magazine are independently selected by our editors. However, when you buy something through our retail links, OK! Magazine may earn an affiliate commission.
Article continues below advertisement
Our skin is our body's largest organ, so it should be a no-brainer to treat it with the cleanest, purist ingredients possible.
Luckily, these days, we don't have to sacrifice quality for conciseness. There are plenty of organic, plant-based and natural skincare brands that give those glowing results we desire without the use of harsh, enemy-of-the-environment chemicals.
Article continues below advertisement
With Earth Day being celebrated Thursday, April 22, there is no better time to indulge in some ultra-clean beauty buys.
Article continues below advertisement
Scroll through the gallery below to shop eco-conscious skincare products.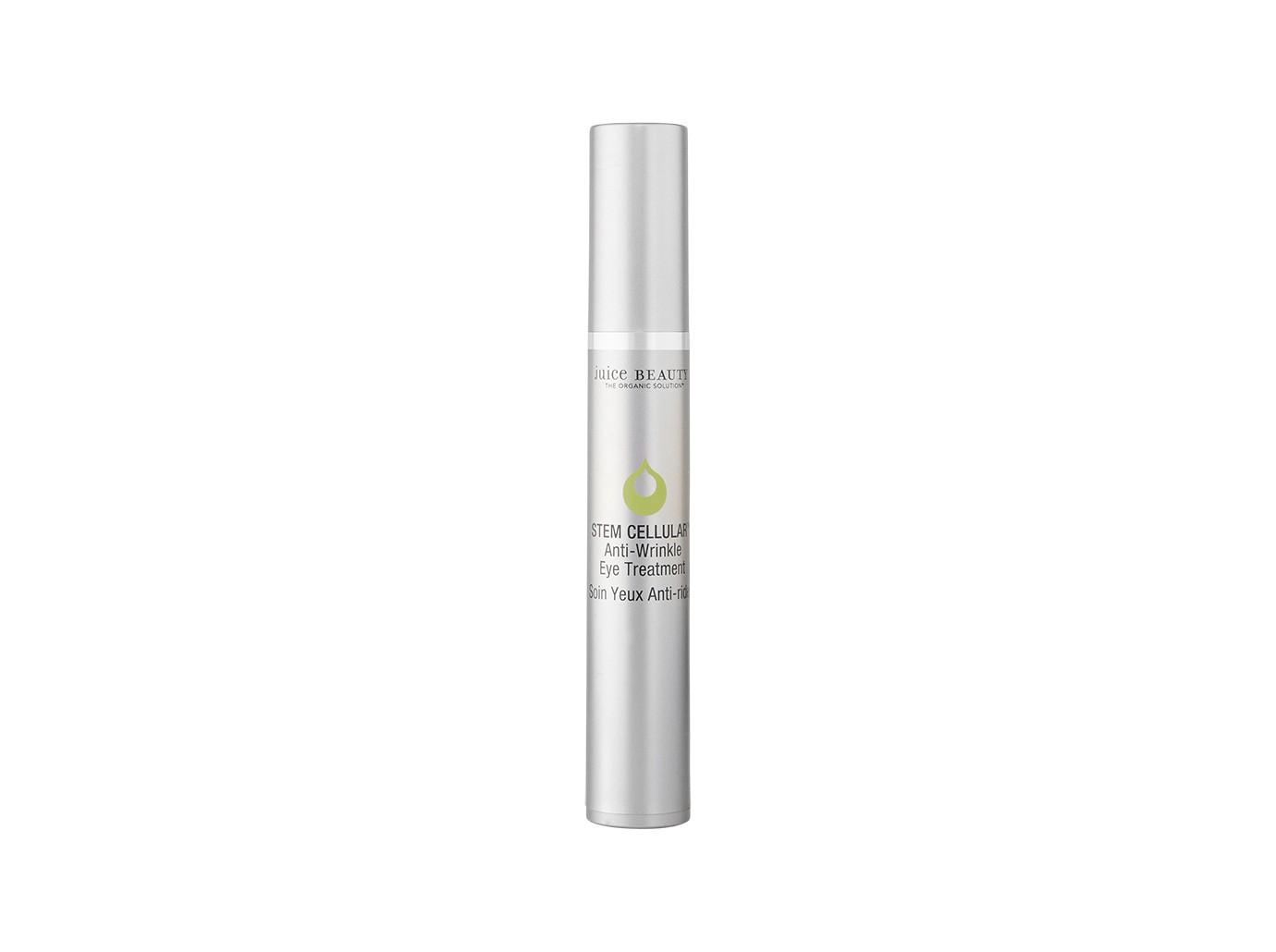 Juice Beauty's Stem Cellular Anti-Wrinkle Eye Treatment retails for $50.
Juice Beauty is known as the OG-Original Green antioxidant-rich skincare and plant-based makeup brand. This rich gel eye cream with essential fatty acids and vitamins infused into certified organic, antioxidant-rich botanical juices reduces the appearance of fine lines and dark circles around the eye. Made with certified organic ingredients, this product was made without potentially harmful ingredients such as parabens, petroleum, propylene or butylene glycols, silicones, talc, carbon black, phthalates, sulfates, PEGs, TEA, DEA, GMO, artificial dyes or synthetic fragrances.
Article continues below advertisement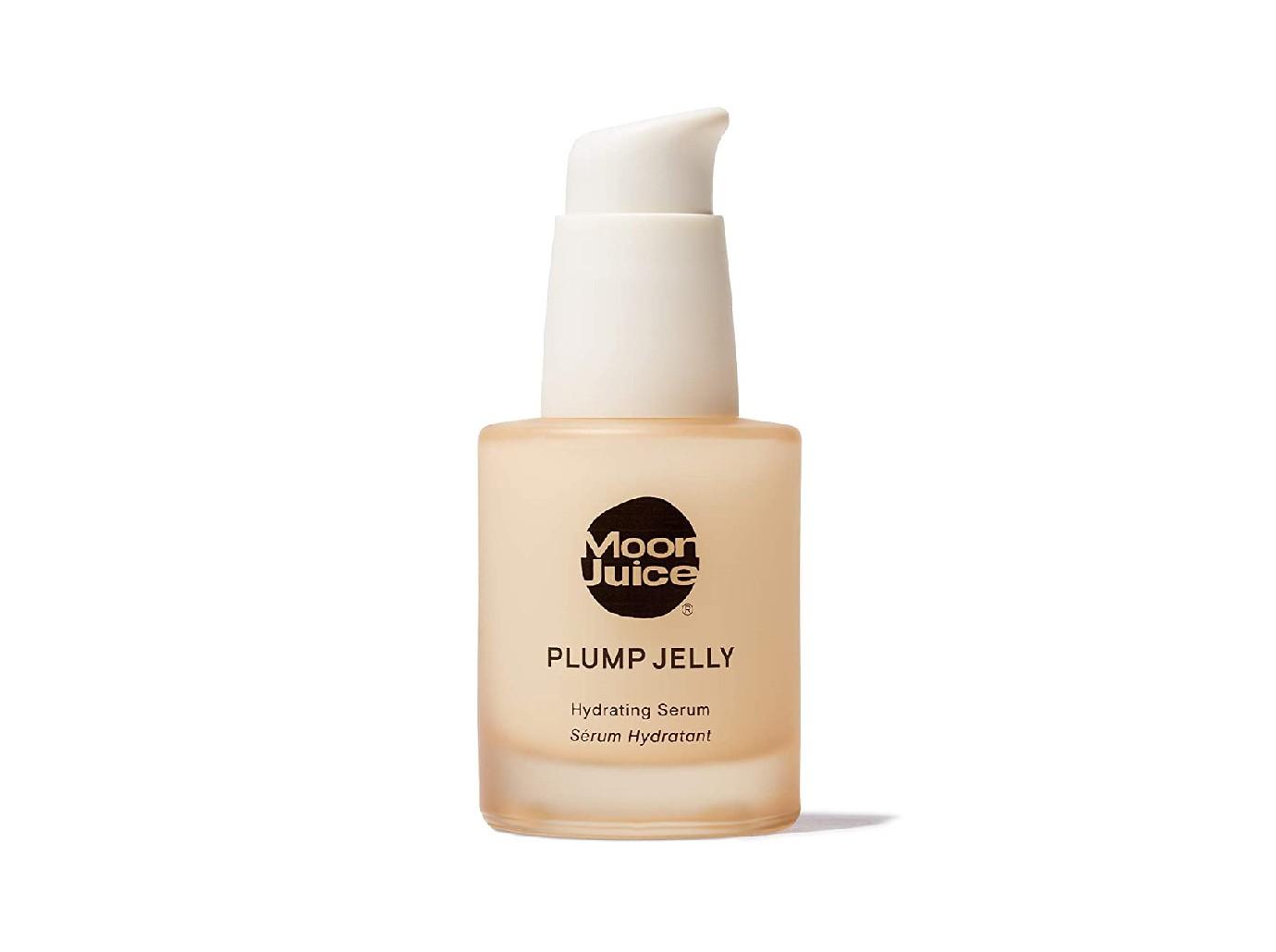 Moon Juice's Plump Jelly Hydrating Serum retails for $58.
Moon Juice products feature superherbs, supermushrooms, minerals and adaptogens. The Hyaluronic Acid and peptides synergistically hydrate around cells in this serum. Beet Amino Acid and Silver Ear Mushroom deliver water into cells and lock it in for elasticity and bounce.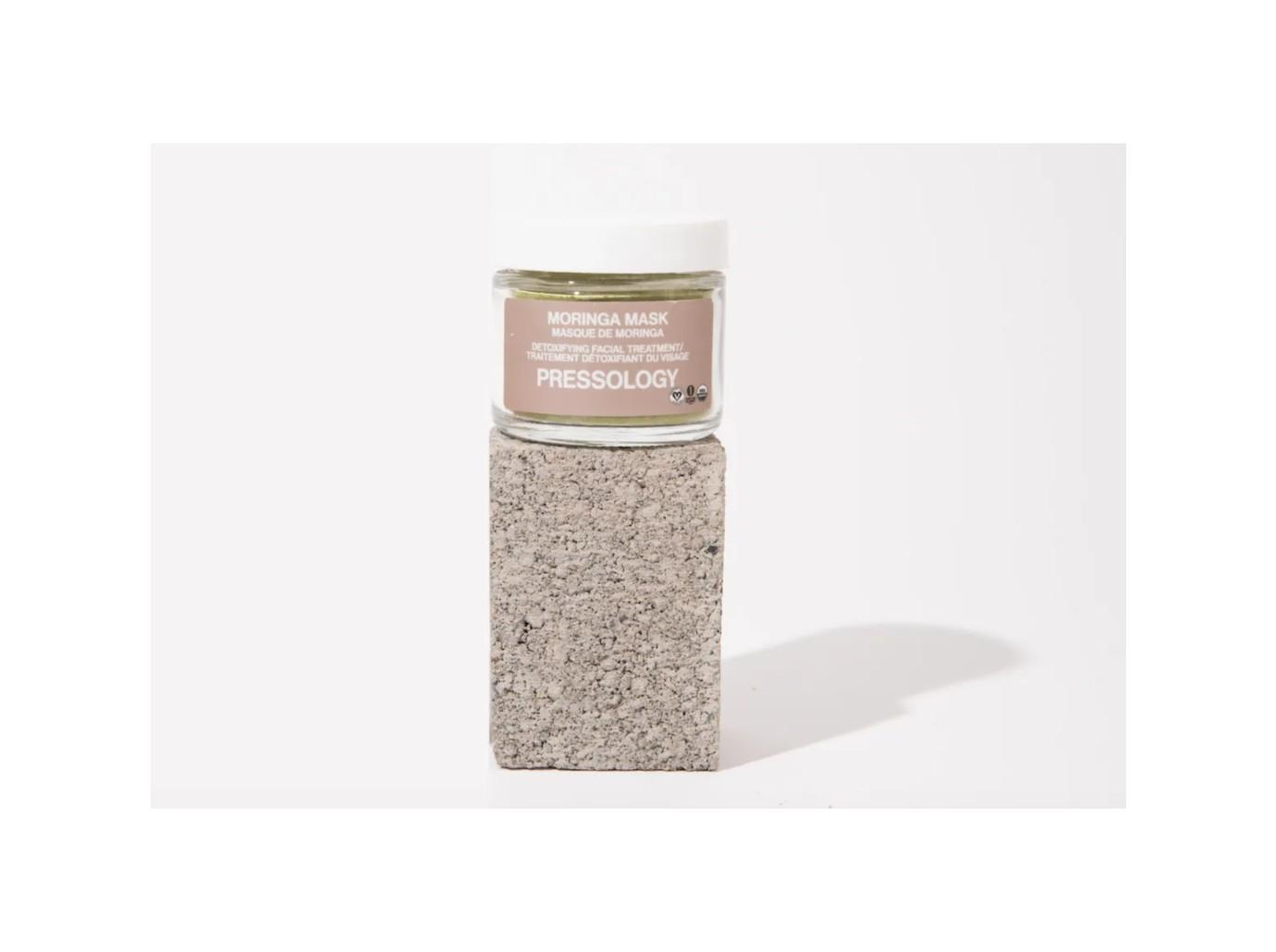 PRESSOLOGY's Moringa Mask retails for $28.
Slow down aging with phytonutrient-rich superfoods. This plant-based Ayurveda beauty brand's customizable facial contains ample amounts of vitamin A to encourage rapid skin cell renewal, smooth uneven texture, plump fine lines, wrinkles, and minimize acne scars. Packed with vitamins C and E to brighten, stimulate and boost collagen production while deeply hydrating and soothing the epidermis, 46+ antioxidants and 36+ anti-inflammatory agents detox, protect, repair, and prevent cell damage against environmental stressors. 
PRESSOLOGY's is also a proud partner of 1% for the Planet, donating 1% of its annual sales to environmental causes. 
Article continues below advertisement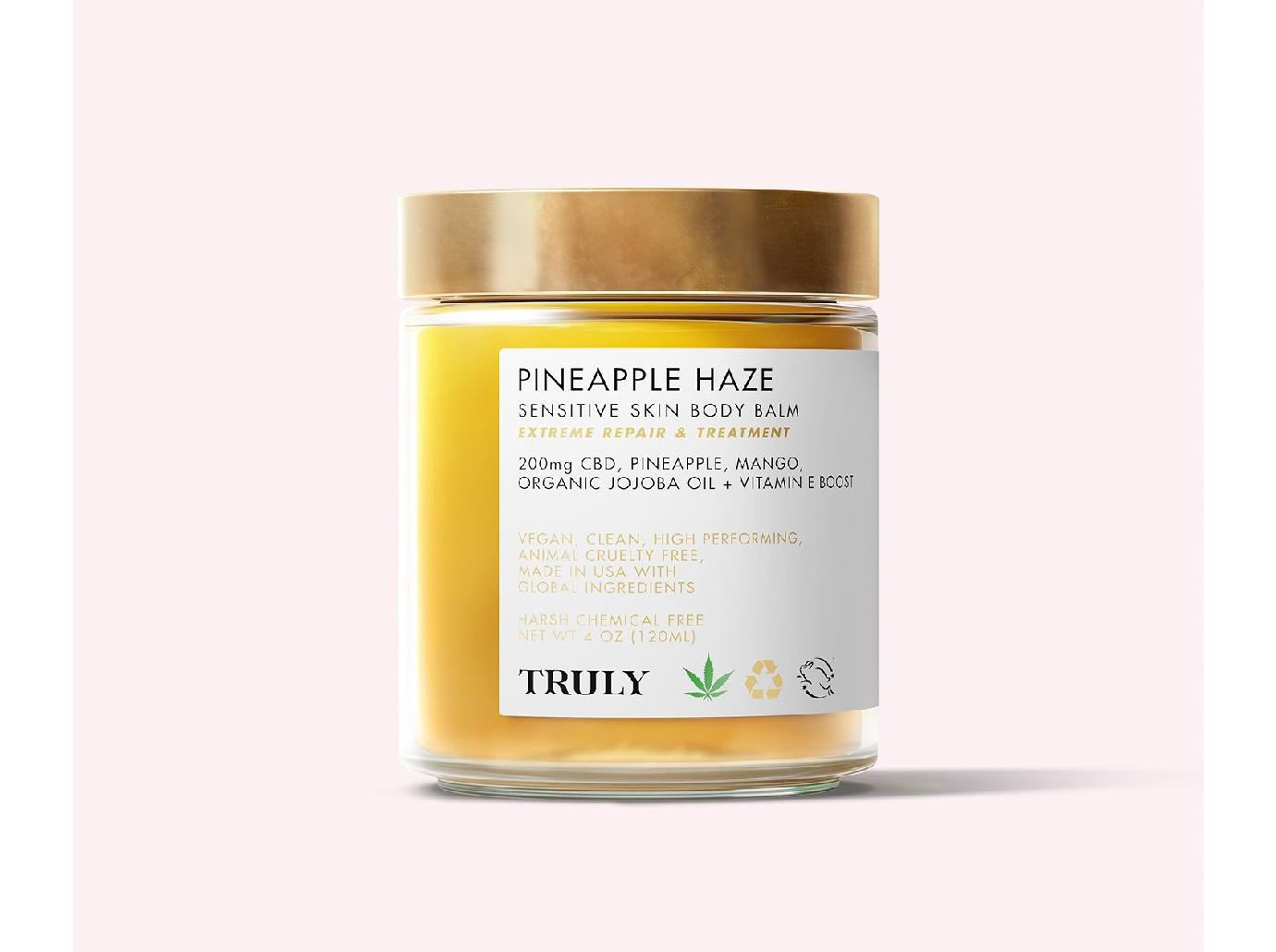 Truly Beauty's Pineapple Haze Sensitive Skin Repairing CBD Body Balm retails for $38.
Truly Beauty is famous for its vegan and clean formulations that perform as well as conventional beauty products yet never compromise on the luxurious experience. Their Pineapple Repairing Body Balm is a head-to-toe moisturizer that provides instant relief and long-term hydration for dry, distressed skin, even eczema. It contains 200mg of hemp, which has amazing anti-inflammatory, moisturizing and healing benefits for your skin.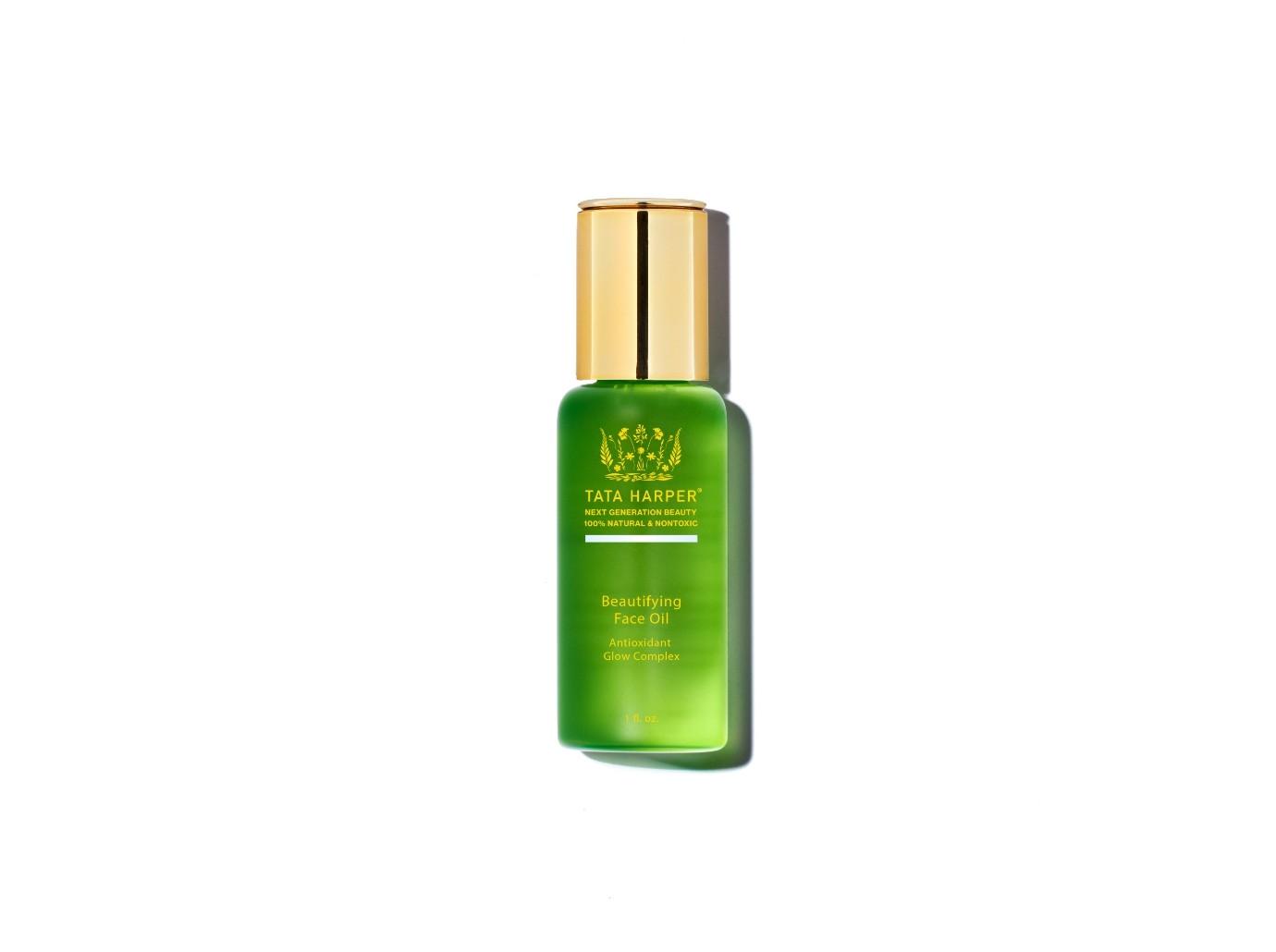 Tata Harper's Beautifying Face Oil retails for $98.
This glow-giving face oil with vitamins C and E improves radiance and revitalizes the look of the skin. Best for dry, dull or uneven skin in need of essential nutrients. All Tata Harper products are 100% natural, nontoxic, and free from all fillers, synthetics, artificial colors and fragrances.
Article continues below advertisement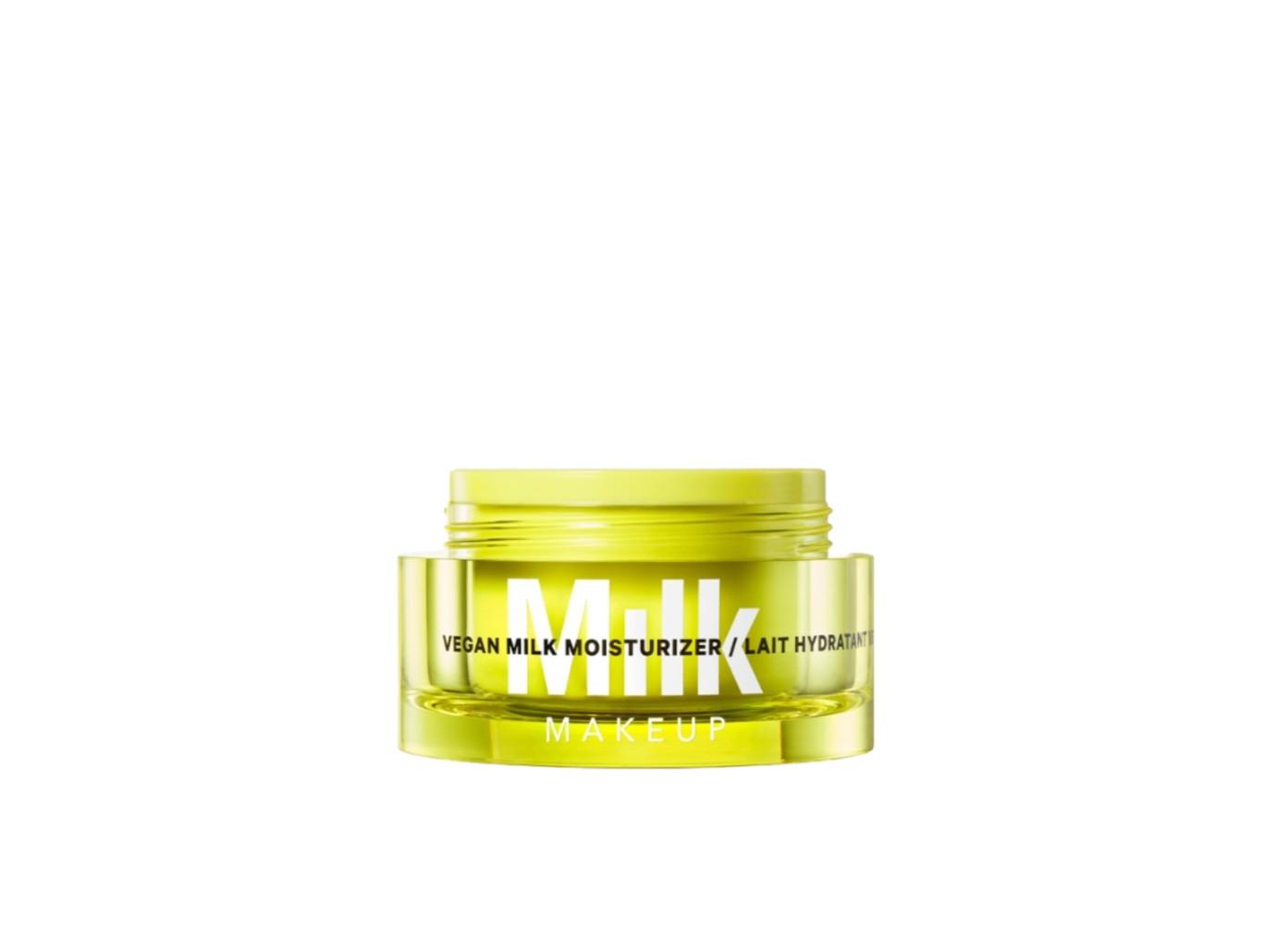 Milk Makeup's Vegan Milk Moisturizer retails for $44.33.
This clean, fragrance-free, nourishing daily moisturizer is formulated with a proprietary blend of vegan milks that absorbs quickly to deeply hydrate, seal in moisture, and help provide antioxidant benefits for softer, smoother-looking skin. All of Milk Makeup products are cruelty-free, paraben-free and 100% vegan.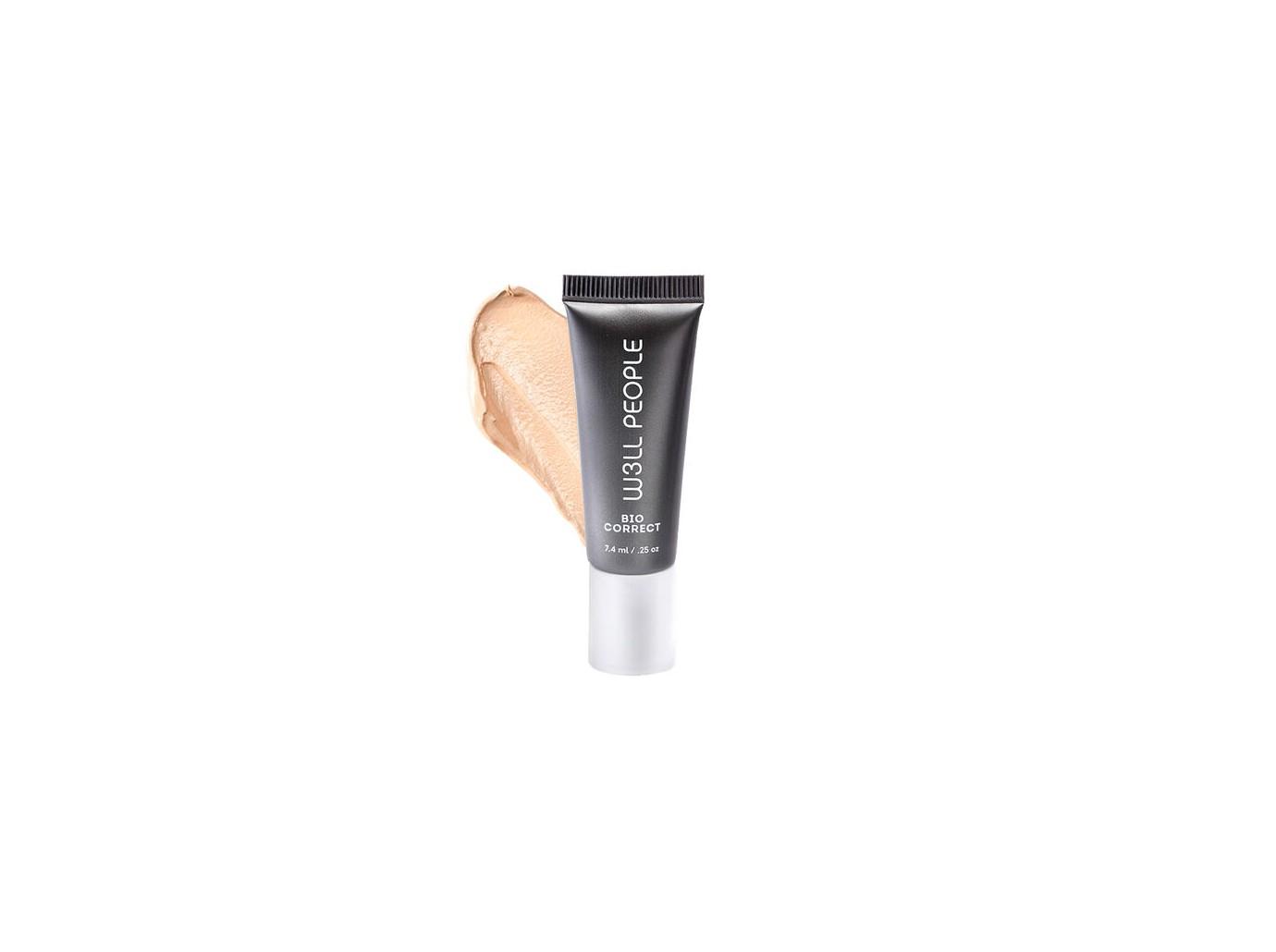 W3LL's Bio Tint Multi-Action Moisturizer (in six shades) retails for $20.
W3LL has spent over a decade challenging conventional beauty norms by creating non-toxic, plant-based cosmetics made with purposeful, innovative, clean ingredients that actually deliver. Each product is packed with plant-powered formulas and ethically sourced ingredients that make the skin look and feel good!  Not only are their products clean to earth, but their boxes are printed on FSC-Certified paper. For Earth Day, the brand has also partnered up with the National Forest Foundation to plant 10,000 trees in National Parks in the U.S in April. Additionally, W3LL PEOPLE will be giving all consumers 22% off select products at W3LLPEOPLE.com.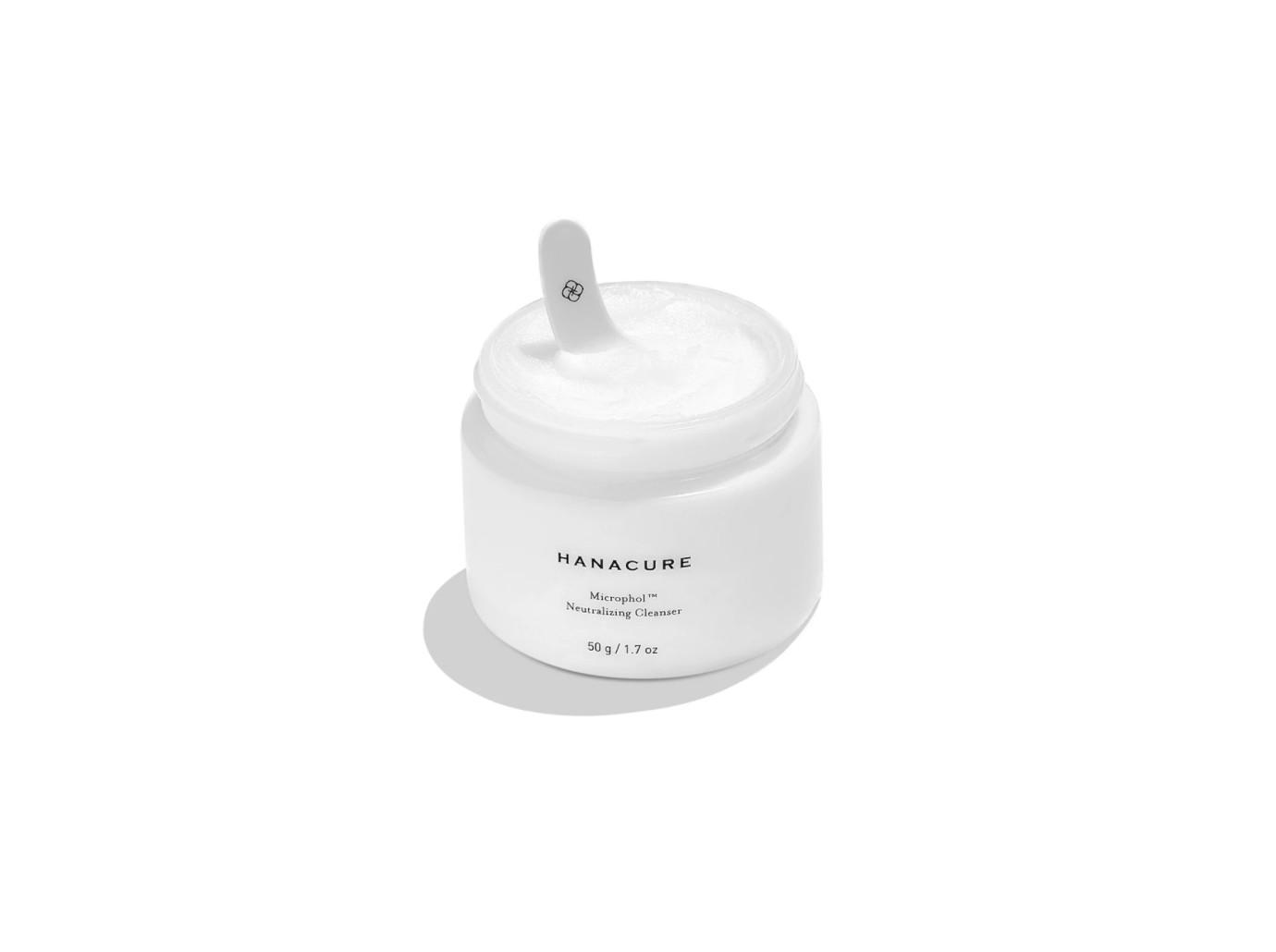 Hancure's Microphol Neutralizing Cleanser retails for $28.
The Microphol Cleanser is enriched with a revolutionary ingredient called pholiota. This special plant mucin is able to retain 6000 times its weight in water, allowing your skin to retain moisture while impurities are dissolved. Its vegan and gluten-free and formulated with no parabens, sulfates, phthalates, alcohol, oils, or fragrance.  Hanacure demonstrates how having clean formulations that use powerful nanotechnology makes a vital difference in your skincare routine.