NEWS
NBC News Trolled For Calling 'Jeopardy!' Champ A 'Lesbian Tutor' — See Twitter Reactions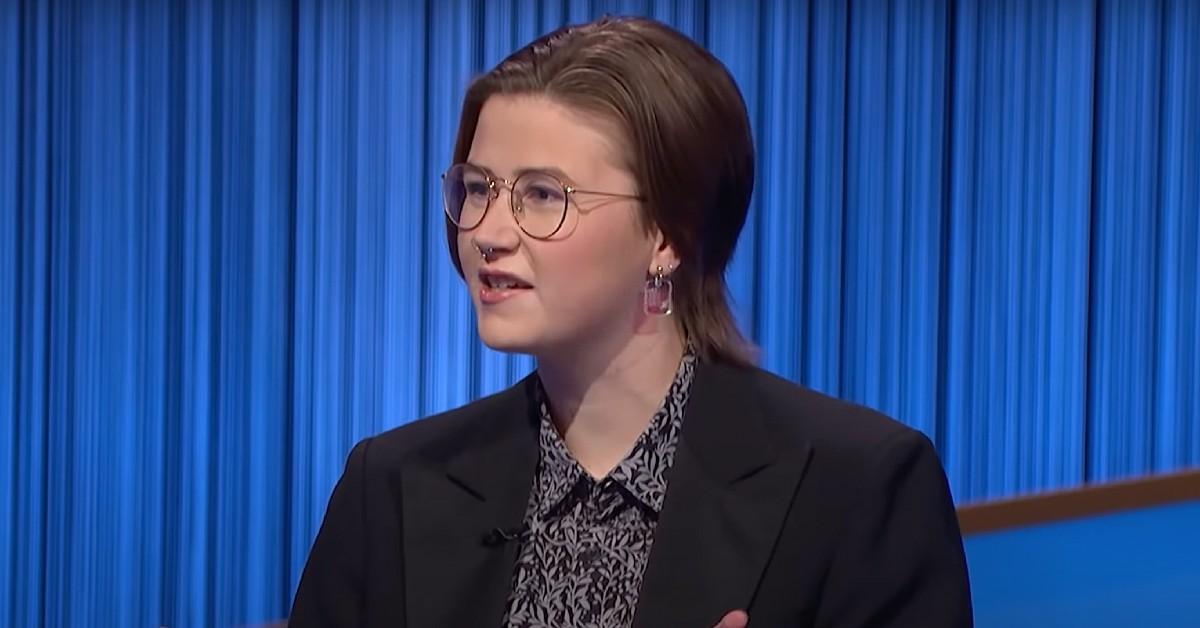 NBC News made a major blunder when they tweeted about the reigning Jeopardy! champ but chose to focus on her sexuality and job title rather than her impressive record — or anything else for that matter.
Mattea Roach has won 17 consecutive games, earning her the No. 8 rank of all-time, which means she qualifies for the game show's Tournament of Champions. Despite her success on the iconic game show, NBC News decided to focus on the fact that she's a lesbian, as well as a tutor, while announcing her achievements.
Article continues below advertisement
"The 23-year-old lesbian tutor from Toronto has amassed a total of $320,081, the most by a Canadian contestant in 'Jeopardy!' history," the tweet read.
MIKE RICHARDS WILL 'UNDERGO SENSITIVITY TRAINING' AFTER STEPPING DOWN AS HOST OF 'JEOPARDY!'
Social media users were quick to pick up on their questionable tweet and blast NBC News for their choice of wording.
While many expressed their anger over the broadcast television's tweet, one hilarious user responded, per TMZ: "Oh ffs. What on earth is a lesbian tutor? You mean she helps people become better lesbians? Be better @NBCNews & know that this incredible woman's sexuality has absolutely no bearing on her amazing @Jeopardy streak & smarts!"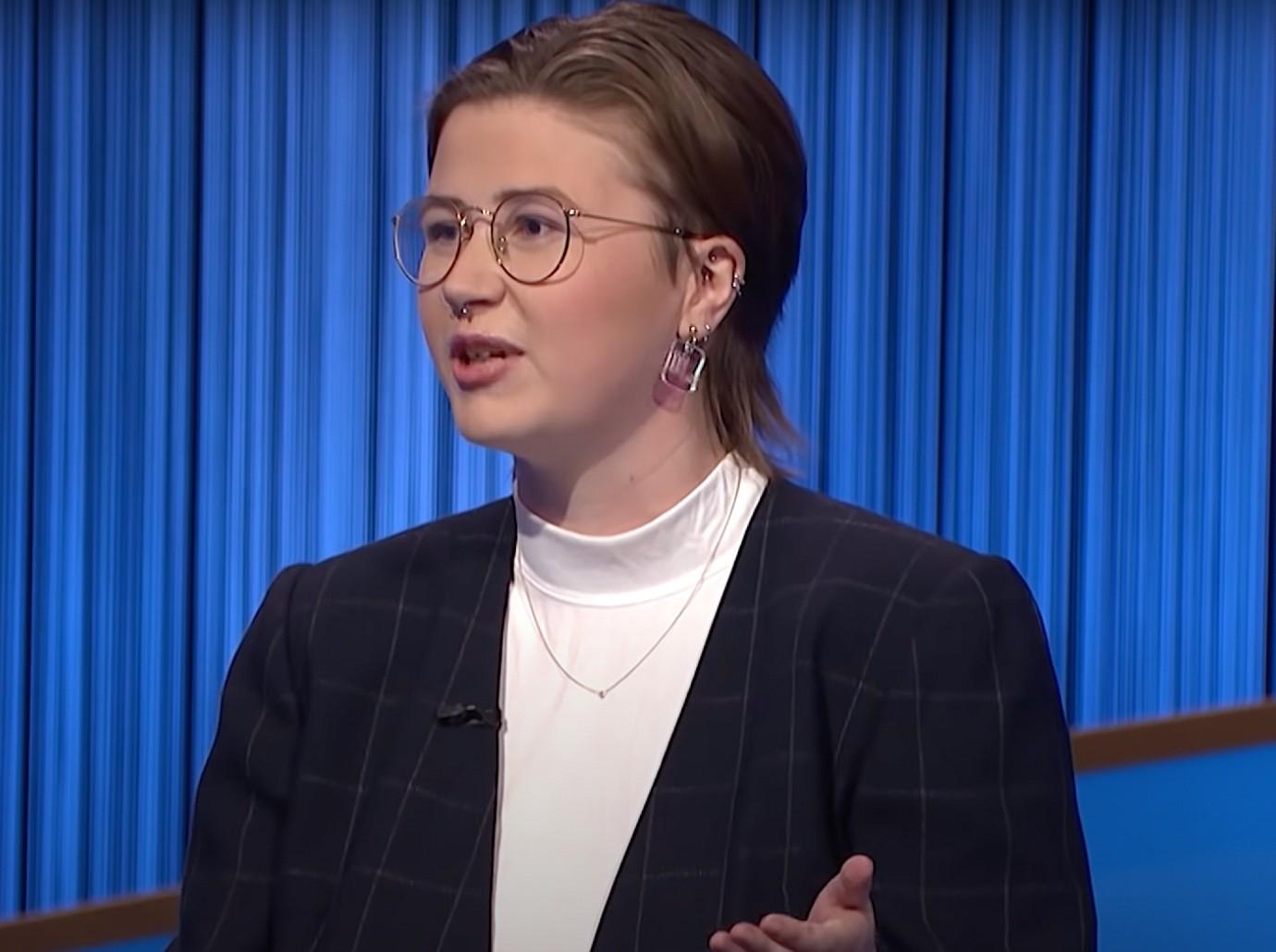 Article continues below advertisement
"Does she tutor on the subject of lesbianism? If not, this caption doesn't make sense," another pointed out, as a third added: "Oddly enough, I never once heard NBC News report on 'Totally straight Ken Jennings' in all his time on the show."
One critic sarcastically tweeted back: "I now expect every Jeopardy contestant to be identified by their sexual identity. It's clearly what matters, right?"
MAYIM BIALIK ISN'T FITTING INTO THE 'JEOPARDY!' 'WORK CULTURE': ACTRESS INSISTS ON DOING THINGS 'HER OWN WAY', SPILLS SOURCE
Jeopardy! has had its fair share of controversy as of late following the death of the late Alex Trebek. Apart from the show passing the prestigious hosting duty onto producer Mike Richards to only have scandal plague the TV personality days after the announcement, interim host Mayim Bialik was tapped for the job — but her stint also came with drama.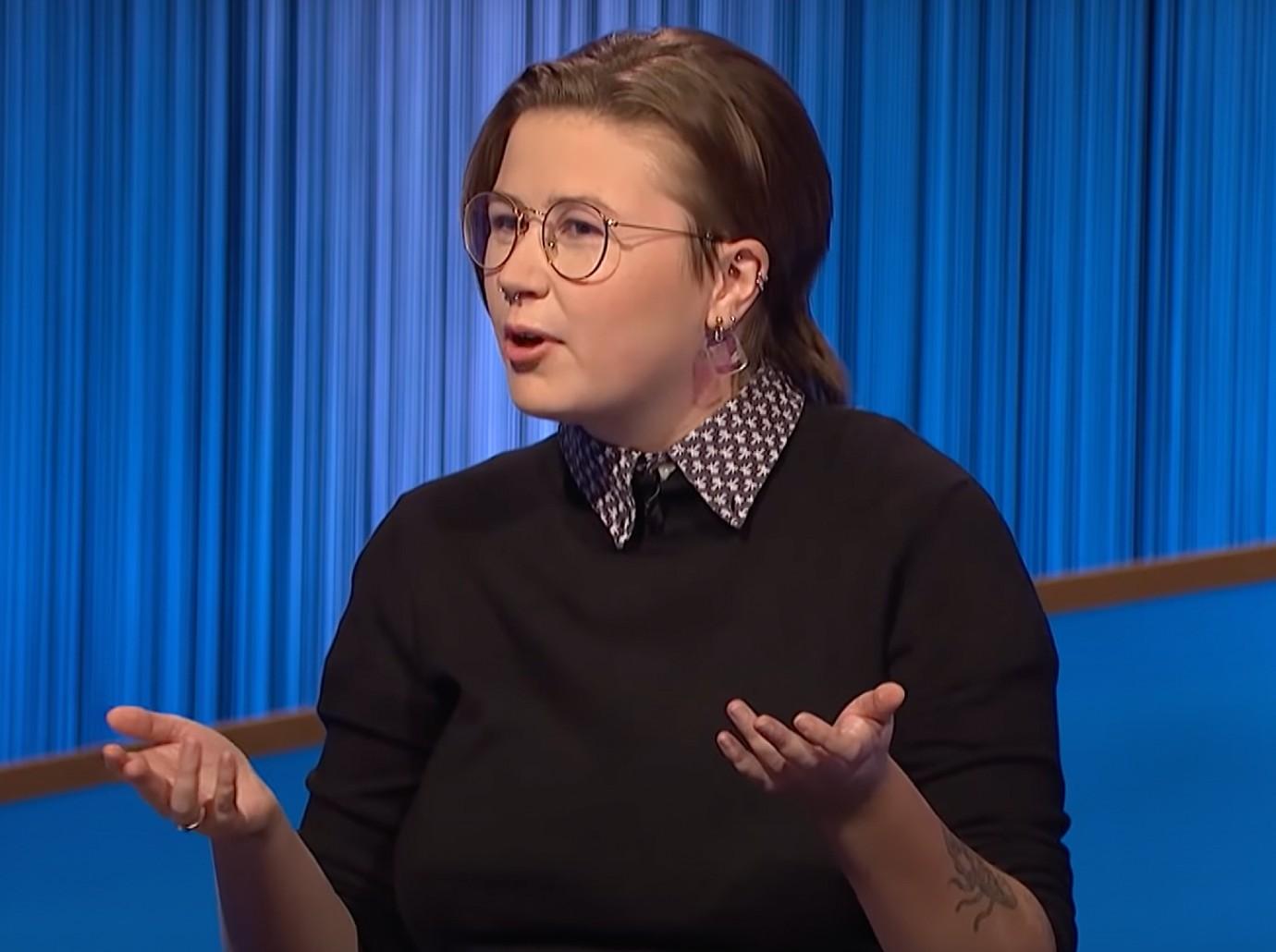 "Mayim's getting the job done, but she isn't fitting into the culture and insists on doing a lot of things her own way," a source spilled of the actress, who is still eyeing the permanent hosting job, as she and Jennings are currently filling in until producers land their new host.