Mayim Bialik Isn't Fitting Into The 'Jeopardy!' 'Work Culture': Actress Insists On Doing Things 'Her Own Way', Spills Source
Mayim Bialik has been filling in as interim host on Jeopardy! for more than two months now, but a source says there's a divide behind the scenes about whether she's suited to be the program's permanent quizmaster.
Article continues below advertisement
"Mayim's getting the job done, but she isn't fitting into the culture and insists on doing a lot of things her own way," explains the source. The Big Bang Theory alum and UCLA neuroscience grad, 45, has been helming the game show since August, when former producer Mike Richards was forced to step down amid reports of past offensive comments.
"But people don't think Mayim cuts the right figure on set, even when it comes to her fashion sense," the source snickers. "She insists on choosing her own outfits, which has led to a lot of eye-rolling."
Article continues below advertisement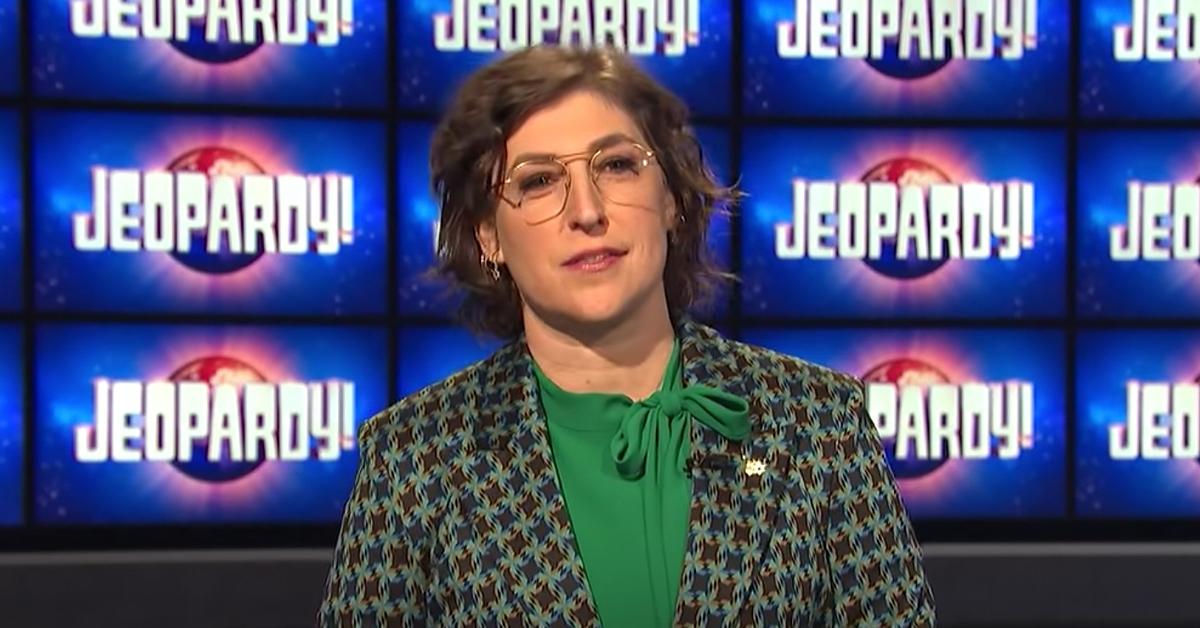 Article continues below advertisement
With producers still searching for a permanent replacement, "the feeling on set is that the show needs a more polished pro, not a celebrity," the source adds. "Until they find one, they're just going to have to live with her eccentricities!"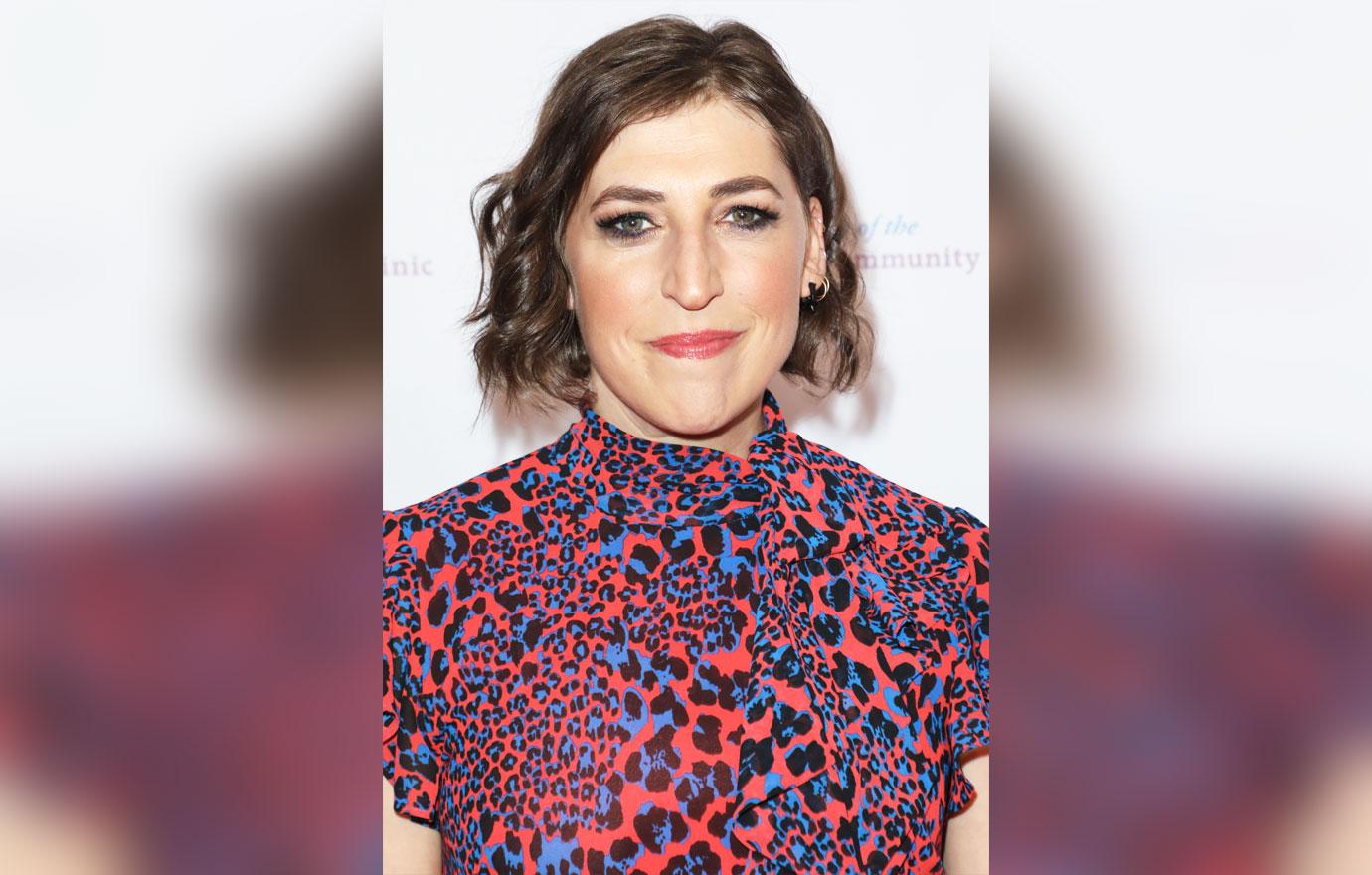 Article continues below advertisement
It's clear the beloved game show is in jeopardy, with an insider previously telling OK!: "This is really not the look Jeopardy! was going for, and Alex [Trebek], if he's looking down, would be shocked." (The long-time host died last November, and producers have been desperately searching for the right person to fill his shoes.)
Aside from Richards being plagued with scandal shortly after he was named permanent host — due to the slew of discrimination and harassment allegations lodged against him — Bialik has also had her fair share of drama.
Article continues below advertisement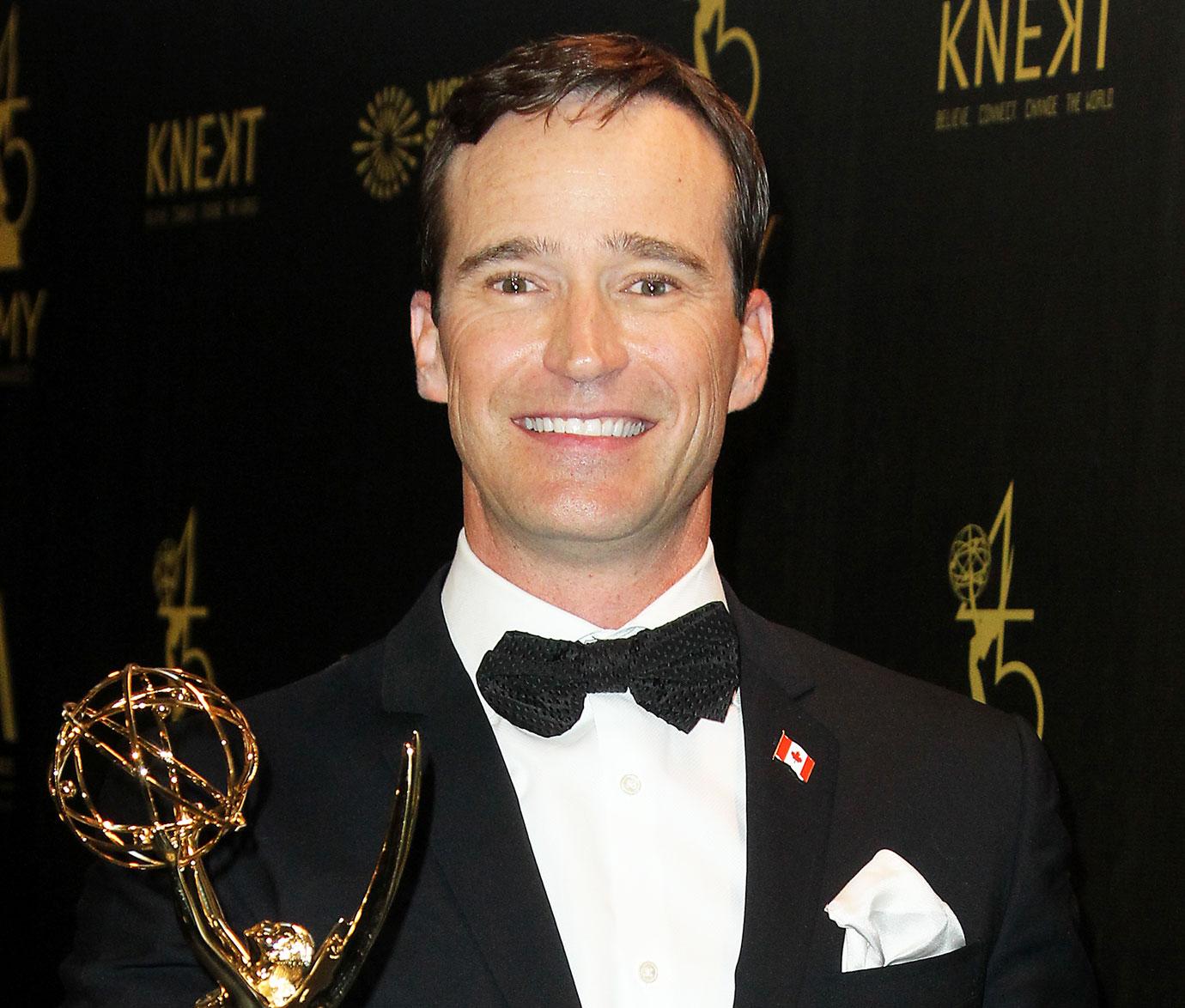 Article continues below advertisement
OK! reported the actress made past polarizing comments about COVID-19 vaccines and Harvey Weinstein's victims, leaving the show steeped in controversy.
With so much uncertainty going on behind the scenes, the insider shared that the hope is the studio will "take charge and guide Jeopardy! in the right direction because the fear is that it may not continue at all if they don't."