Nevada Man Roy Jaggers Allegedly Tortured With Blowtorch, Knives, Baton & Ax Before Being Made To Walk Off A Cliff Before Being Shot Multiple Times
A man from Nevada met a horribly gruesome end.
Article continues below advertisement
According to a criminal complaint obtained by the Las Vegas Review Journal, on August 1, after authorities responded to reports of a dead body, Roy Jaggers, 27, was found naked with wounds from beatings via a blowtorch, knives, baton and ax at the bottom of a cliff in Cathedral Canyon. The man also appeared to have multiple gun-shot wounds.
3 people are now being accused of his murder with one being considered for the death penalty. According to the Pahrump Daily Times and his mother, the last person Jagger was seen with was allegedly his 27-year-old neighbor Heather Pate.
Article continues below advertisement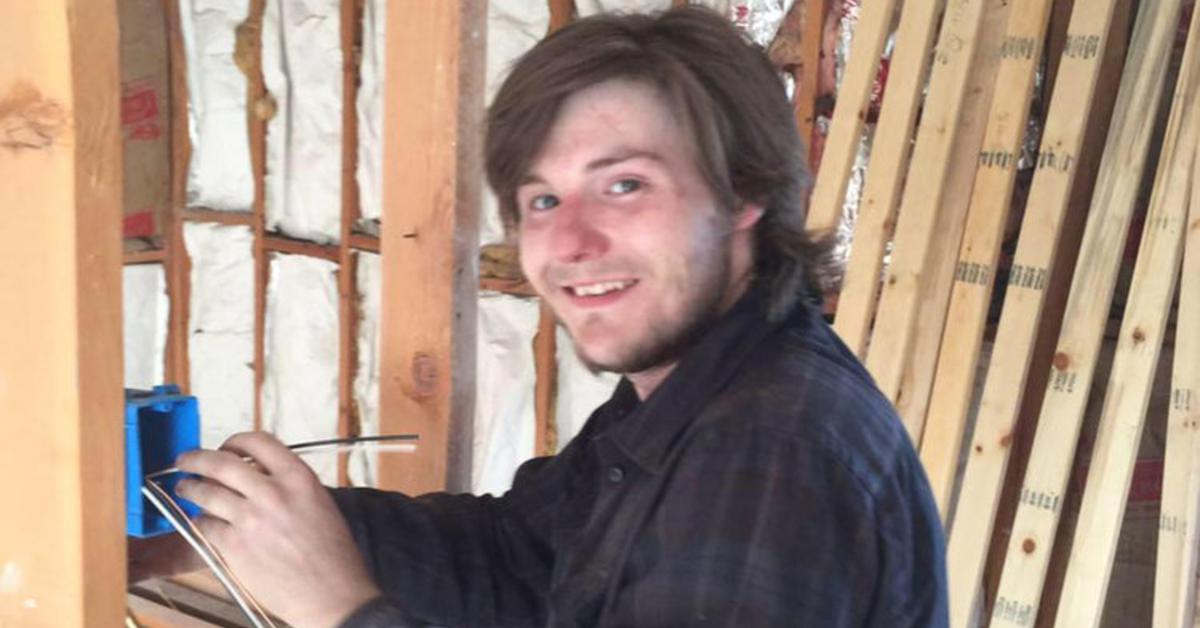 The other two people that were taken in by authorities are Pate's boyfriend Kevin Dent, 36, as well as her ex-boyfriend Brad Mehn, 37.
Article continues below advertisement
All 3 suspects are now reportedly being held without bail on suspicion of murder, kidnapping, battery with substantial bodily harm and conspiracy to commit murder according to the local KSNV television station.
Article continues below advertisement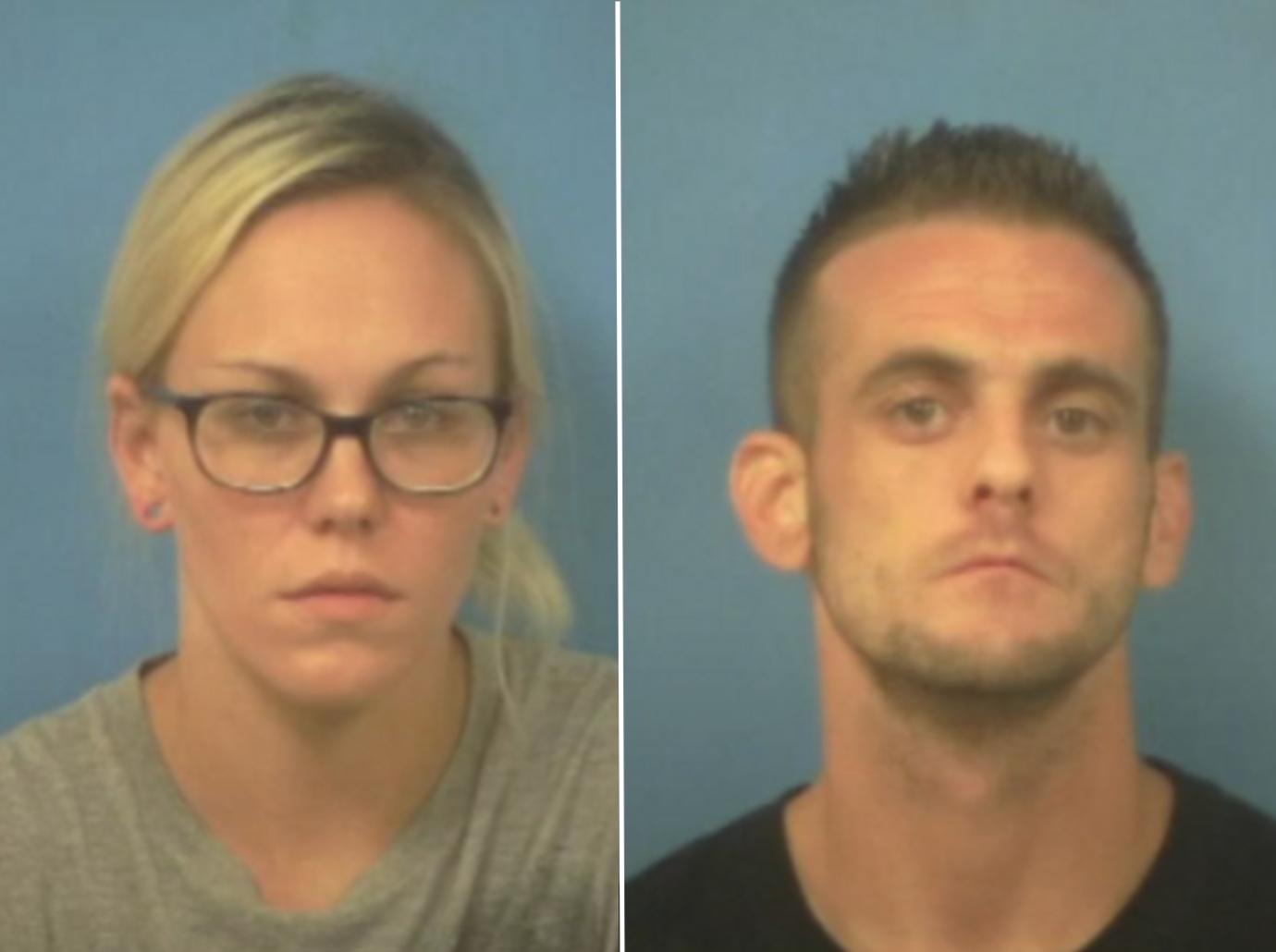 Article continues below advertisement
County Sheriff's Captain David Boruchowitz stated that the fatal encounter began when, "They met Mehn who led them to an area in the desert where they tortured Jaggers over multiple hours, utilizing numerous different weapons."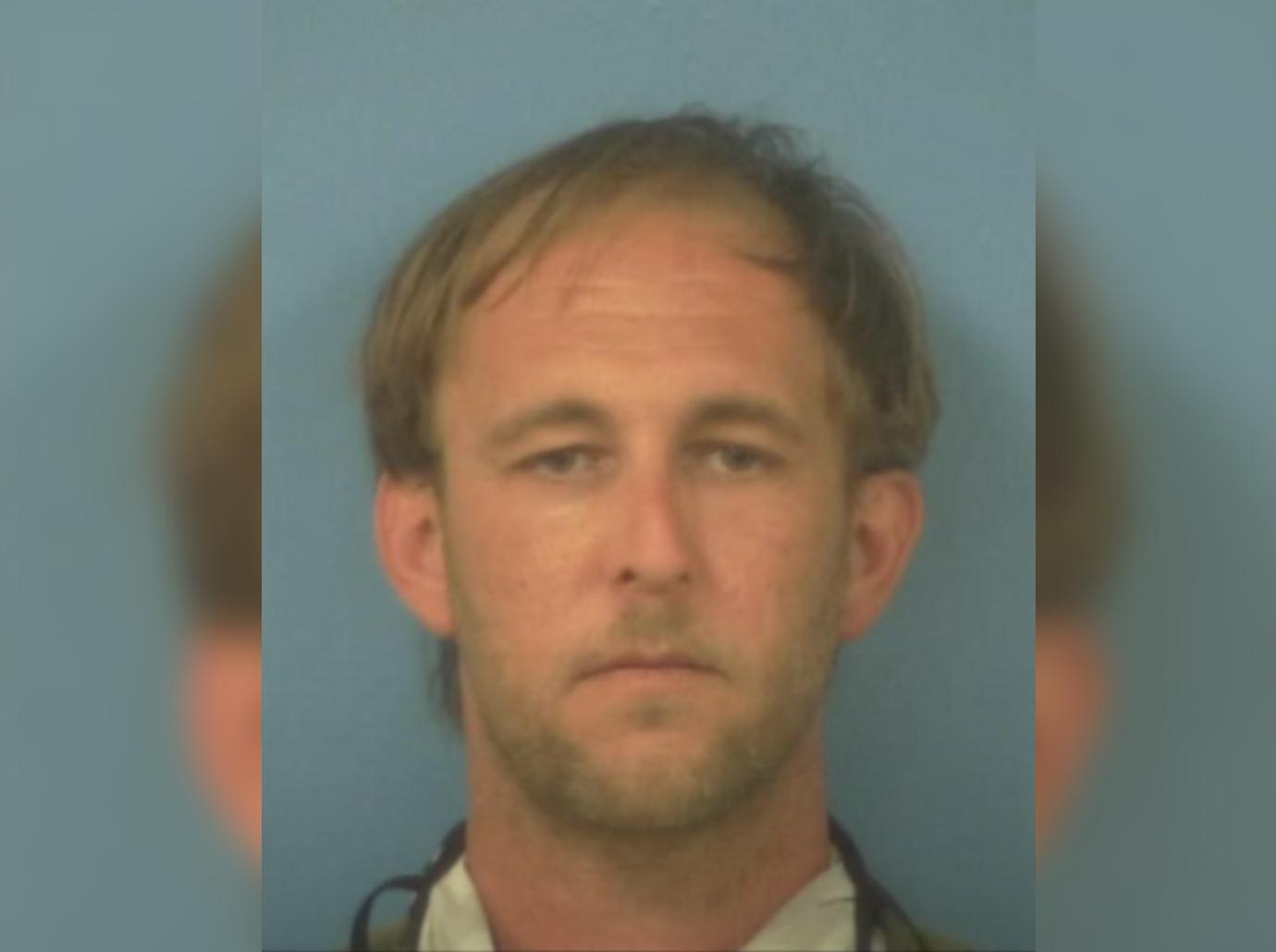 Article continues below advertisement
"After they finished torturing Jaggers, they drove him to Cathedral Canyon, approximately 25 miles away, where they threw him off the cliff into the gorge where they subsequently shot at him numerous times, ultimately killing him," the Nevada sheriff continued. Boruchowitz revealed that Mehn was the one who led investigators to the murder weapon.
The deputy also revealed that, "NCSO detectives discovered the motive for the murder was Pate's belief that Jaggers had hurt her child. As a result, she and her boyfriend Dent lured Jaggers to her residence. When he arrived, they confronted Jaggers and subsequently beat him."
Article continues below advertisement
Mehn's court-appointed defense attorney told the Journal-Review that he is the one that prosecutors are considering for the death penalty.
The late Jaggers' mom began a Go Fund Me page where she stated about her beloved son, "Was killed doing what he did best. Protecting the innocent." She also said that the young man will be remembered by loved ones for his "loving and friendly" ways and his passion for playing the saxophone and doing martial arts.