What Led To Luke Perry's Catastrophic Stroke? New Doc Looks Into Past 'Illness' That May Have Played A Part In Beloved Actor's Death
Luke Perry, teenage heartthrob turned world-renowned actor, unexpectedly died of a stroke in March 2019 at the young age of 52.
Article continues below advertisement
In a new episode of the REELZ series Autopsy: The Last Hours of…, airing Sunday, July 11, medical examiner and forensic pathologist Dr. Michael Hunter investigates the details of Perry's complicated medical past to uncover the mystery behind what may have caused the catastrophic stroke that killed the beloved actor.
Perry grew up in the small town of Mansfield, Ohio, before moving to California as a teenager to pursue a career in acting. He attended nearly 300 auditions before landing his breakout role as Dylan McKay in the hit series Beverly Hills, 90210.
Article continues below advertisement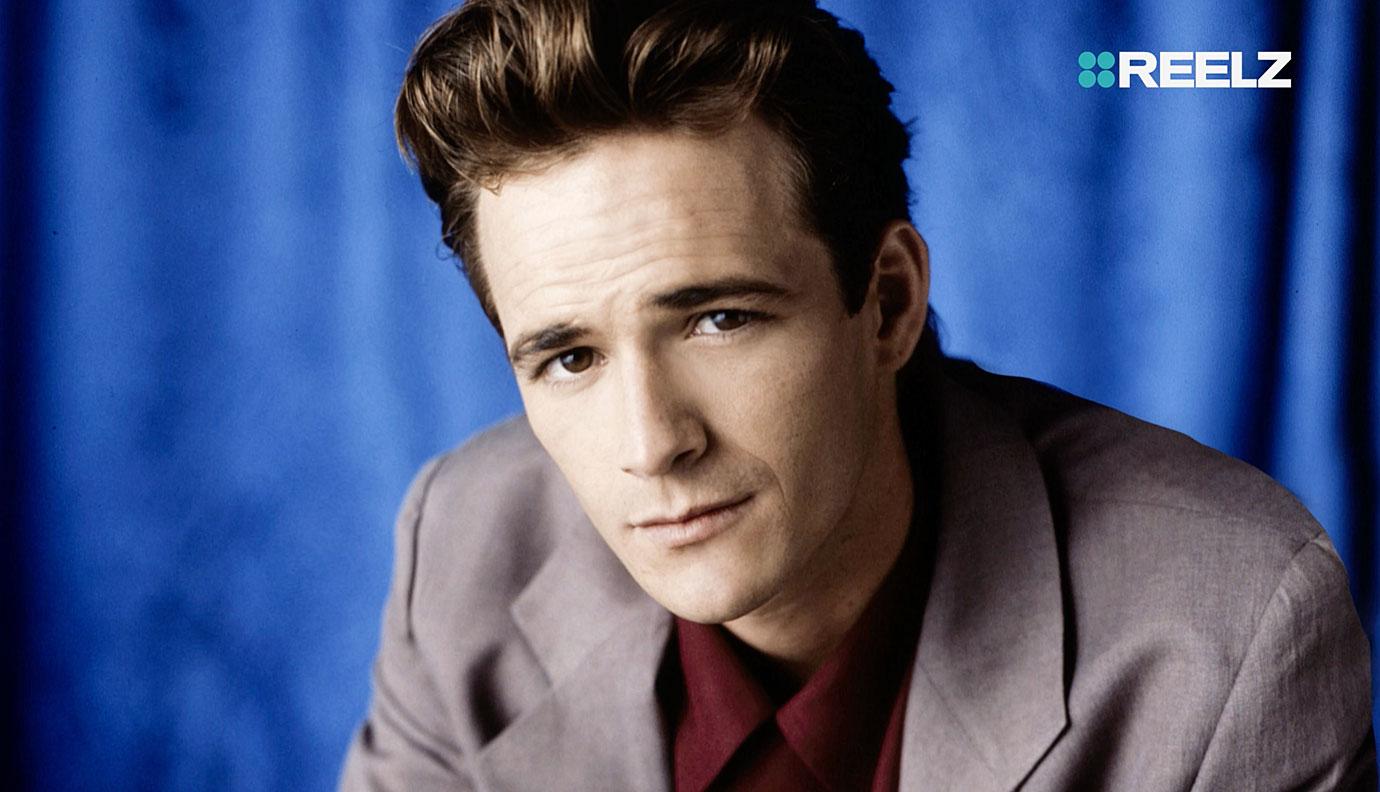 Article continues below advertisement
Perry rose to fame during his tenure on the wildly popular teen series, leaving in season 6, then returning for season 9. He went on to star in a number of other projects including Red Wing and Buffy the Vampire Slayer. In 2002, he made his Broadway debut as Brad in The Rocky Horror Show.
Perry remained humble despite his celebrity status and worldwide acclaim. He continued to play parts in The Incredible Hulk, Jeremiah, Oz, Windfall and John From Cincinnati. Perry was also in the midst of filming his role as Fred Andrews on teen series Riverdale when he died.
Article continues below advertisement
Dr. Hunter, the series expert on Autopsy: The Last Hours of…, takes a closer look at Perry's life by using death records and first-hand accounts from fellow actors to explore the reasons behind the supposedly healthy 52-year-old's unexpected stroke.
Article continues below advertisement
"As inactivity and high cholesterol are key causes of stroke, I need to investigate whether Luke lead a healthy lifestyle. And I have now found evidence that at the height of his fame, Luke suffered from an illness that has implications for stroke," Dr. Hunter says in the preview for the docuseries.
There is much more to learn in Autopsy: The Last Hours of… Luke Perry, airing on Sunday, July 11, at 8 p.m. ET/PT on REELZ.
Watch REELZ on DIRECTV 238, Dish Network 299, Verizon FiOS 692, AT&T U-verse 1799 and in HD on cable systems and streaming services nationwide. Find REELZ on your local cable or satellite provider at www.reelz.com.