Why Sir Roger Moore Tried To Keep His Never-Ending Health Woes 'Quiet' — New Doc Looks Into His Fascinating Life Plagued With Illness
Sir Roger Moore, the third actor to portray James Bond — and arguably a fan favorite 007 — fought multiple illnesses and three types of cancer up until his death at age 89 in 2017. In the latest episode of the REELZ series Autopsy: The Last Hours of…, world-renowned forensic pathologist Dr. Michael Hunter examines the details of Moore's death to uncover the truth behind his final moments.
Article continues below advertisement
The famously modest and unassuming British actor appeared powerful, brave and irreverent on screen as Bond, but the man behind the character was not as robust as the Secret Service agent he portrayed.
Born in London as the son of a housewife, Lily, and policeman, George, Moore made his artistic ambitions known at a young age. He reinvented himself at RADA — the Royal Academy of Dramatic Art — after being told his unique cockney accent wouldn't do.
Article continues below advertisement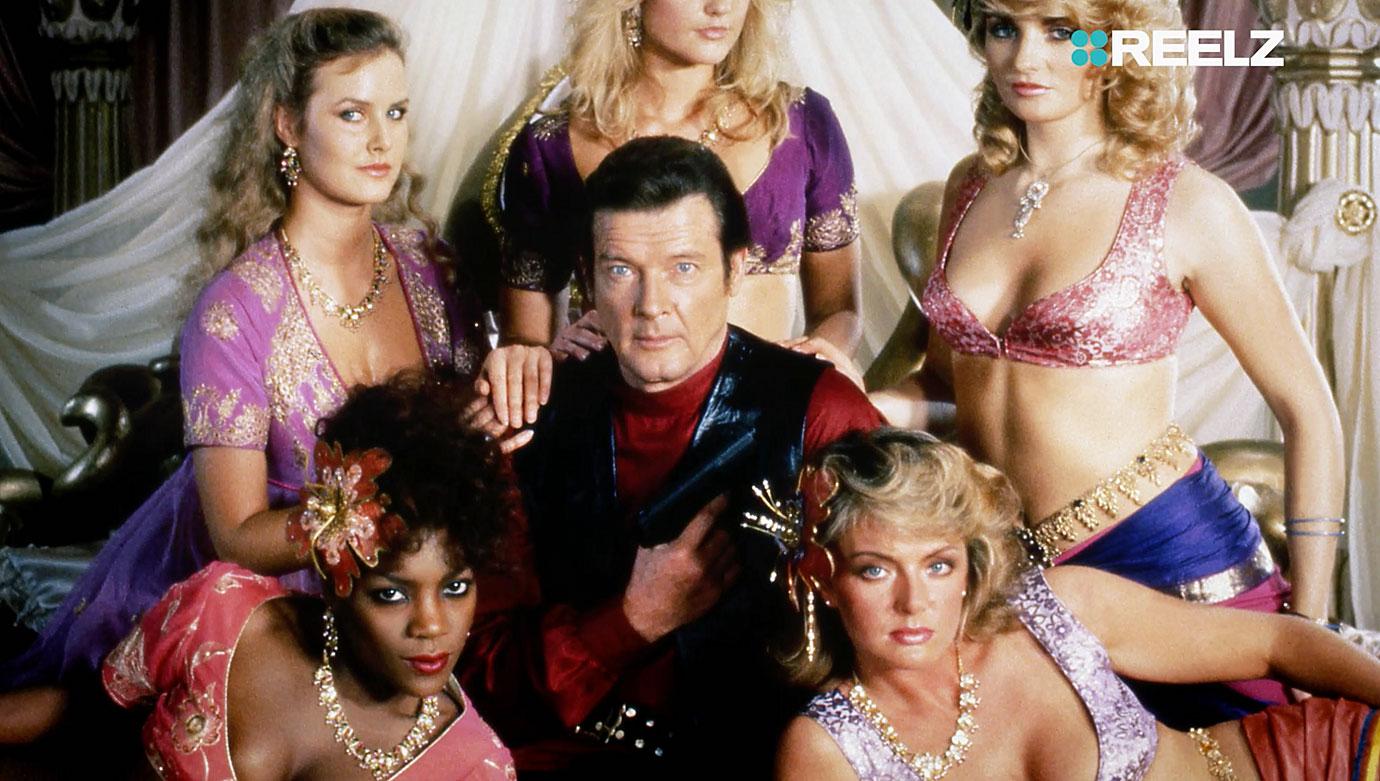 Meanwhile, Moore was plagued with poor health since childhood — he suffered from mumps, contracted double bronchial pneumonia and fought against other health hurdles before his 1993 cancer diagnosis. Despite his hardships, he continued to pursue acting.
Article continues below advertisement
After getting called to serve in the military for three years, Moore began landing small roles in theatre and film. At first, Moore was cast in a series of unmemorable films, including 1954's The Last Time I Saw Paris and Interrupted Melody one year later.
Article continues below advertisement
He then landed roles in the mystery thriller series The Saint, American series Maverick and action comedy The Persuaders. However, Moore really made it to superstar status when he became the third actor to play 007.
Article continues below advertisement
"It was so important to him having been Bond. Bond brought him back to being a movie star again," fellow actor and friend Sir Michael Caine says in the REELZ episode. "Not only a movie star, but one of the biggest movie stars in the world."
Article continues below advertisement
But amid his success, Moore's health continued to suffer due to his medical issues and unhealthy lifestyle. Actors "keep these things quiet," James Bond film director John Glen explains of actor's poor health. "They don't want it to be known you're ill or you'll never get another job. So it's kind of a defensive thing."
"Whether it's status or health or anything that he had — whatever he had accumulated — there was always this sense of: right around the corner is lurking something very bad, so what do you do in response to that?" psychologist Dr. Linda Papadopoulos asks in the REELZ special. "You become hyper-vigilant, and you seek to control, and that's precisely what he did."
Article continues below advertisement
There is more to learn in Autopsy: The Last Hours of… Roger Moore, airing Sunday, June 27, at 8 p.m. ET/PT on REELZ.
Watch REELZ on DIRECTV 238, Dish Network 299, Verizon FiOS 692, AT&T U-verse 1799 and in HD on cable systems and streaming services nationwide. Find REELZ on your local cable or satellite provider at www.reelz.com.