Lawsuit Alleges Jeffrey Epstein Trafficked & Abused A Russian Woman For Years As Recently As Shortly Before His 2019 Arrest
A new lawsuit filed this week has alleged that another one of Jeffrey Epstein's victims was a Russian woman who he reportedly abused, raped and traffcked for "years".
Article continues below advertisement
In legal documents filed in New York on October 14 and obtained via Front Page Detectives, the plaintiff was referred to only as "Jane Doe" and the defendants named were the executors of Epstein's estate.
The lawsuit detailed that Doe, who was a student in Moscow, answered a job listing for an assistant with little details and proceeded to go through the interview process. One of the interview requirements was to fly to Paris for an interview with the man she would later learn was Epstein.
Article continues below advertisement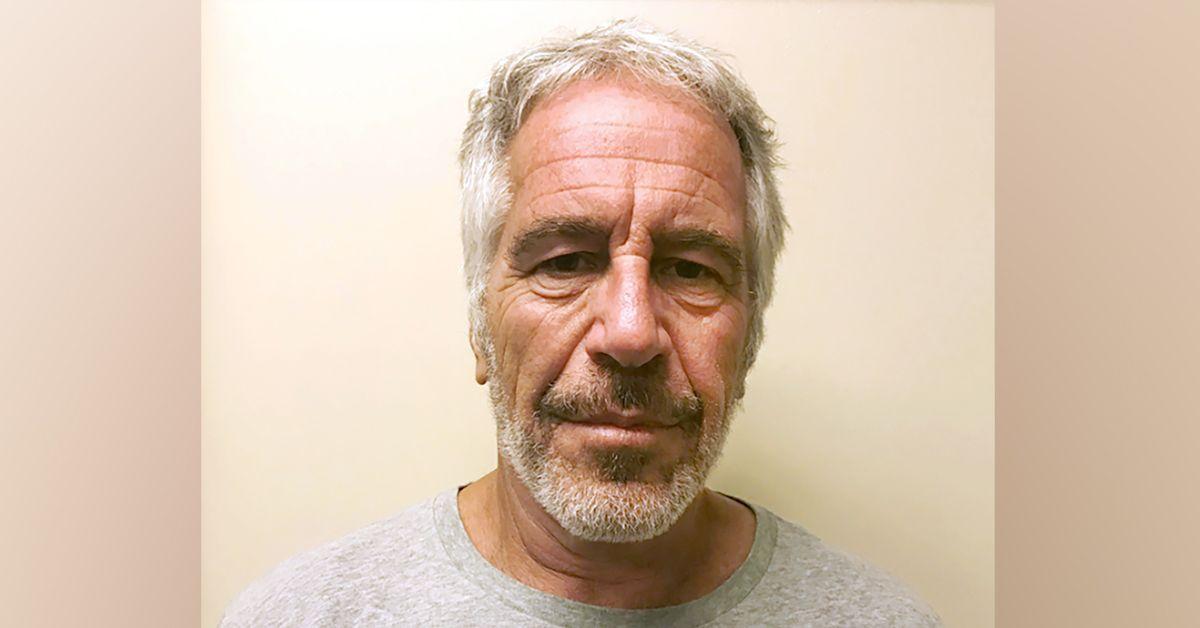 Article continues below advertisement
There Doe, who was paid 500 euro for the so-called interview, encountered another woman who ended up having her change into pajamas and enter a massage room where the alleged victim was made to take off her top and to massage Epstein, the documents claim. Doe was then reportedly sexually assualted by way of mutilation with an object by Epstein.
Documents state, "Jane [Doe] felt frozen with enormous fear and confusion. Minutes earlier, everyone in this man's luxurious house had seem so happy, and suddenly she was in a room where the man who owned and dictated the entire atmosphere and had bought her plane ticket, paid for her housing and food and flown her here was forcing unwanted sexual acts on her."
Article continues below advertisement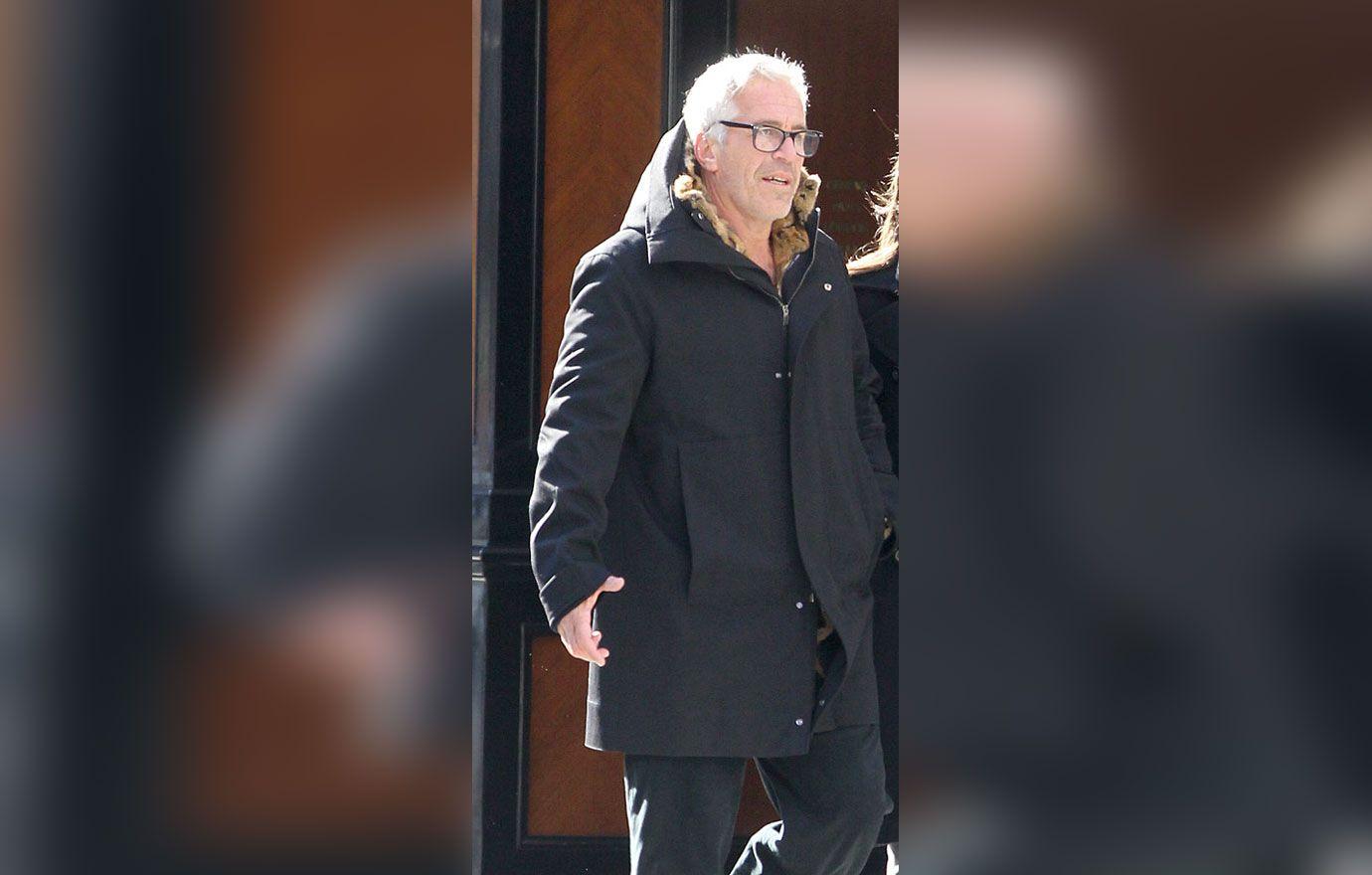 Epstein allegedly continued to lure in Doe by offering prospective jobs, even inviting her to Paris once again where Doe claims he would continue to abuse her.
Article continues below advertisement
Doe claims in the documents that Epstein, who killed himself in jail in 2019, would often offer to fly her to Florida, where he had a home as well as offering to transport her many other places where he would be located. One instance where Doe thought she was meeting Epstein for strictly a business meeting in New York, she ended up on a plane to Florida where she was allegedly abused.
Article continues below advertisement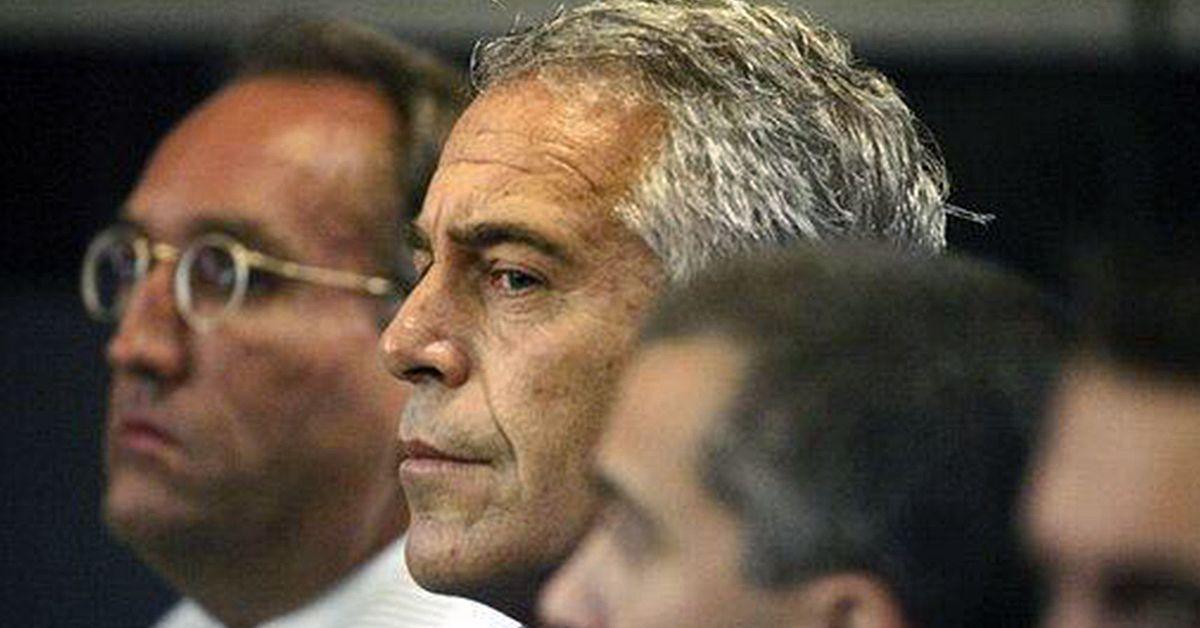 The legal documents also revealed the lasting impact these interactions had on her. "Even after Epstein's death was widely reported, Jane has had difficulty believing he is really dead and for a long time kept anxiously expecting him or someone connected to him contact her."