NEWS
Nick Cannon's Baby Mama Alyssa Scott Shares Heartbreaking Valentine's Day Tribute To Late Son Zen: 'Missing You Extra Today'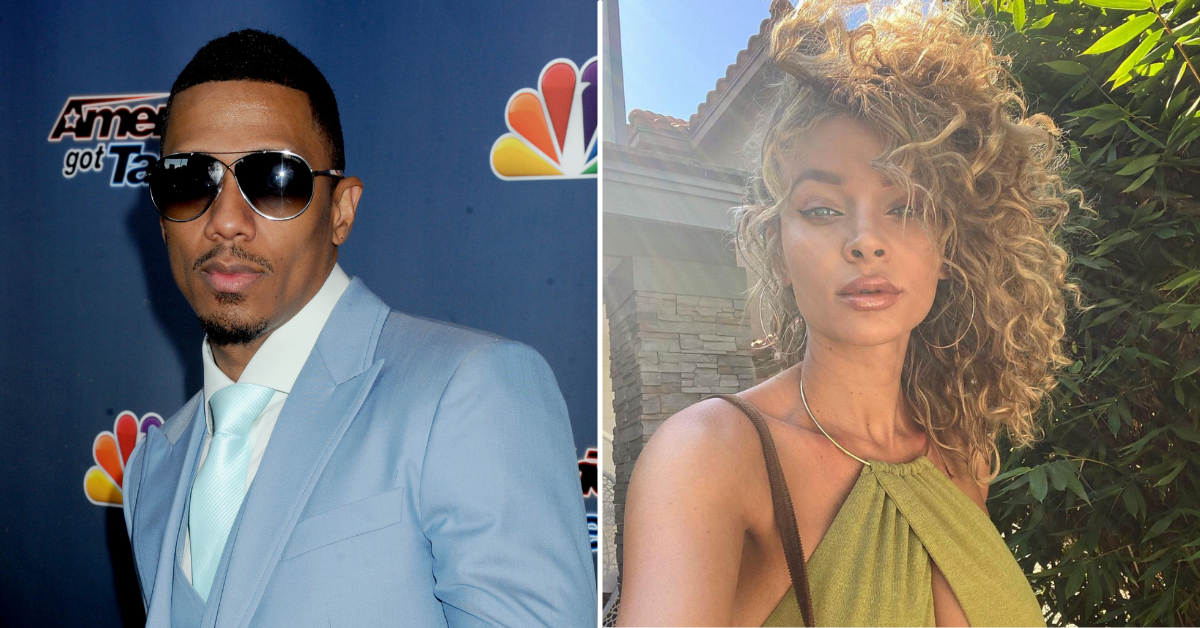 Nick Cannon's baby mama Alyssa Scott is remembering their late son, Zen, on Valentine's Day.
Article continues below advertisement
The grieving mother — who lost her 5-month-old baby to a brain tumor in December 2021 — penned a sweet message on Instagram on Monday, February 14, to honor the pair's little angel.
"I can imagine us the night before Valentine's Day filling out cards to hand out to your classmates. All signed with your handwriting.. I know it would say: love, Zen. Every letter written with your tiny little hand," she began her caption alongside photos of the infant with lipstick kisses stamped across his face. "I often think about your voice. The sound of you saying 'I love you mom' Words I will never hear, But still feel to this day."
Article continues below advertisement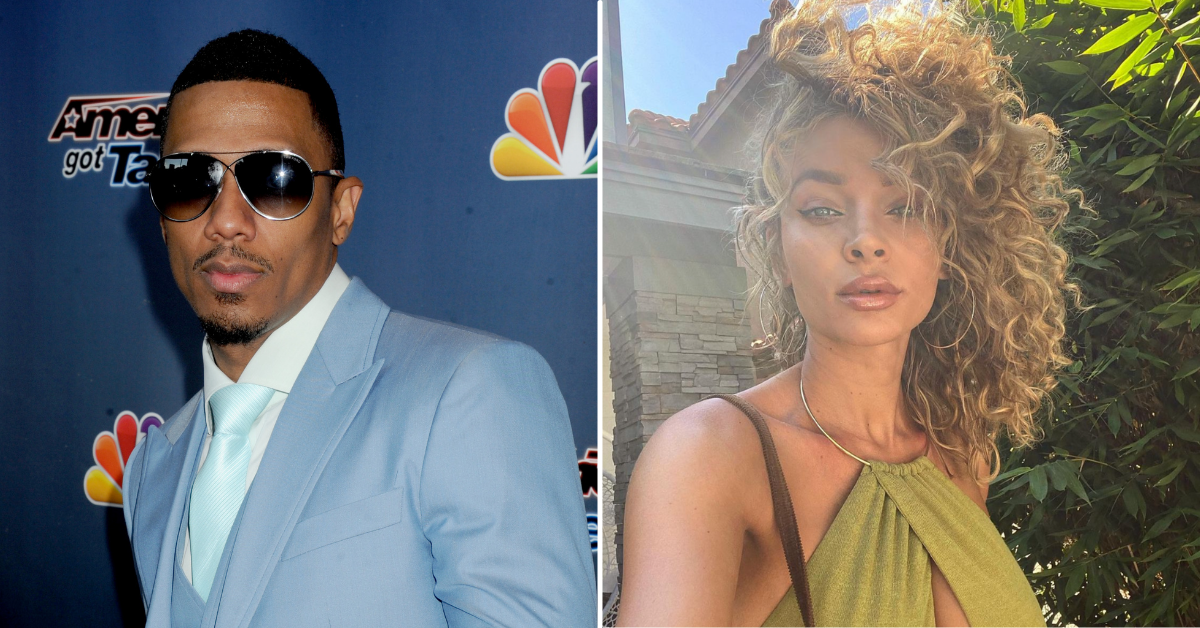 "I know you love me, Zen. You are everywhere. I see you in everything beautiful. When I hear a baby giggle, when I see children playing. You are there. If I had one wish it would be to hold you. I know everything around me would stand still," she heartbreakingly continued. "It would be just you and me."
Article continues below advertisement
"My last words to you were 'I'm here, I love you'. That will ring true until the end of time," Scott added. "I'm here and I love you baby. I'm just missing you extra today. My son. You are all of my dreams realized."
Article continues below advertisement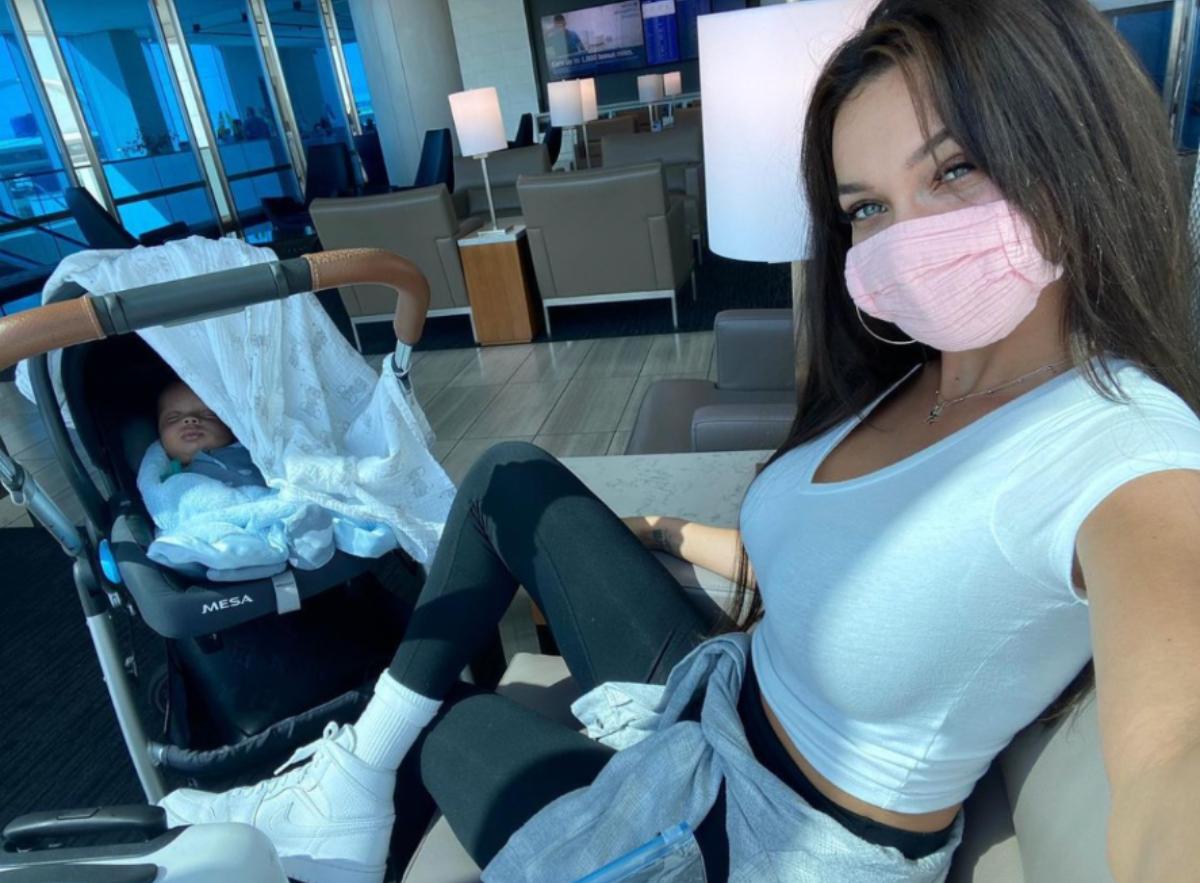 As OK! reported, Cannon and Scott spent their last weekend with their baby boy at the beach in California, and the infant died soon after. Days later, the TV host announced the heartbreaking news on The Nick Cannon Show, revealing that Zen was battling a brain tumor in the weeks leading up to his passing.
Article continues below advertisement
"Even as I was holding him, I was still preparing my day as it normally went," Cannon stated at the time while breaking down in tears. "By the time I got in the car and was headed to the airport, I had to turn around. Not only did we get to see the sunrise, but we got to see the sunset, too."
While Cannon and Scott continue to grieve their late little one, The Masked Singer host recently shared that he is set to become a father for eighth time, as he's expecting a little boy with new baby mama Bre Tiesi.
Article continues below advertisement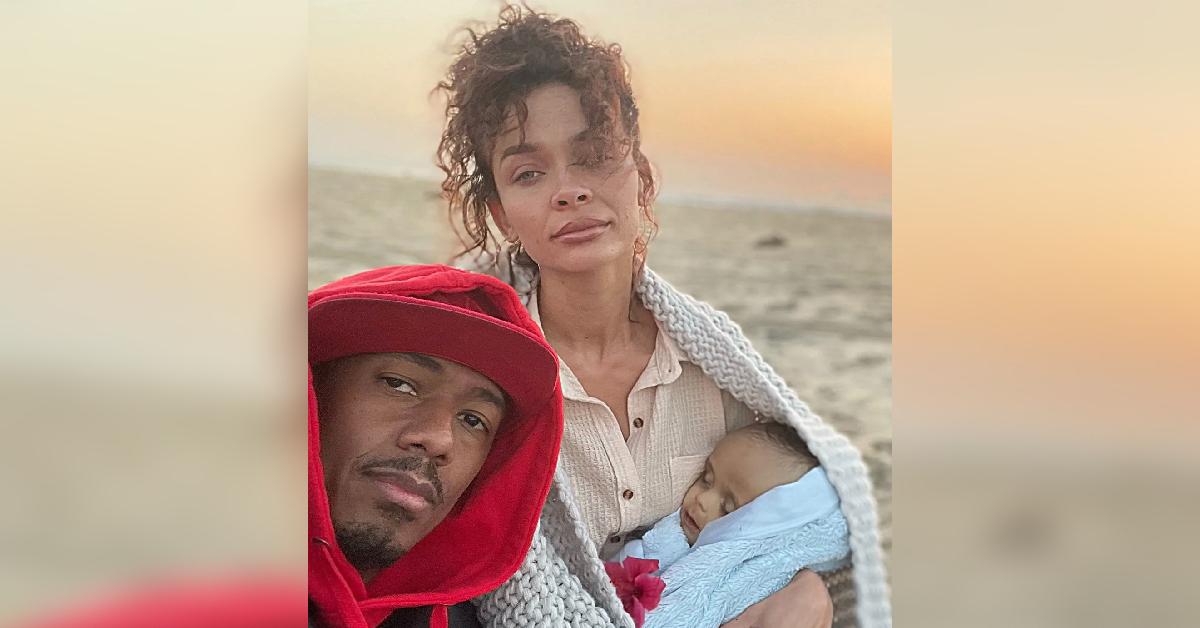 Cannon is already a dad to 10-year-old twins Moroccan and Monroe with ex-wife Mariah Carey, as well as son Golden, 4, and daughter Powerful Queen, 1, with Brittany Bell. He also shares 7-month-old twins Zion and Zillion, who he welcomed in June 2021, with Abby De La Rosa.
Article continues below advertisement
Scott responded to Cannon's newest baby news with a statement on Instagram, writing: "I always say Zen expanded my heart in ways I never thought possible," as OK! learned. "He filled that space with compassion, knowing I would need that most. It is painful having my son be apart of conversations that aren't in alignment with his light and legacy. It isn't something I chose for him or myself."
However, she still insisted, "I look at everyone's predicament with loving eyes. I will not judge. I will consciously decide what I will participate in. I am surrounded by love. God, my mom, dad, sister, brother and daughter continue to carry me."