NEWS
Nick Cannon's 5-Month-Old Son Zen Dead After Battling A Brain Tumor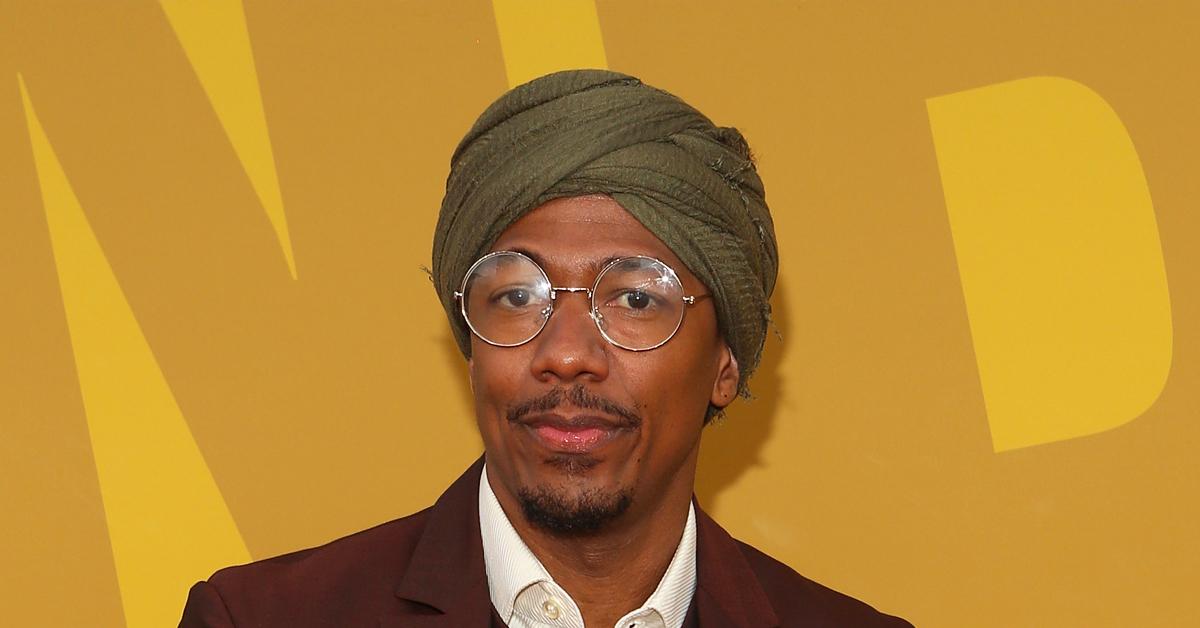 Nick Cannon heartbreakingly revealed his youngest son has died from a brain tumor.
Article continues below advertisement
Cannon shared the shocking news on Tuesday, December 7, on The Nick Cannon Show, telling his audience that his 5-month-old son Zen has passed away. Recalling the past few weeks, the father-of-seven revealed things took a turn for the worst after Thanksgiving, and Zen's tumor appeared to only worsen from there.
As he began to break down, Cannon explained he spent last weekend with his little boy in California. On Sunday, December 5, the Wildin 'N Out host took Zen to the ocean for the last time — and he died soon after.
Article continues below advertisement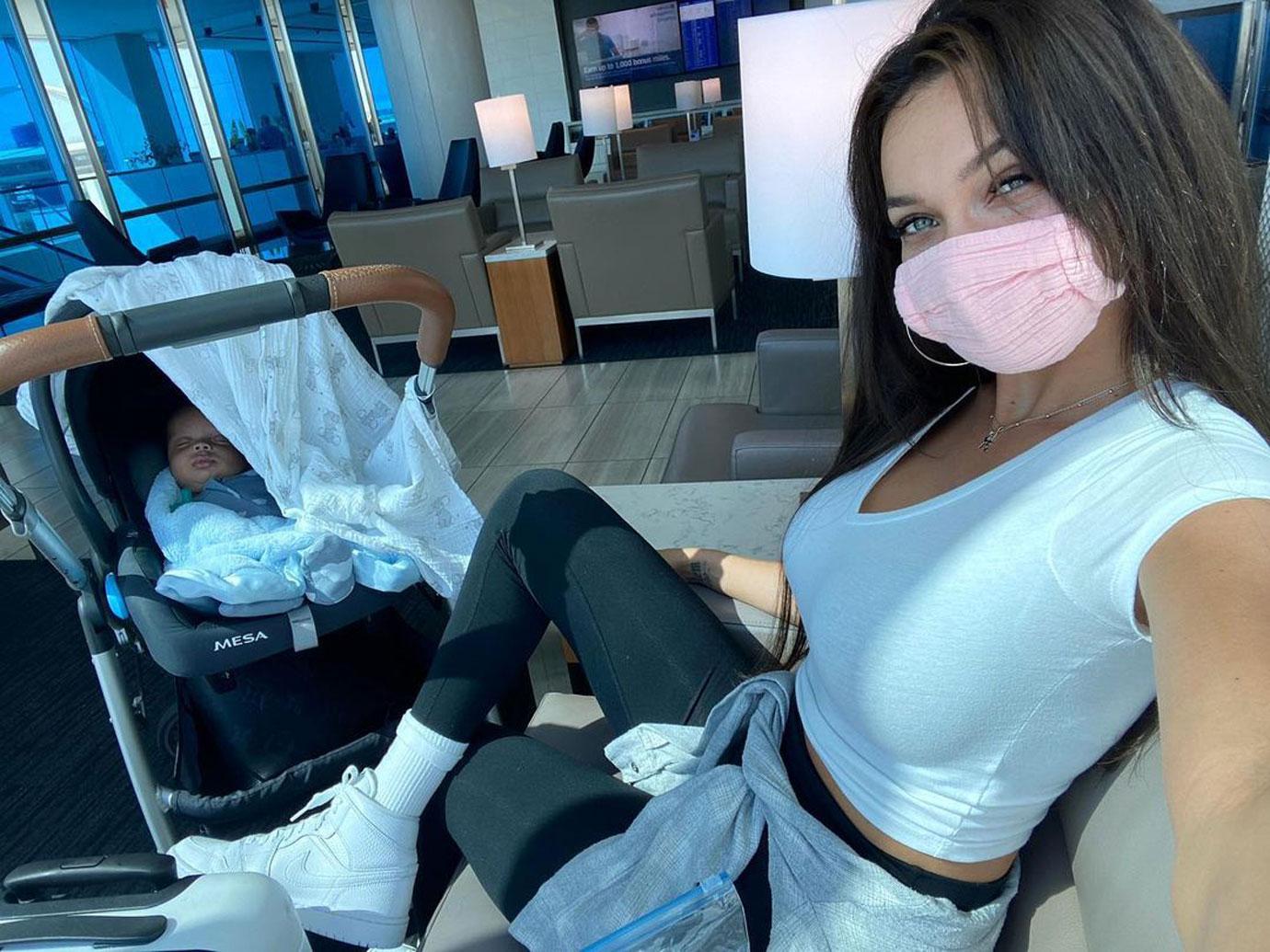 Article continues below advertisement
While offering up more details into his family's tragic loss, the 41-year-old said Zen began developing what they thought was a sinus issue at just 2 months old. He noticed his son's head seemed large — with him joking that he calls it a "Cannon head. All my kids have really nice round heads" — and a doctor confirmed fluid had started building up in Zen's head.
Article continues below advertisement
"He was always smiling, always chillin," Cannon shared before announcing his loss.
Doctors discovered the tumor, which required immediate surgery. After the surgery, Cannon recalled the family carrying on with everyday life, explaining: "[Zen] was still just playing with all of his brothers and sisters."
Article continues below advertisement
After gushing over his baby mama — calling her the "strongest women" he's ever seen, and the "best mom possible" — he detailed "the interesting turn" in little Zen's health last month. "The process sped up," he disclosed. "The tumor began to grow a lot faster."
"And so we knew that the time was," he shared, as he tried to hold back tears, "so, this weekend I made a valid effort to spend the most quality time I could spend with Zen."
Article continues below advertisement
Cannon then broke down while remembering his time with his son on the beach, recalling how he was "holding my son for the last time, but it was a beautiful setting."
Article continues below advertisement
"Even as I was holding him, I was still preparing my day as it normally went," he continued, noting he normally spends quality time with his family before flying back to New York for work. "By the time I got in the car and was headed to the airport, I had to turn around. Not only did we get to see the sunrise, but we got to see the sunset, too."