BABIES
Oh Baby! Nick Cannon Drops Serious Hint He May Be Expecting 'Three Children' This Year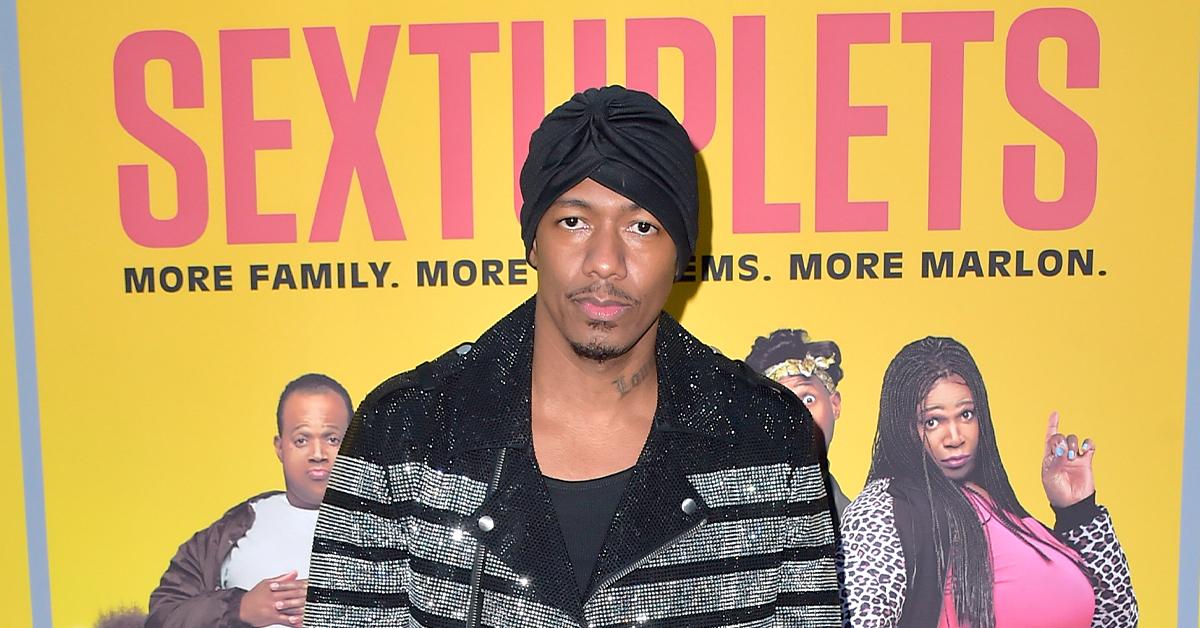 Article continues below advertisement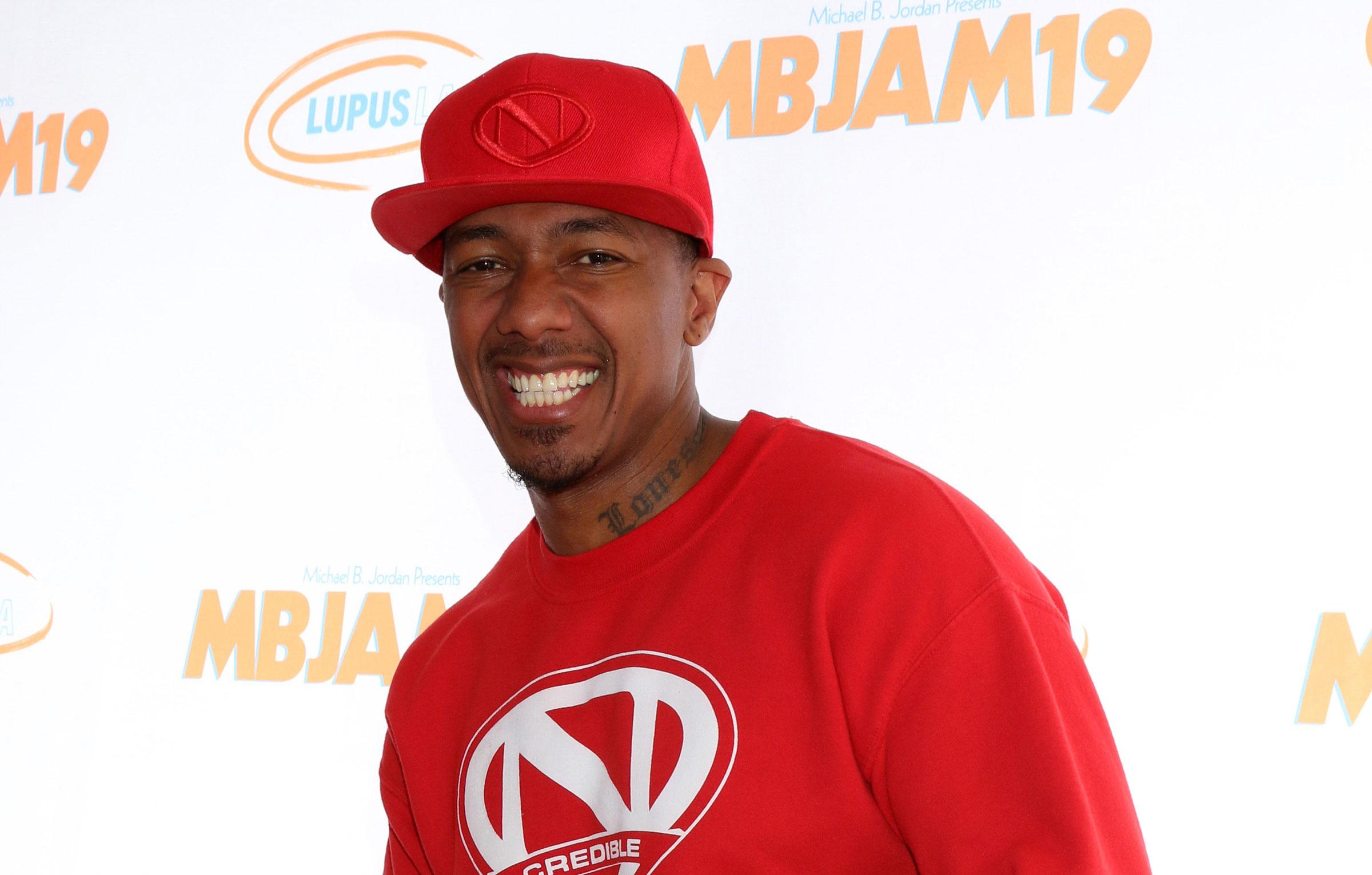 Article continues below advertisement
"When you say 'on the way…' What count are you at? Let's just put it this way … the stork is on the way," Cannon replied. When pressed to confirm if he would be having three children this year, the talk show host stated, "I don't know, it could be…"
Cannon emphasized the speculation once again while explaining that he plans on topping his own personal record from last year when he became a father three times in the span of twelve months. "If you thought it was a lot of kids last year…" he joked with the podcast host.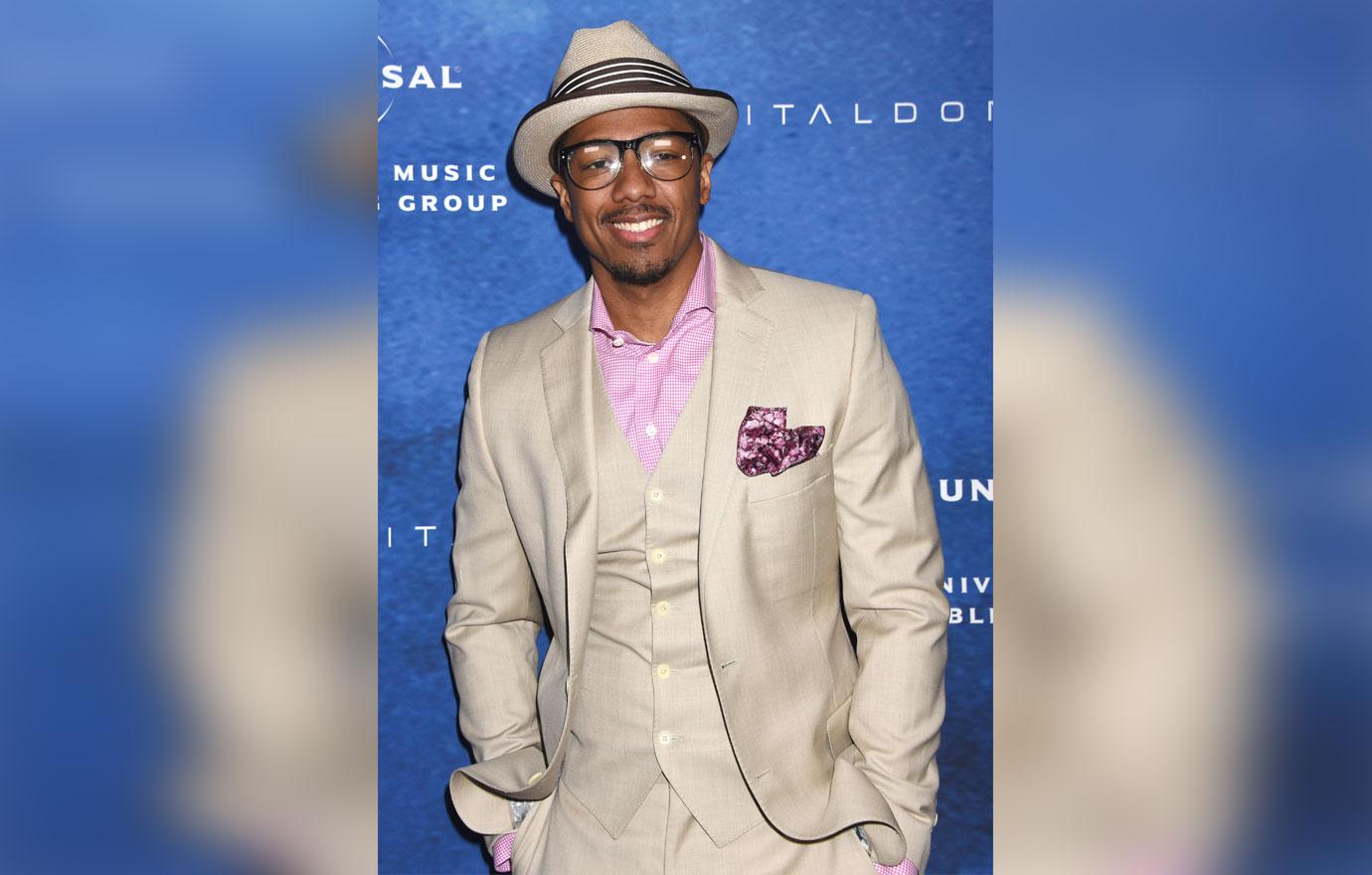 Article continues below advertisement
Article continues below advertisement
Despite possibly expanding his family multiple times within the year, the Wild 'n Out star has been open to possibly closing down shop on the baby making factory. As OK! previously reported, Cannon has been thinking about getting a vasectomy.
"I already went and got my vasectomy consultation," The Masked Singer star confirmed in May. "I ain't looking to populate the Earth completely, but I'm definitely looking forward to taking care and loving all the children that I currently have."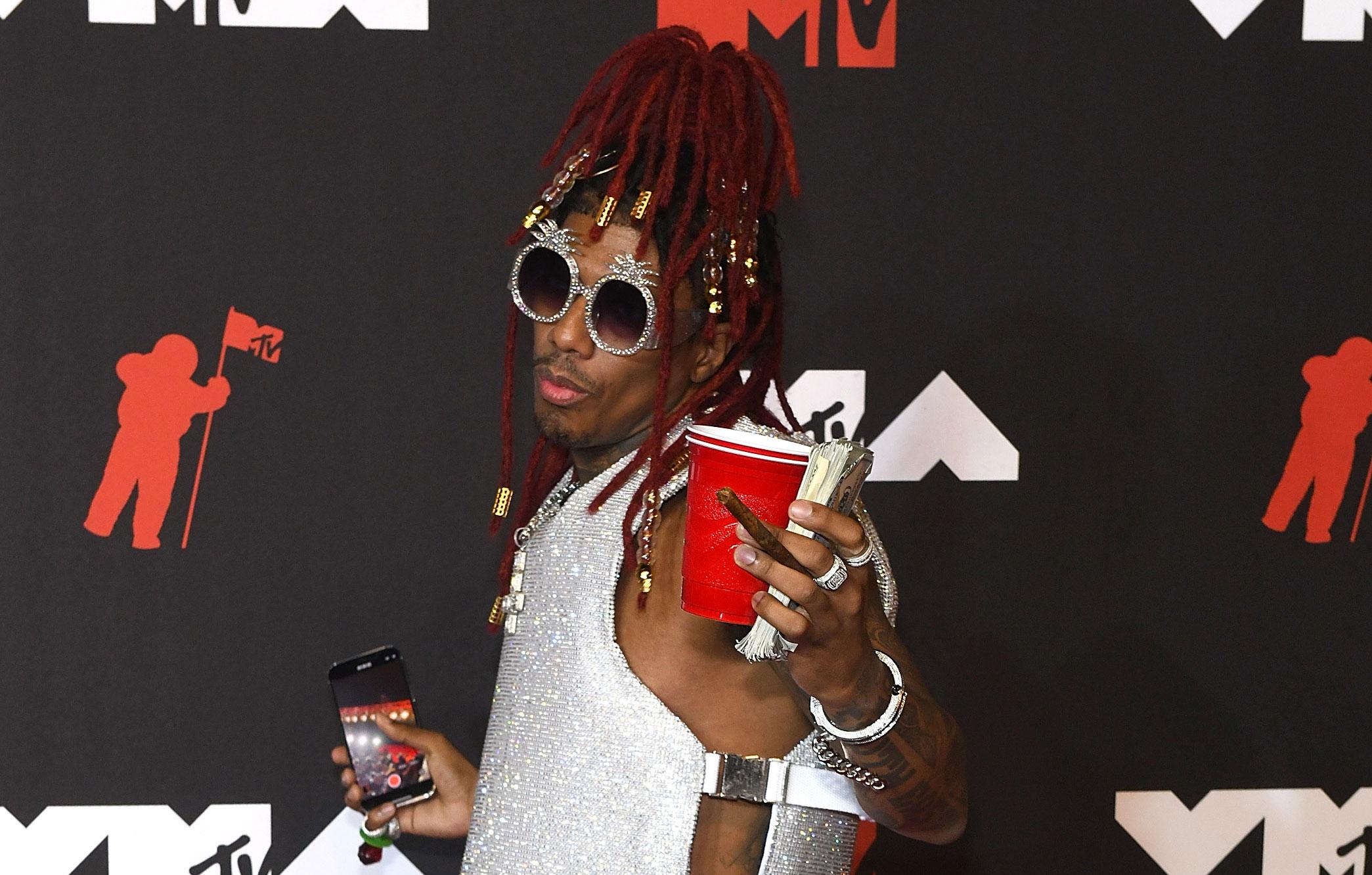 "I do have the guilt of not having enough time to spend with all of my children, as we all do because we're working and constantly going," he confessed. "Especially right now when they're younger."