NEWS
Nick Cannon Writes Love Song 'Alone' For Ex-Wife Mariah Carey, Confesses His Lingering Feelings After Splitting 8 Years Ago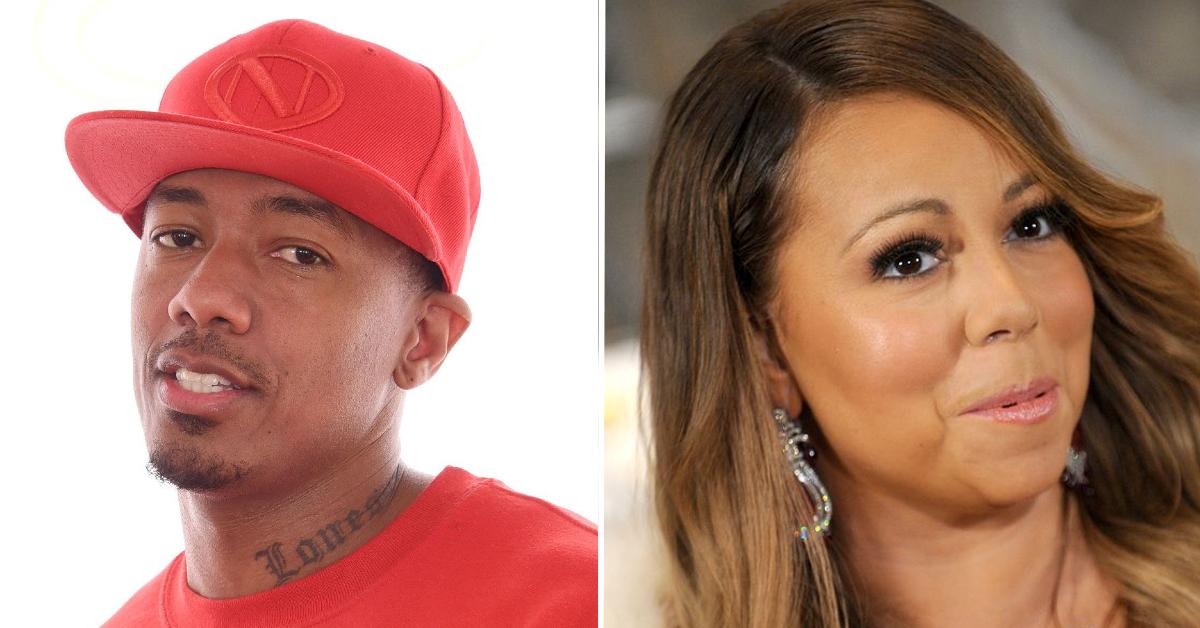 Article continues below advertisement
On Monday, February 14, the talk show host, 41, released the track "Alone," which details his undying love for the "Always Be My Baby" singer, 52 — with whom he shares 10-year-old twins Moroccan and Monroe.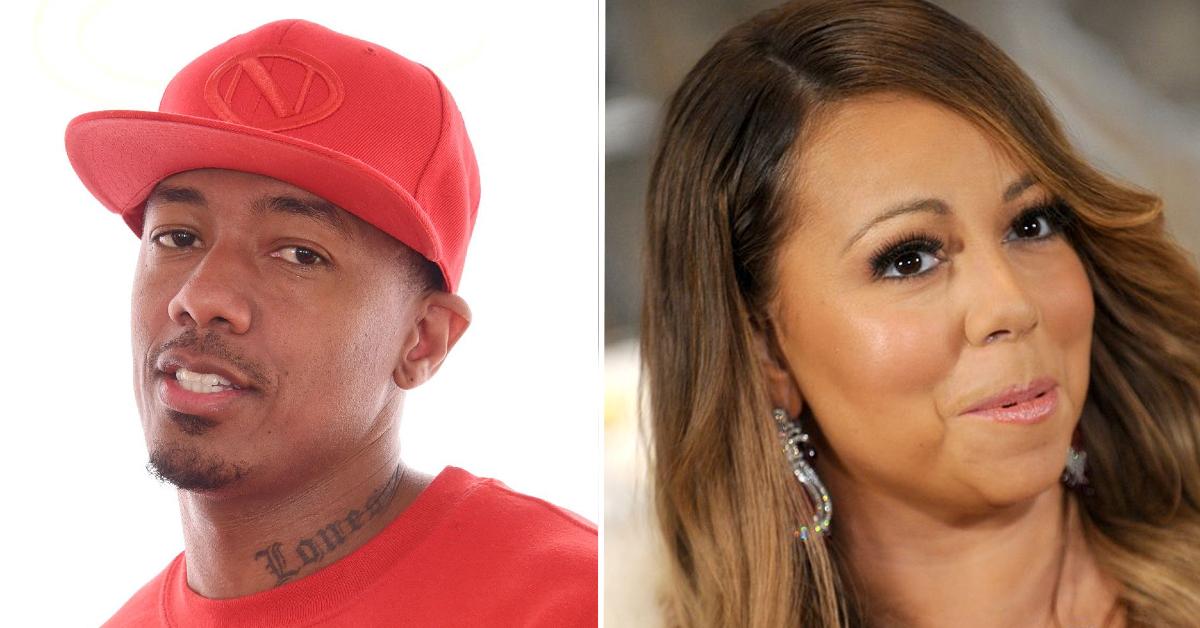 Article continues below advertisement
"This is the gospel of my broken soul," Cannon — who recently announced he is expecting his 8th child — noted of the tune. "This is as raw as it gets."
Article continues below advertisement
In an ultimate ode to the Grammy Award winner, the song opens with a sample from Carey's 1990 hit "Love Takes Time." The lyrics then start off with Cannon singing, "First off, Imma say I ain't got nothin' but love for ya."
"Imma stay away, I ain't tyrin' to f**k it up for ya / Imma keep my distance, stay in my lane / Cause I know you got a man, it's a little too late," the Drumline star sings, seemingly referring to the superstar's boyfriend, Brian Tanaka, whom Carey began dating in 2016.
Article continues below advertisement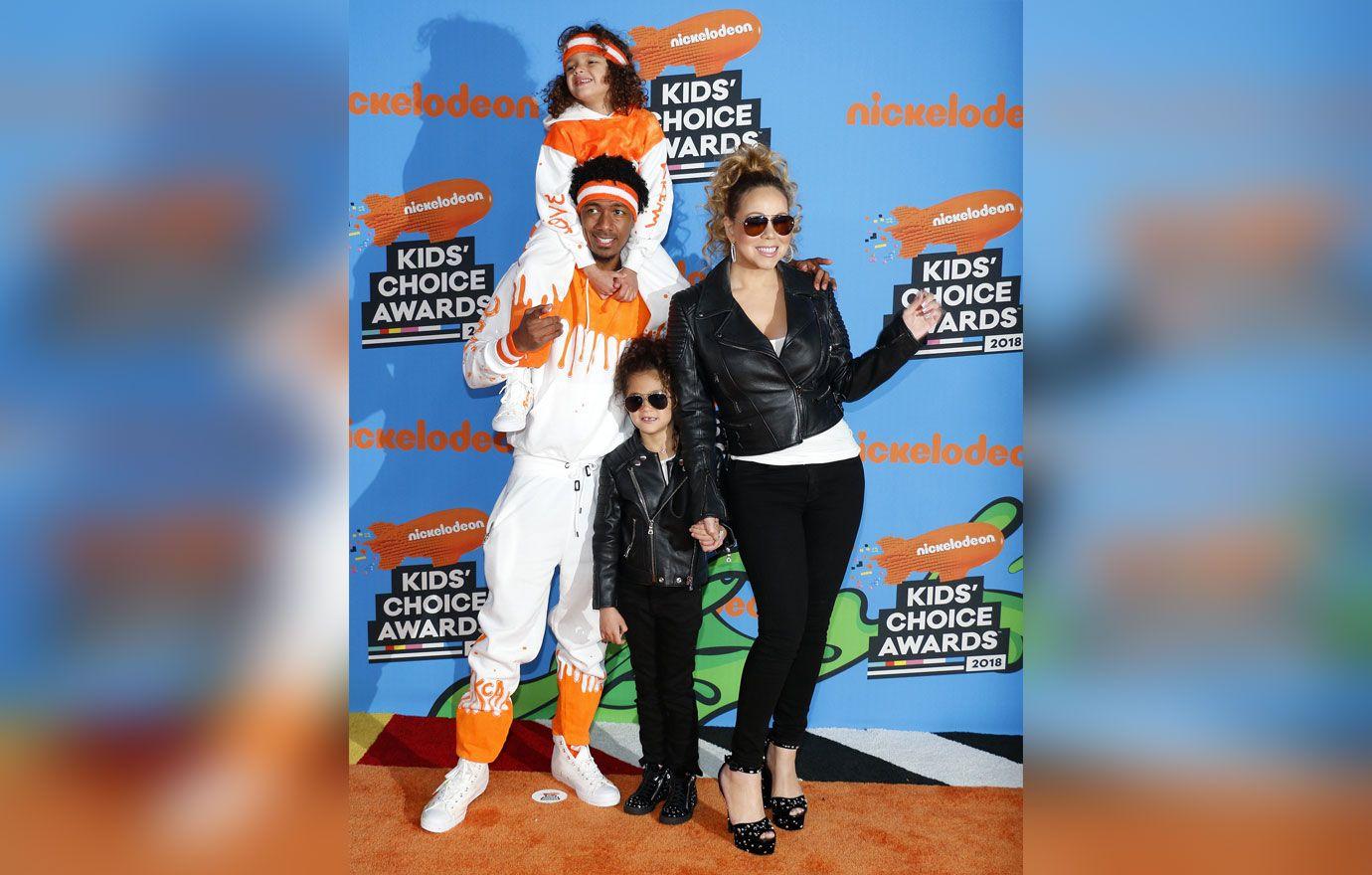 "I'd been lyin' / I say I'm cool when I know I miss it/ I'd trade it all for the case / If I could have you back / If I could go back to where we started at," Cannon croons to Carey — who he married in 2008. The former flames were married for six years before they parted ways in 2014.
Article continues below advertisement
Then, The Nick Cannon Show star delivers a devastating truth. "But every time I need some love, I can't find it," he later continues. "This is a subtle reminder that I'm still undecided."
Article continues below advertisement
"As much as I want you back/ It's probably better where you at," Cannon belts out before addressing how he has multiple baby mamas. "Cause I'm still running the streets / I'm still all in the sheets having babies / Models and singers and actresses saying they pregnant by me / Have to pay $10,000 a week / I take care of my peeps / Now you don't worry about when I creep / You got a man next to you when you sleep."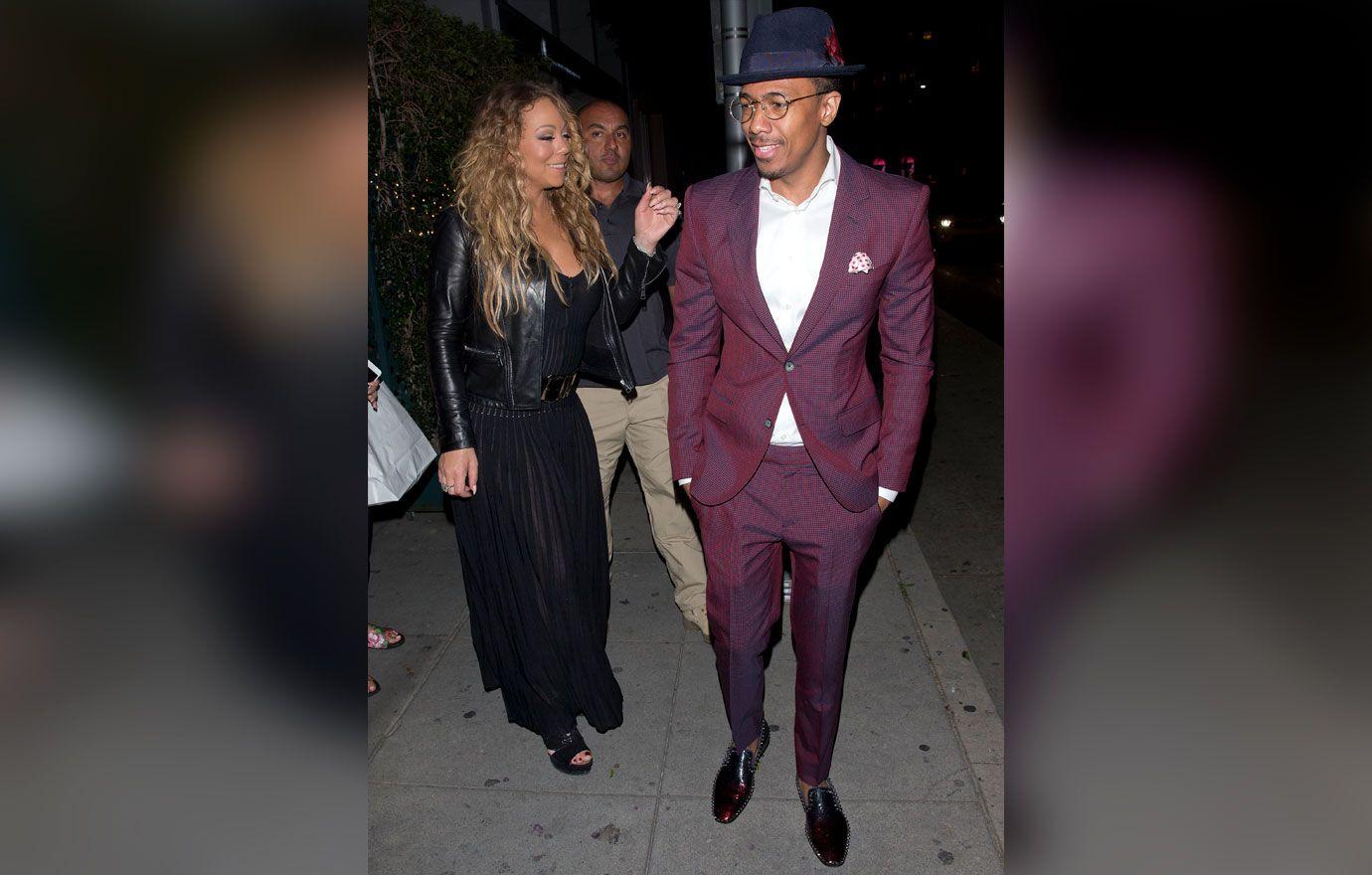 Despite trying to move on with multiple women — whom he has welcomed seven children with collectively — it seems Carey will always have his heart.