Nick Stahl Recounts Having A 'Very Unusual Relationship' With 'Drugs & Alcohol': 'I Never Had A Brake Pedal With It'
Nick Stahl was once considered a '90s heartthrob, but the former child star eventually disappeared from the spotlight as he fell deeper into the throes of addiction.
Article continues below advertisement
In an interview with The Hollywood Reporter published on Thursday, November 4, the 41-year-old opened up about how growing up in a struggling household (his single mother worked two jobs to support the actor and his two sisters) played a role in his decision to indulge in alcohol at the age of 13.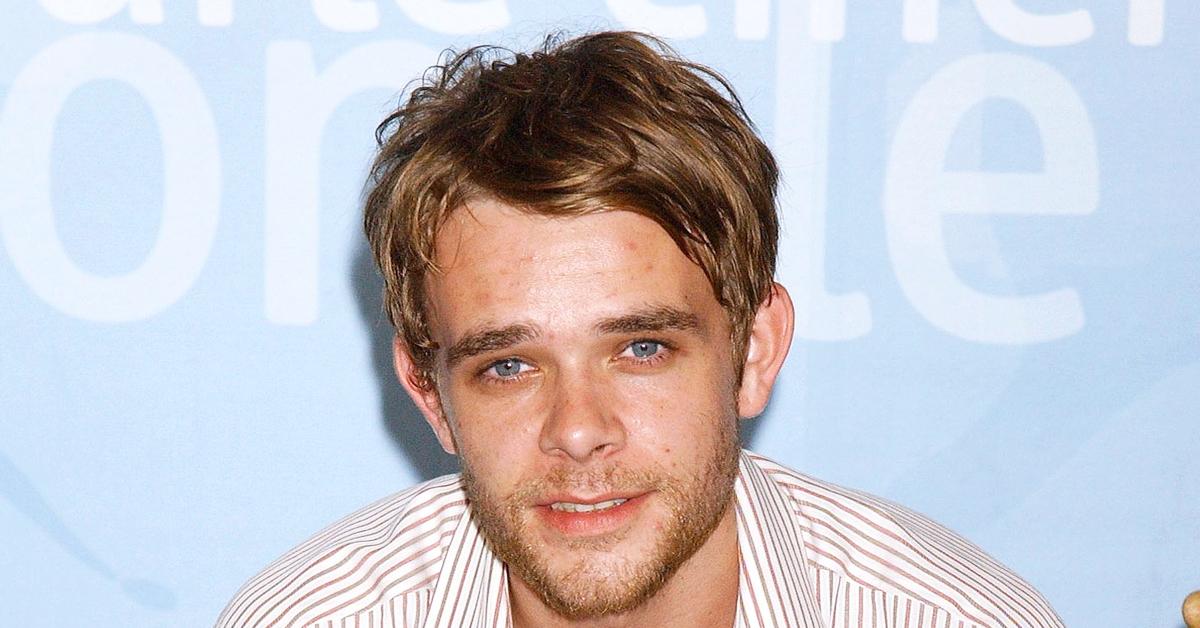 Article continues below advertisement
"I always describe it as my first 'spiritual experience'. It just made sense to me. Suddenly, I had a freedom from thinking, from uncomfortability," Stahl told the outlet. "I felt OK in my skin — and I hadn't really felt that before. I thought, 'Oh! This is how you do life!'"
Article continues below advertisement
As the his star began to rise, Stahl was able to frequent bars — despite being underage — after relocating to Los Angeles with his mother at the age of 16. (The outlet reports that he began to use cocaine, methamphetamine, pills and marijuana around this time.)
"That became what I chased," Stahl confessed to THR. "It's a horribly cliche child-actor story, but I had a very unusual relationship to drugs and alcohol. I never had a brake pedal with it."
Article continues below advertisement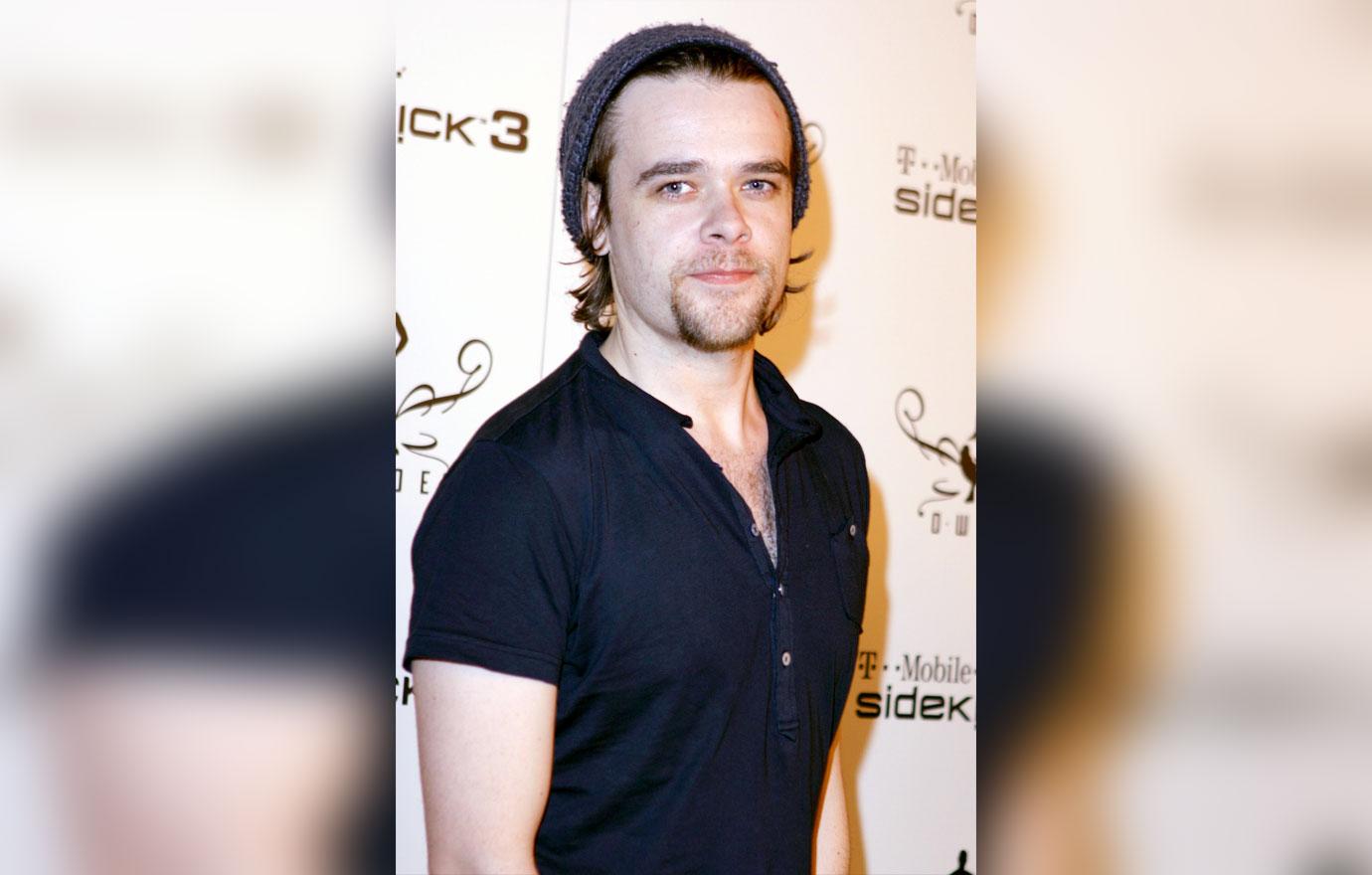 What started out as a good time eventually turned into a full-blown addiction, with the Terminator 3: Rise of the Machines actor admitting he was "pretty much hung over for every single day of work that I ever did" and he had no preference on what it took to numb his emotions: "I didn't really discriminate — I'd use anything to change the way I felt when I was sober."
Article continues below advertisement
In 2012, Stahl's ex Roseann — who he shares 11-year-old daughter Marlo — reported the actor missing, noting the Disturbing Behavior star had been spending time on Skid Row amid their custody war.
"Things got really bad for me. People you see on park benches — that doesn't happen overnight," he said. "They go through that one day at a time, so by the time you get there, that day looks a whole lot like the day before."
Article continues below advertisement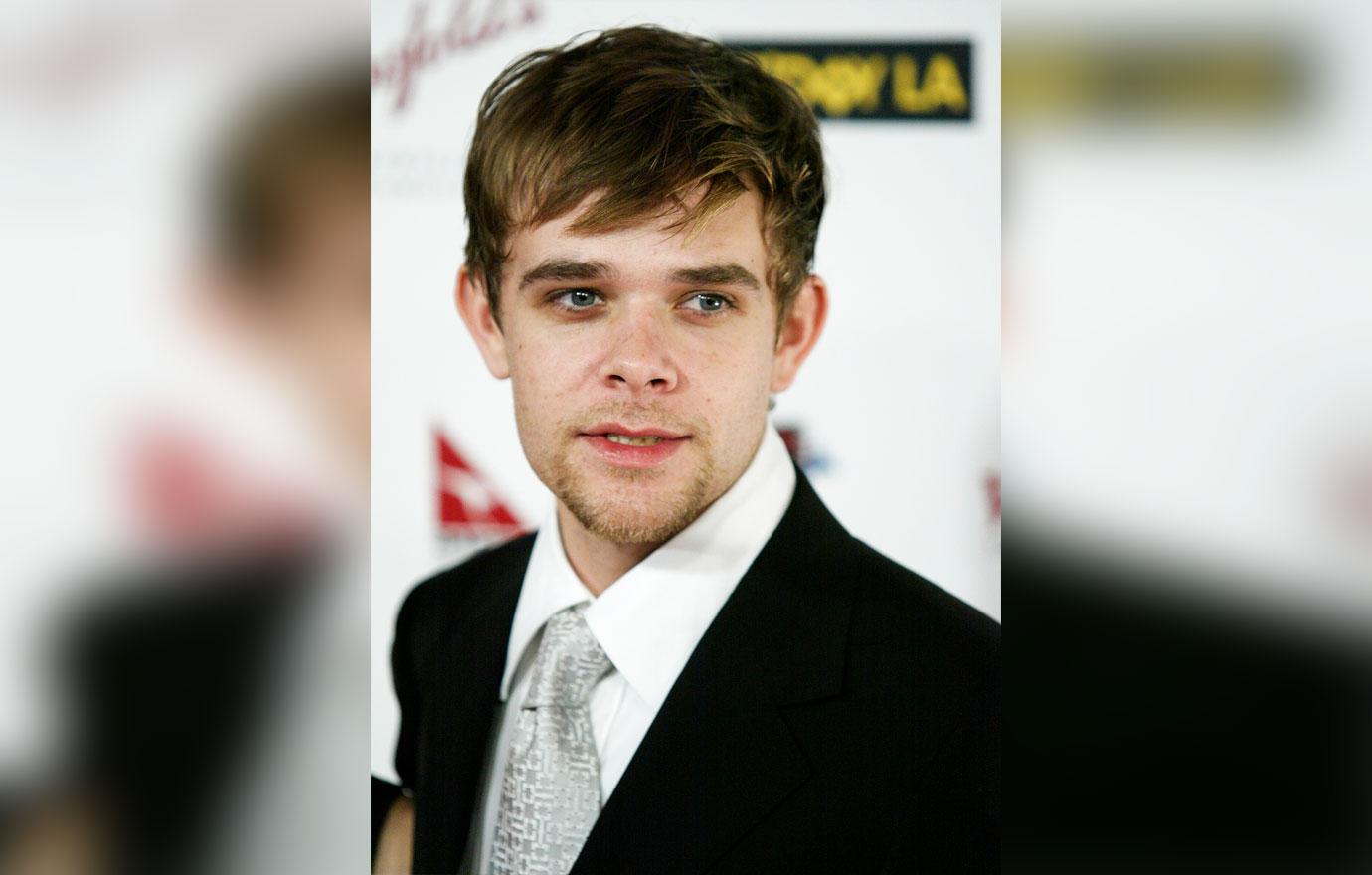 His disappearance quickly made headlines, and having his struggles made public — or, as Stahl told THR, "seeing the s**t go down" — inspired the actor to enter rehab. He opted to relocate to Dallas to focus on his recovery and "one day, it just kind of stuck."
Article continues below advertisement
Stahls' story serves as a cautionary tale, especially since so many — including Stahl's Bully costar Brad Renfro — don't get help in time. (Renfro died at the age of 25 after overdosing on heroin and morphine.) "He was more severe in his addiction than I was," Stahl recalls of working on the 2001 drama with the The Client actor: "I remember feeling my heart going out to him, just dealing with something that was bigger than him and he was just trying to function."
Article continues below advertisement
Though he previously went MIA in terms of showbiz, it's safe to say he's made a comeback, most recently starring in Hunter Hunter, Fear The Walking Dead, Animal Kingdom and What Josiah Saw. (According to the publication, he's also set to film What You Wish For.)
According to him, none of it would be possible without a forgiving industry — and a clear head. "Recovery has to be the most important thing for me," he adds. "I put it first in my life."