COUPLES
'Claws' Star Niecy Nash Gushes About Married Life With Wife Jessica Betts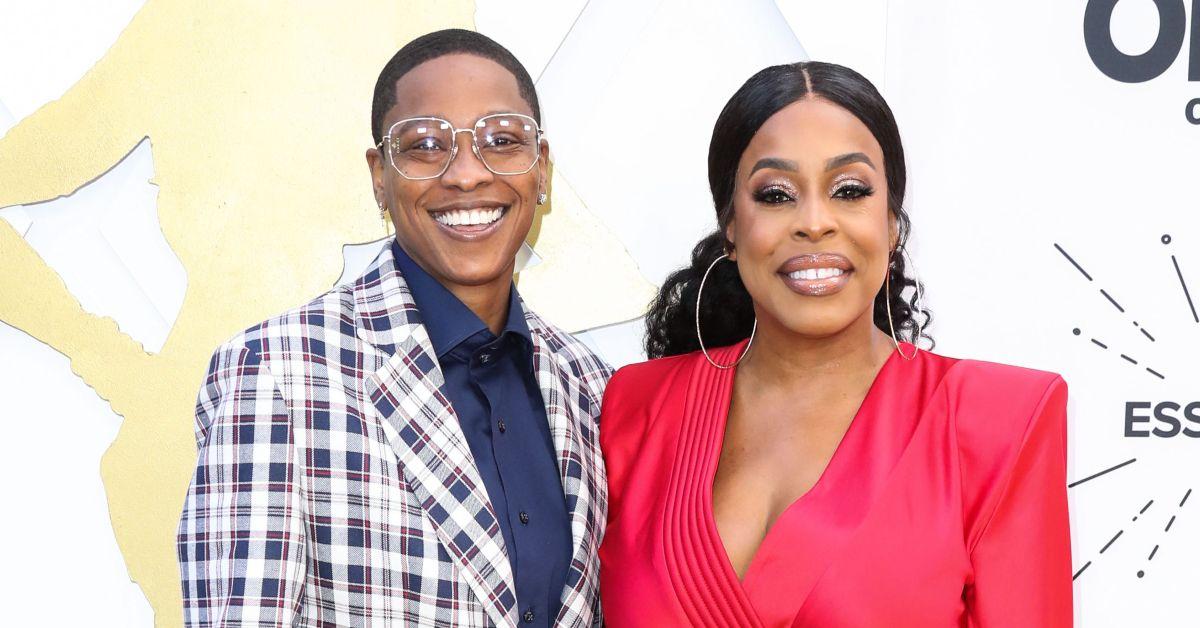 She found her happily ever after!
Claws star Niecy Nash is loving married life. The actress tied the knot with wife Jessica Betts in August 2020, and it seems the honeymoon phase still isn't over for the adorable duo.
Article continues below advertisement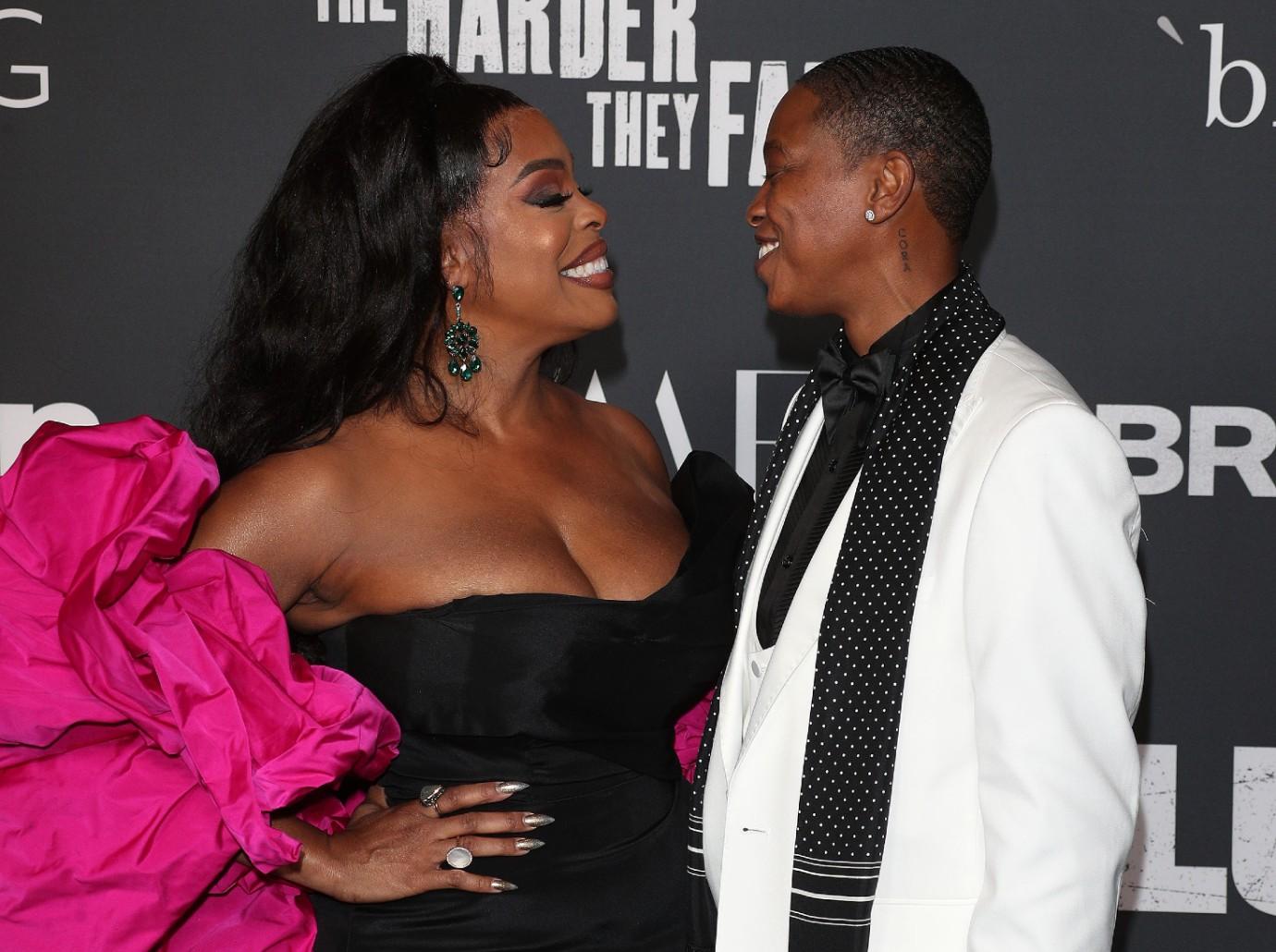 "I love being married so much, but I also love being married to Jessica," Nash gushed to People while on the red carpet for Disney Upfronts on Tuesday, May 17. "She is the wind beneath my wings in more than one way."
"We're coming up on our two-year anniversary," she added. "I don't know how we're gonna celebrate, but I know it's gonna be good."
As OK! reported, the couple started out their fairytale relationship as best friends, but their feelings for each other evolved over time into something new. Nash — who was formerly married twice, both times to men, and had not opened up about her sexuality prior to her nuptials with Betts — previously said her relationship with the musician was her "going into herself" rather than her "coming out."
THEY TIED THE KNOT! TRAVIS BARKER & KOURTNEY KARDASHIAN GET MARRIED IN COURTHOUSE CEREMONY
Article continues below advertisement
"She is the most beautiful soul I have ever met in my life. You could have never told me that I would have been in a same-sex marriage. I already had two marriages under my belt, and I would have done it the same way again," she said of her unexpected love.
Nash explained her romantic feelings for Betts are not at all about gender, but about the singer's "bright" and "beautiful" soul.
"I never even thought about the fact that 'Oh, hey, wait, one of these things is not like the other in terms of the people I have dated before.' It just was like, 'I want to be with you,'" she continued. "The gender is second to all of that."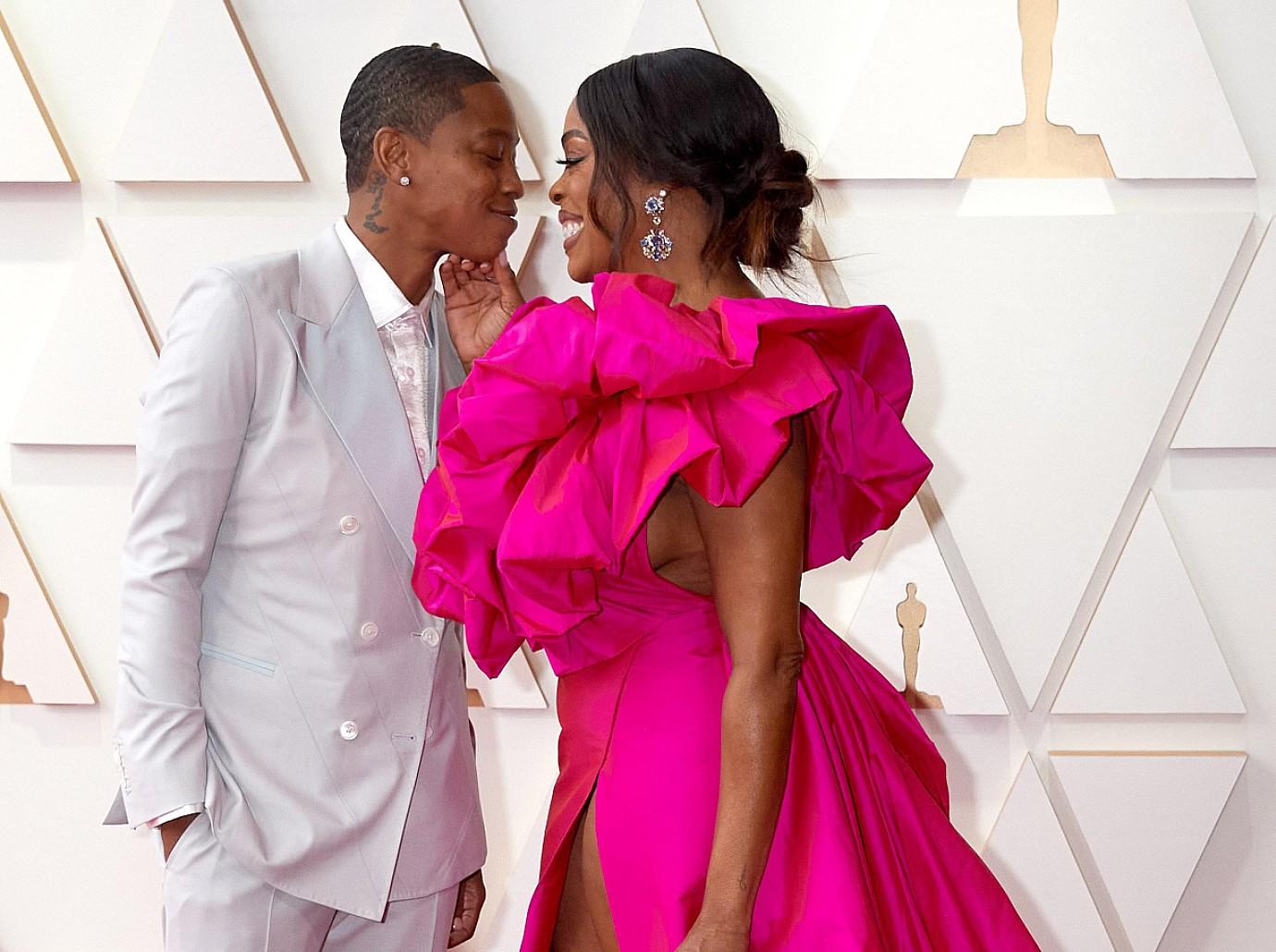 "The best part about being married is the way we express love for one another — there is a love of reciprocity in that," Nash noted. "If you've ever been with somebody and you feel like you are doing all of the heavy lifting, you're doing all of the texting, you're doing all of the things that make the relationship full and rich, you get tired, so the fact that there is a lot of reciprocity in it and I enjoy that."