PHOTOS
The Hottest Spot In Town: Nikita Dragun, AnnaLynne McCord, Pat Sajak All Spotted Arriving At Craig's In West Hollywood — Photos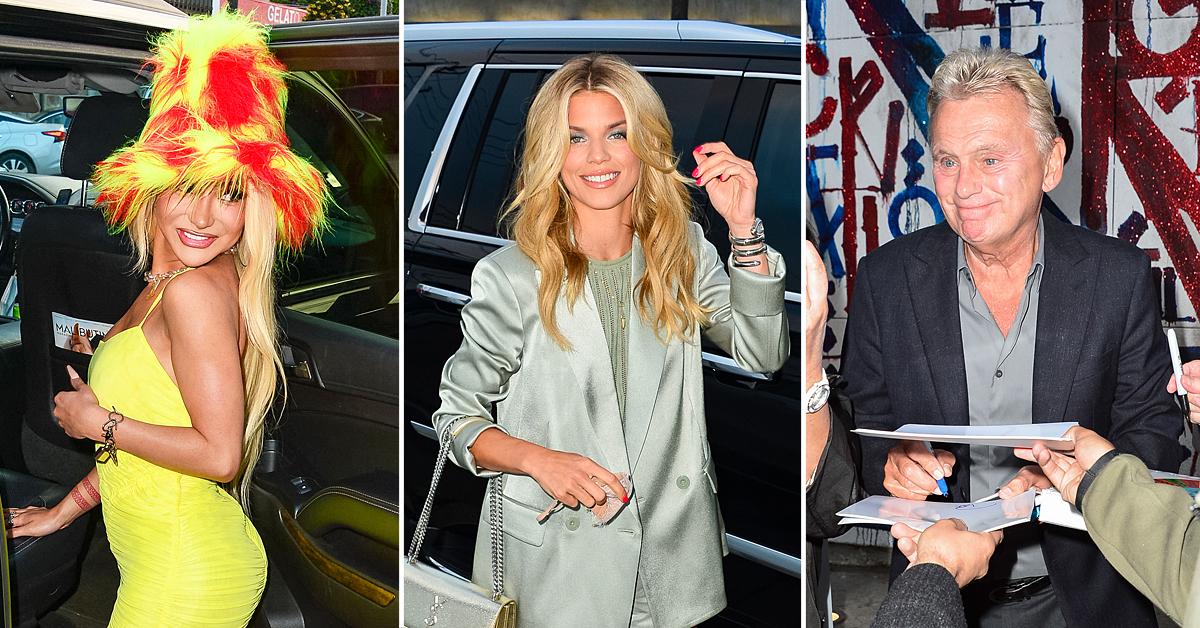 Article continues below advertisement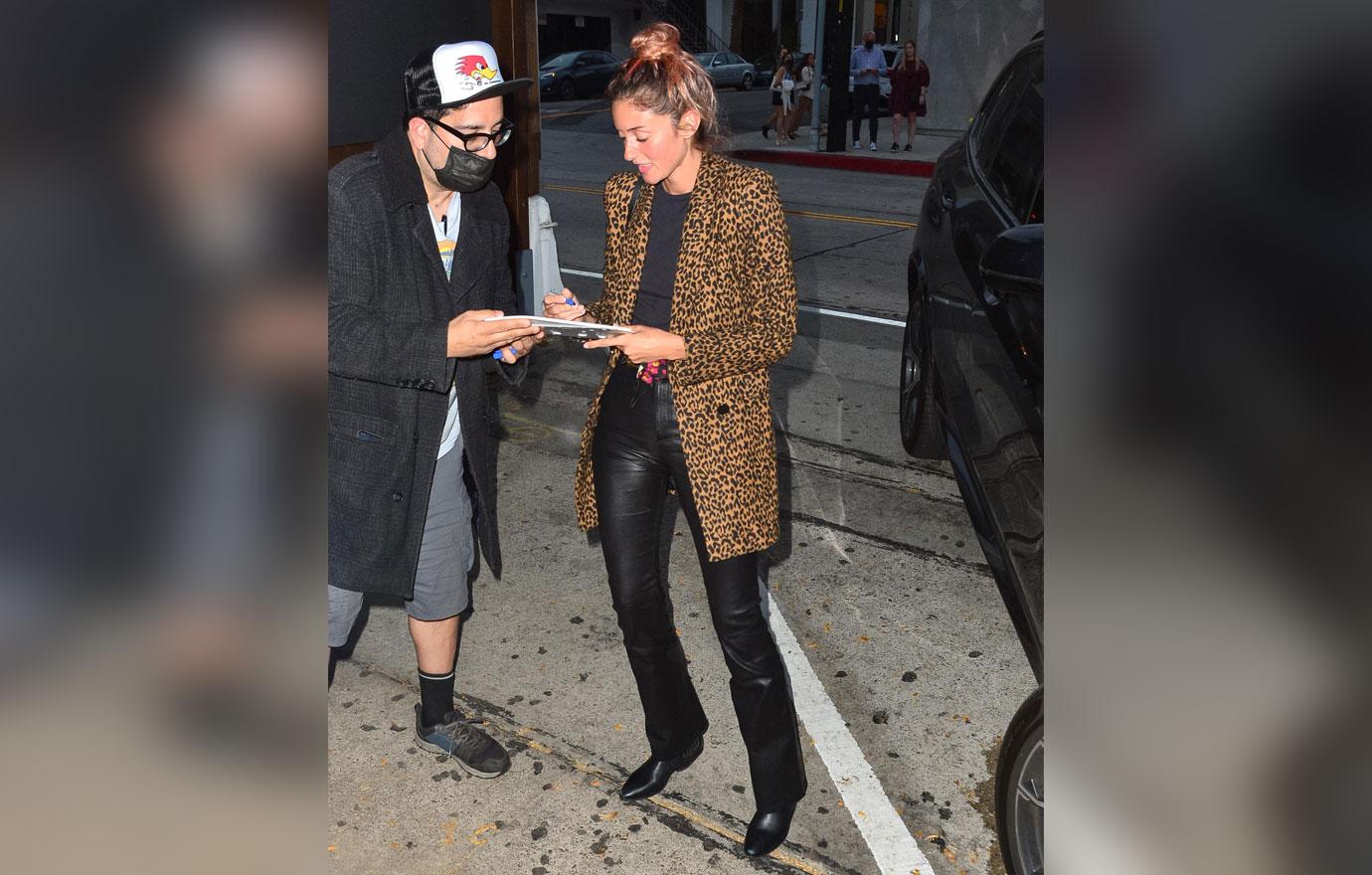 Clad in a calf-length leopard blazer and a pair of black leather pants, famous business woman, actress and DJ Caroline D'Amore was seen signing autographs for fans as she made her way into the celeb-frequented spot.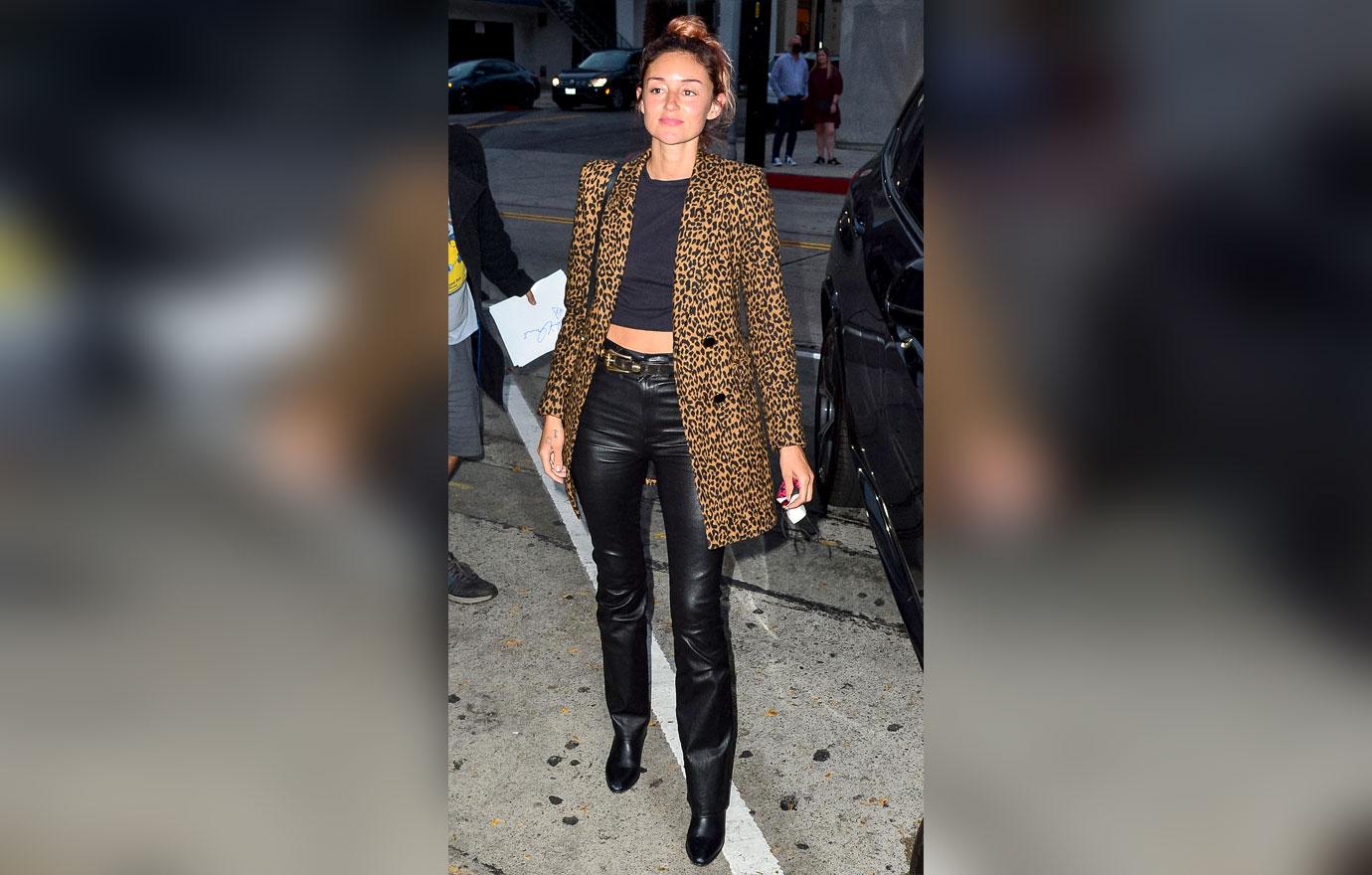 The Pizza Girl founder and newest The Hills: New Beginnings cast member, who has replaced ex-star Misha Barton, recently spoke to OK! and divulged that she is ready to give viewers a 100% authentic look at who she is even when tensions are high. "I'll be my real self. When I'm upset with you, I can't let it go until I feel like we have an understanding, and that's hard to accomplish on a reality show at times," the star explained.
Article continues below advertisement
"Other cast members seem to want to avoid uncomfortable situations and shut it down, but I'm all about getting it out — so there [are] definitely times when I clash with some of the cast," the 36 year-old reality star said.
Article continues below advertisement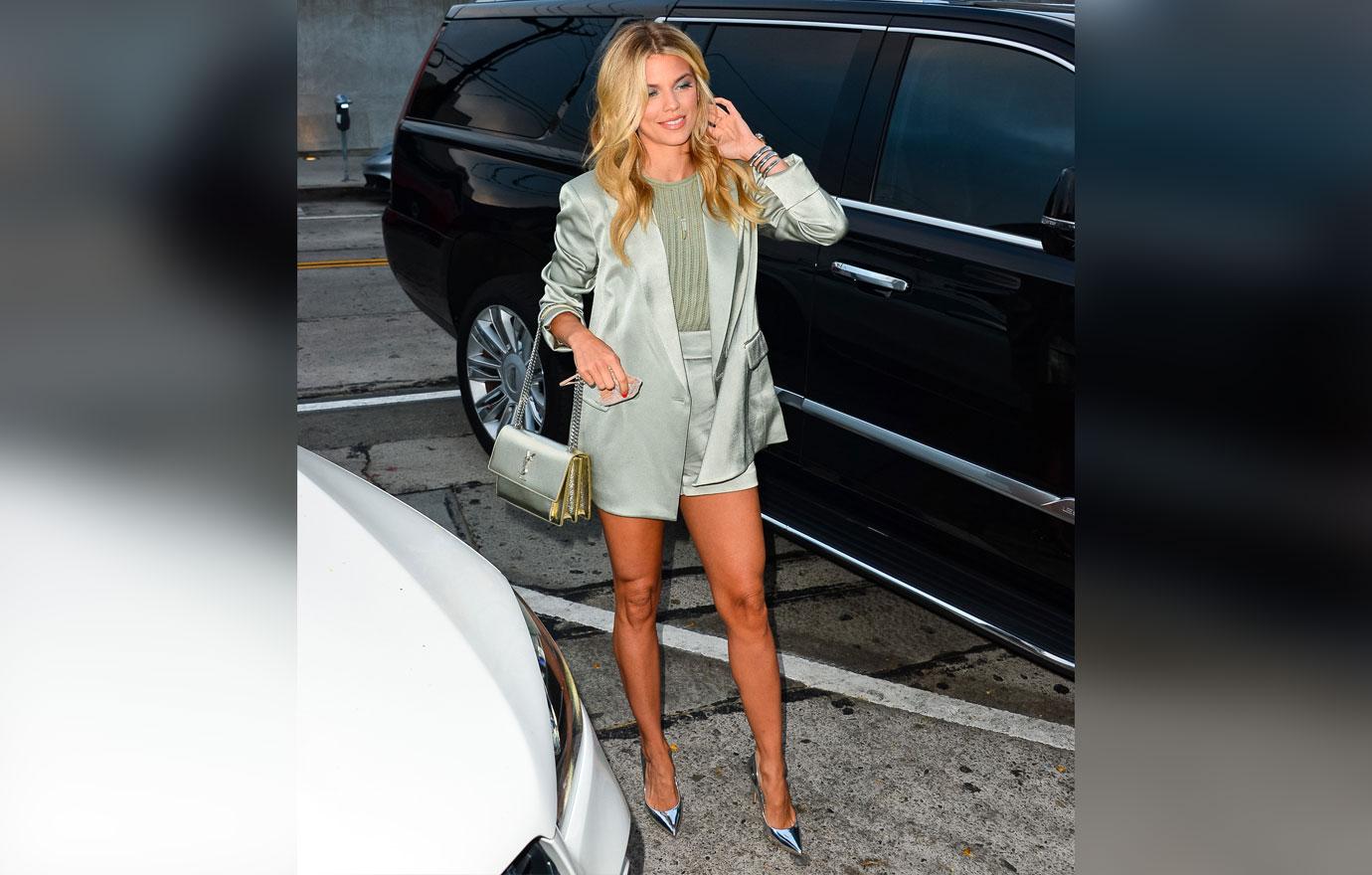 90210 actress AnnaLynne McCord was also seen arriving in a stunning light green monochromatic short-and-blazer look paired with metallic pumps and a matching YSL bag.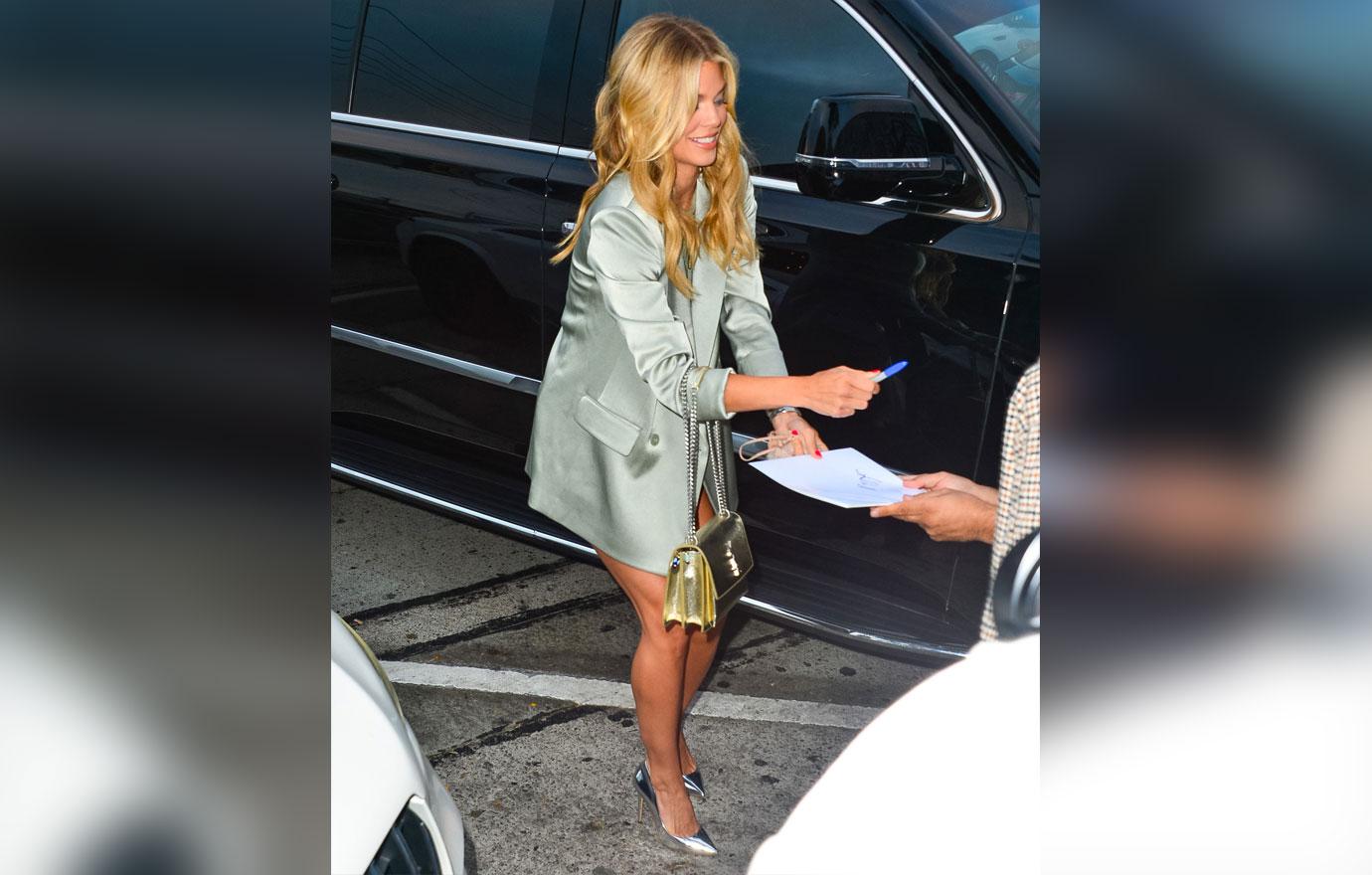 The actress and activist revealed back in April that she's been diagnosed with dissociative identity disorder (DID), which was previously known as multiple personality disorder. The 33-year-old star stated that upon learning of her diagnosis, she was unwilling to allow shame to take over.
Article continues below advertisement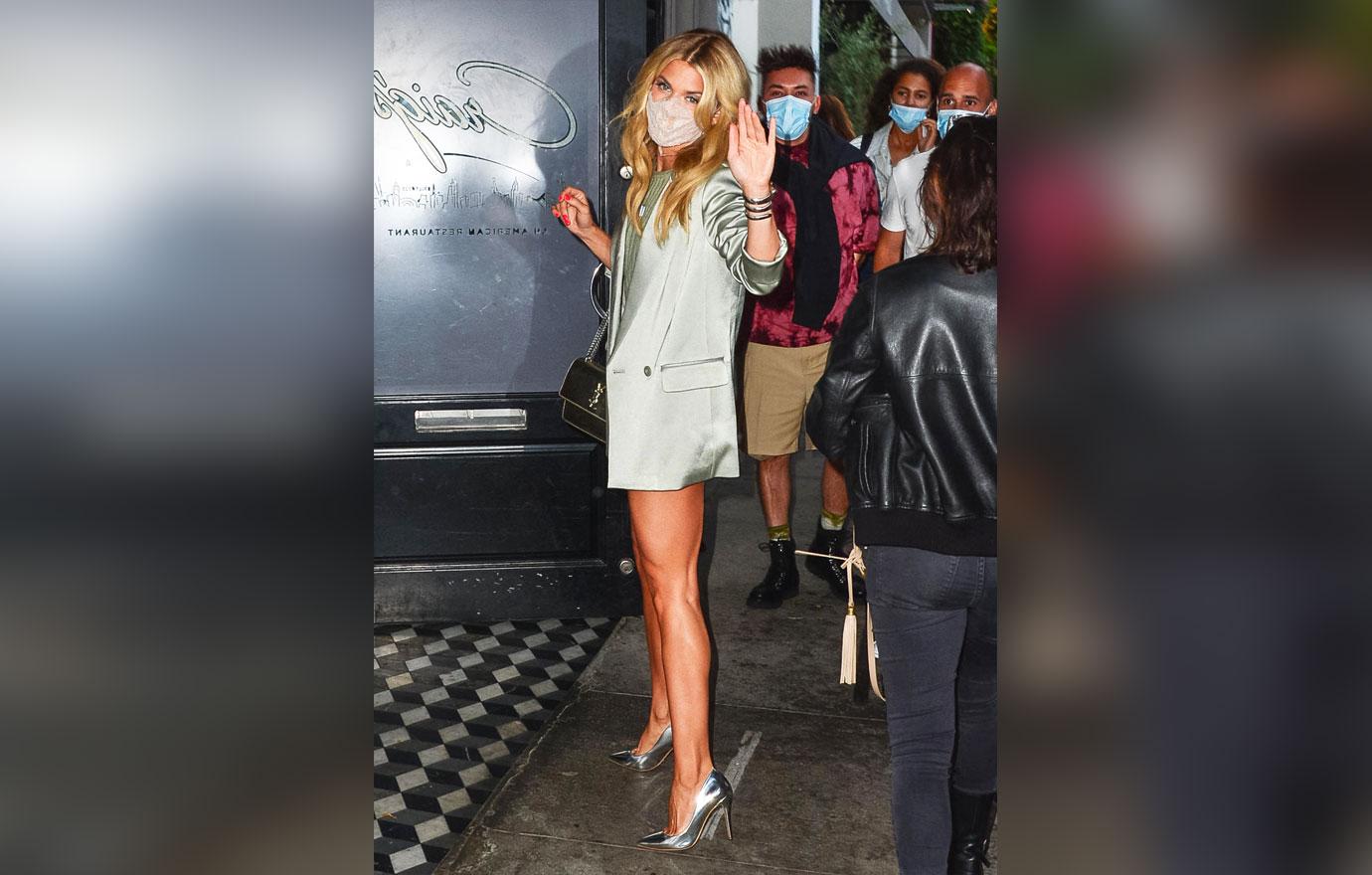 "There is nothing about my journey that I invite shame into anymore. And that's how we get to the point where we can articulate the nature of these pervasive traumas and stuff, as horrible as they are." she bravely said.
Article continues below advertisement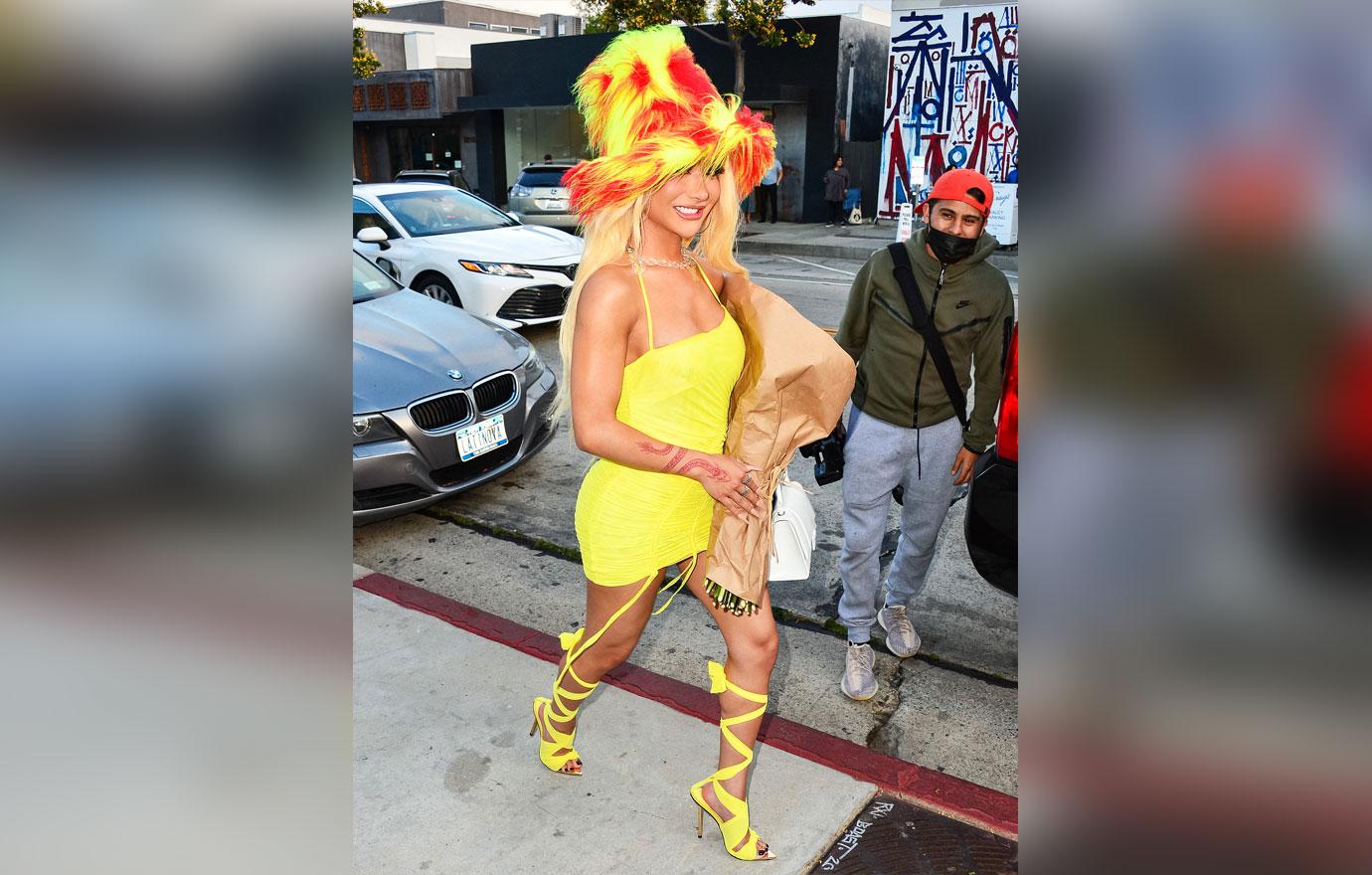 YouTuber and makeup artist Nikita Dragun made her entrance wearing a very eccentric yellow and red furry hat along with a form-fitting electric yellow dress and a pair of matching tie-up peep-toe heels and was carrying a bouquet of flowers.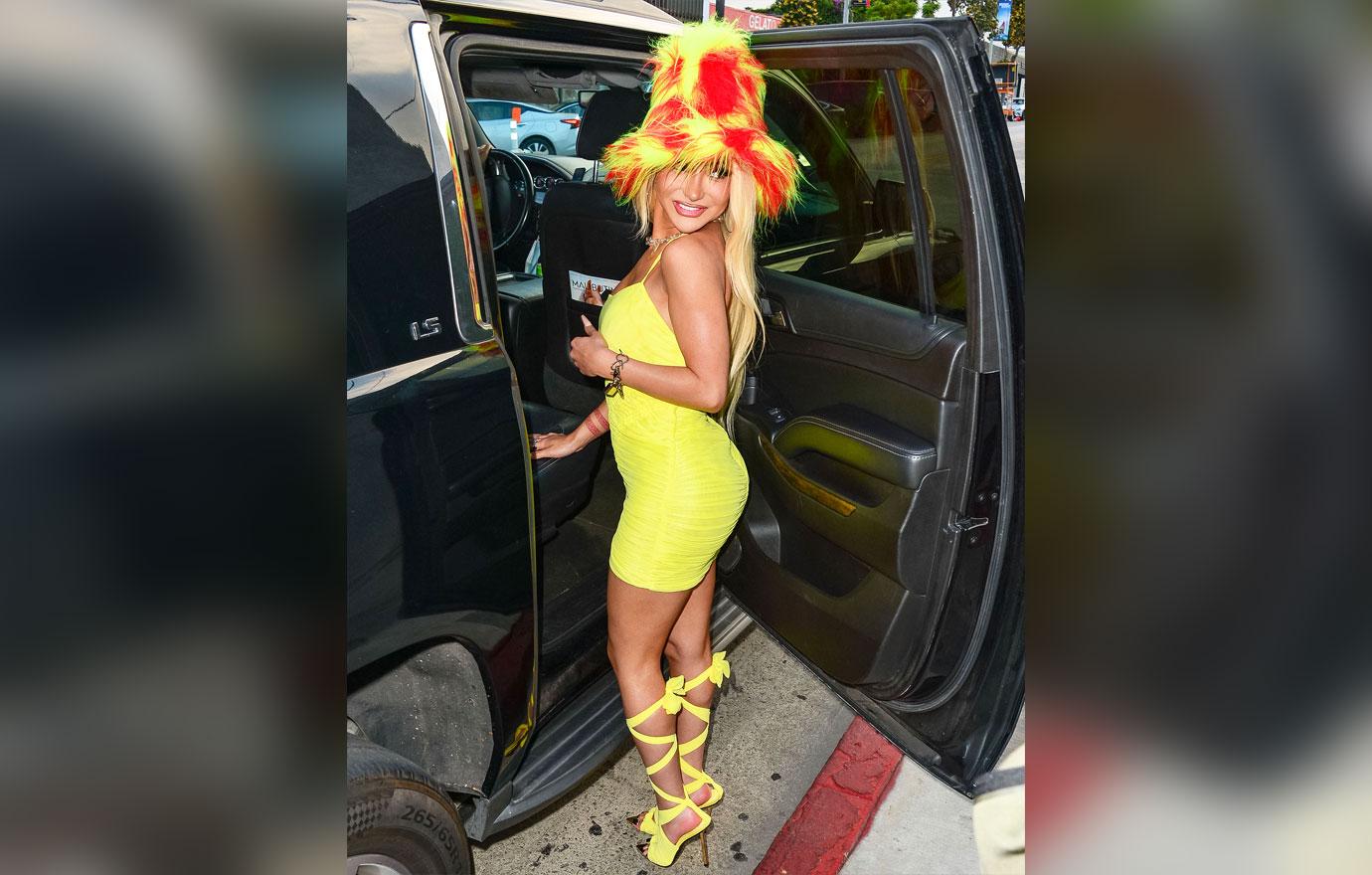 The trendsetter, who began her YouTube career in 2013, partnered with Morphe Cosmetics back in November for a new makeup line, Dragun Beauty, which is specifically vegan and cruelty-free.
Article continues below advertisement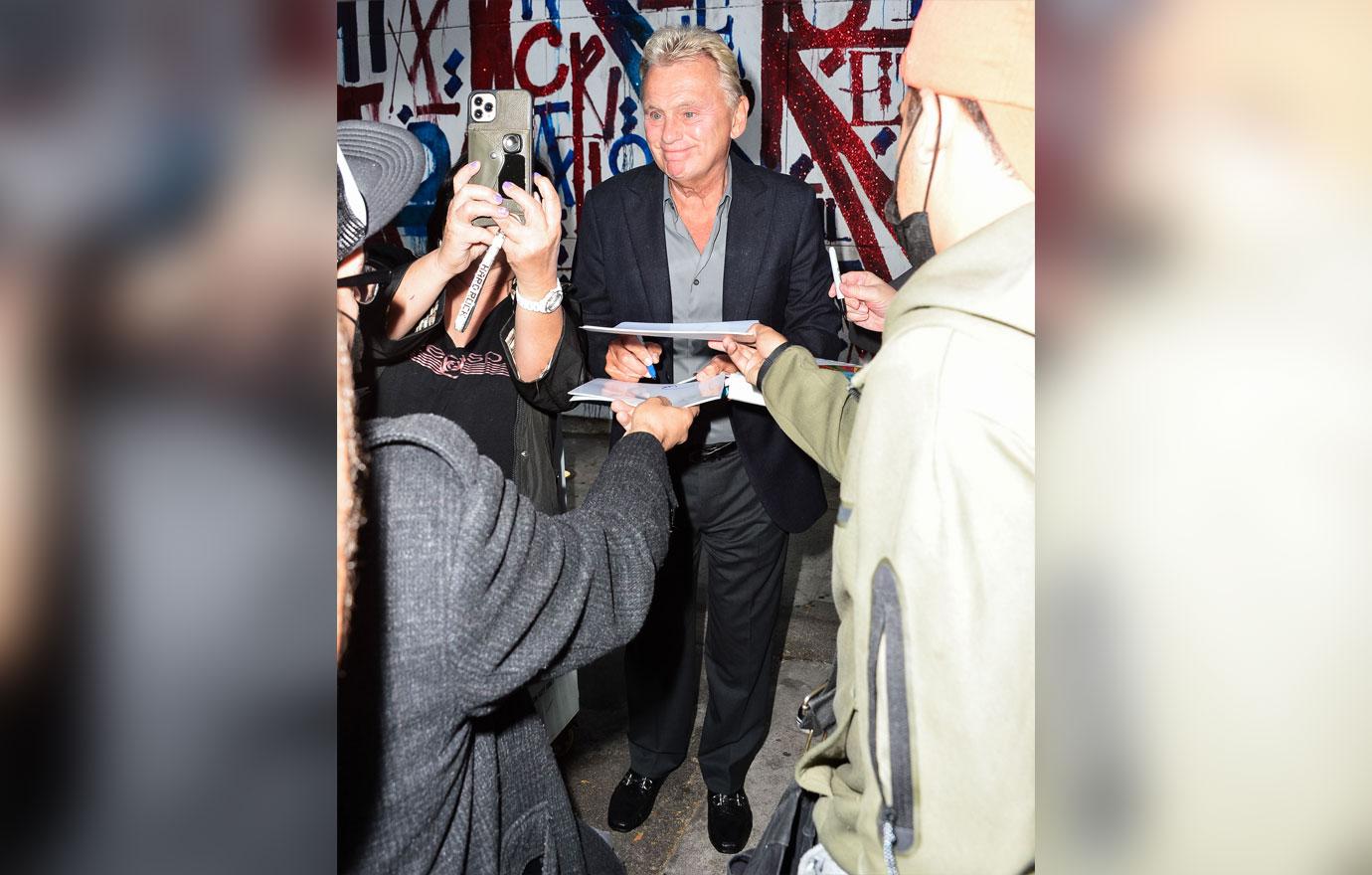 Fan-favorite game show host Pat Sajak was also seen dining out at the well-known eatery. Dressed in all formal attire, the television host greeted the crowd out front and kindly took time to sign autographs.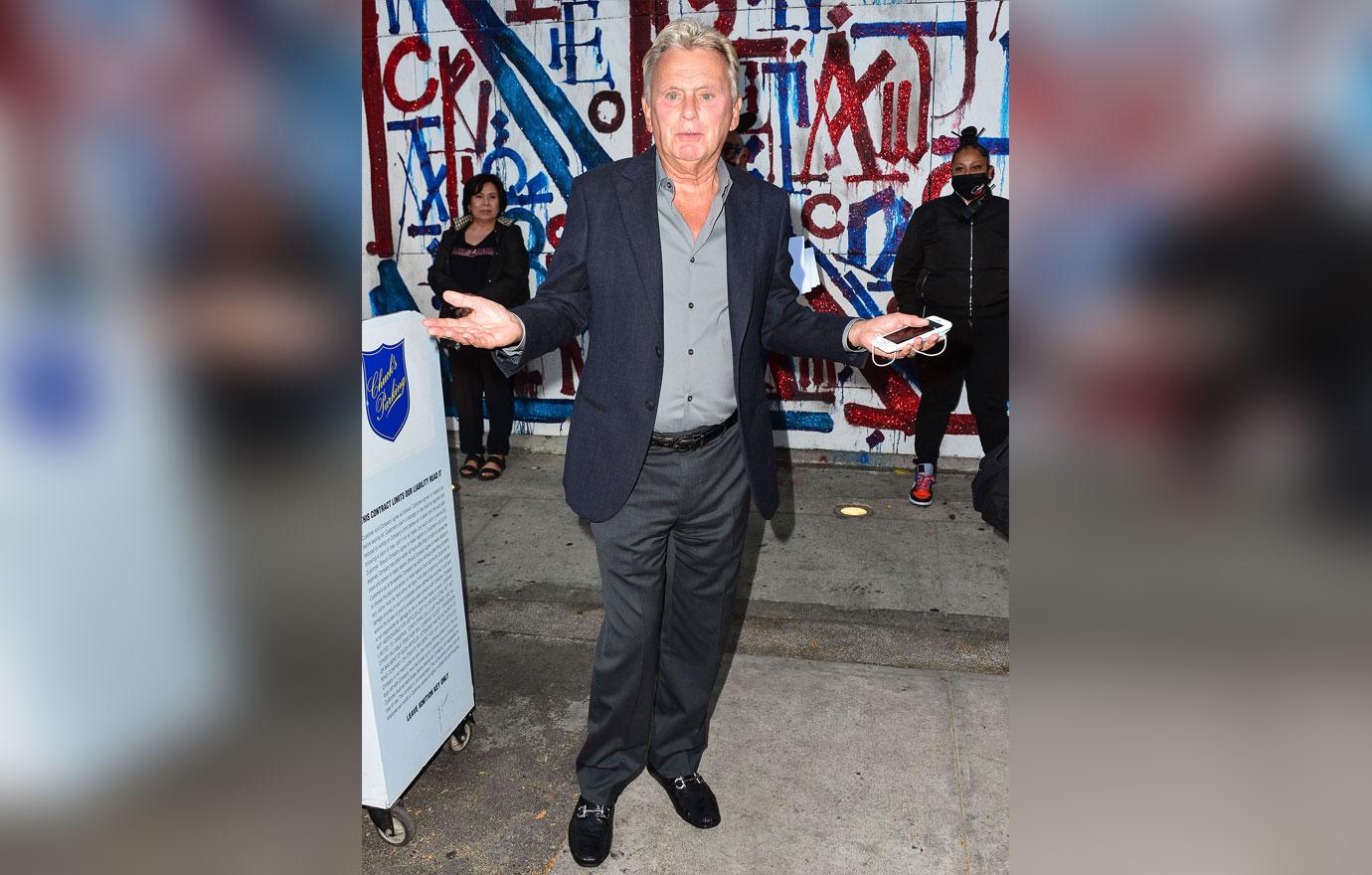 In May, OK! exclusively learned that the 74-year-old Wheel of Fortune host was thinking about quitting his longtime job after "a series of embarrassing blunders" live on air.
"He's really feeling the stress from all angles right now, and the word is that he's wondering if it's worth sticking around.He's not a quitter by any means, but it's not lost on him that he has plenty of other opportunities outside of the game show," the source divulged.