EXCLUSIVE
'He's Really Feeling The Stress': Pat Sajak Thinking Of Quitting 'Wheel Of Fortune' After His Embarrassing Blunders, Reveals Insider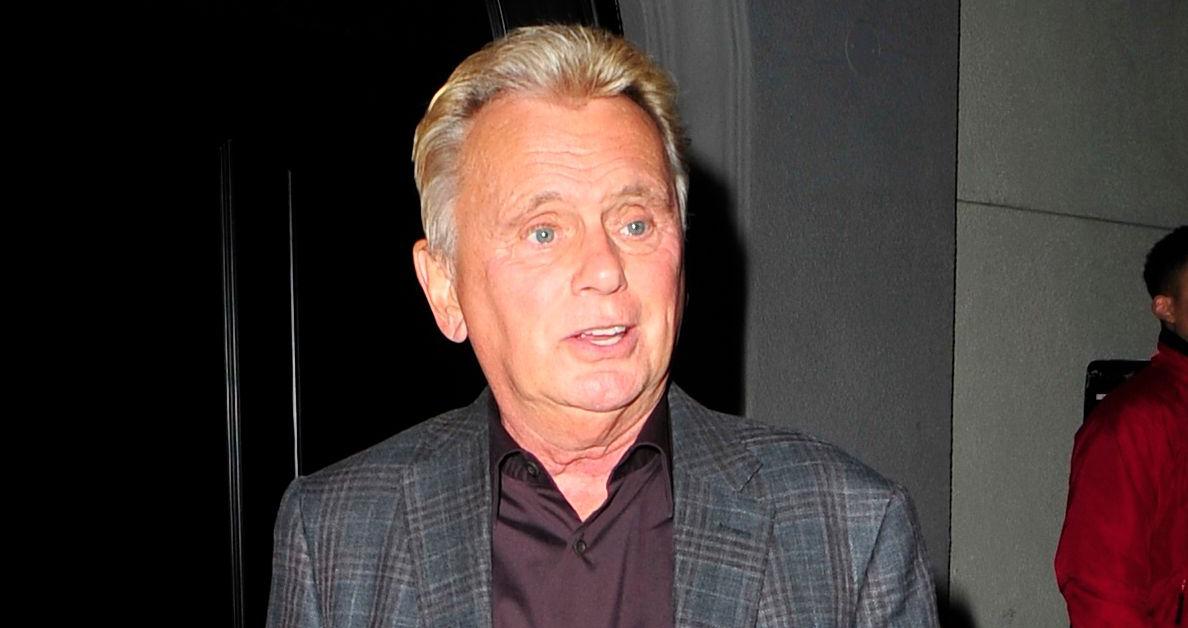 For 40 years, Pat Sajak has served as host of Wheel of Fortune. But over the last few months, the Emmy winner has come under fire for a series of embarrassing blunders — casting an unfortunate shadow over his illustrious legacy and reputation.
Article continues below advertisement
"These are tense times for Pat," an insider says of the star, who left viewers stunned back in February when he seemingly mocked a contestant's lisp. (Last month, Pat Sajak accidentally gave away the answer to a puzzle by saying the words out loud before it was solved!)
"He's really feeling the stress from all angles right now, and the word is that he's wondering if it's worth sticking around," continues the insider. "He's not a quitter by any means, but it's not lost on him that he has plenty of other opportunities outside of the game show."
Article continues below advertisement
With the entertainment icon's 75th birthday just around the corner, retirement "could be an option," says the insider, who notes the "more likely choice" at the moment would be "making a break for it and trying something totally new" on TV.
Article continues below advertisement
"He's 74 and at a point where most people his age are winding down," the insider says of Sajak, who has hosted Wheel of Fortune alongside Vanna White since 1982.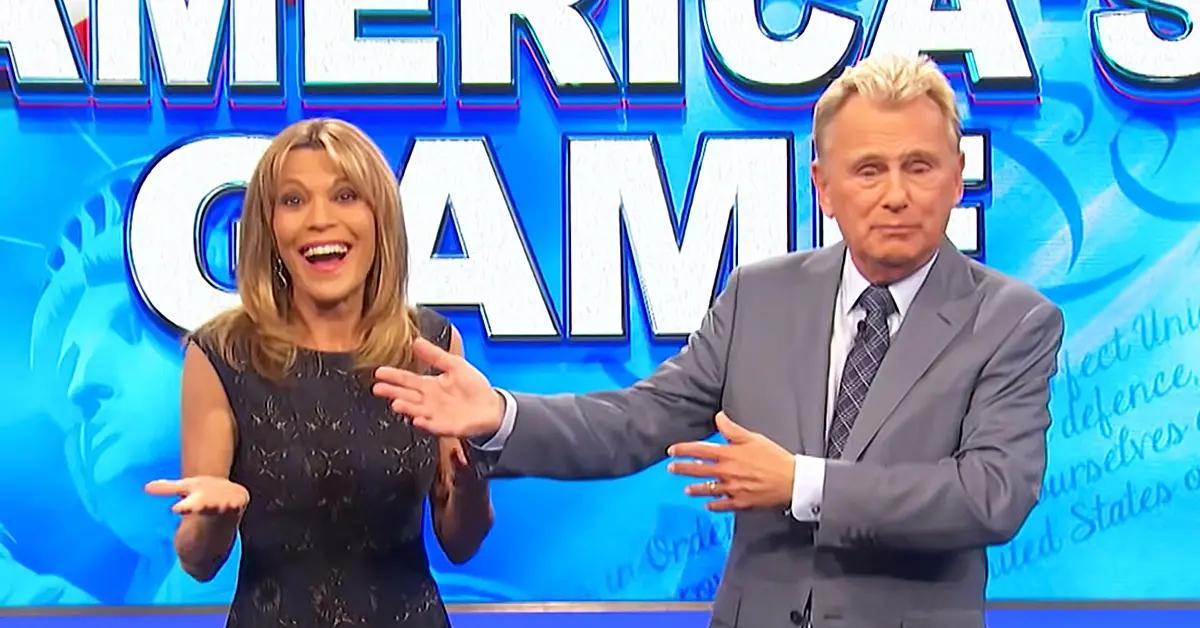 Article continues below advertisement
"Pat wouldn't step aside in a huff or anything like that. He has too much class and respect for everyone involved in the show after everything they've done for him," promises the insider. "But there's a lot to be said for going out on a high and doing it on his own terms. He's feeling torn and carefully considering all of his options."
One thing is for sure: If Sajak does decide to move on, he'll be extremely missed. "Nobody wants to see Pat leave, least of all Vanna," adds the insider. "It's hard to imagine the series going on without him."