Astroworld Festival Attendee Ezra Blount, 9, Passes Away In Texas Children's Hospital
The Astroworld Festival death toll has risen to ten.
Article continues below advertisement
Ezra Blount has died at the age of nine years old. The young boy reportedly passed away on Sunday, November 14, at Texas Children's Hospital, TMZ reported.
"The Blount family tonight is grieving the incomprehensible loss of their precious young son," the family's attorney Ben Crump told TMZ. "This should not have been the outcome of taking their son to a concert, what should have been a joyful celebration. Ezra's death is absolutely heartbreaking. We are committed to seeking answers and justice for the Blount family. But tonight we stand in solidarity with the family, in grief, and in prayer."
Article continues below advertisement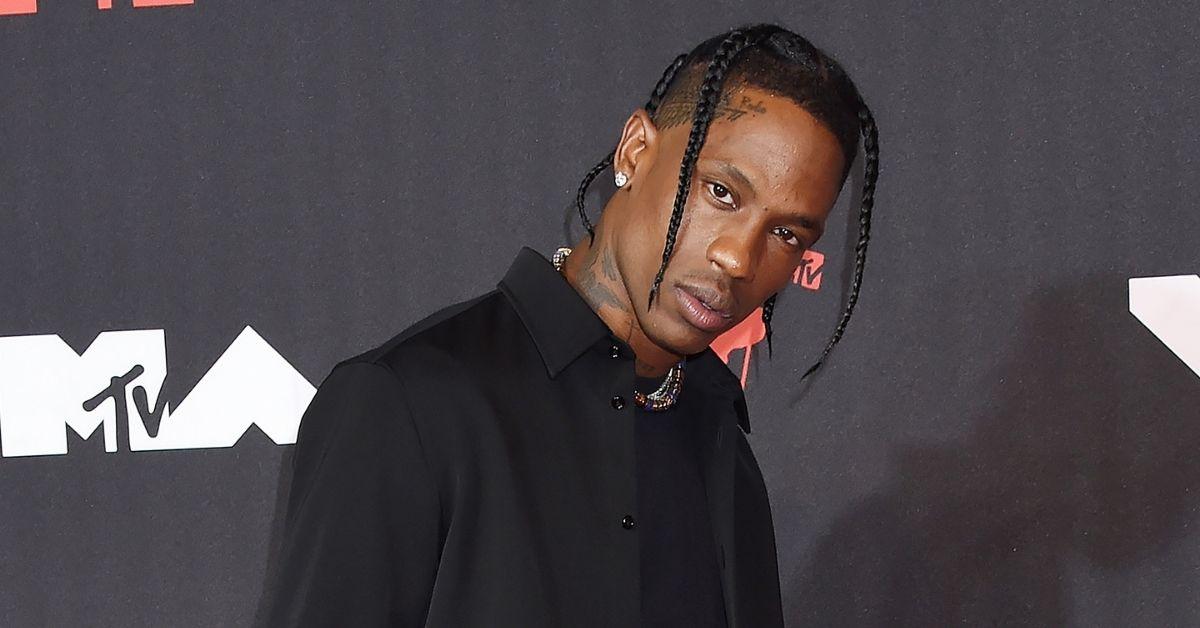 Article continues below advertisement
According to the outlet, Ezra attended the show, which took place on Friday, November 5, with his father, Treston Blount, who lifted the child onto his shoulders during the crowd surge. Treston passed out and the boy fell into the crowd. Hundreds of fans were left injured.
Ezra is said to have been on life support following the incident. According to a GoFundMe, which was set up to cover medical bills and other expenses, he was left with severe injuries including swelling in the brain and trauma to many of his organs.
Article continues below advertisement
The GoFundMe has raised more than $80,000 of it's $200,000 goal.
Crump filed a lawsuit on behalf of the family against several parties involved in Astroworld Festival including Scott and Live Nation. "This young child and his family will face life-altering trauma from this day forward, a reality that nobody expects when they buy concert tickets," the attorney previously told TMZ.
Article continues below advertisement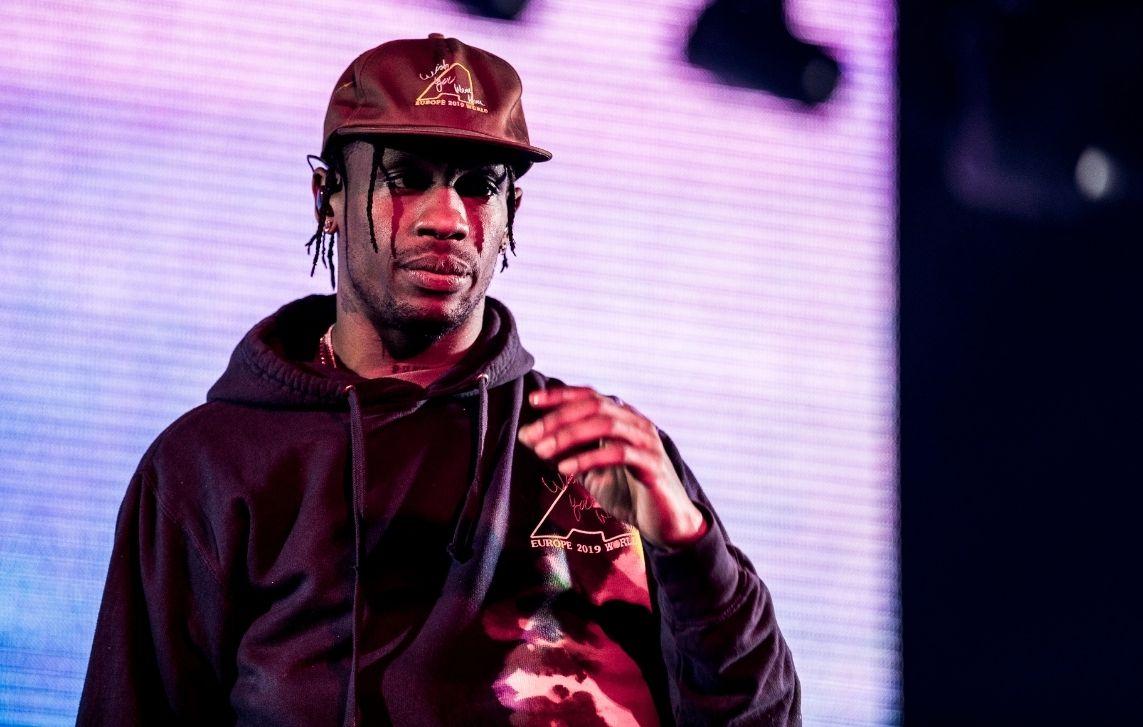 Article continues below advertisement
Another Astroworld attendee, Bharti Shahani, passed away on Wednesday, November 10. The 22-year-old had reportedly been placed on a ventilator and was left in critical condition after she was injured at the festival.
The 30-year-old rapper has been hit with dozens of lawsuits in the aftermath of the show.
Article continues below advertisement
The "Sicko Mode" rapper's attorney Edwin F. McPherson appeared on Good Morning America on Friday, November 12, and said that his client did not "really understand the full effect of everything until the next morning."
Article continues below advertisement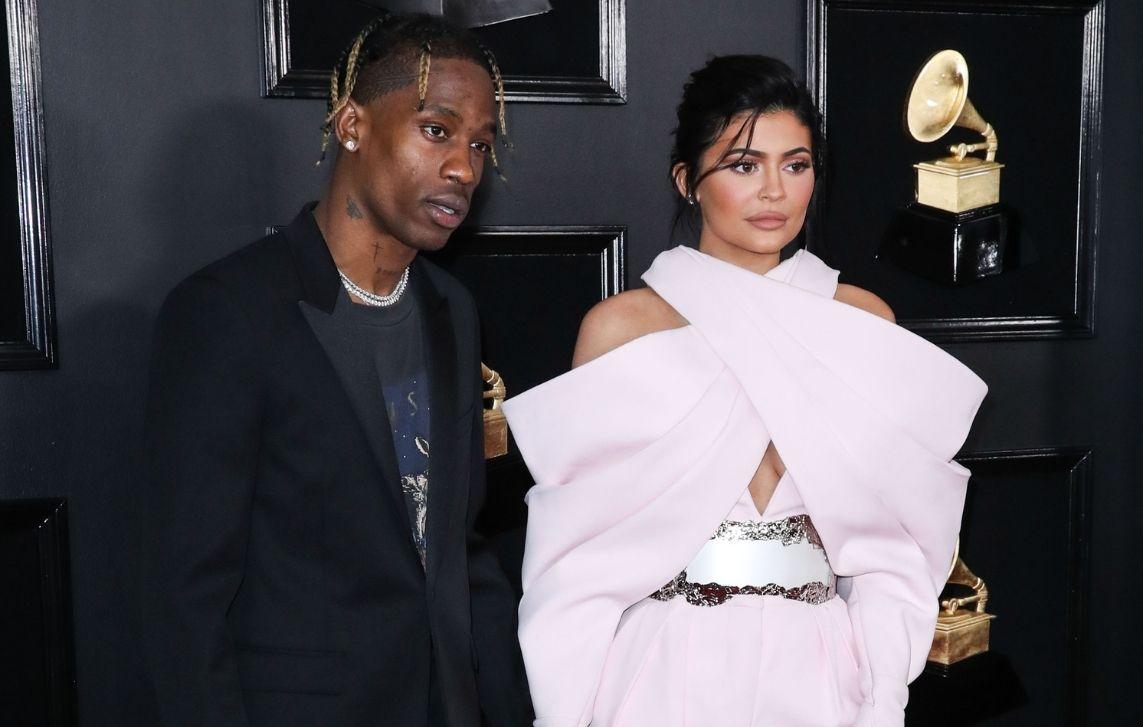 "Understand that when he's up on the stage and he has flashpots going off around him and he has an ear monitor that has music blasting through it and his own voice, he can't hear anything, he can't see anything," McPherson said.
Scott previously announced that he would cover the funeral costs for the victims and would partner with BetterHelp to provide free counselling to those who attended Astroworld.