NEWS
No Permanent Kobe Bryant Memorial Planned For Crash Site After Artist Erects Temporary Statue Of The Former NBA Player & Daughter Gianna, According To Officials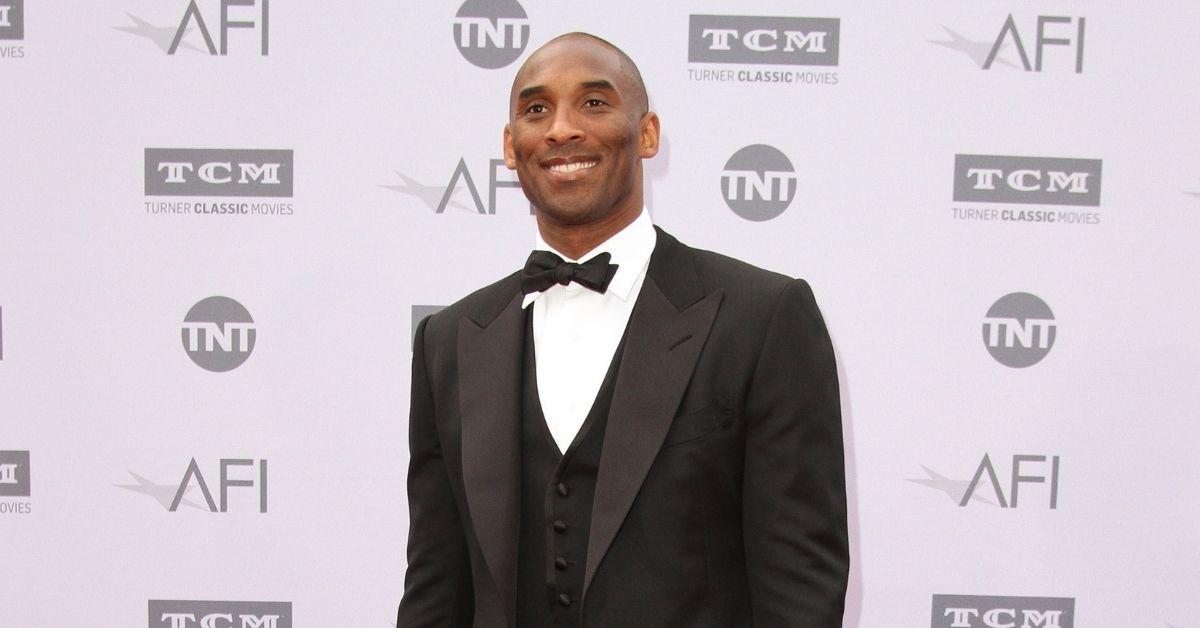 Article continues below advertisement
In January 2020, Kobe, his 13-year-old daughter and seven other passengers lost their lives in a helicopter crash.
According to TMZ, a statue of the father and daughter was placed at the crash site to mark the second anniversary of the tragedy. However, City of Calabasas officials told the publication they do not have any plans for a memorial at the crash site. A spokesperson for the Mountains Recreation Conservation Authority, which oversees the site of the crash, also confirmed there is not a permanent memorial in the area.
Article continues below advertisement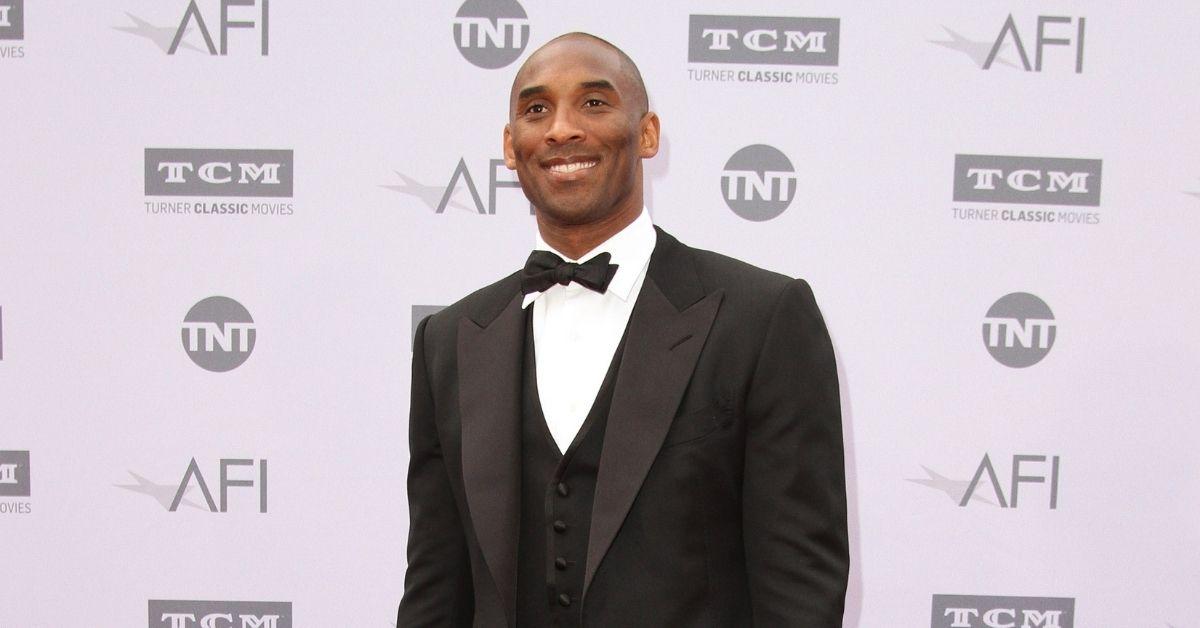 The outlet noted this does not mean a permanent memorial could not be set up at some point in the future. However, the MRCA rep said there is nothing in the works at the moment nor in the foreseeable future.
Article continues below advertisement
Artist Dan Medina had placed a temporary mini statue at the scene earlier this week to mark the anniversary. He told the outlet that he is open to donating a life-sized statue of Kobe and Gianna to the city free of charge.
Article continues below advertisement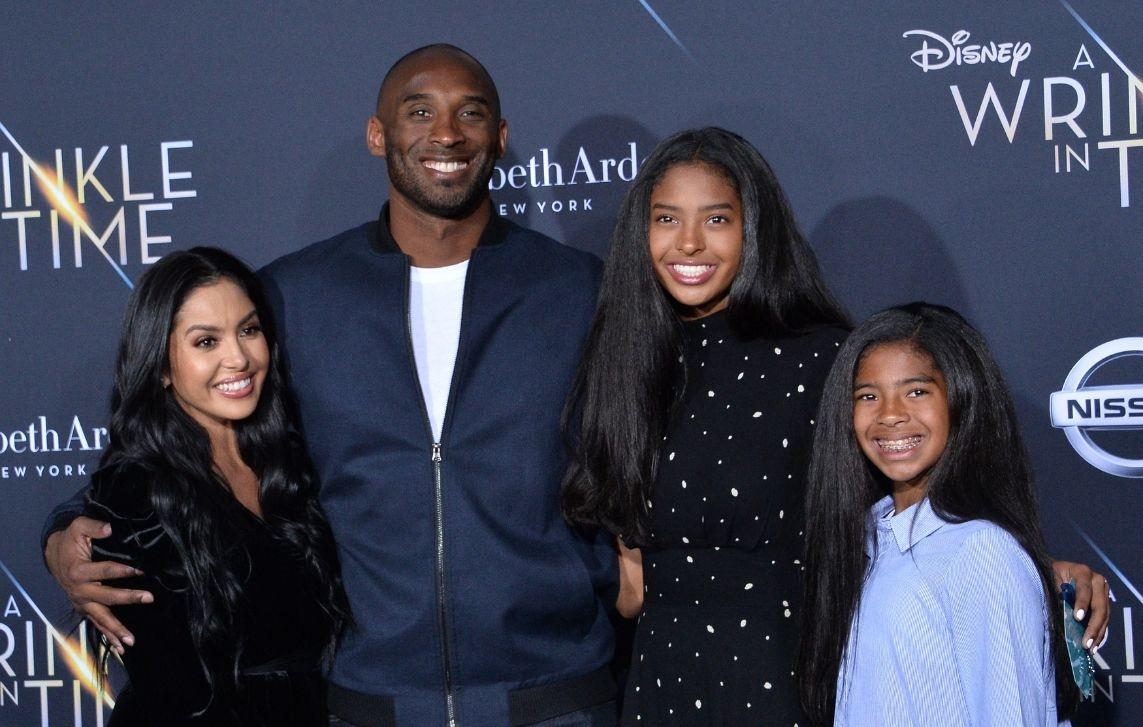 Article continues below advertisement
The bronze statue was unveiled Wednesday, January 26. Kobe was depicted wearing a Los Angeles Lakers No. 24 jersey. He had his arm wrapped around Gianna's shoulders.
Article continues below advertisement
Dan also paid tribute to the other victims. The names John Altobelli, Keri Altobelli, Alyssa Altobelli, Christina Mauser, Sarah Chester, Payton Chester, Ara Zobayan were inscribed on the base of the statue along with Kobe and Gianna's names, Metro reported.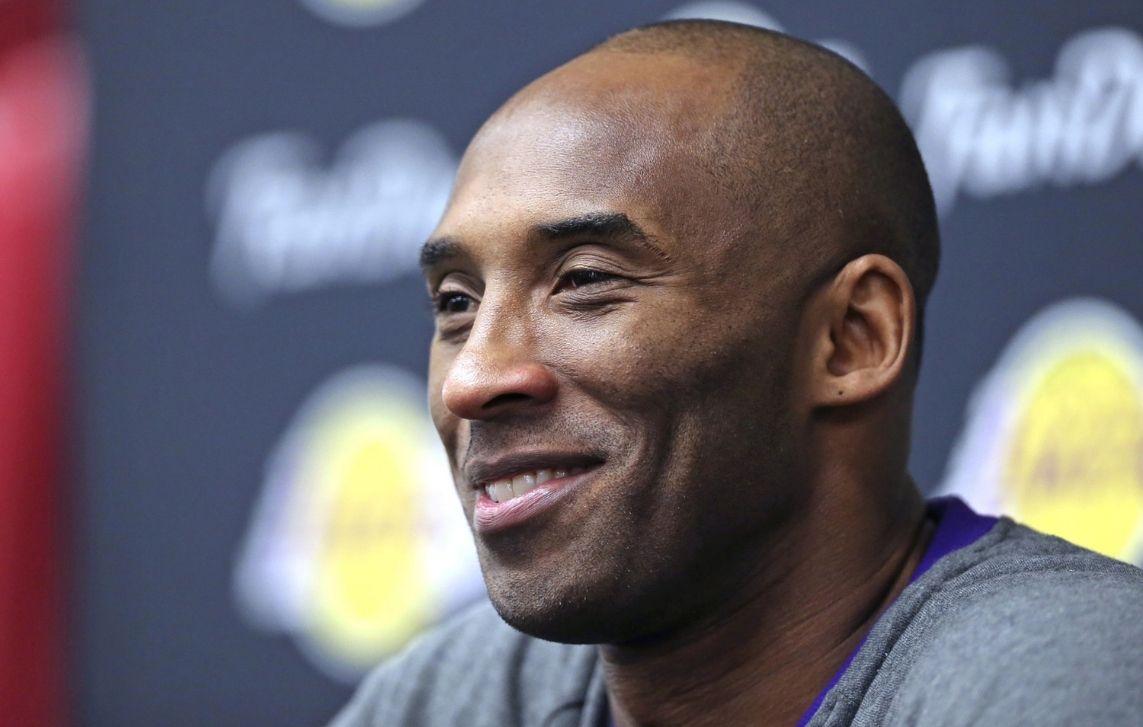 "I decided to bring it up for the day from sunrise to sunset and kind of create a bit of a human process for fans, and today was special because I witnessed a lot of that. People would come up and they would leave with some sort of satisfaction, knowing that something is going to be done," he told Fox 11 about the installation.