NEWS
All Of Offset's Baby Mamas — Where Are They Now?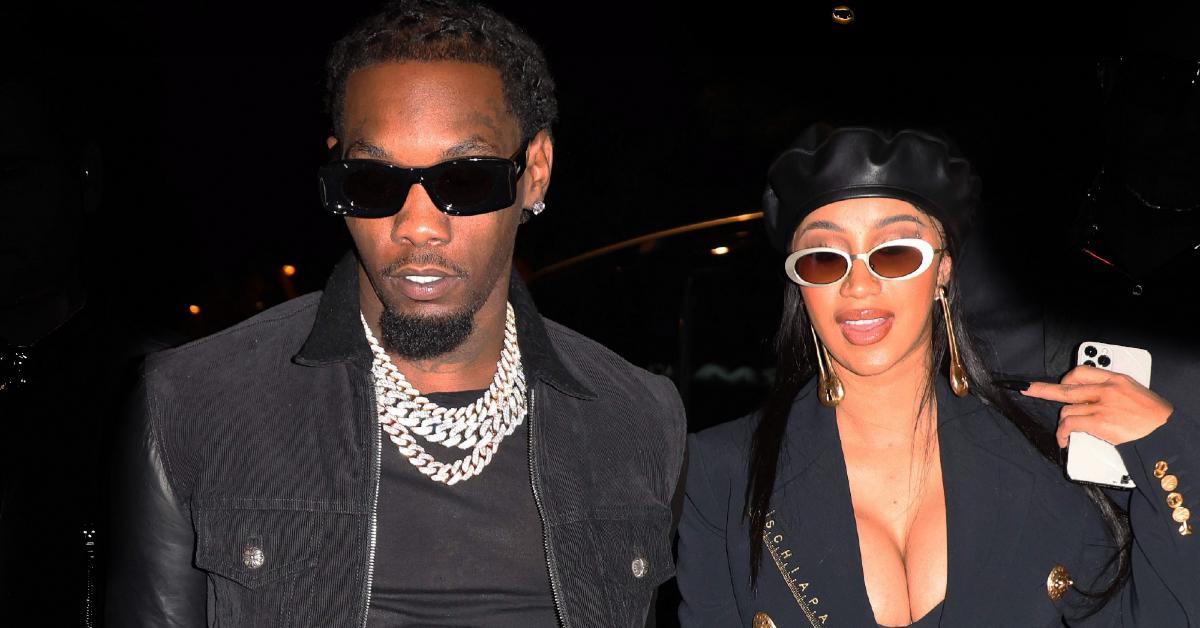 Too many to keep track of!
Cardi B and her husband, Offset, recently welcomed their second child together, making the Migos rapper a father of five!
But who are his other baby mamas and where are they now?
Scroll through the images below to see a complete list of Offset's baby mamas and what they're all up to:
Article continues below advertisement
Cardi B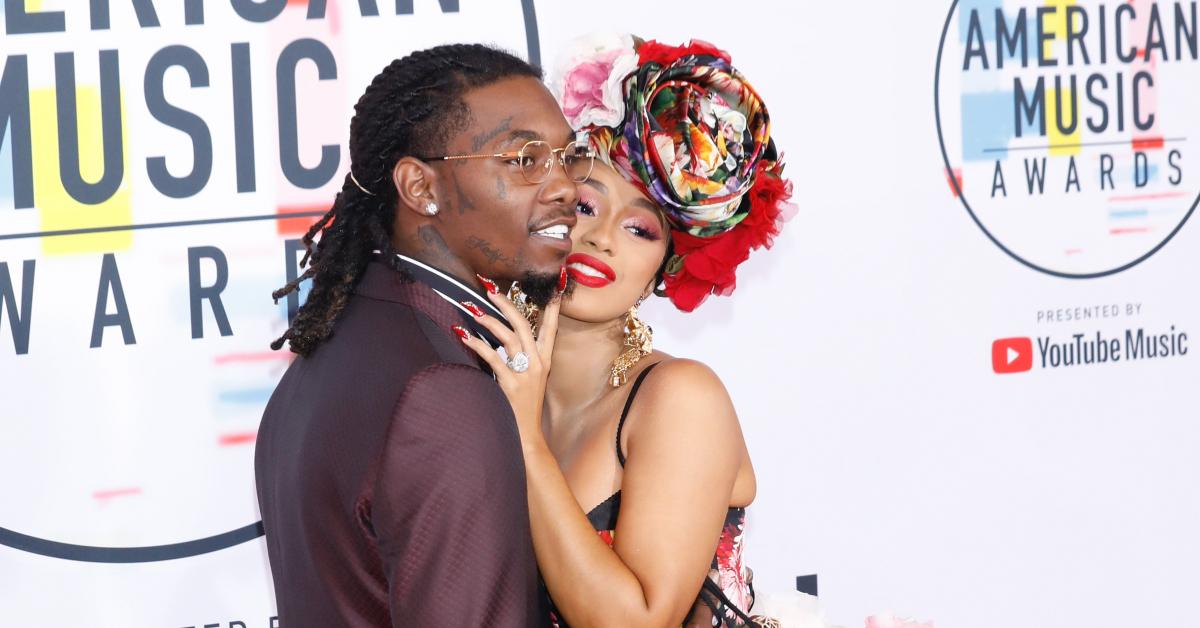 Article continues below advertisement
Justine Watson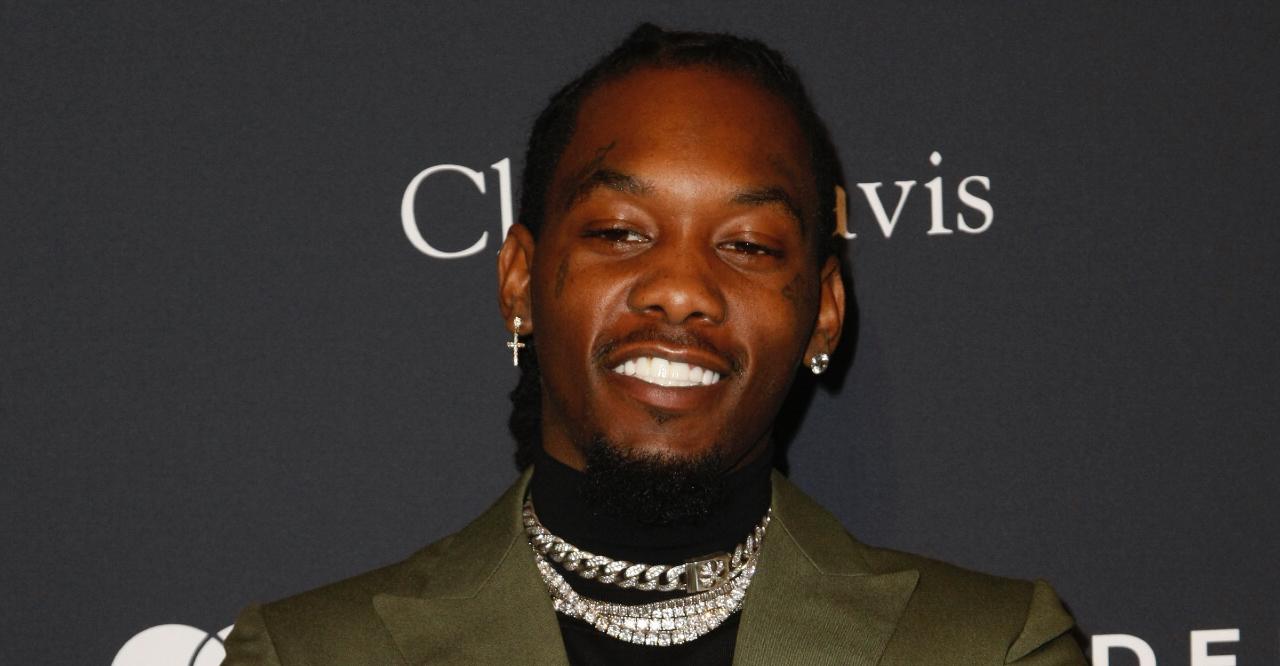 In addition to the "WAP" vocalist, Offset is also a father to 12-year-old son, Jordan, who he welcomed when he was only 17-years-old with his first baby mama, Justine Watson.
After initially denying paternity, Watson ended up getting a DNA test to prove Offset was the father, and later went to court seeking financial assistance.
Watson has kept her life out of the public eye for the most part, including making her Instagram account private, although she made headlines in 2017 for claiming Offset wasn't holding up his responsibility as a father.
Oriel Jamie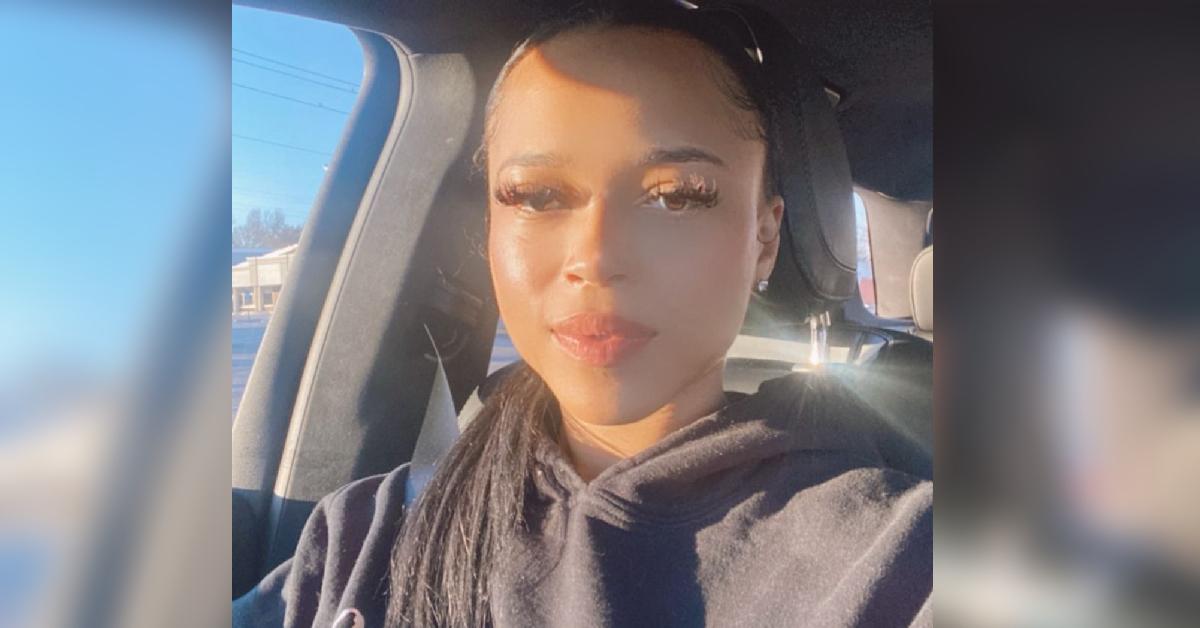 Article continues below advertisement
Shya L'Amour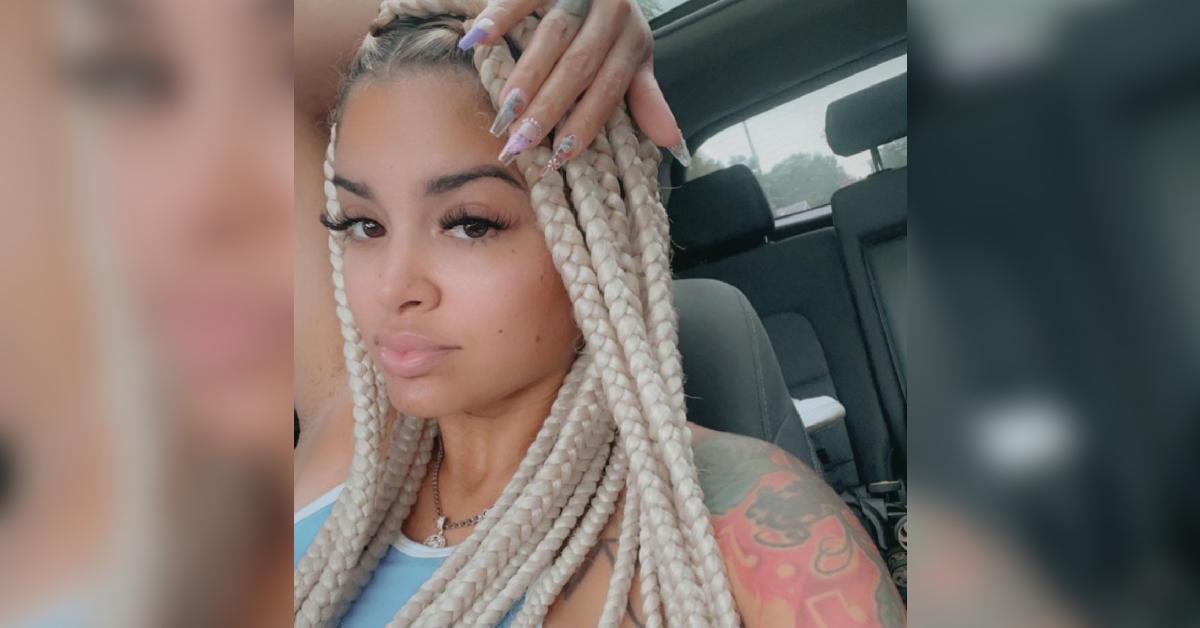 Shya L'Amour is Offset's third baby mama, and the mother of his first daughter, Kalea Marie Cephus.
As OK! previously reported, Offset and L'Amour — who is also a rapper — don't seem to get along very well.
When Offset posted a video of his new tattoo for Kulture, which also features tattoos of Jordan and Kody's names, Shya noticed Kalea's name was missing. In a live video she ranted, "Once you try my baby, b***h, you really got me f**ked up! Quit f**king playing with me, quit trying my daughter!"