Olivia Munn Confesses She Doesn't Feel Ready For Motherhood Amid Reports John Mulaney Is Trying To Speed Up Divorce From Anna Marie Tendler
Olivia Munn and boyfriend John Mulaney are preparing to welcome their first child together. But while the actress tries to prepare for motherhood upon their little one's arrival, the comedian has been focusing on trying to finalize his divorce.
Article continues below advertisement
Aside from the New Girl alum admitting she's "just so hot all the time," she added: "It's such a new experience and things are changing with your body. Everyday, there's something new that's happening that I'm trying to figure out."
Article continues below advertisement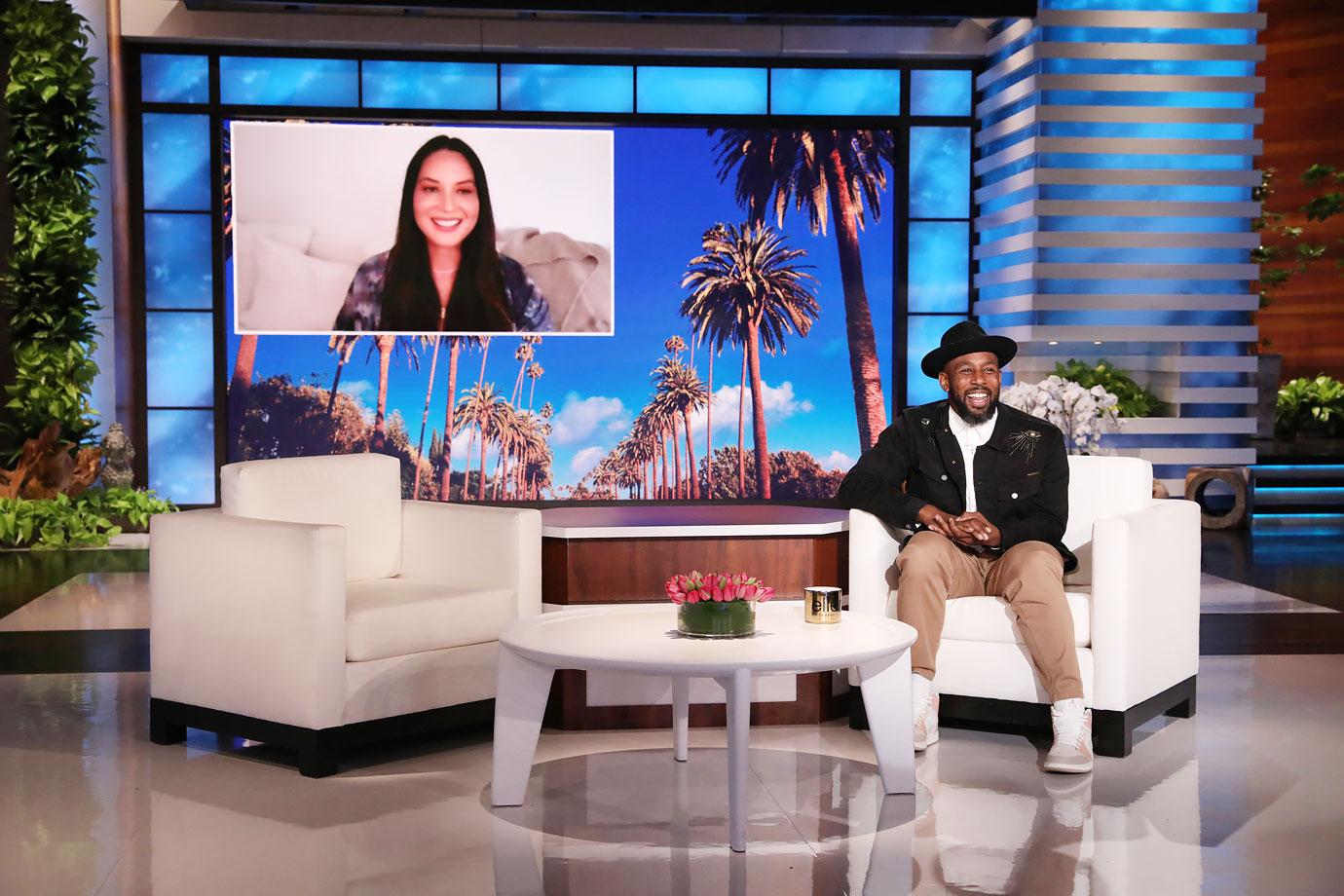 Given that tWitch and his wife Allison Holker have three children of their own, Munn tried to pick Ellen DeGeneres' sidekick's brain on the pregnancy journey.
Article continues below advertisement
However, tWitch knew better than to offer advice on how a woman should handle being pregnant, as he joked: "You should refer to Allison because me up here trying to give you advice on how to handle a pregnancy, that ain't gonna bode well."
Article continues below advertisement
He went on to offer Mulaney advice, telling the soon-to-be mama: "John needs to be your soldier hand and foot. He needs to be there for you, period, point blank, to make sure everything is going great."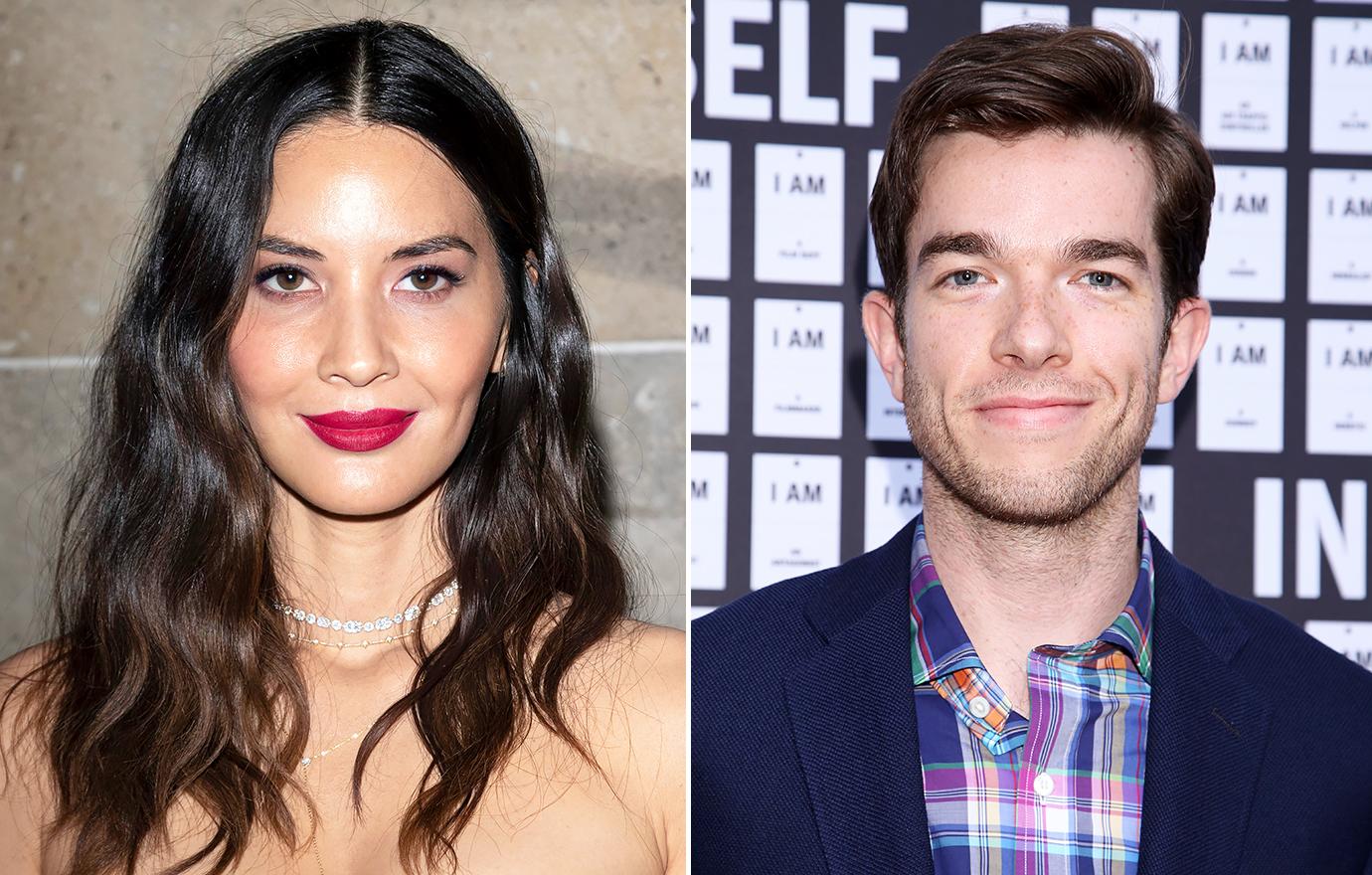 Article continues below advertisement
When asked if she and the 39-year-old are "feeling prepared," The Predator star, 41, opened her mouth to respond, but no words came out. After taking a quick pause and bursting into nervous laughter, Munn replied: "We get asked that all the time."
Article continues below advertisement
"A lot comes at me. I don't really know what to take in," Munn confessed. "I want advice from people, but there's a lot of questions about 'what's your birth plan.'"
While her plan is to follow the advice of her doctor, she said people are continuously telling her to have her own birth plan so she doesn't "get pushed around" by doctors. Acknowledging that she should have her own birth plan, she pointed out with that a laugh that the doctors are the ones delivering her baby.
Article continues below advertisement
As Munn continues to seek out advice on motherhood, Mulaney has reportedly been working tirelessly to put an end to his marriage with his estranged wife Anna Marie Tendler, who he's been married to for seven years.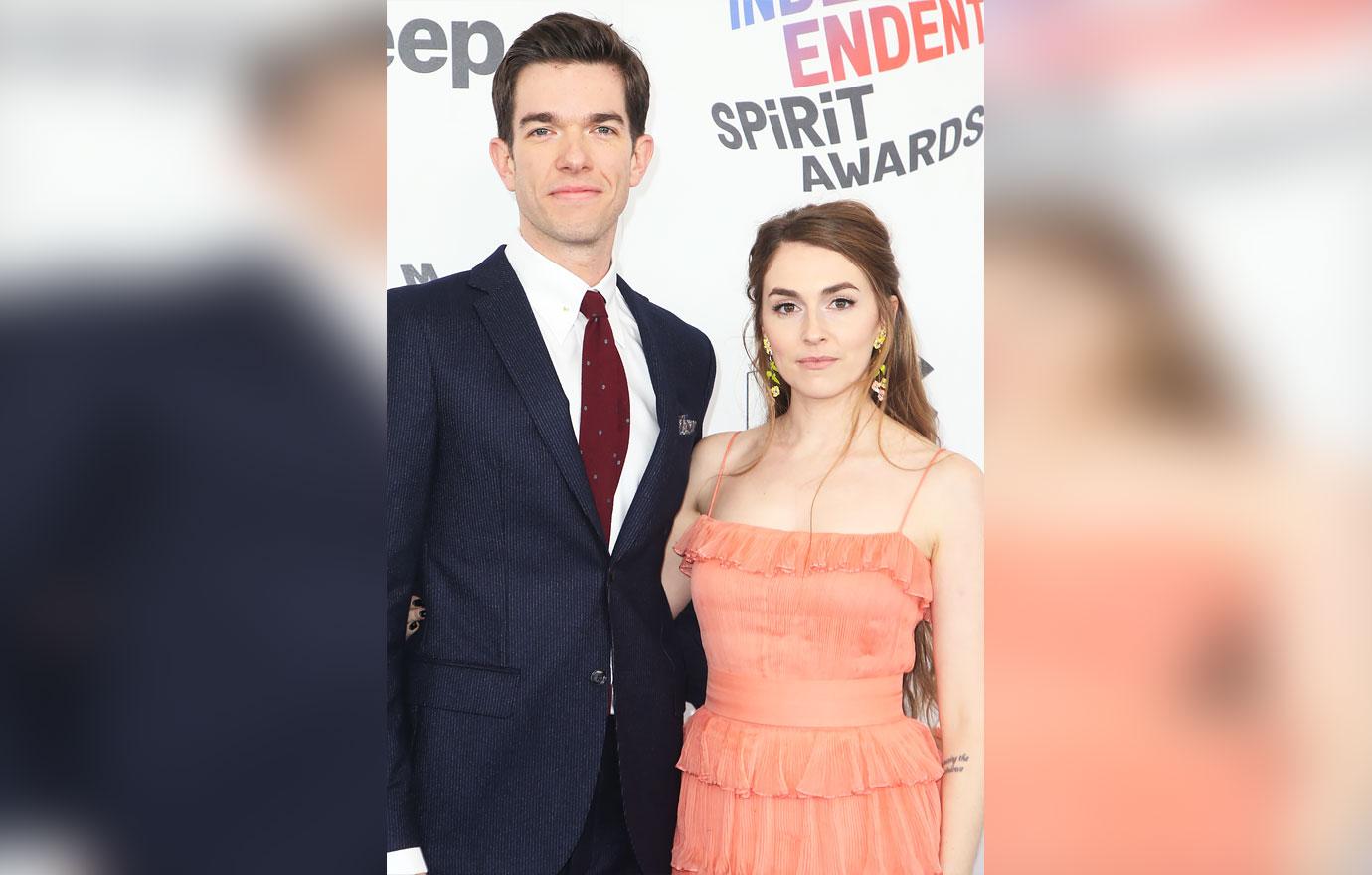 Article continues below advertisement
The funnyman switched lawyers to speed up their divorce ahead of his baby's arrival, Page Six reported, as he's now being represented by John Teitler from the well-respected NYC law firm, Teitler & Teitler, which represented Matt Lauer's ex-wife, Annette Roque.
"John wants to speed things up and get the divorce done," the source explained to the outlet. "He's becoming a father, so he switched to a new law firm with a reputation of being tough and efficient."
Article continues below advertisement
Article continues below advertisement
Mulaney asked for a divorce shortly after his 60-day rehab stint for his struggles with alcohol and drug abuse. OK! learned Mulaney filed for divorce in May, around the same time romance rumors between him and Munn began to circulate.
Mulaney announced he and his brunette babe were expecting in September, gushing: "I'm gonna be a dad! We're both really, really happy." The former Saturday Night Live writer told Seth Meyers on his Late Night show at the time that "Olivia and this baby have helped save me from myself and this early journey out of recovery."