Olivia Munn Admits There's Pressure To Be Perfect While Pregnant In The Spotlight: 'How Am I Supposed To Do It Right?'
Olivia Munn is getting real about being pregnant in the spotlight.
Article continues below advertisement
While the expecting mama can't wait to welcome her and John Mulaney's baby into the world, Munn confessed there's a lot of pressure when it comes to motherhood.
Talking to SiriusXM's "The Pop Culture Spotlight" host Jessica Shaw, the New Girl alum explained that she hears her friends constantly say, "I'm not a good enough mother."
Article continues below advertisement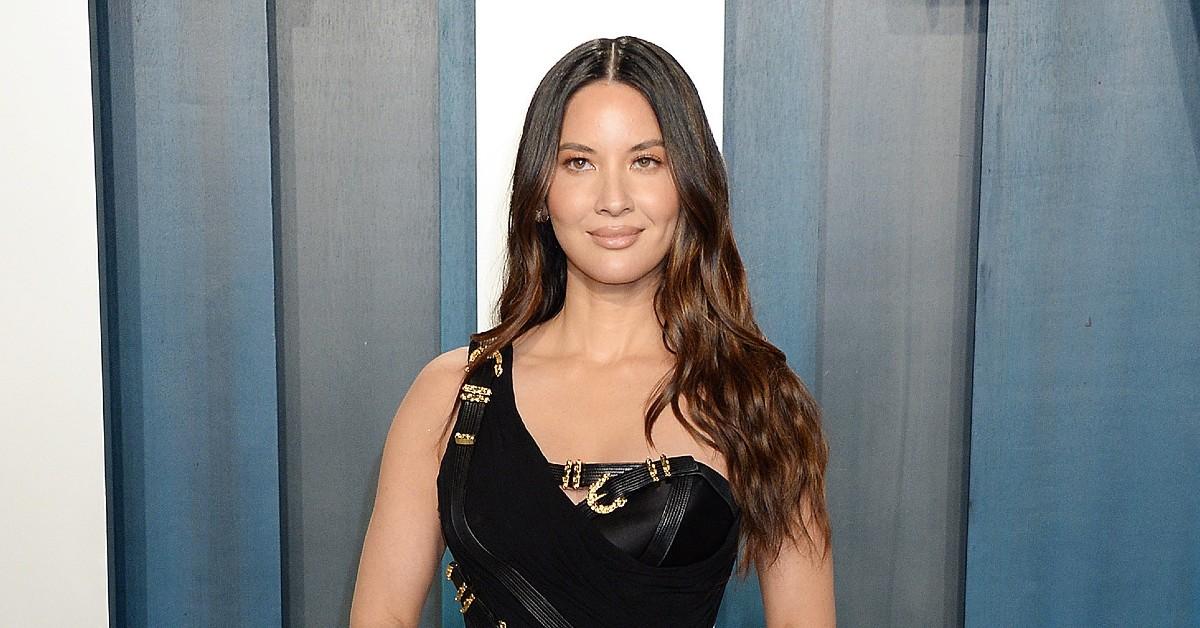 Munn pointed out it's already hard enough to "feel like you are not good enough and that you can't forgive yourself for things" in your past, not to mention the fact that society doesn't let people live down their mistakes or flaws.
Article continues below advertisement
"And no matter how much you grow, progress or change that, even if the world wants to beat you down, it's actually easier because you're like, 'I've still been beating myself down for this thing I did 15 years ago, 20 years ago,'" the soon-to-be mama candidly said on Thursday, October 28.
Article continues below advertisement
The brunette beauty confessed she still dwells on moments from her past that make her "just cringe," regardless of how long ago it's been since they happened. Unfortunately, Munn admitted pregnancy has been no different for her.
The Predator star went on to comment about the pregnant women she sees on social media, noting they're all skinny and well-dressed. When entering this new stage of her life, Munn revealed she chatted with her friend, who has the "best sense of style," to help her with what to wear when it came to maternity clothing.
Article continues below advertisement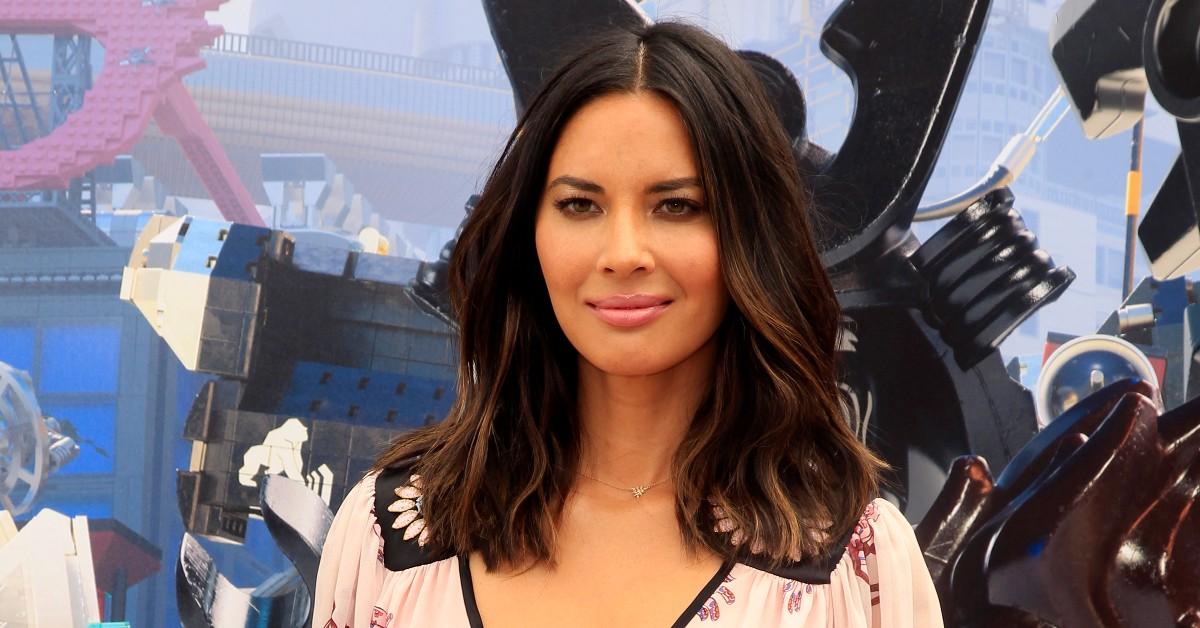 "It's just so hard because I will Google search streetwear maternity and a lot of it comes up with these gorgeous women who are super skinny, and have this little bump, and everything is effortless," she shared. "They are wearing the same clothes … and I don't feel the same way."
Article continues below advertisement
The actress said she began to doubt her motherhood skills when she started to struggle with modern maternity style, saying: "That was the first step in feeling like, 'Oh, if I am not handling maternity well, if I'm not looking chic and cool and effortless, and if my body is changing like this, that means that I'm failing. That means that I'm already not doing things right."
Munn revealed her image had been something she struggled with before she became pregnant. "That's what I first dealt with when I first got into the public eye. I was called so many things," she recalled of how the media and public judged her. "[People said] that I was too big to be on TV. Then I would start to under eat 'cause I would hear those messages."
Article continues below advertisement
The 41-year-old tried to put on a brave face and not let others' judgement effect her, but "behind the scenes," she revealed she was trying everything to adapt to society's unjust standards. Now, with such a monumental change occurring to her body and life, Munn said there's a "constant" reminder of people's negative comments.
"Being pregnant has brought up all those feelings because there is so much of a [question of], 'How am I supposed to do it right?'" she said. Knowing "there is no right" and saying she understands that, Munn confessed: "it's really hard" to not doubt herself, especially when there are "so many images in your face all the time of what truly looks like perfection."
Article continues below advertisement
Munn's honest conversation about motherhood comes on the heels of rumors that she and the funnyman called it quits. However, insiders have since shut down the speculation, with one source clarifying that the two are "still together."
Article continues below advertisement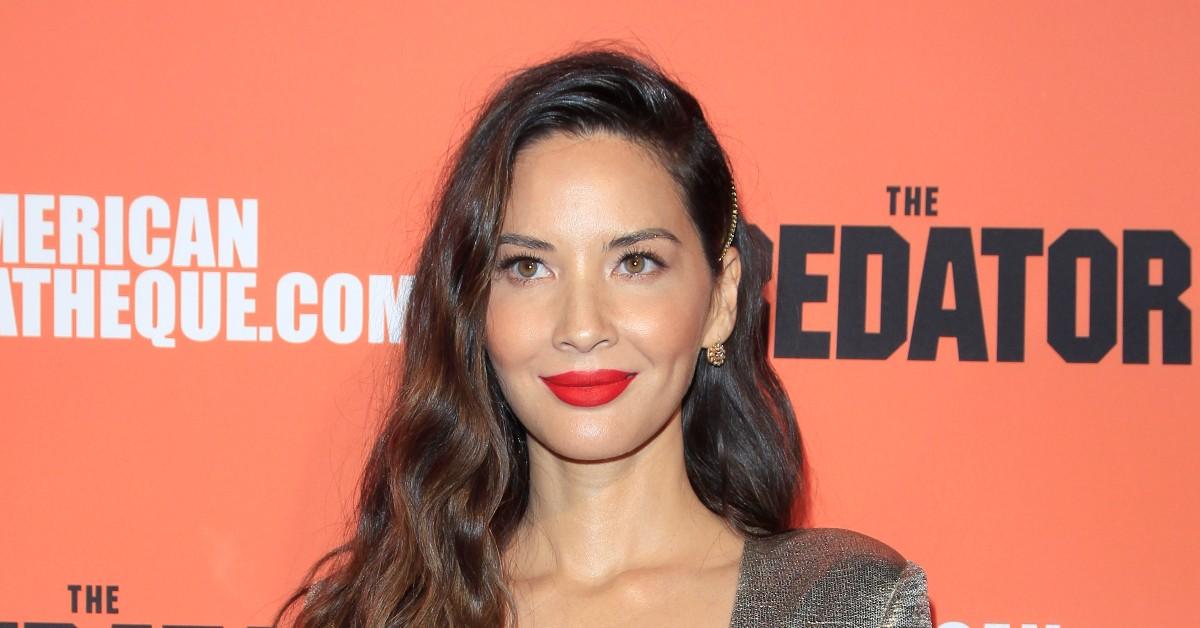 Munn and Mulaney were first linked in May, shortly after the former SNL writer announced his split from Anna Marie Tendler following their six years of marriage. The comedian confirmed in September on Late Night With Seth Myers that he and his new beauty were expecting their first baby together, saying: "I'm going to be a dad. We're both really, really happy."
Article continues below advertisement
While an insider claimed the first-time parents remain a united front, OK! previously learned their relationship may not be as stable as it seems.
The Hollywood couple's romance was "an imperfect relationship from the start," claimed a source, who added: "Even though Olivia's going to be a wonderful mother and has great support behind her, Olivia's friends just don't see these two being a couple in a year's time."