NEWS
Yikes! Olivia Wilde 'Mortified' After Being Served Legal Papers From Jason Sudeikis At CinemaCon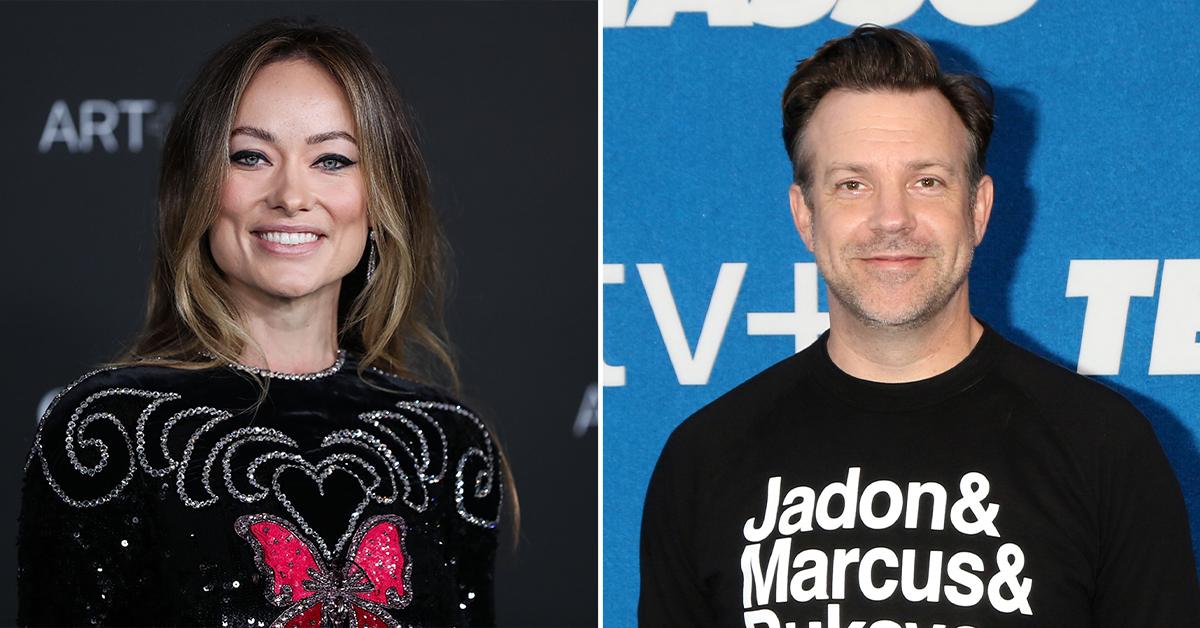 Olivia Wilde was beside herself after her CinemaCon appearance.
After the actress, 38, was served with legal documents from ex Jason Sudeikis while attending the sneak peak of her upcoming film Don't Worry Darling, insiders revealed Wilde was "mortified" by the situation.
Article continues below advertisement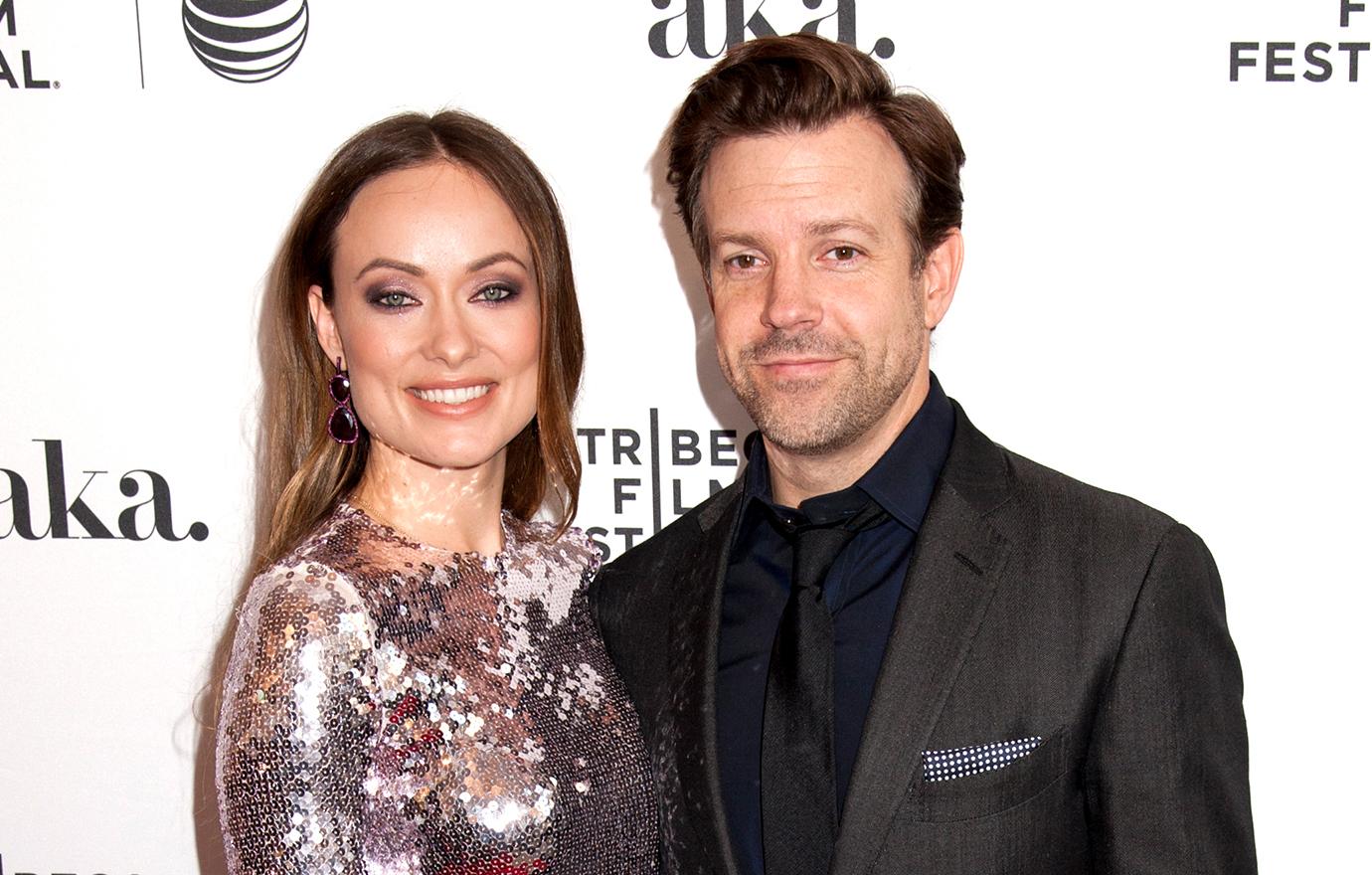 Article continues below advertisement
"It seemed unthinkable to her, and it took a moment to set in, but as mortifying as it was, she did not want to give a reaction," the insider continued adding the mother-of-two —who shares children son Otis, 8, and daughter Daisy, 5, with the Ted Lasso star, 46, — was "determined to power through."
"She was there to introduce a project that is near and dear to her heart, and for someone to try to take that moment from her — whether it be Jason, a process server or anyone else — was beyond inappropriate," a source close to Wilde explained.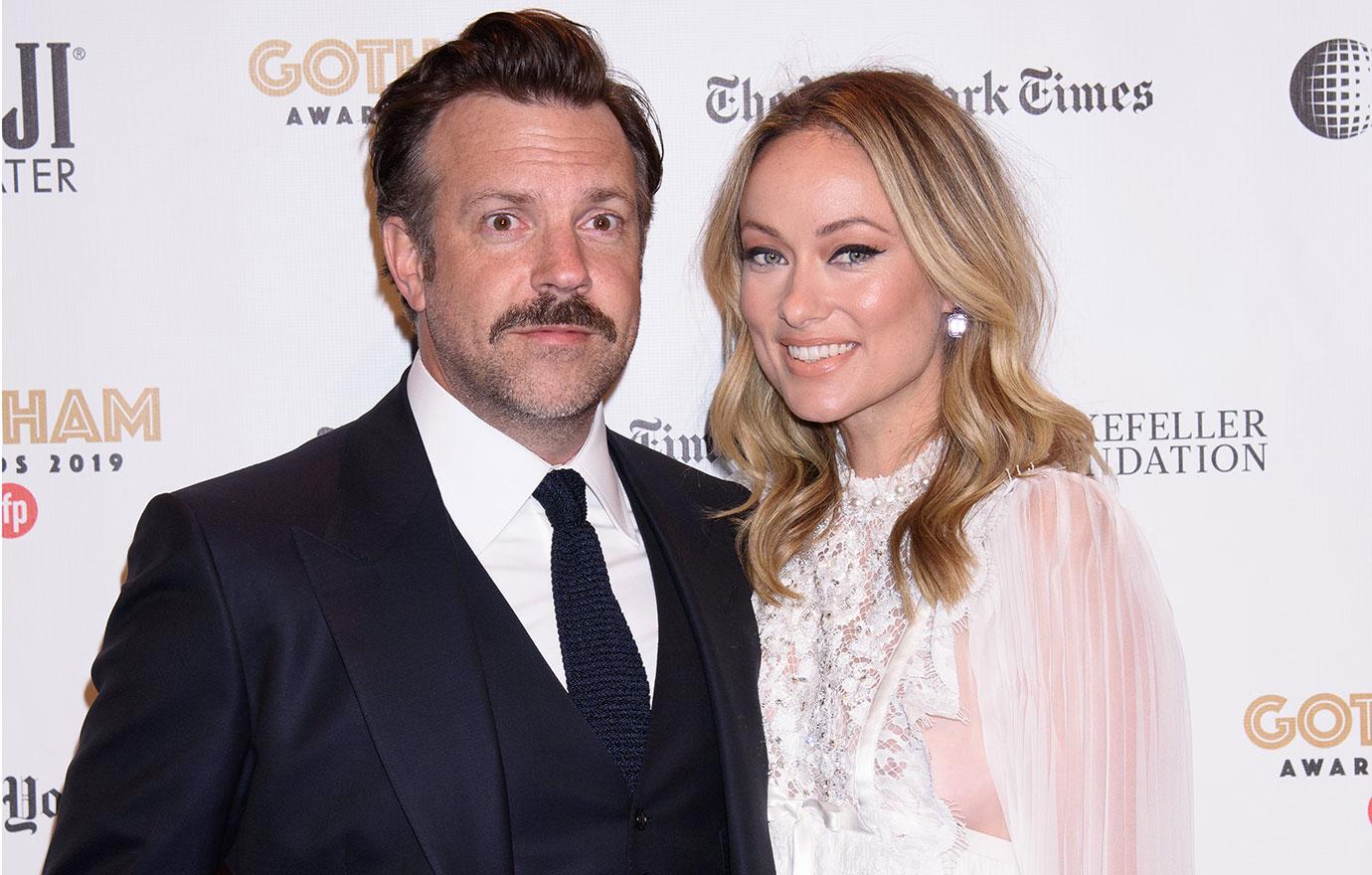 Article continues below advertisement
"This is for me?" Wilde asked in front of the large crowd before looking into the huge envelope which reportedly obtained legal papers regarding their two children.
Despite the documents seemingly being from Sudeikis, an insider close to the award winning star told the outlet he "had no prior knowledge of the time or place that the envelope would have been delivered … and he would never condone [Wilde] being served in such an inappropriate manner."
Article continues below advertisement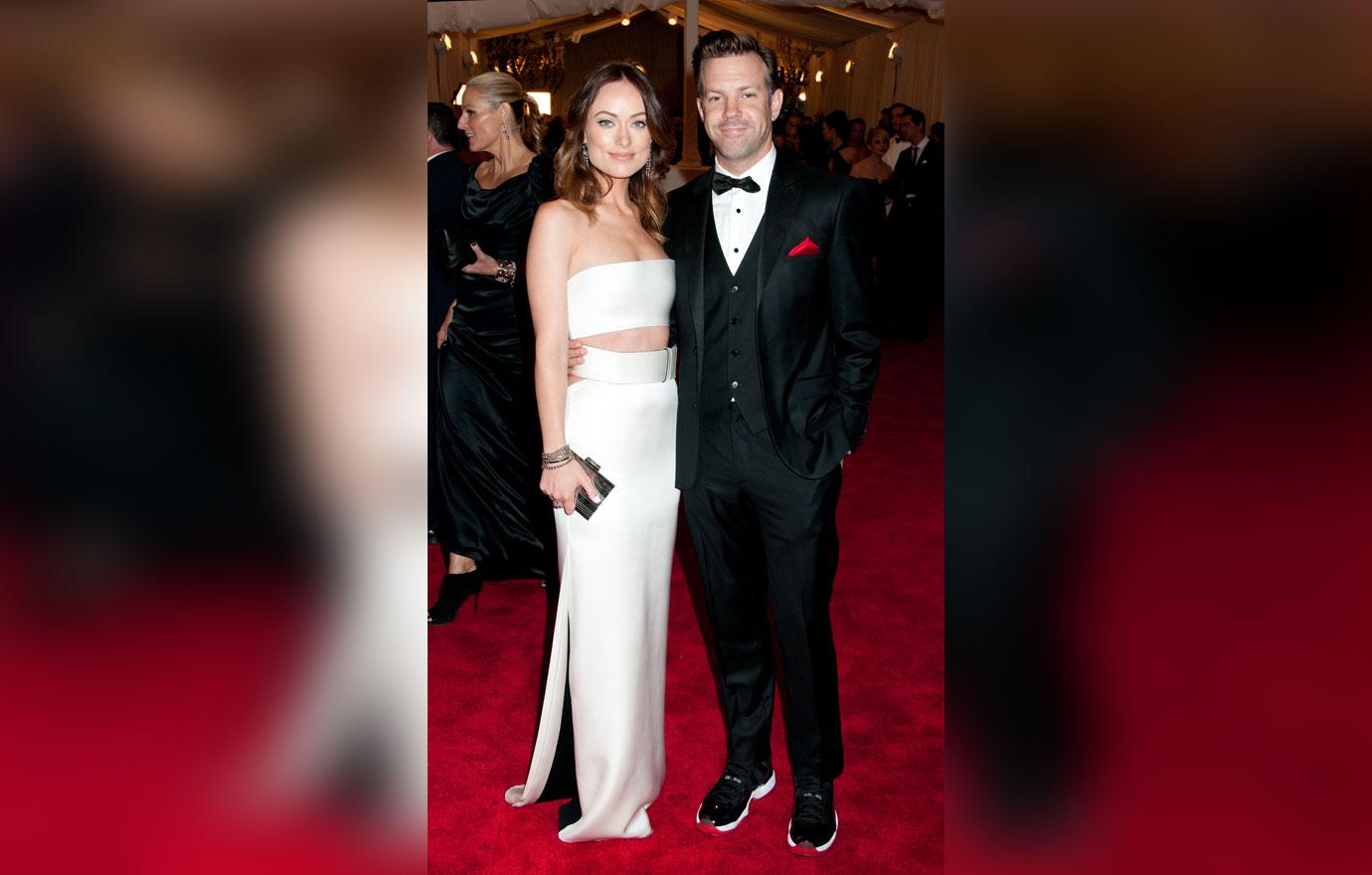 "Olivia and Jason have had their ups and downs, but this was really, really low," the source noted.
The formerly engaged couple were together from November 2011, until they called it quits in November of 2020.