From Opera To Glam Rock: How Other Artists Inspired Mötley Crüe's Early Classics
Mötley Crüe dominated the heavy metal scene in the 1980s. The band that made Tommy Lee famous was first formed in Los Angeles, Calif. in 1981, by the famed drummer, bassist Nikki Sixx, guitarist Mick Mars and lead singer Vince Neil.
Known for their their hard rock, edgy personas and hedonistic lifestyles, it comes as no surprise that their hits were heavily influenced by U.K. glam rock. REELZ Music series "Story of The Songs" pulls back the curtain on several of the band's early inspirations from Alice Cooper to a famous opera composer.
Article continues below advertisement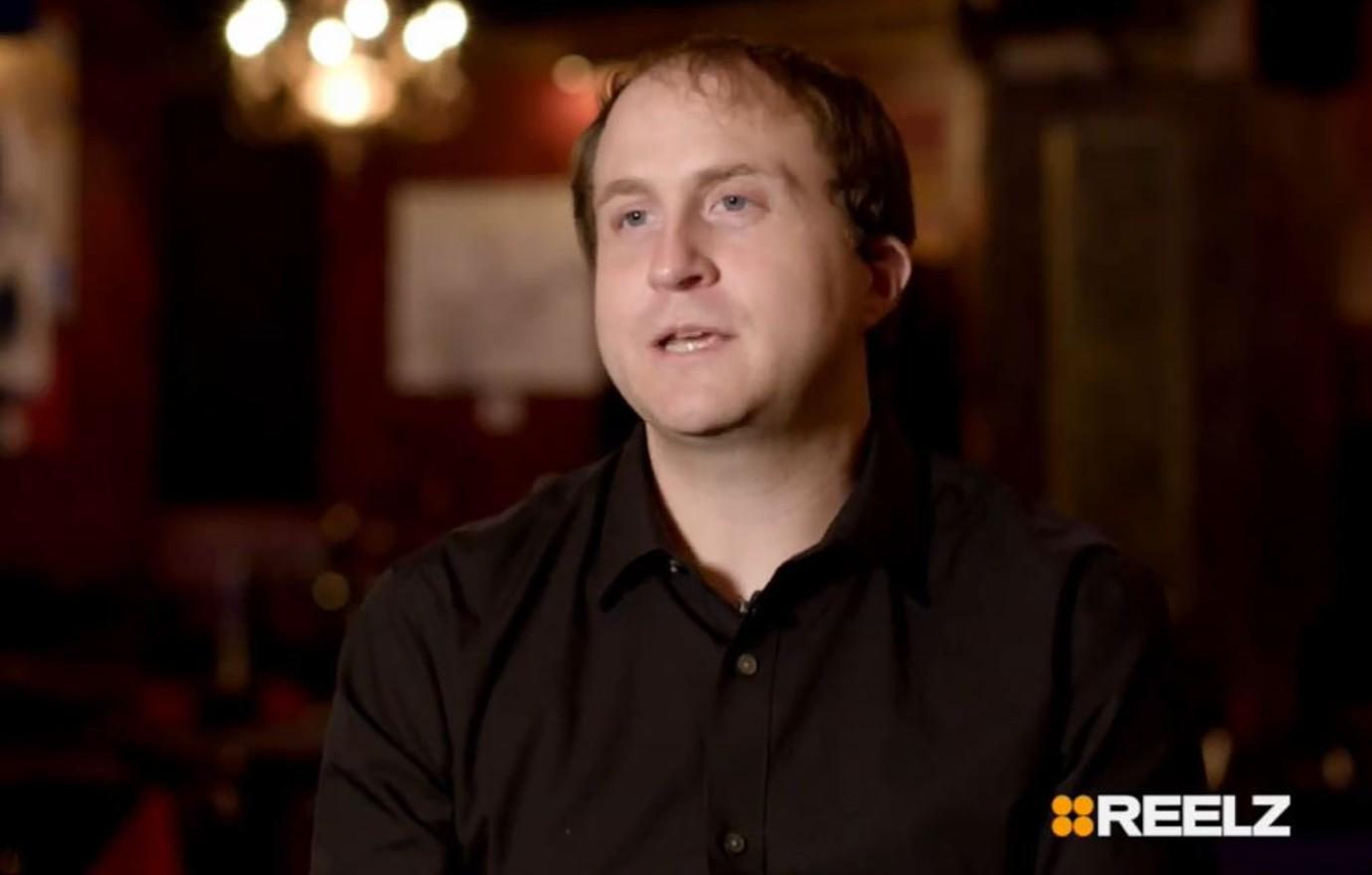 Article continues below advertisement
"Live Wire has this furious, pent up, aggressive energy," adds music journalist and critic Martin Popoff. "Mick Mars' guitar sound is just really aggressive and gnarly, and even the riff was very violent sounding."
"Story of the Songs" will also reveal how the video for Mötley Crüe's first breakthrough track "Looks that Kill" was accidentally inspired by the famed operas of Richard Wagner, known for his opera Tristan und Isolde and his infamous musical piece "Ride of the Valkyries".
Despite facing hardships, including a fatal car accident that led to their frontman being incarcerated, fueled by their love for the music and the inspiration of their predecessors, Mötley Crüe went on to sell over 100 million albums worldwide.
Article continues below advertisement