STYLE
Oscar Fashion Predictions: Celebrity Stylist Joseph Katz Talks Trends, Style Stars And The Return Of The Red Carpet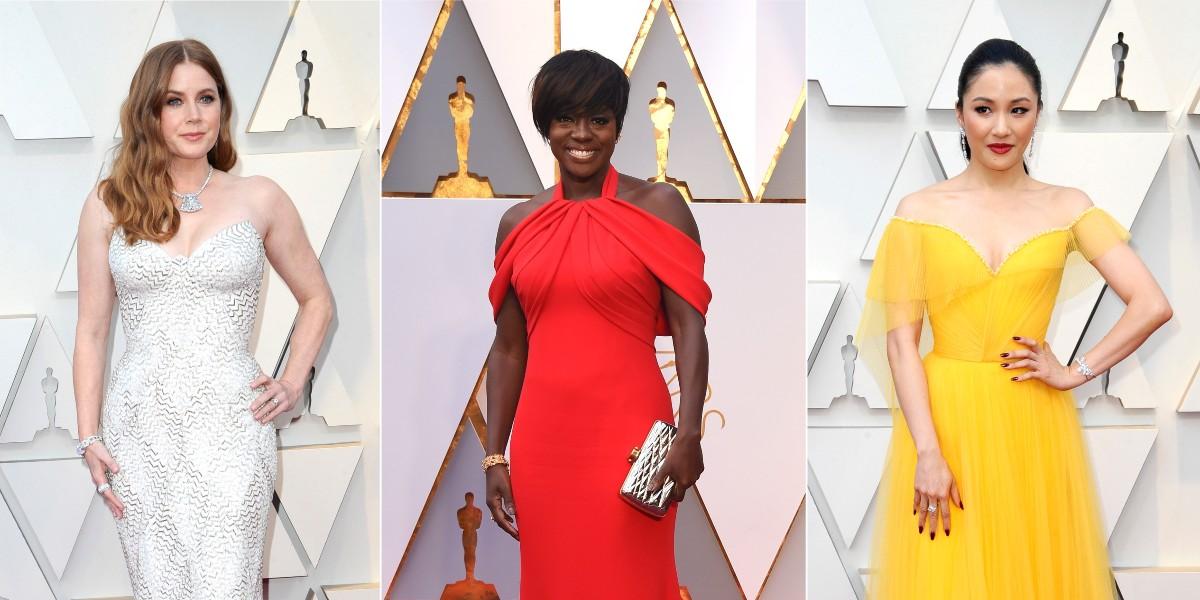 Article continues below advertisement
The 93rd Academy Awards are scheduled to take place in Los Angeles, at both the Dolby Theatre and Union Station, this Sunday, April 25. The ceremony date was pushed back two months due to the impact of the COVID-19 pandemic on cinema.
And it's all going to be LIVE, which means the red carpet has officially returned! And while we've appreciated the virtual fashions delivered over Zoom, nothing can match the glamour and energy of an in-person red carpet event.
Article continues below advertisement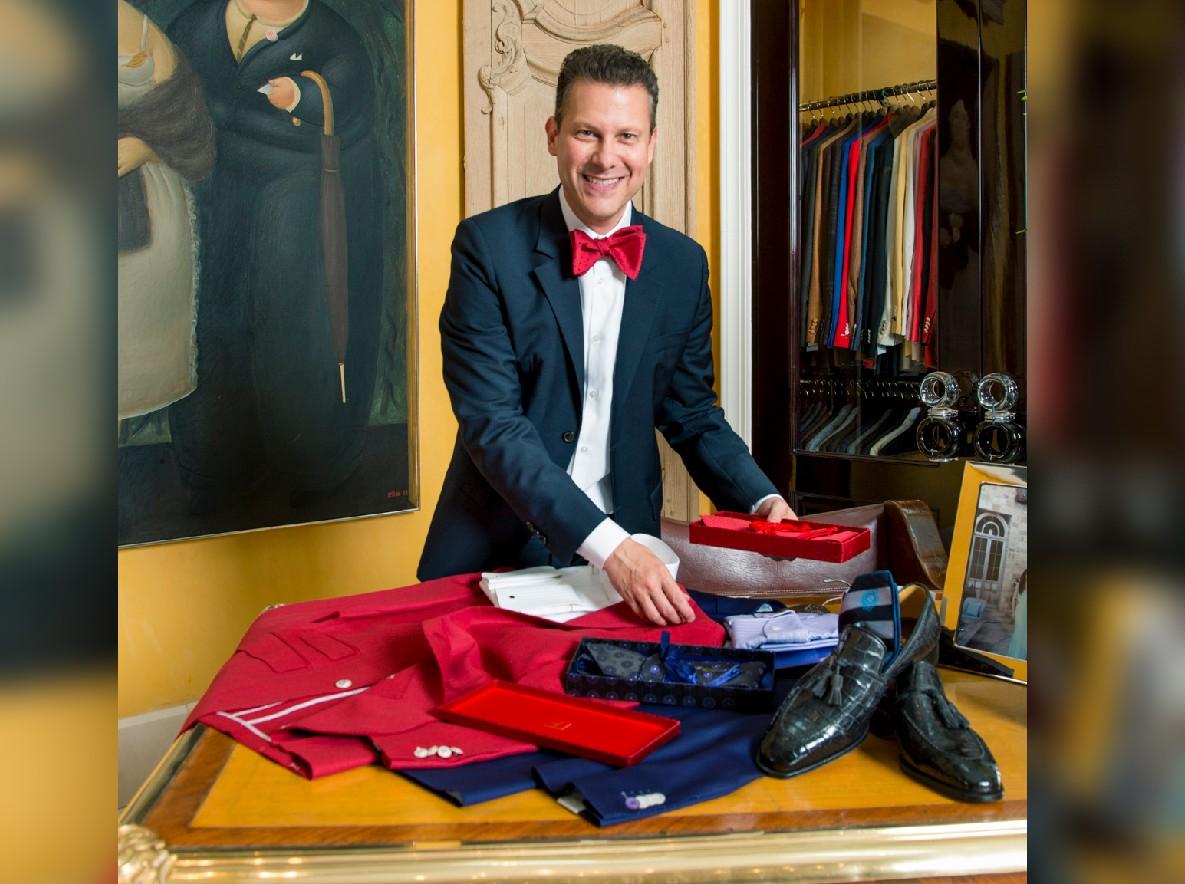 Article continues below advertisement
We caught up with celebrity stylist and host of the podcast "The Katz Walk," Jospeh Katz to talk all things Oscar fashion. The red carpet veteran opened up to us about the trends we can expect to see this Sunday, who is going to serve us an iconic fashion moment and his advice for not ending up on the worst dressed list.
Article continues below advertisement
Check out the exclusive interview below!
OK!: This past year, award shows were forced to go virtual, leaving it up to celebs to create their own red carpet moments from home. How do you think they did?
JK: I think they've done a good job. I've even seen designers presenting their collections via video now. With technology today, it's amazing what they can do. Celebrities are shooting their looks in the comfort of their own home and you still get the vibe and the overall look, but it's kind of in this makeshift world. It's weird because we are so used to seeing them on a red carpet, but now it sort of gives you a glimpse into their lives.
Article continues below advertisement
How has "red carpet" fashion changed in this pandemic era?
I feel like it has given celebs a little more leverage to play with fashion than they typically would when they are so in that "red carpet moment." With men, I see the shoes are a little more funky. Women are still wearing the long gowns, even if you can't always see the whole thing on screen. Anna Taylor-Joy, for example, at the Globes looked gorgeous in that green Dior gown and got some beautiful shots that she then shared them to social media. I think it is important to showcase what you are really wearing and try to get those photos out so people can see the full look.
Who have been the standout style stars this award season?
Vanessa Kirby always looks beautiful. She's new to this attention, but she's been beautiful in Gucci, Givenchy and Valentino. Amanda Seyfried looked beautiful in Oscar de La Renta for the Globes. And Andra Day, she looked stunning in that crochet cream-colored Chanel number. I thought she looked fabulous, really a standout. And you know who has been picking it up is Regina King. Her dresses have been gorgeous. She's really been knocking it out of the park.
Article continues below advertisement
Who has been slaying on the menswear side?
Leslie Odom Jr. has been killing it and wearing some very fun stuff. I love that he's willing to take a chance and do some bold colors. For the BAFTAs he wore that red and blue Versace suit. Just so unexpected. Riz Ahmed wore Prada and also looked really cool and modern. Daniel Kaluuya wore a really funky white McQueen, look which was very fun and looked great.
Since the 2021 Oscars mark the official return of the fully live red carpet, do you think stars will be going all out with their fashion choices or sticking to something laid back?
I think they are going to bring it, but I don't know if they will be going really over-the-top, like we are back to business as usual. My prediction is there are going to be some beautiful simple silhouettes, very elegant styles. We're going to see sleeveless, were going to see florals, potentially some bold shoulders. I think we will also see bright colors and a lot of beading and jewels. This is their opportunity to be like, "now we're back."
Article continues below advertisement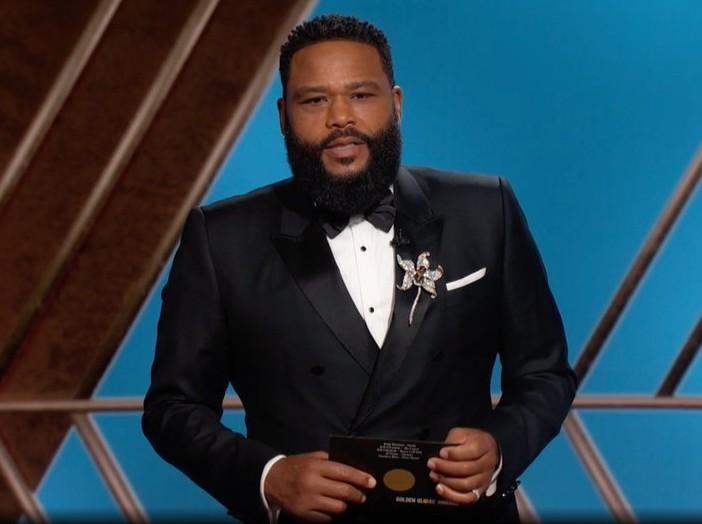 When it comes to red carpet jewels, will celebs go subtle or serve up some major sparkle?
If they'e going to do it, they're going to do it. I think people are itching to get out and I'm expecting to see some cool bling. I don't think they are going to play it down just because of what has been going on. I feel like this is your chance, go out there gang busters. I'm expecting some real statements. And the guys too. I love when they do a funky jeweled brooch. Anthony Anderson recently wore a Chopard one that I loved.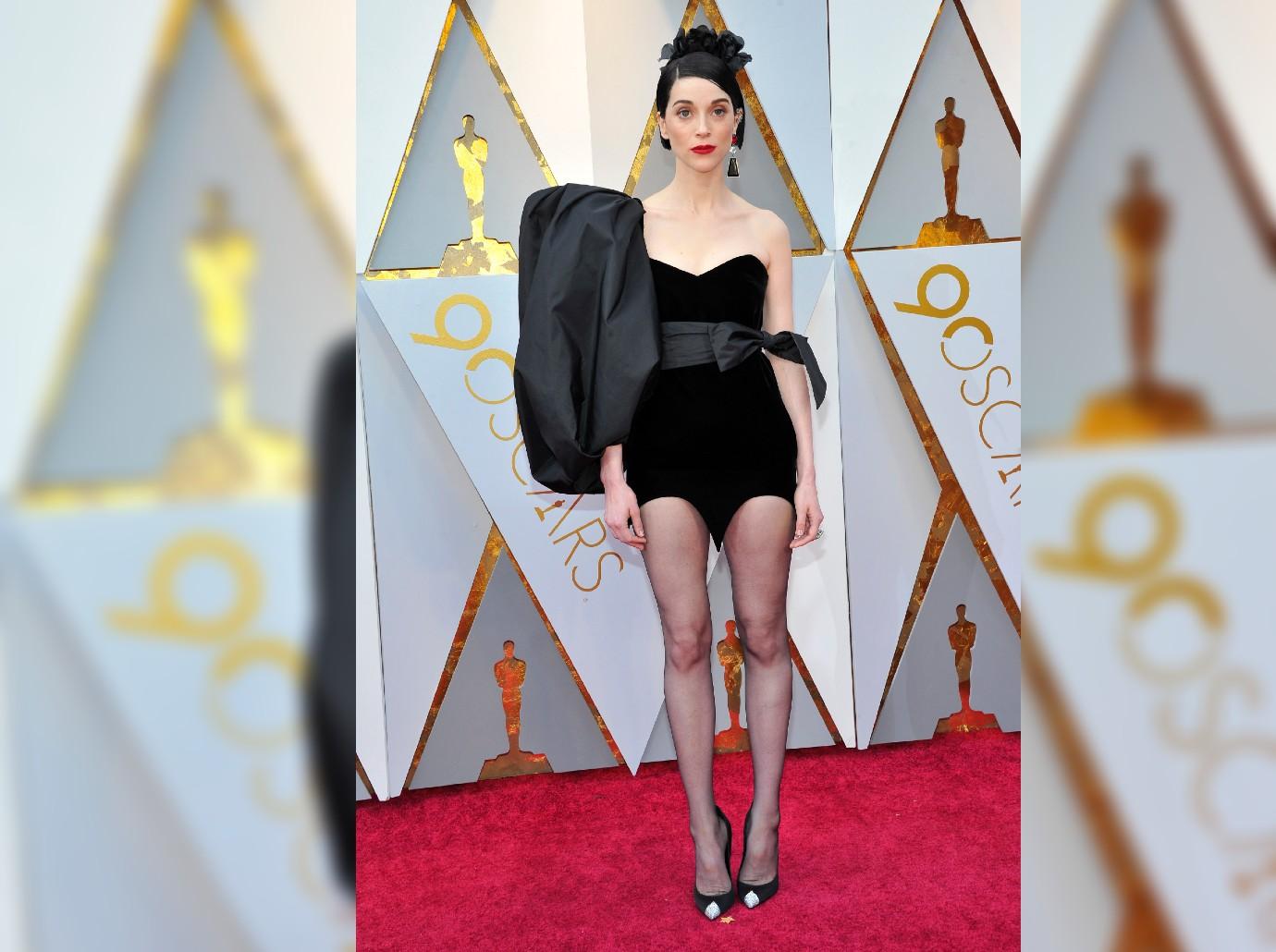 What's the biggest mistake celebrities make that lands them on worst dressed lists?
One of the biggest things when I'm styling someone is if I think someone looks great in something, but they don't feel comfortable, that's a for sure way to wind up on a worst dressed list. If you feel so uncomfortable in it, then you are not carrying it off and it's like the feathers are wearing you or the sheer panel is wearing you. Fashion is a way to really express yourself. If you expressing yourself is because your stylist told you to wear it, it's a recipe for disaster. If you find something that really compliments your body, really fits your body, something that you feel comfortable in and you own it, you're going to succeed. It's going to be a win on the red carpet.
Article continues below advertisement
As a celeb stylist, what's one secret weapon you use to help your clients look their best?
For women, undergarments are so important. Things like Spanx and shapewear, it just helps smooth things out. Everyone on the red carpet can use a little something.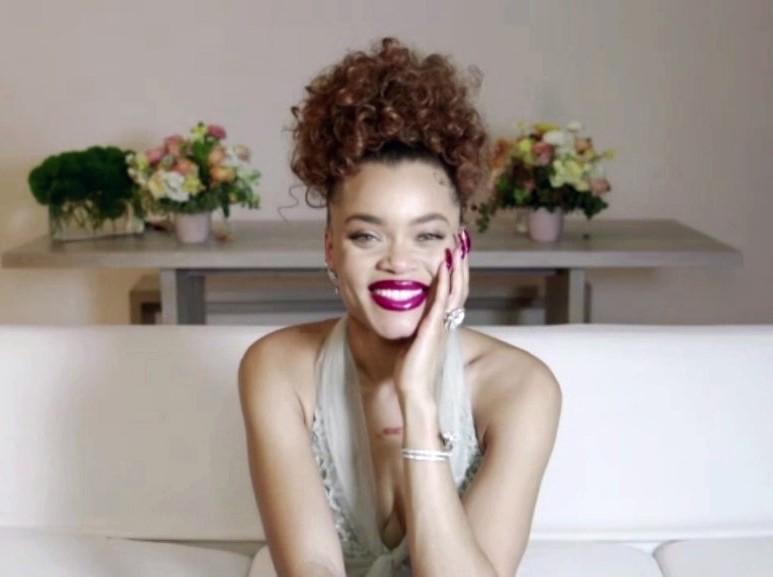 Who's look are we all going to be talking about come Monday?
I think Andra Day. She's such a front runner for Best Actress and I think she's going to bring something interesting. And Viola Davis, she always does something with bold color, she always looks so awesome. She did this interesting African print dress for the Globes (from Claude Kameni of Lavie by CK), which was super cool so I have a feeling she's going to do another bold statement.
Article continues below advertisement