Anthony Anderson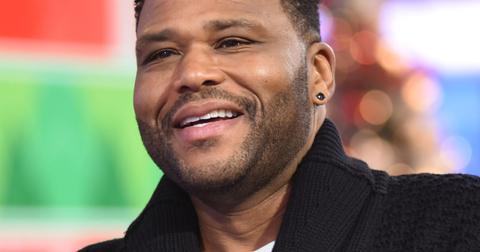 Most Recent
.

PHOTOS

The ceremony was dubbed "The Pandemmys" by host Jimmy Kimmel.

.

PHOTOS

The actor joins Jesse Tyler Ferguson in the revival of the series.

.

PHOTOS

Celebs flocked to Manhattan to support their fall shows.

.

NEWS

Get the latest details here.

.

PHOTOS

The late night talk show host was celebrating his 50th birthday.