OSHA Investigating 'America's Got Talent: Extreme' Incident After Daredevil Contestant Jonathan Goodwin Was 'Severely Injured' In Tragic Stunt
The Occupational Safety and Health Administration (OSHA) is officially investigating an incident that took place on the set of America's Got Talent: Extreme after daredevil Jonathan Goodwin was crushed between two flaming cars in a stunt gone terribly wrong.
Article continues below advertisement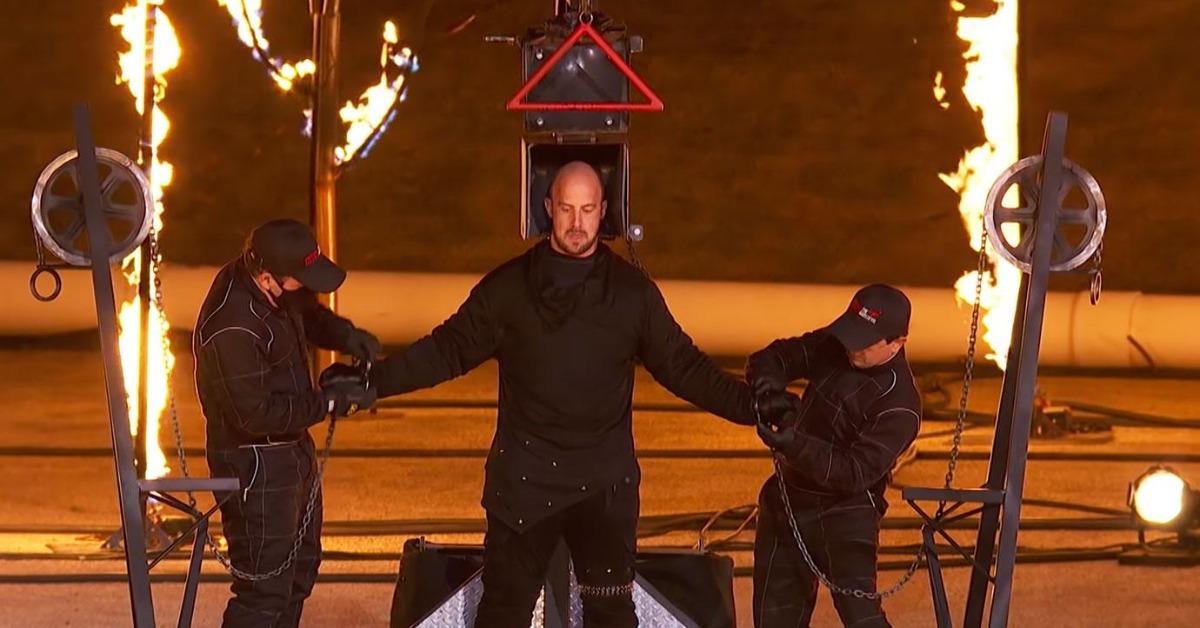 A spokesperson told The Sun that OSHA "is aware of this incident and has opened an inspection," though police have confirmed there are "no plans for a criminal investigation at this time and any further investigations would be done by AGT."
Article continues below advertisement
Goodwin has previously competed in both Britain's Got Talent in 2019 and America's Got Talent in 2020 as an "escapologist", but his acts on the show have never before ended in him being rushed to the hospital for emergency surgery.
Article continues below advertisement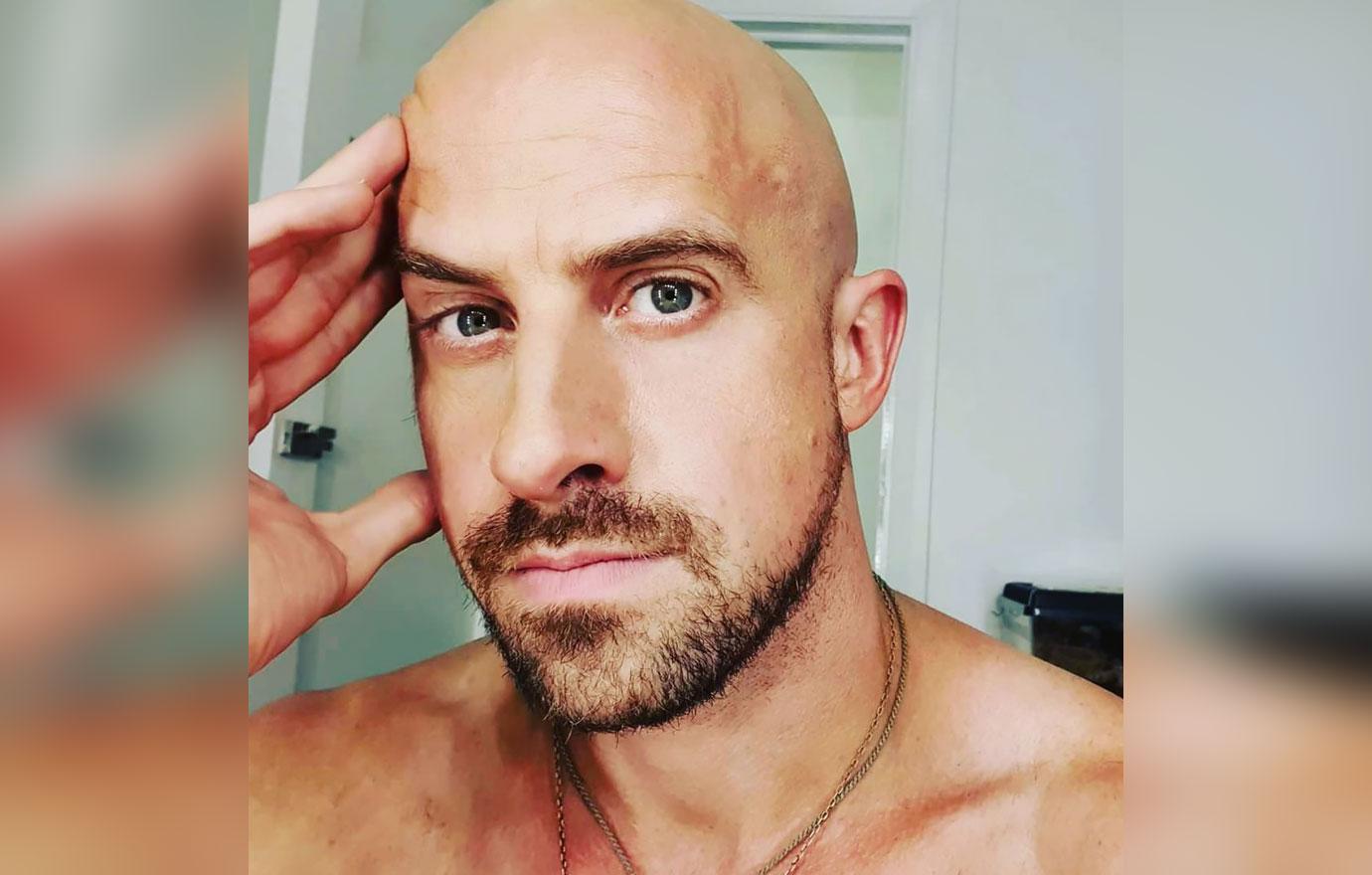 As OK! previously reported, the accident took place when Goodwin attempted a stunt that had him bound in a straitjacket and hanging 70 feet in the air with two swinging cars suspended on either side of him.
Article continues below advertisement
MORE ON:
America's Got Talent
While struggling to free himself, the cars smashed together, crushing the 41-year-old between them. The impact caused the vehicles to burst into flames, after which Goodwin fell, missing the protective air mattress, and hitting his head on the ground.
Article continues below advertisement
TMZ exclusively obtained the horrifying footage of the accident that left the competitor hospitalized.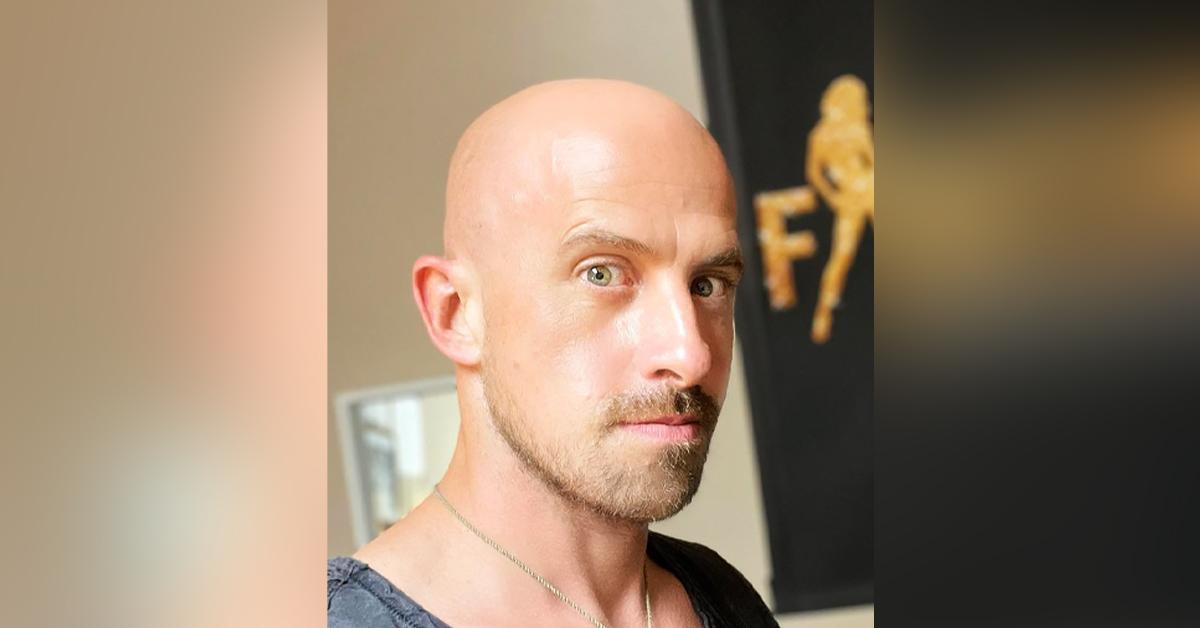 Article continues below advertisement
"We are at the Atlanta Motor Speedway at the America's Got Talent filming location," a crewmember said in the 911 call obtained by The Sun from Henry County Dispatch "We had a man suspended from a cable with cars that were supposed to slam into each other, and he didn't drop in time and they slammed into him."
According to police, the stuntman "suffered severe injuries to his legs and several lacerations, and was airlifted to Grady Hospital." The spokesperson added, "He was transported in serious condition, but is currently alive, alert and well."
The escape artist's previous death defying acts have included being buried alive, free-climbing skyscrapers, allowing himself to be attacked by a shark on television, and performing stunts while engulfed in flames.