ENTERTAINMENT
'America's Got Talent: Extreme' Stuntman Rushed To Surgery After Being Crushed Between Flaming Cars In Stunt Gone Wrong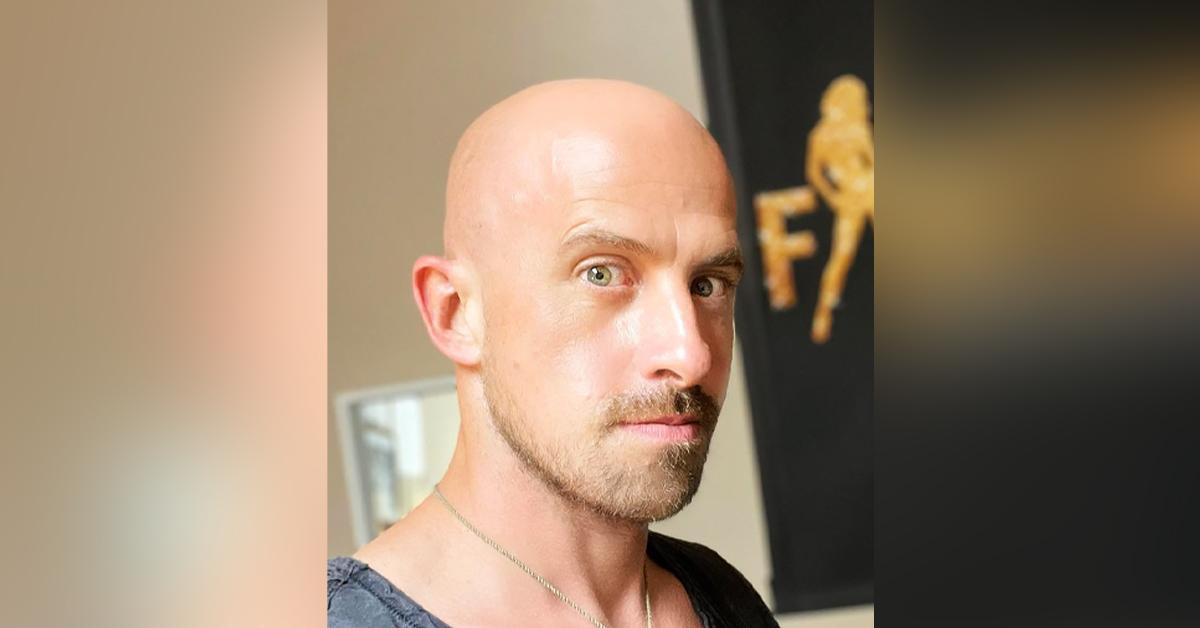 A stunt has gone terribly wrong during production of America's Got Talent: Extreme.
Article continues below advertisement
Professional daredevil and "escapologist" Jonathan Goodwin suffered horrific injuries and was rushed to surgery while attempting a stunt that was reportedly so shocking, crewmembers thought he was dead.
Article continues below advertisement
A spinoff of the widely successful talent show, AGT: Extreme showcases the most wild and death defying acts as contestants compete for a whopping $500K prize, but it doesn't come without risks.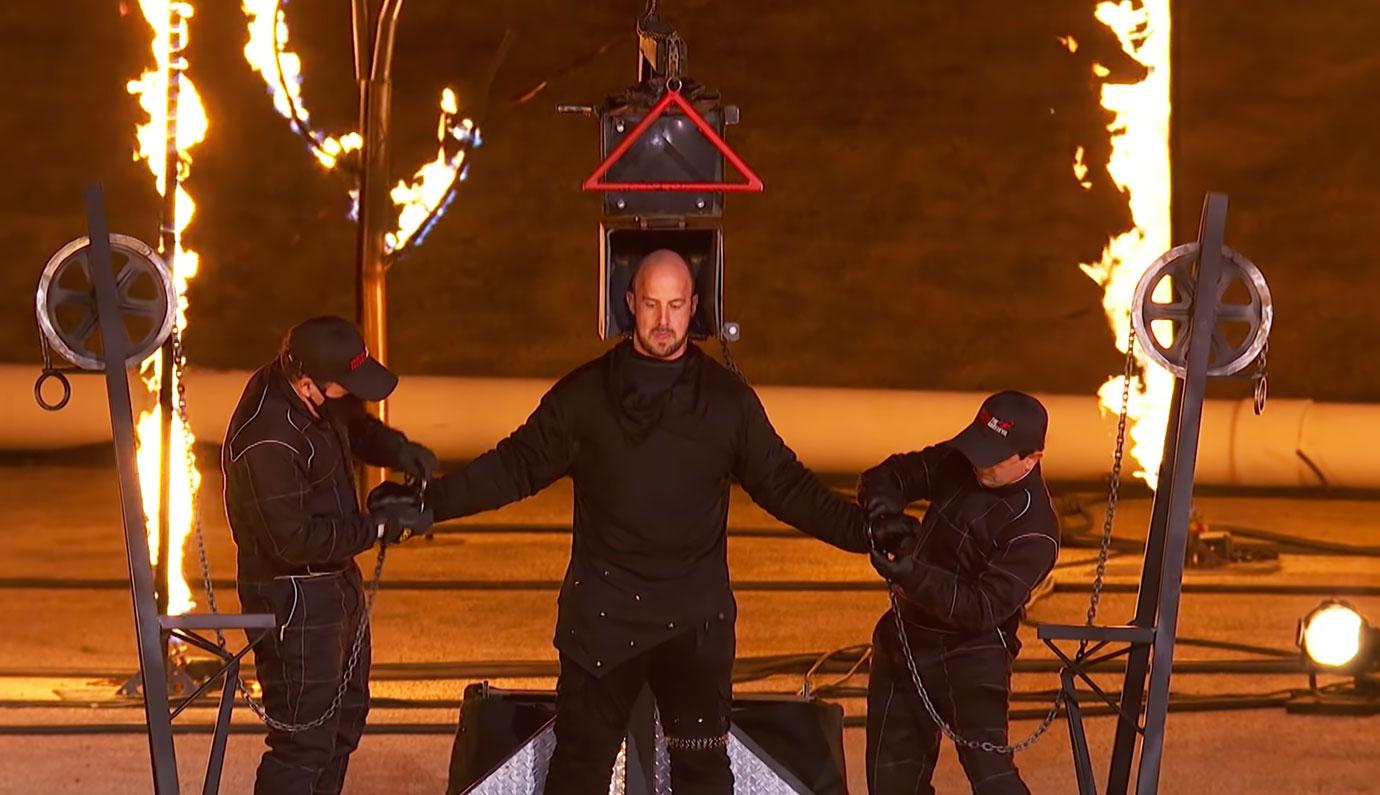 Article continues below advertisement
According to TMZ, Goodwin attempted an escape act that had him bound in a straitjacket and hanging precariously 70 feet above the stage area between two swinging cars that were suspended on either side of him.
Article continues below advertisement
The stuntman tried to free himself from his various restraints so that he could fall safely to an air mattress below him, but instead, the two cars collided, crushing him between them. The impact then caused the vehicles to explode into flames, and Goodwin fell to the ground, hitting his head.
The talent show competitor was said to be unresponsive following the horrifying accident, and was immediately rushed to the hospital and into surgery. He is currently in the trauma unit.
Article continues below advertisement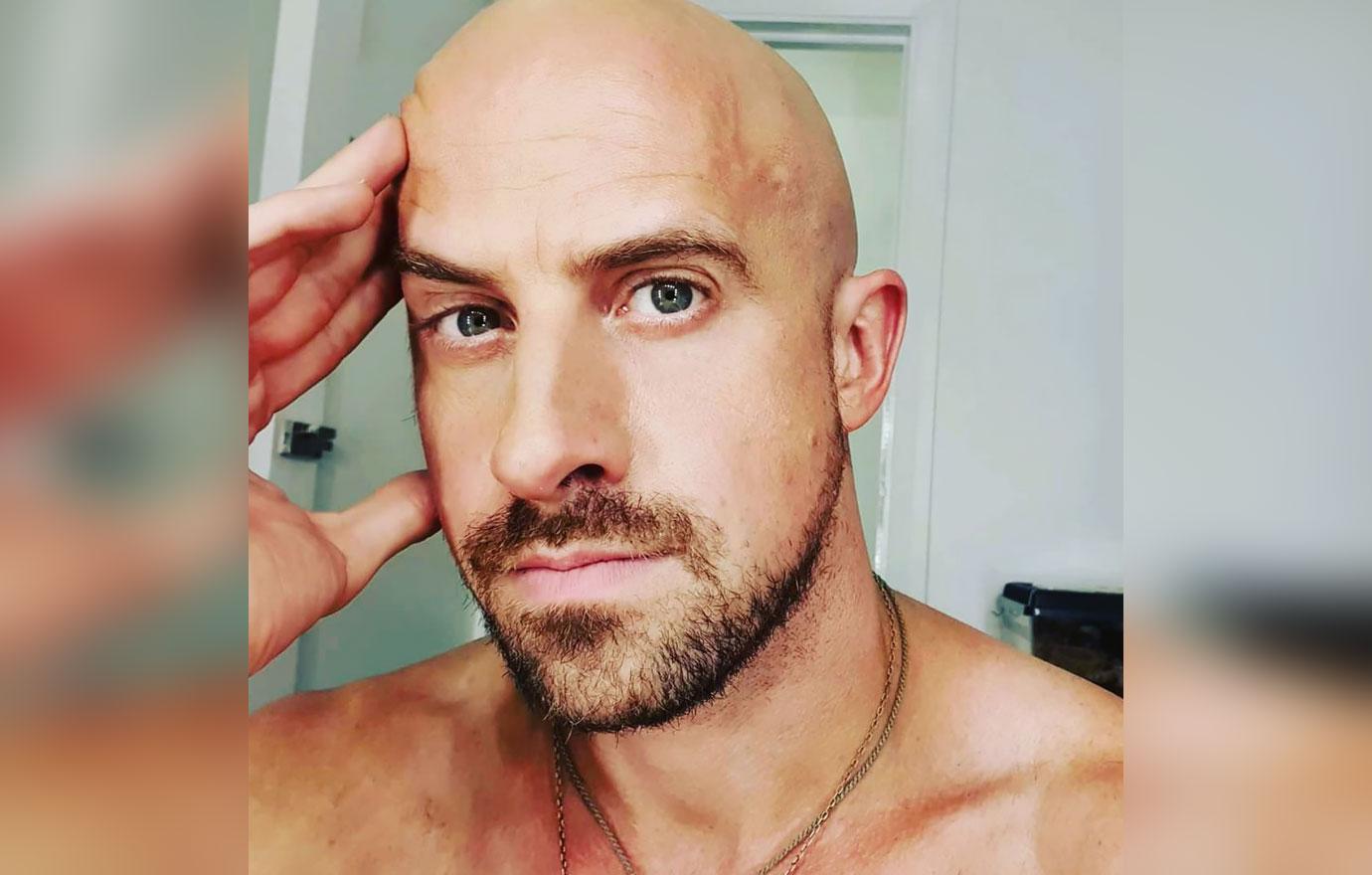 Article continues below advertisement
A prior competitor in both Britain's Got Talent in 2019 and America's Got Talent in 2020, the welsh performer is no stranger to terrifying stunts.
The 41-year-old's Instagram bio reads, "Worlds greatest theatrical stunt performer.' Walking the line between genius & idiot." His resume includes free-climbing skyscrapers, being buried alive, "extreme planking" in dangerous locations, performing an escape act while engulfed in flames, and even allowing himself to be attacked by reef sharks.
There is no further update on his condition at this time.