NEWS
Paris Hilton Details Shocking 'Sexual Abuse' She Endured At Utah School: 'It Was Really Scary'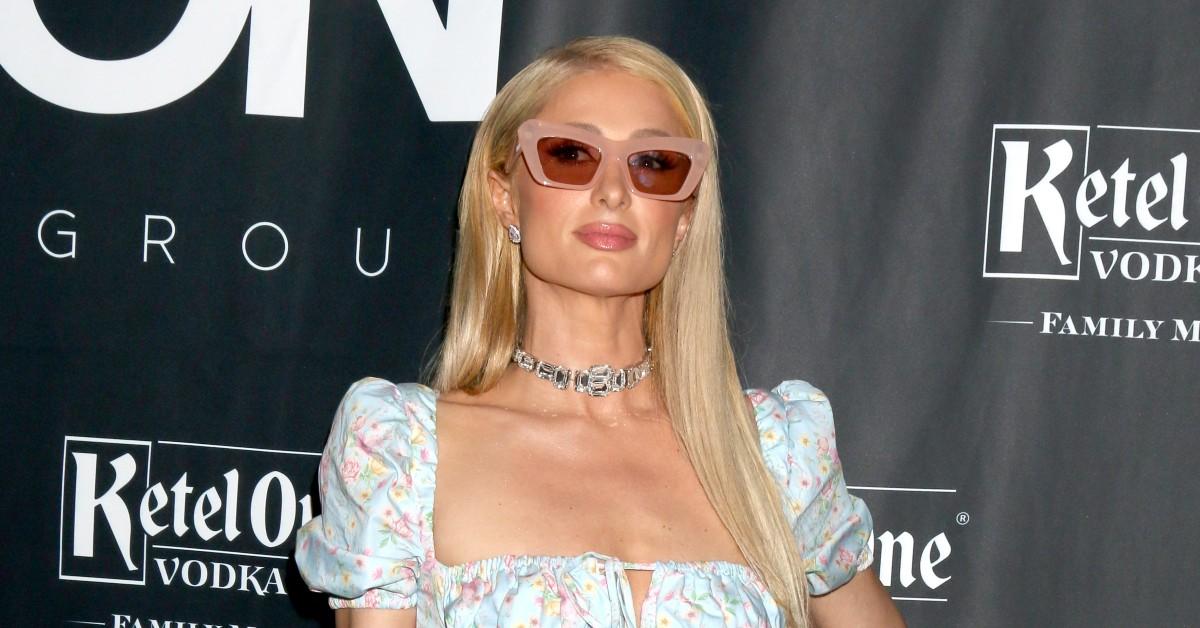 Paris Hilton is opening up more about the abuse she endured at Utah's Provo Canyon School.
The socialite recounted how staff members at her school would forcefully "perform cervical exams" on her and her other female students in an article published Tuesday, October 11.
Article continues below advertisement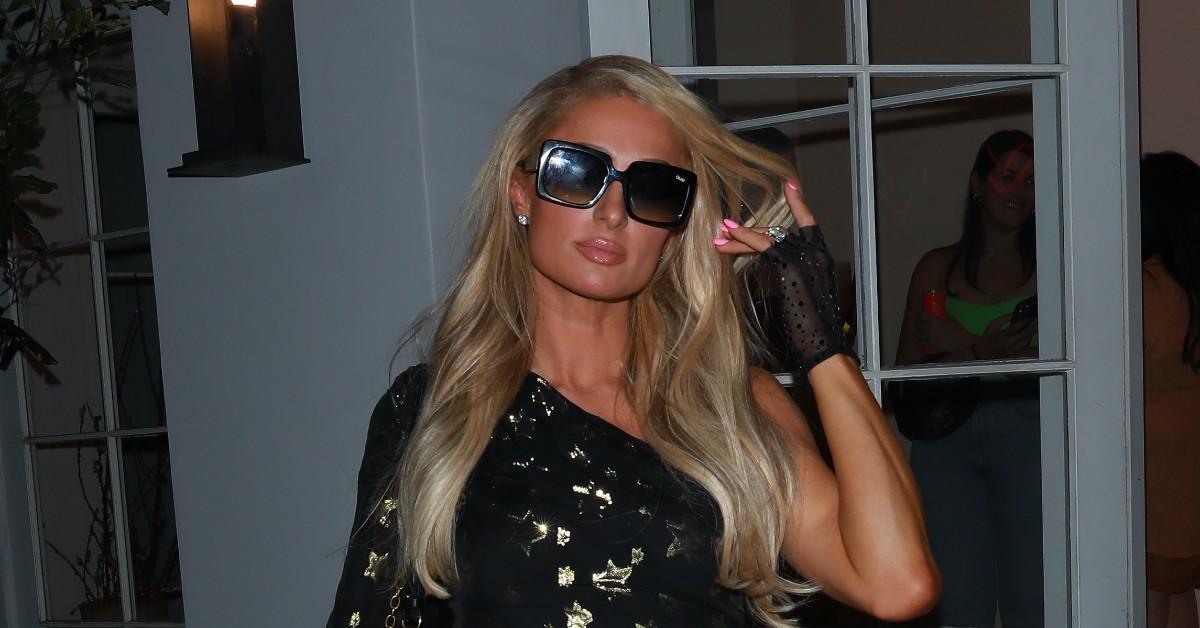 Article continues below advertisement
As the blonde beauty's voice quivered in the video interview, she recalled how she didn't "know what they were doing, but it was definitely not a doctor. And it was really scary, and it's something that I really had blocked out for many years."
"But it's coming back all the time now," she shared, "and I think about it. And now, looking back as an adult, that was definitely sexual abuse."
Article continues below advertisement
The reality star also detailed her time at the school on Twitter, writing that she was "forced to lie on a padded table," spread her legs and submit to a "cervical exam."
"I cried while they held me down & said, 'No!' They just said, 'Shut up. Be quiet. Stop struggling or you'll go to Obs,'" Hilton wrote. "It's important to open up about these painful moments so I can heal & help put an end to this abuse."
The Simple Life star has been open about her time at the controversial boarding school in recent years, going on to share her traumatic experience in her 2020 documentary This Is Paris.
MAKING AMENDS? PARIS HILTON REACTS TO TIKTOK USER WHO ADMITTED TO ROBBING HER
"I knew it was going to be worse than anywhere else," she said of the Utah school, adding, "It was supposed to be a school, but [classes] were not the focus at all. From the moment I woke up until I went to bed, it was all day screaming in my face, yelling at me, continuous torture."
Article continues below advertisement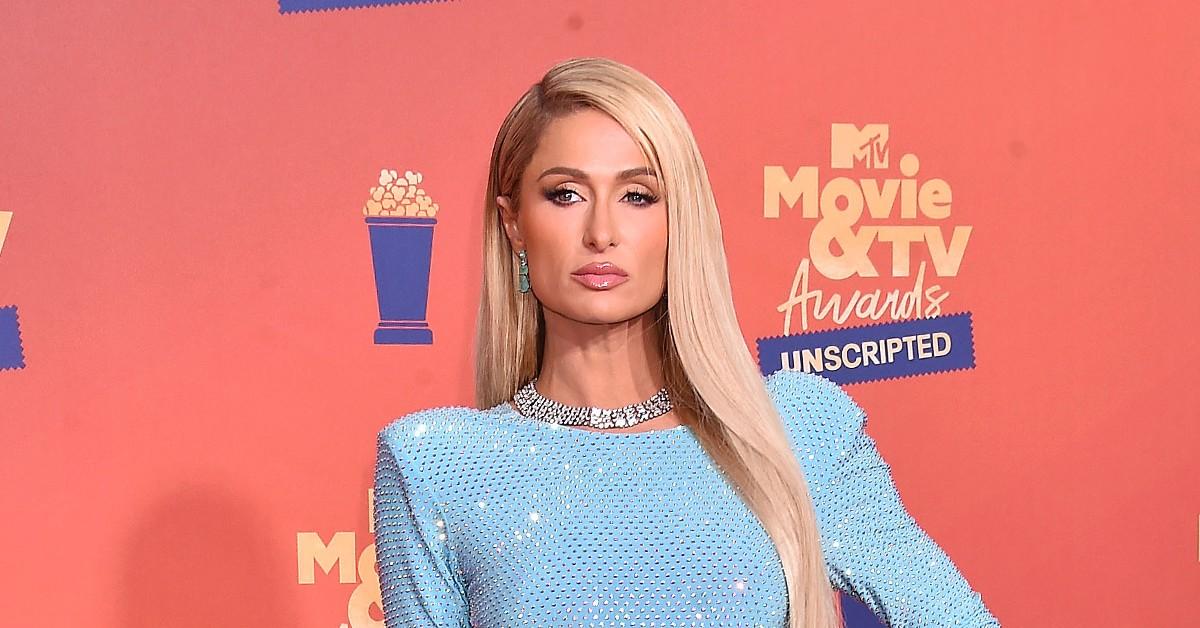 Rick and Kathy Hilton reportedly sent their famous offspring to the school when she was just 16 years old for her rebellious behavior. The media personality was there until she was 18, with her returning to New York and refusing to speak of her experience up until recent years.