NEWS
Paris Hilton Insists 'Everything Is All Good' With Lindsay Lohan After Past 'Immature' Feud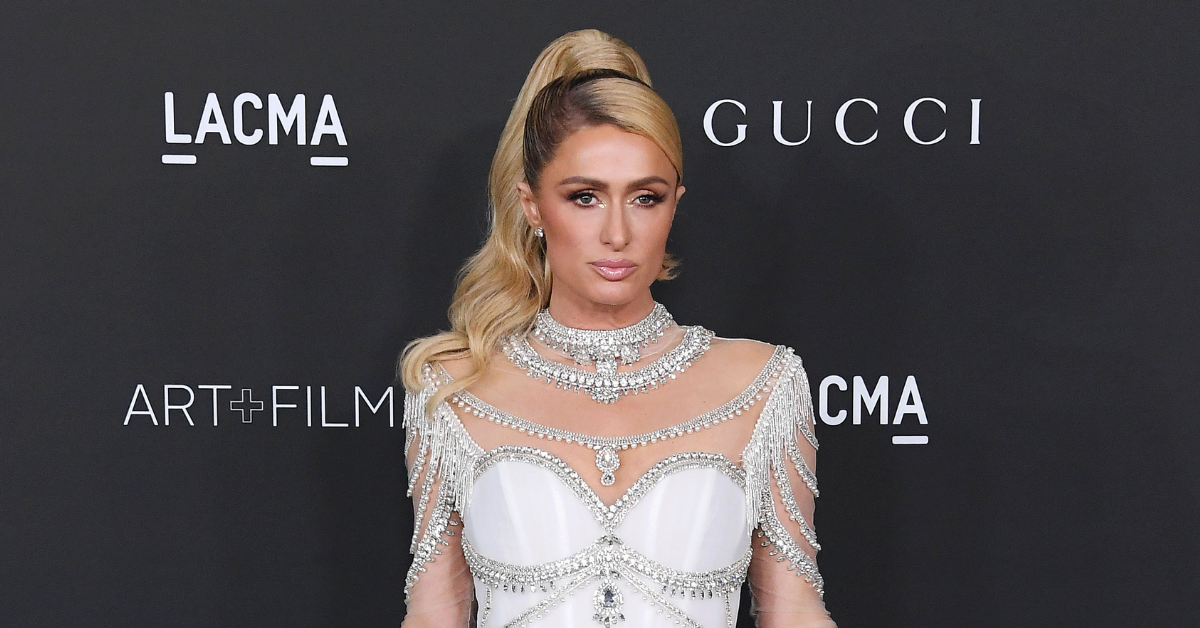 Article continues below advertisement
Article continues below advertisement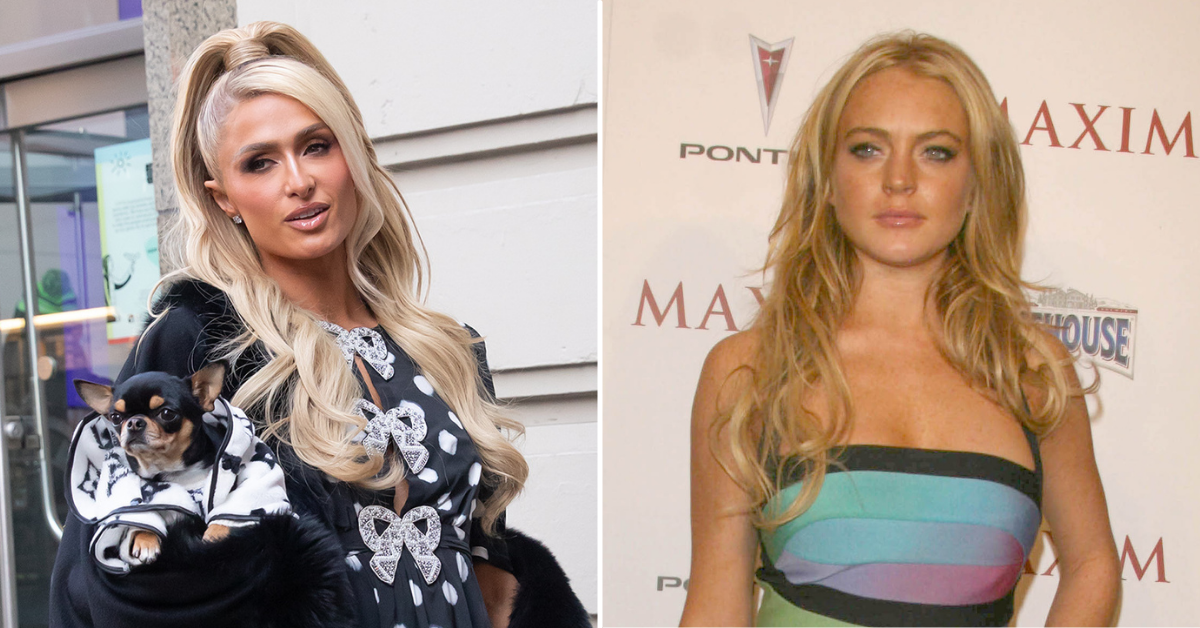 Hilton, who appeared on the Bravo show with her mom, Kathy Hilton, explained she was on her honeymoon when she saw the Mean Girls star got engaged. The heiress, 40, decided to reach out to Lohan to say congratulations.
Article continues below advertisement
"I just said, 'Congratulations,' and that was it," Hilton recalled. "No bad vibes."
Article continues below advertisement
As OK! reported, Hilton wed entrepreneur Carter Reum in a Bel-Air wedding in November, and Lohan announced her engagement to Badar Shammas later that month.
Though Hilton has made several disparaging comments about her former friend in the past, she insisted she's moved past the celebs' childish beef. "I just feel that we're grownups now. I just got married, she just got engaged. We're not, like, in high school," Hilton said on WWHL. "I think it was just very immature, and now everything is all good."
Article continues below advertisement
When The Parent Trap actress first announced her and her fiancé's happy news, Hilton said: "I also just saw that Lindsay got engaged. And I know that we've had our differences in the past, but I just wanted to say congratulations to her and that I am genuinely very happy for her."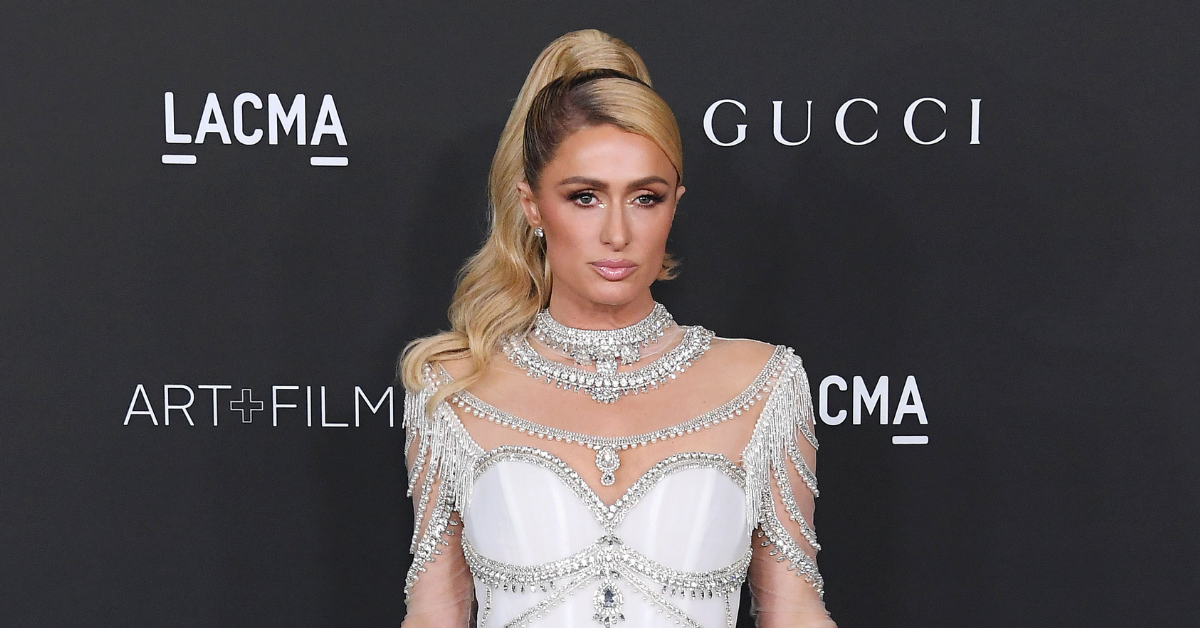 Article continues below advertisement
The two early 2000's socialites' drama may be water under the bridge now, but The Simple Life star had some choice words to say about Lohan in the past.
In 2017, Hilton insisted Lohan crashed her and Britney Spears' infamous night out in 2006, claiming: "It was just Brit and I out, and then [Lindsay] just, like, chased us to the car and got in. She wasn't invited. She wasn't on the list."
Article continues below advertisement
Back in 2019, Hilton also called Lohan "lame and embarrassing" on WHHL, Entertainment Tonight reported. The soon-to-be newlywed acknowledged her frenemy's statement shortly after, saying: "Nothing really makes me angry. I have no problems with anyone in my life and I'm grateful for that. I'm a very loving person."
Article continues below advertisement
Meanwhile, Hilton also revealed during her Wednesday WHHL appearance that she spoke to her old pal Spears after her conservatorship was terminated in November 2021. "I spoke to her right around the wedding and she's happy," said Paris of the 40-year-old, per Daily Mail. "She feels free and in an amazing place."
Spears' handsome hunk, Sam Ashgari, proposed to the Princess of Pop in September 2021.