Paulina Porizkova Shares A Tearful Selfie Following Aaron Sorkin Split: 'Everyday Is Not A Happy Day In The Path Of Recovery'
Article continues below advertisement
The 56-year-old posted a selfie on Instagram on Thursday, August 12, of herself in tears along with a lengthy caption.
"I know you all enjoy happy posts, seeing people pick themselves up, dust off their pants and get back on the horse, all while smiling to let you know this fall just made them stronger and better people. But. Everyday is not a happy day in the path of recovery," the supermodel began.
Article continues below advertisement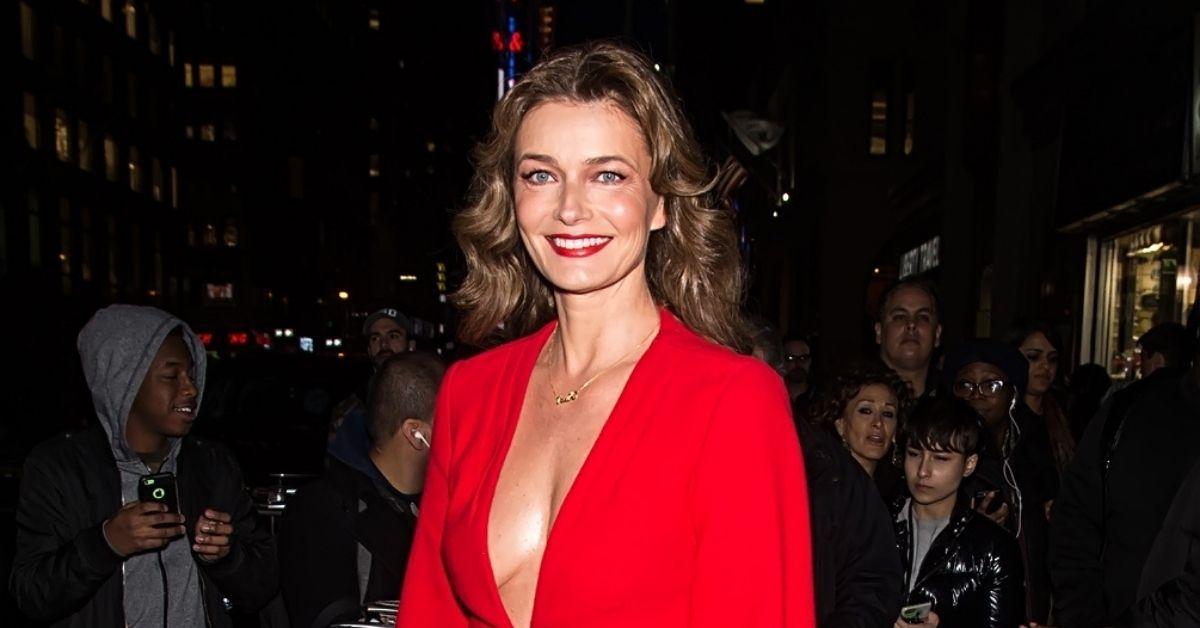 Article continues below advertisement
"Trust after being betrayed seems as far fetched as being shot into space. Correction. It's easier to see myself shot into space at this moment. When you've been betrayed— promised something, only to have that promise broken without your participation — you were blindsided. You trusted someone you loved, and now all love is suspect," she added.
The blonde beauty went on to say that love is not possible without having trust, and that if there is no love in the world, it is not worth living in. "So what does one do when you want to stay open, but the wind of betrayal keeps slamming the door?I guess —maybe — walk outside and brave the weather?" she said.
Article continues below advertisement
"You'll find me in the metaphorical closet pilling on layers for protection.🤣. For you who'd like to point out a crying selfie is the height of narcissism, I whole-heartedly agree!🤪," Porizkova concluded.
Fans and friends took to the comments to offer their support to the Thursday star.
Article continues below advertisement
"You are worth it and loved ❤️," one fan commented.
MORE ON:
Paulina Porizkova
"Sending love 💕 and hope. Xx," another wrote.
Article continues below advertisement
"Hang in there," another noted.
Porizkova did not name who she feels betrayed by in the post, but it seems she has been going through a difficult time lately following her split from Sorkin last month.
Article continues below advertisement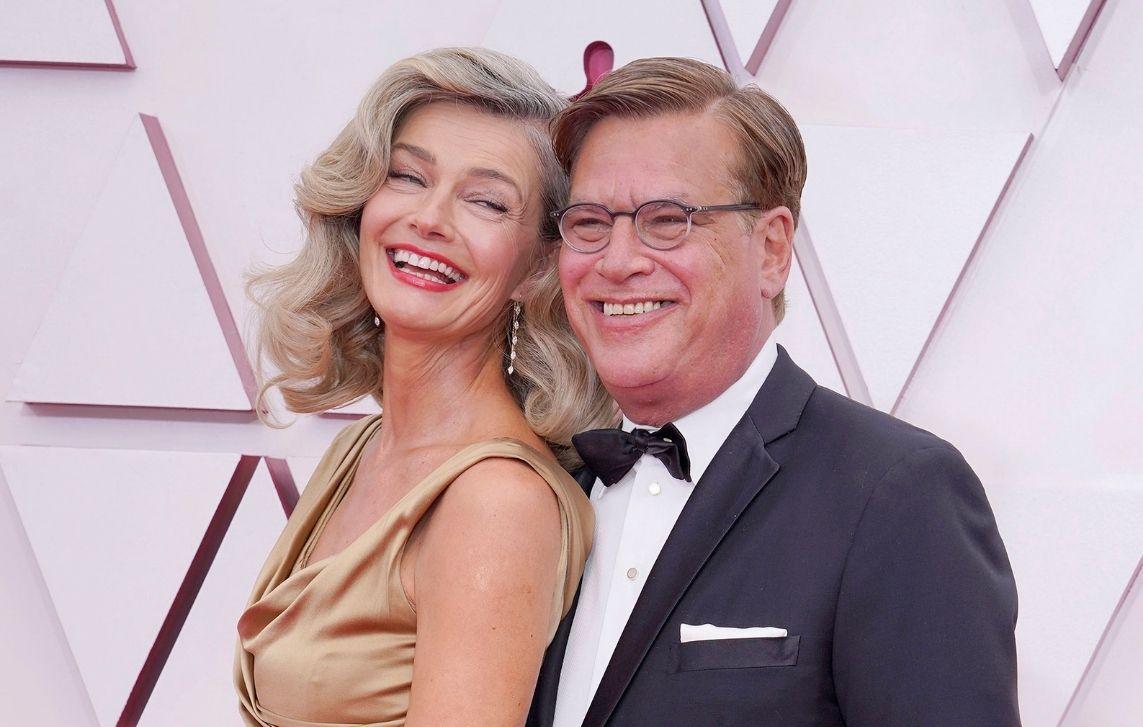 Article continues below advertisement
The former couple was first linked in April and made their red carpet debut at the 2021 Oscars. Last month, the actress shared that things had ended between them when she posted a broken heart emoji over a picture of the former flames on a stroll.
"I'm so grateful for his presence in my life. He helped heal me and reclaim myself. There truly may be no better man, no man who's more genuinely 'good.' He's brilliant and witty and funny and sexy.But it doesn't matter how much we may wish we were birds of a feather — we're still a duck and a goose," she wrote at the time.
Article continues below advertisement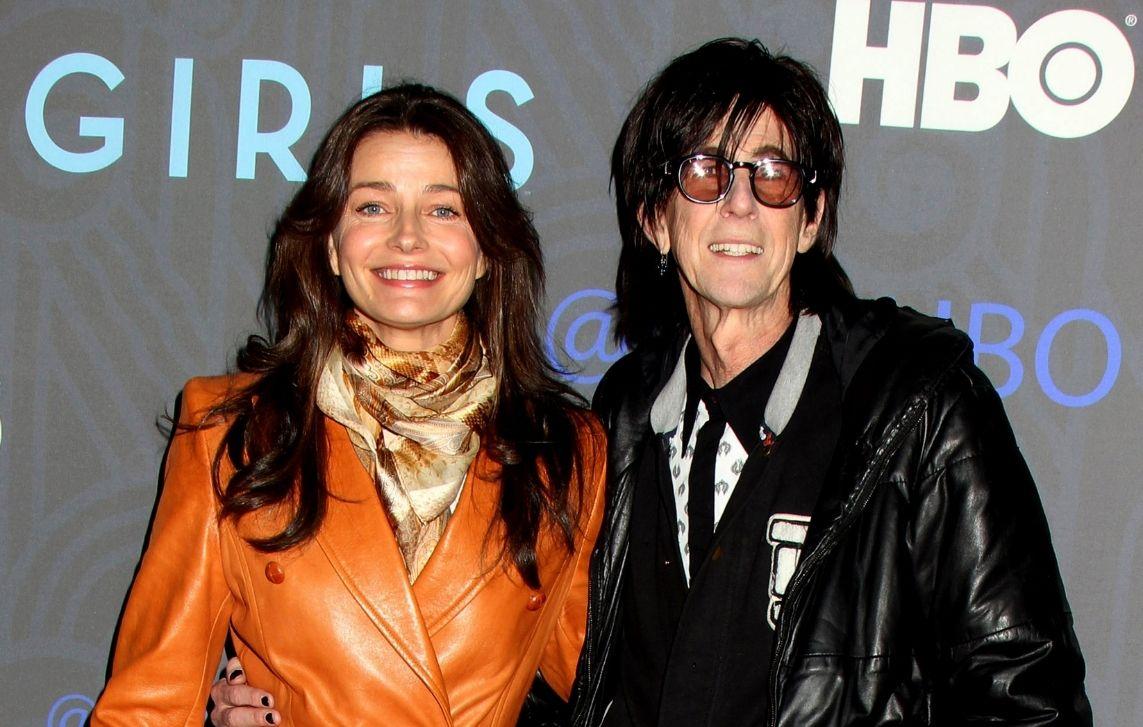 The Anna star was also cut out of estranged husband, Ric Ocasek's, will before he passed away unexpectedly in 2019. Earlier this year, Porizkova said that she regretted not signing a prenup when they got married, but her late husband had said it was a "bad omen" at the time.