NEWS
Pete Davidson's Inner Circle Believes If He Appears On 'The Kardashians,' It'll 'Kill' His Relationship With Kim Kardashian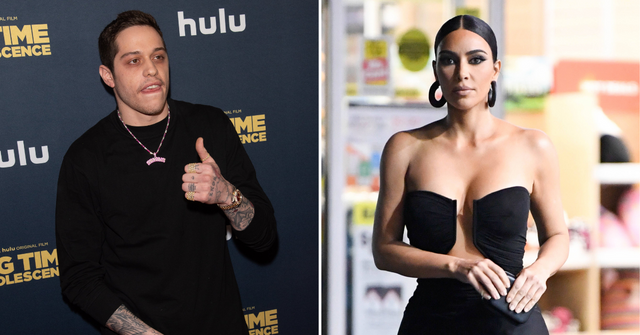 Even though Kim Kardashian made a career out of being a reality star, don't expect Pete Davidson to do the same. Now that the mom-of-four is back on the new Hulu series, The Kardashians, will viewers see the comedian on the small screen?
According to Davidson's pals, they are strongly encouraging him not to be in front of the cameras.
"His career has taken off, what does he need this for?" a source told Page Six. "Before he met Kim, no one knew what Pete was doing [all the time]."
Article continues below advertisement
Davidson's friends pointed out that people who date the Kardashians — Tristan Thompson, Lamar Odom, Scott Disick and Kris Humphries — aren't always portrayed in the best light.
"It's a sure way to kill the relationship," the inside stated. "Getting involved in the show decimates every man."
On the other hand, some think the SNL star should be on the reality series. "He feels no pressure to be in the show. Neither do the people around him. If it happens that he's on the show, it happens," another source added.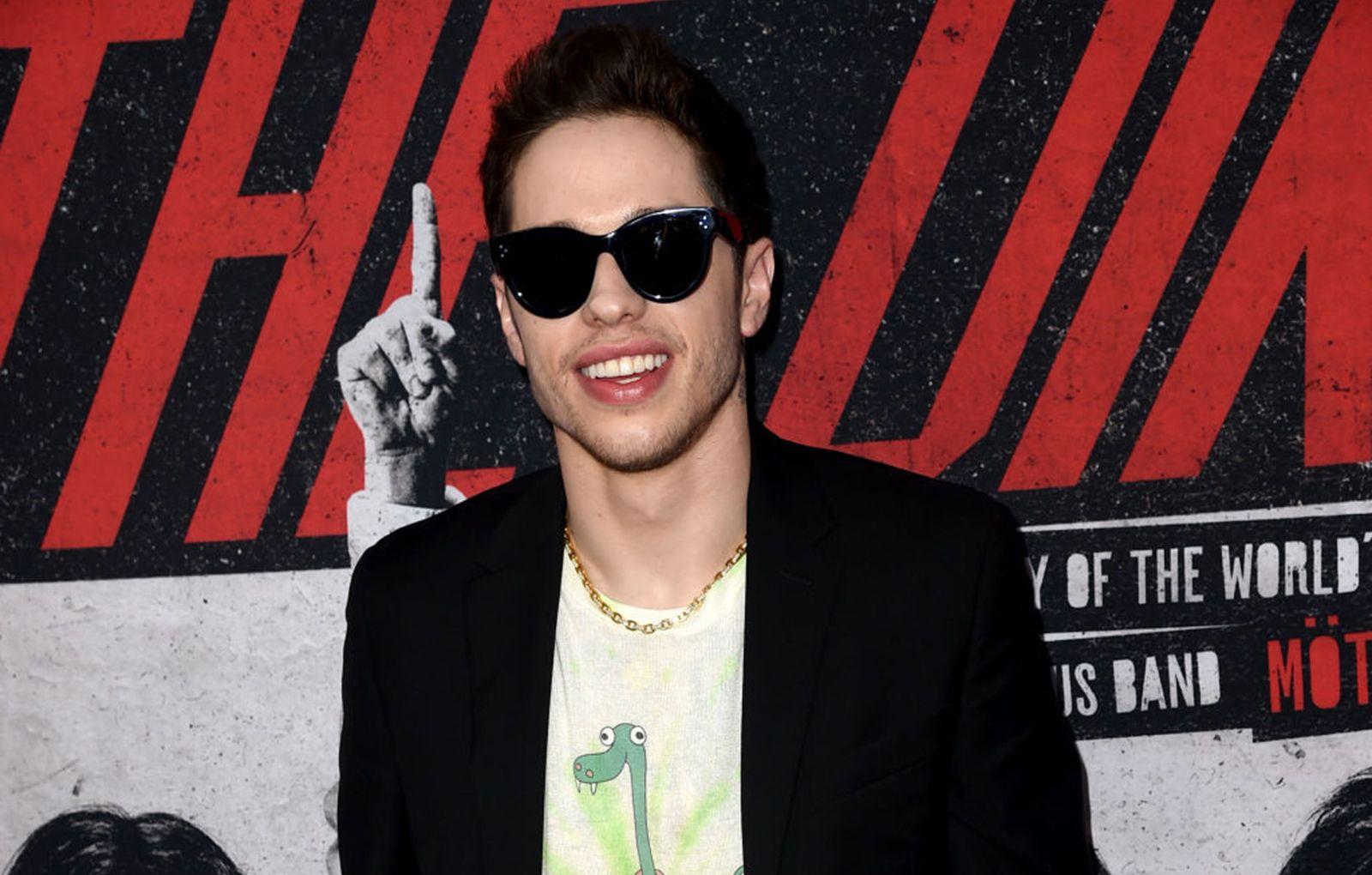 Article continues below advertisement
In the series, the Kardashian family opens up about what they have been dealing with — from Kourtney Kardashian and Travis Barker's IVF journey to Khloé Kardashian dealing with Thompson's cheating scandal.
The KKW Beauty founder gives fans insight into how she is doing post-Kanye West divorce.
"I am a relationship kind of girl, for sure, and I wouldn't be with someone if I didn't plan on spending a lot of my time with them. Obviously, I want to take my time, but I'm very happy and very content. And, it's such a good feeling to be at peace," she told the cameras.
Article continues below advertisement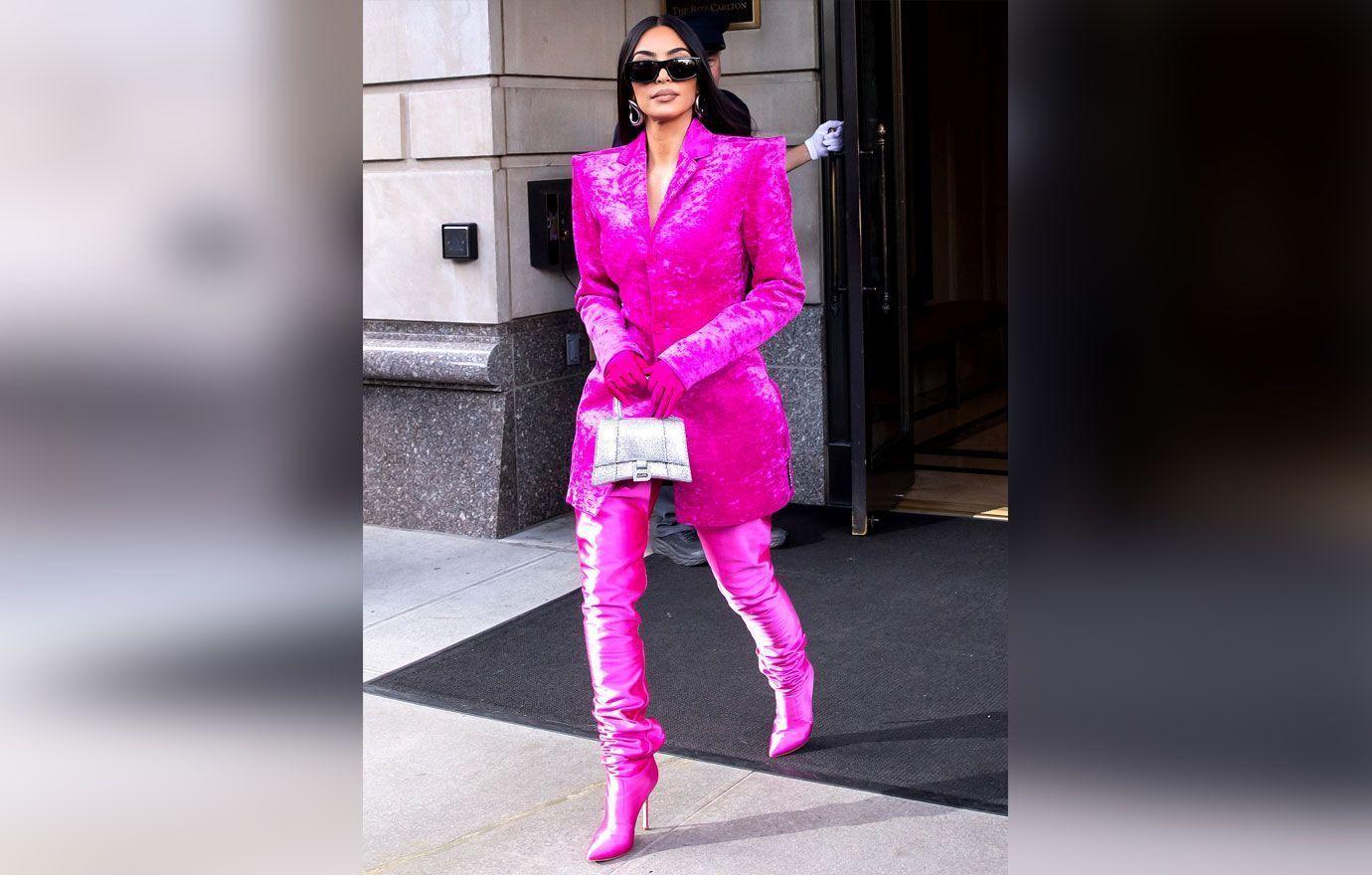 Fortunately, it seems like the rest of the gang approves of Kim's new man. (The two kissed on SNL, and since then, their romance blossomed.)
"Pete's great. He's a really nice guy," Kris Jenner said, while Khloé added, "He just makes her [Kardashian] laugh. And she laughs all the time."