EXCLUSIVE
Pete Davidson's Pals 'Worried' About Kim Kardashian Relationship After Seeing Family's Past With Men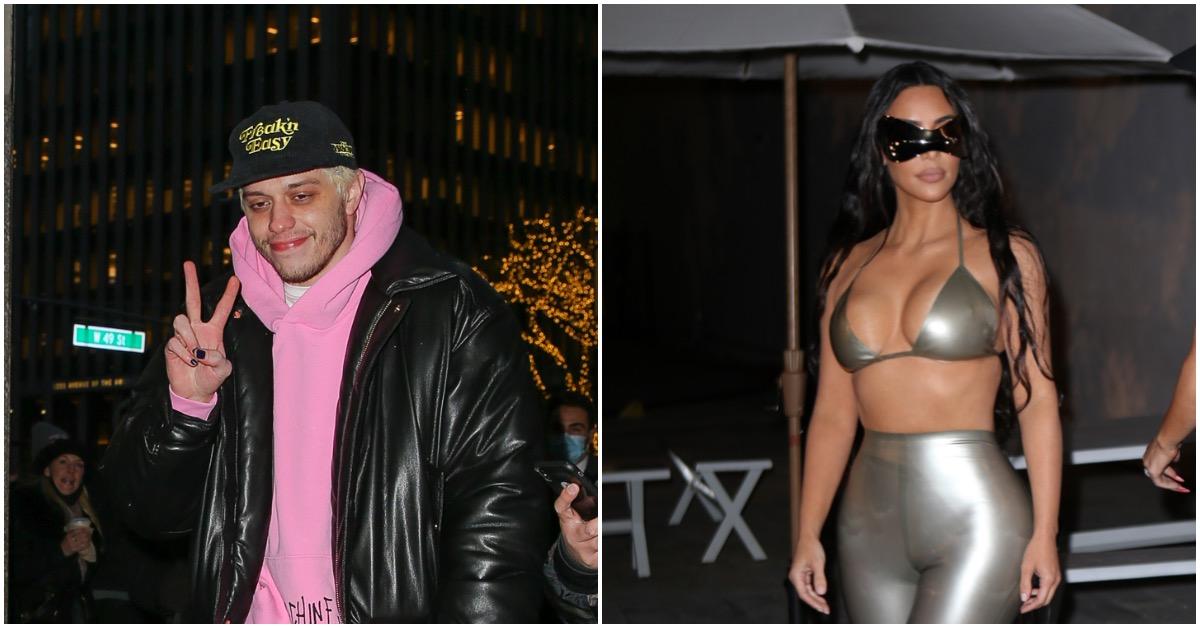 Kim Kardashian is eager to be welcomed into Pete Davidson's cool East Coast crew, but according to an insider, they're still not convinced she's the right fit for the funnyman.
Most of them are actually worried for Davidson," dishes the insider. "I mean, every guy that's ever dated the women in her family has landed in the dumpster, metaphorically speaking, so his friends are leery about letting her into their inner circle."
Article continues below advertisement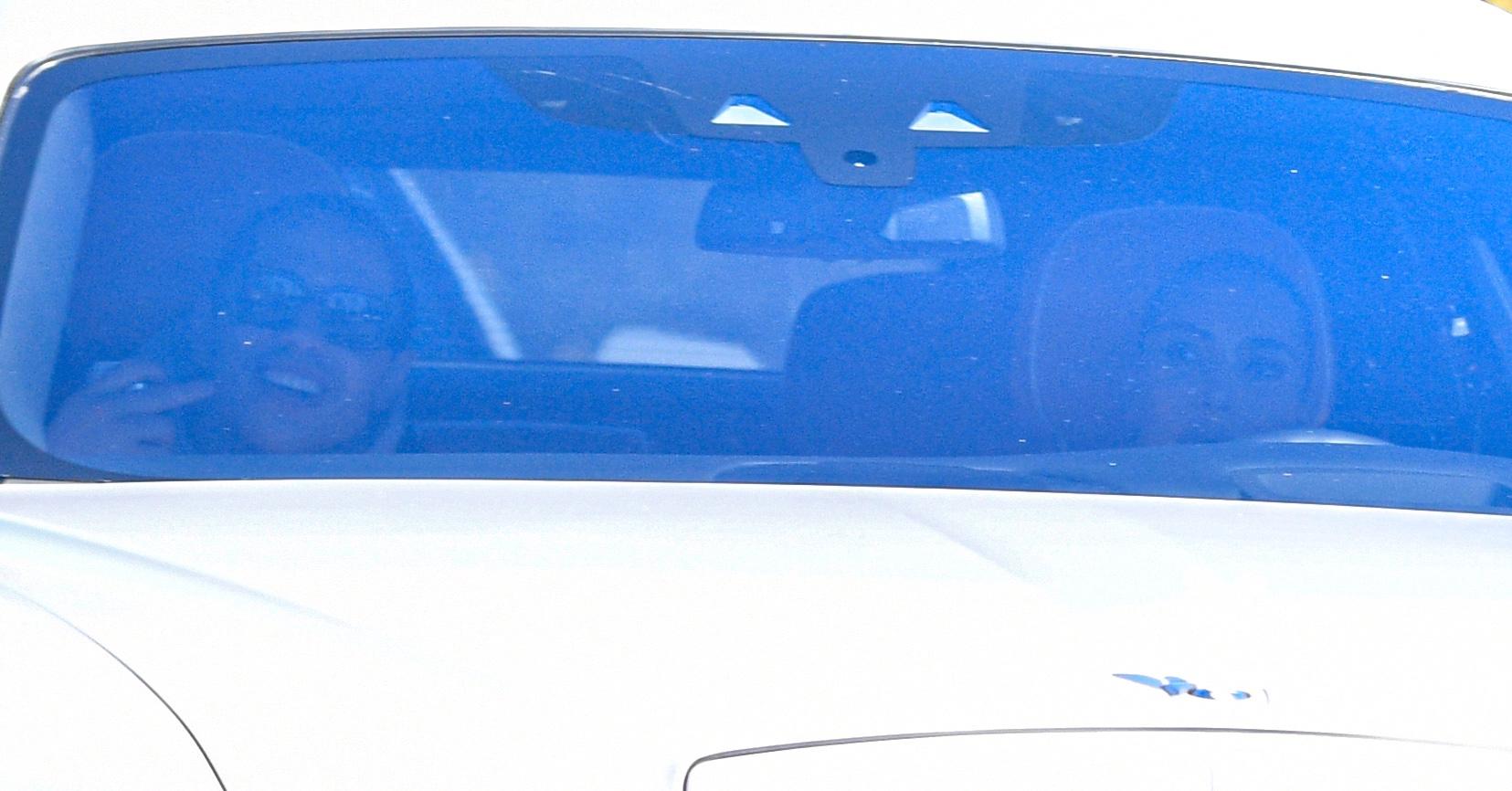 While Kardashian, 41, would love to hang out with Davidson's pal Colin Jost and his wife, Scarlett Johansson, "they're just not into the idea," scoffs the insider. An insider says Davidson's friends, "don't want to be part of the Kardashian circus" and often avoid dinner invites.
Article continues below advertisement
"There's been talk about a double date, but that's not happening." Still, Davidson, 28, and Kardashian, 41, do have one SNL alum in their corner — John Mulaney and his baby mama, Olivia Munn.
"They're very much rooting for team Pete and Kim, but you can't say that for the rest of the pack just yet," the insider continues. "It's got to be awkward for Pete, but that's the price you pay when you date a Kardashian."
Article continues below advertisement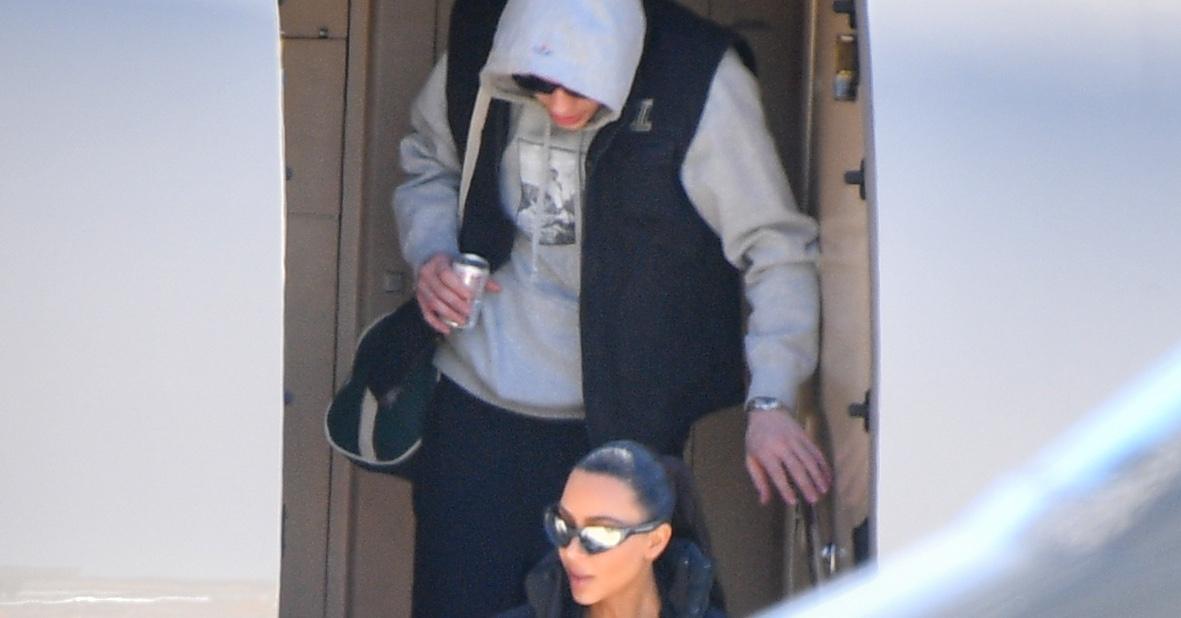 Article continues below advertisement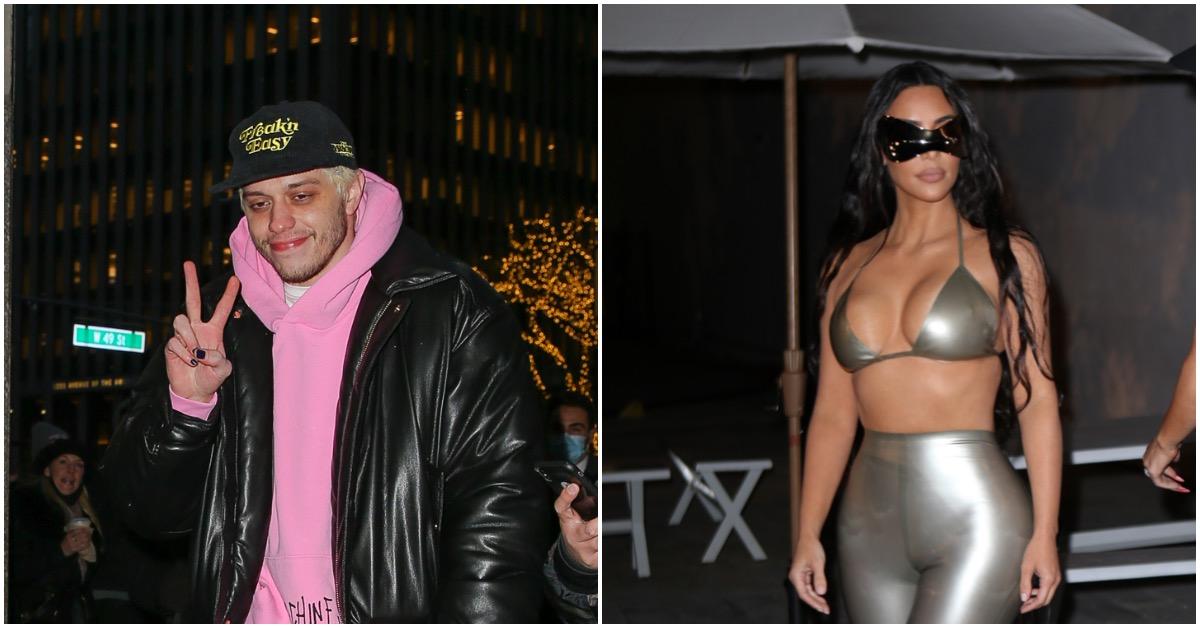 "He missed the first few days of rehearsal last week and was still allowed to be in Saturday's show," a source revealed about Davidson. "Normally if you miss any rehearsals, you are out of the show on Saturday night. The cast is starting to turn on him."
"Colin [Jost] married an actual movie star [Scarlett Johansson] and yet Pete is getting more attention," the insider continued, adding that the stand up now "has security for when he's outside the building."