Peter Scolari, Star Of 'Bosom Buddies', Passes Away At Age 66
After a hard fought battle with cancer, famed actor Peter Scolari — best known for his roles in shows like Newhart and Bosom Buddies — has died at age 66.
Article continues below advertisement
The actor's manager Ellen Lubin Sanitsky of Wright Entertainment, told Deadline that the Emmy Award-winning star passed away the morning of Friday, October 22.
Scolari rose to fame starring in roles on popular television shows such as Murphy Brown, Law & Order: SVU, The West Wing, ER, as well as more recent projects like The Good Fight and Ryan Murphy's Fosse/Verdon.
Article continues below advertisement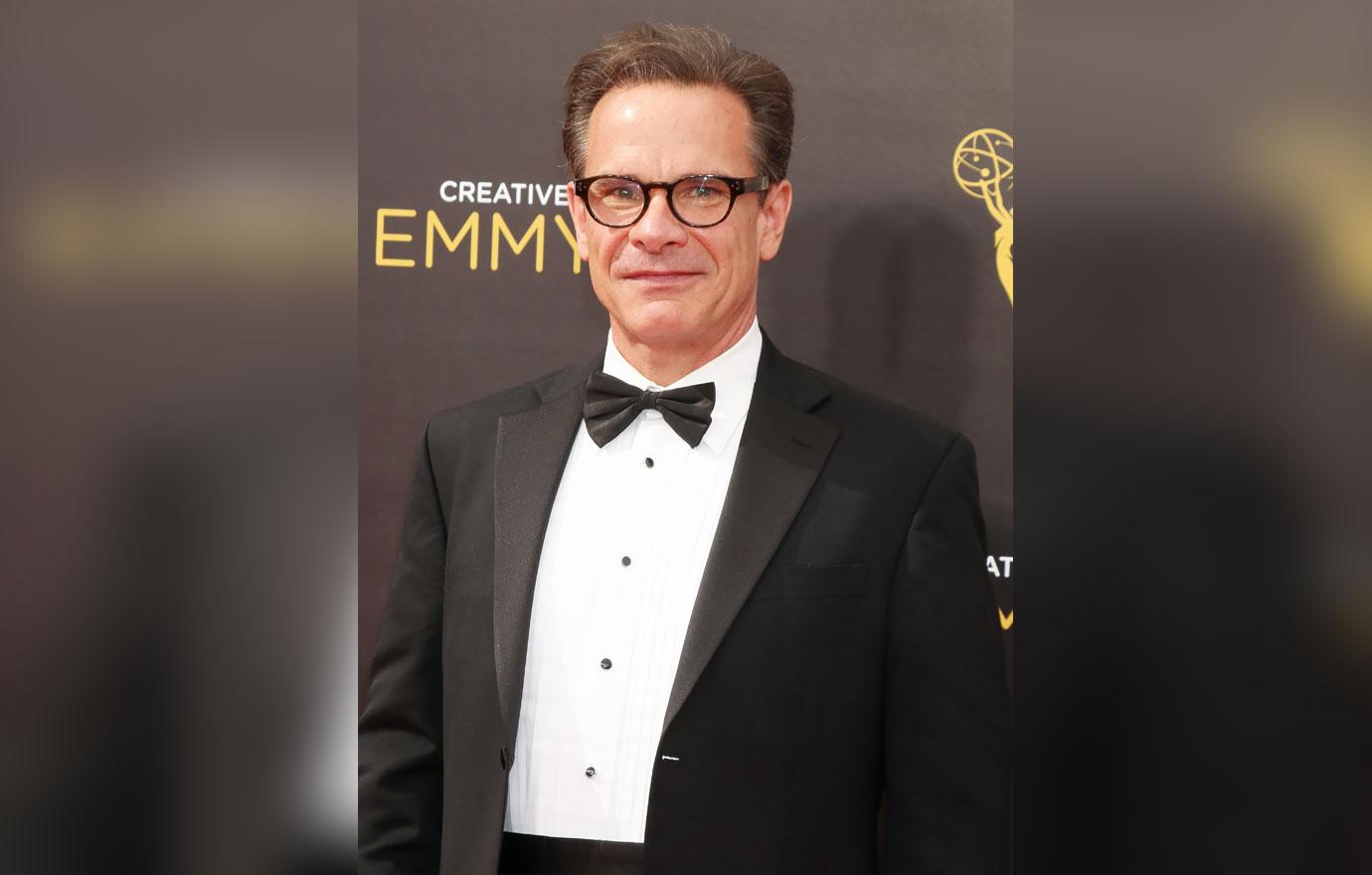 Article continues below advertisement
Within his illustrious 43-year career in Hollywood, the father-of-four racked up many awards and nominations for his work. After playing Lena Dunham's father Tad Horvath on the HBO series Girls, Scolari won an Emmy Award for Outstanding Guest Actor in a Comedy Series.
Scolari received an Emmy nomination for his infamous role on Bob Newhart's 1984 comedy Newhart. The actor played producer Michael Harris on the comedy that ran from 1984 to 1990.
Article continues below advertisement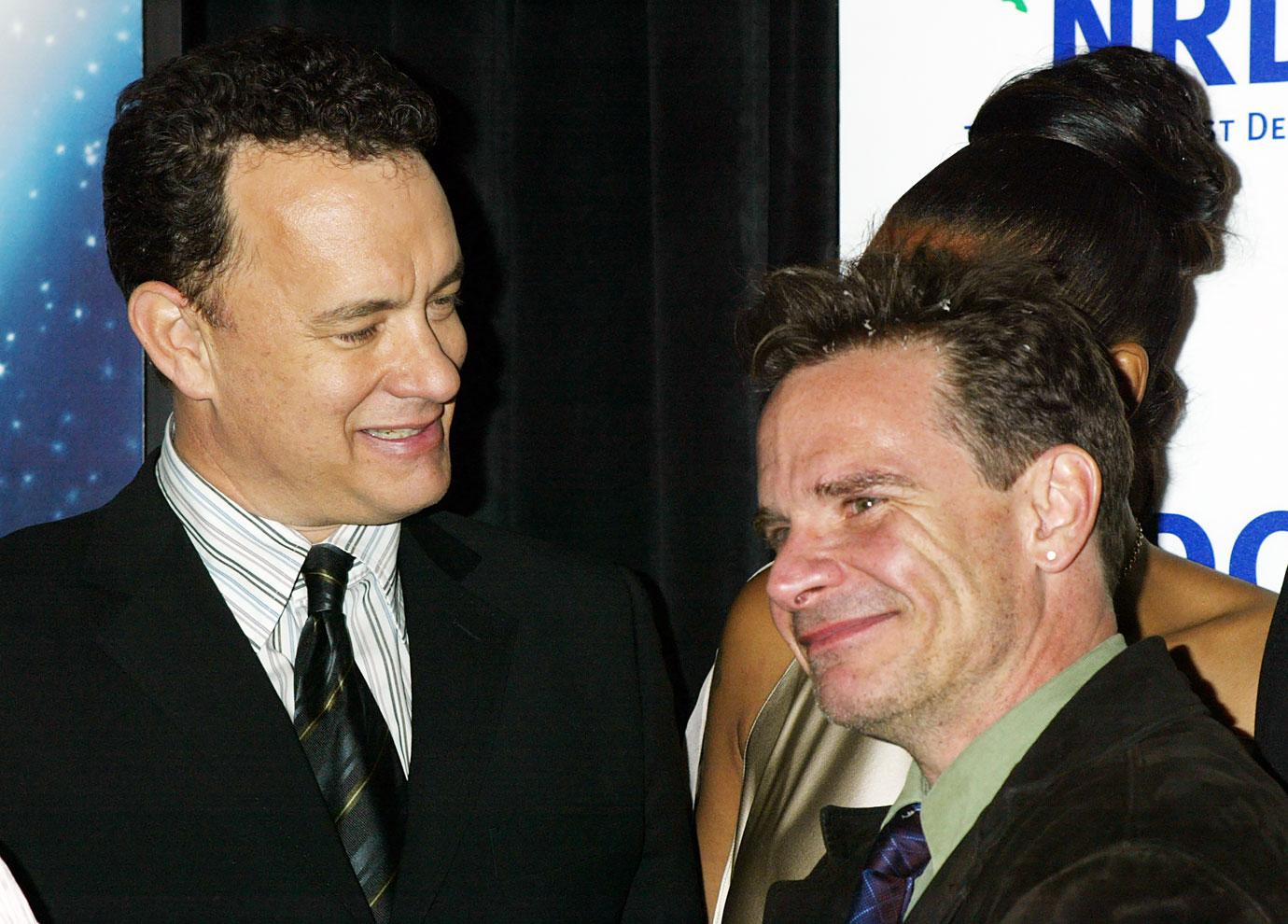 Scolari was extremely close friends with fellow Tinseltown star Tom Hanks, with whom he starred in the 1980 television comedy Bosom Buddies.
Article continues below advertisement
Aside from acting, the funnyman was highly skilled in other activities as well. Scolari's hidden talent? Juggling! Scolari told Barbara Hoffman in 2016 via the New York Post, "I'm a good juggler. If you want to court a woman, you need to be able to juggle five balls, fire and knives."
Article continues below advertisement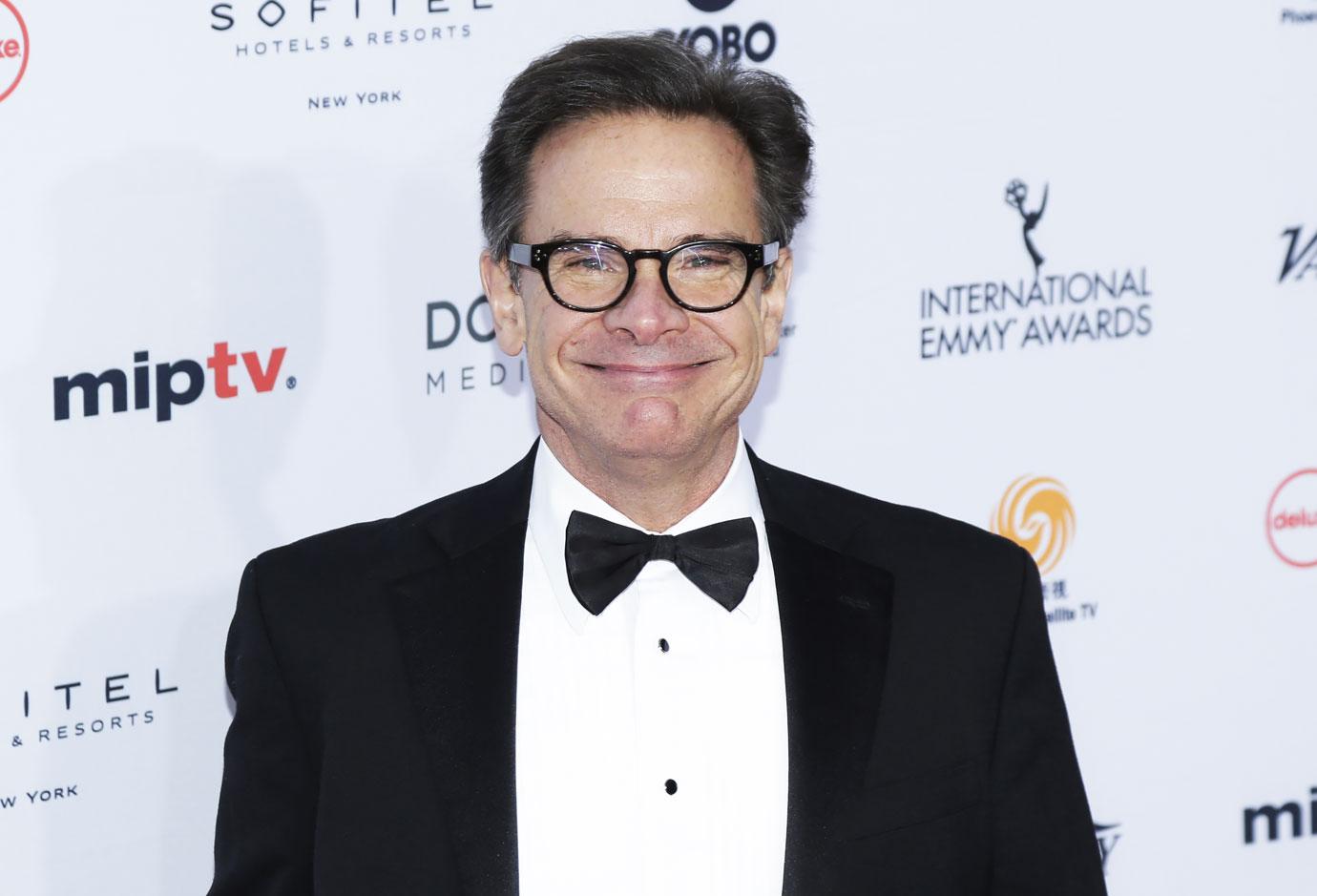 The New Yorker continued, "Before the dog park [was added to] Washington Square Park, I used to go there. Now I go to Riverside Park with my wife and a bag of props and juggle for an hour and a half or two hours, depending on my hands. Afterward, we like to go to the Boat Basin Café. You have to rehydrate after juggling, so I get a Pellegrino water with lime. I never drink alcohol."
Scolari is survived by his wife Tracy Shayne and four children.