PHOTOS
Long Lost: Rarely Seen Photos Of Bob Saget's 2018 Wedding To Kelly Rizzo Emerge After Comedian's Passing: Photos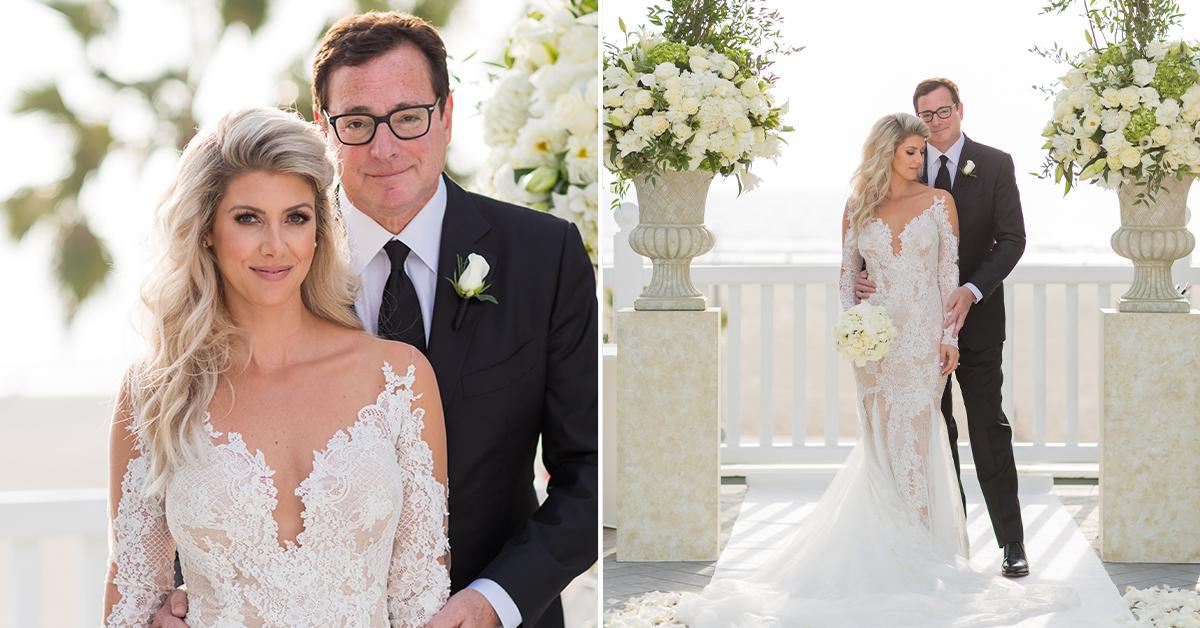 The late Bob Saget and widow Kelly Rizzo had nothing short of a fairytale wedding.
In photos of the special occasion, the Full House star — who passed away at age 65 — and his bride, 42, can be seen basking in the glow of being newlyweds as they spent the day surrounded by beloved friends and family.
Article continues below advertisement
Saget and Rizzo can be seen laughing and gazing into each other's eyes as they enjoyed the romantic day held at Shutters on the Beach in Santa Monica, California. The duo — who met in 2015— danced the night away as guests looked on in delight.
Unfortunately, life took an unexpected turn for the married couple in January of 2022 when the stand-up star was found dead in his Orlando, Florida, hotel room following a comedy gig. The actor reportedly hit his head as he fell backwards and died from blunt head trauma.
Article continues below advertisement
The journalist recently opened up about the tragic loss of her husband on social media as she penned: "Two whole months. I've experienced that now time means nothing and everything at the same time. You count the weeks, and the months, they're strange and surreal milestones."
Article continues below advertisement
Scroll through the gallery to see rare photos of Bob Saget & Kelly Rizzo's wedding.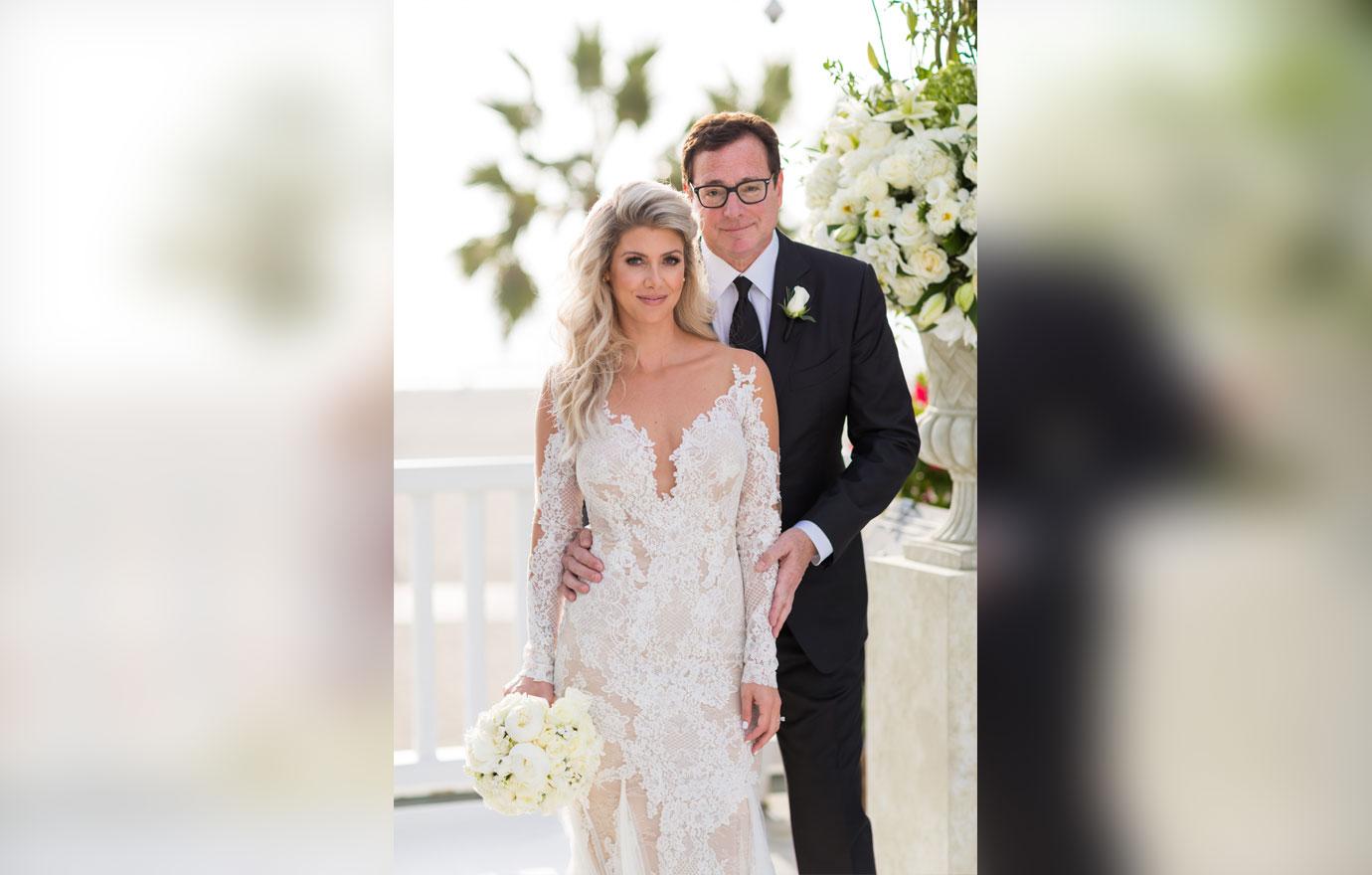 The newlyweds looked picture-perfect as Rizzo stunned in a white lace cut out gown and Saget looked dapper in a black tux.
Article continues below advertisement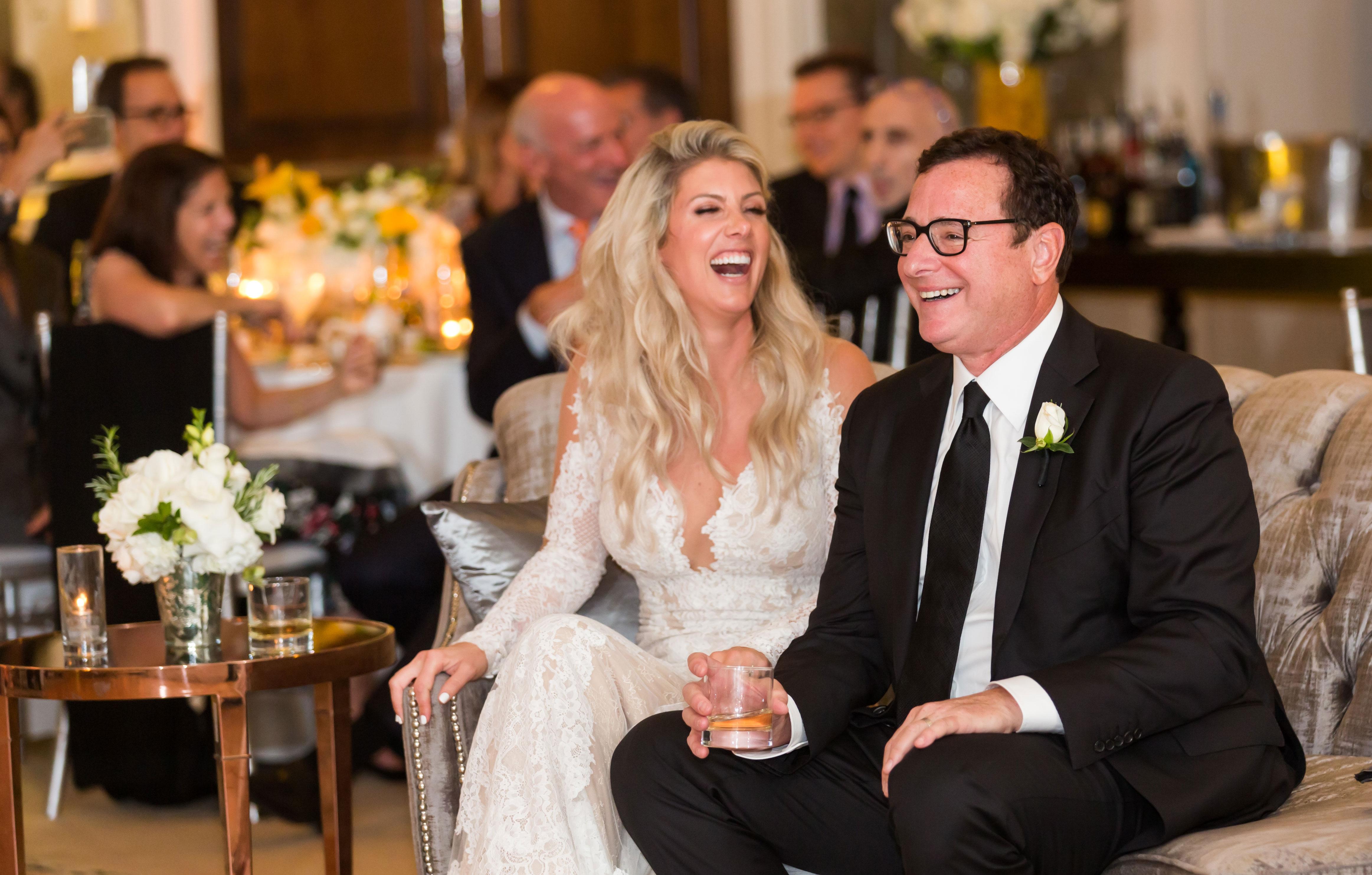 Rizzo and Saget appeared to be having the time of their lives as they shared a laugh during the ceremony.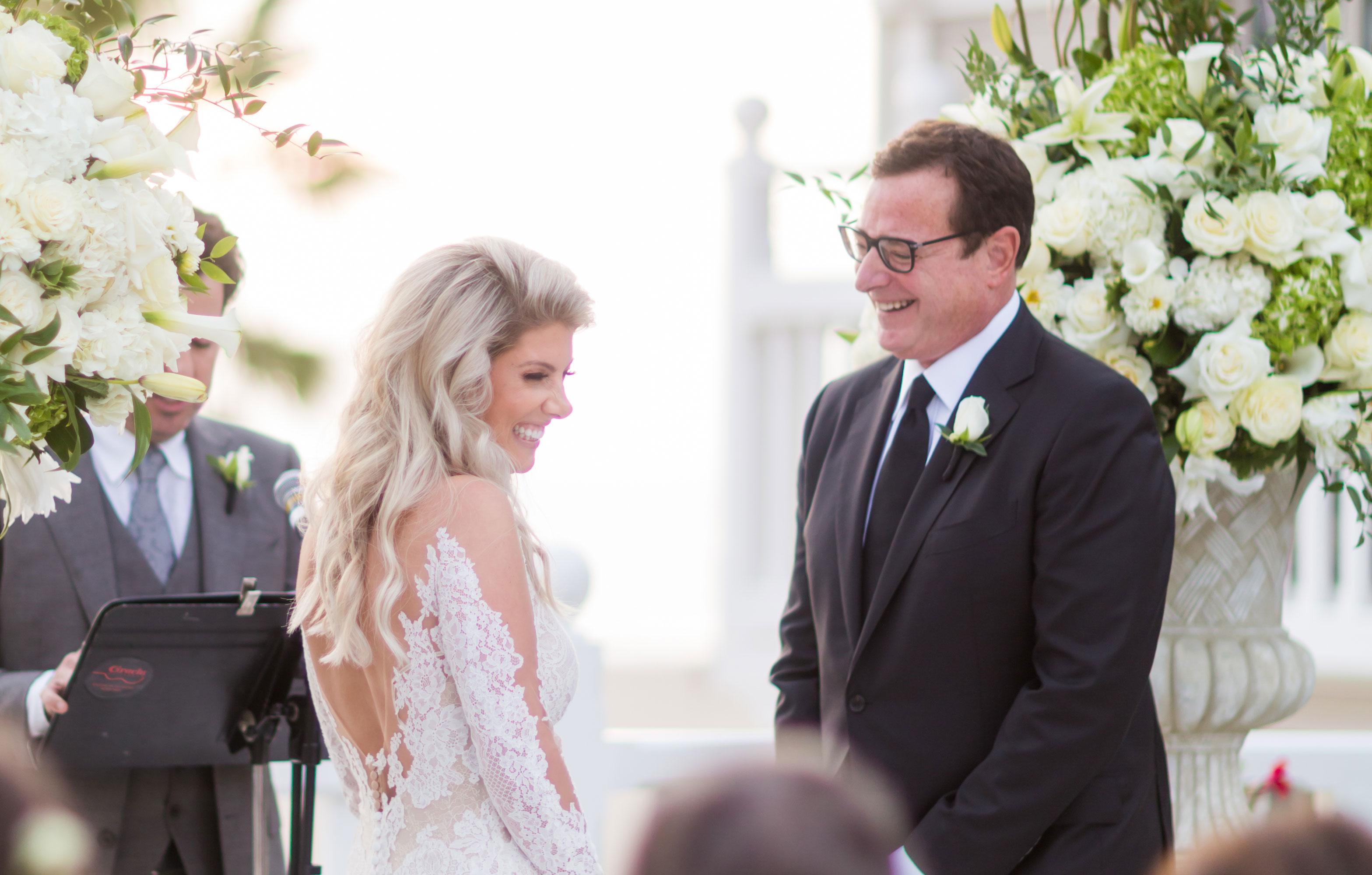 The two giggled as they recited their vows in front of the crowd of loved ones.
Article continues below advertisement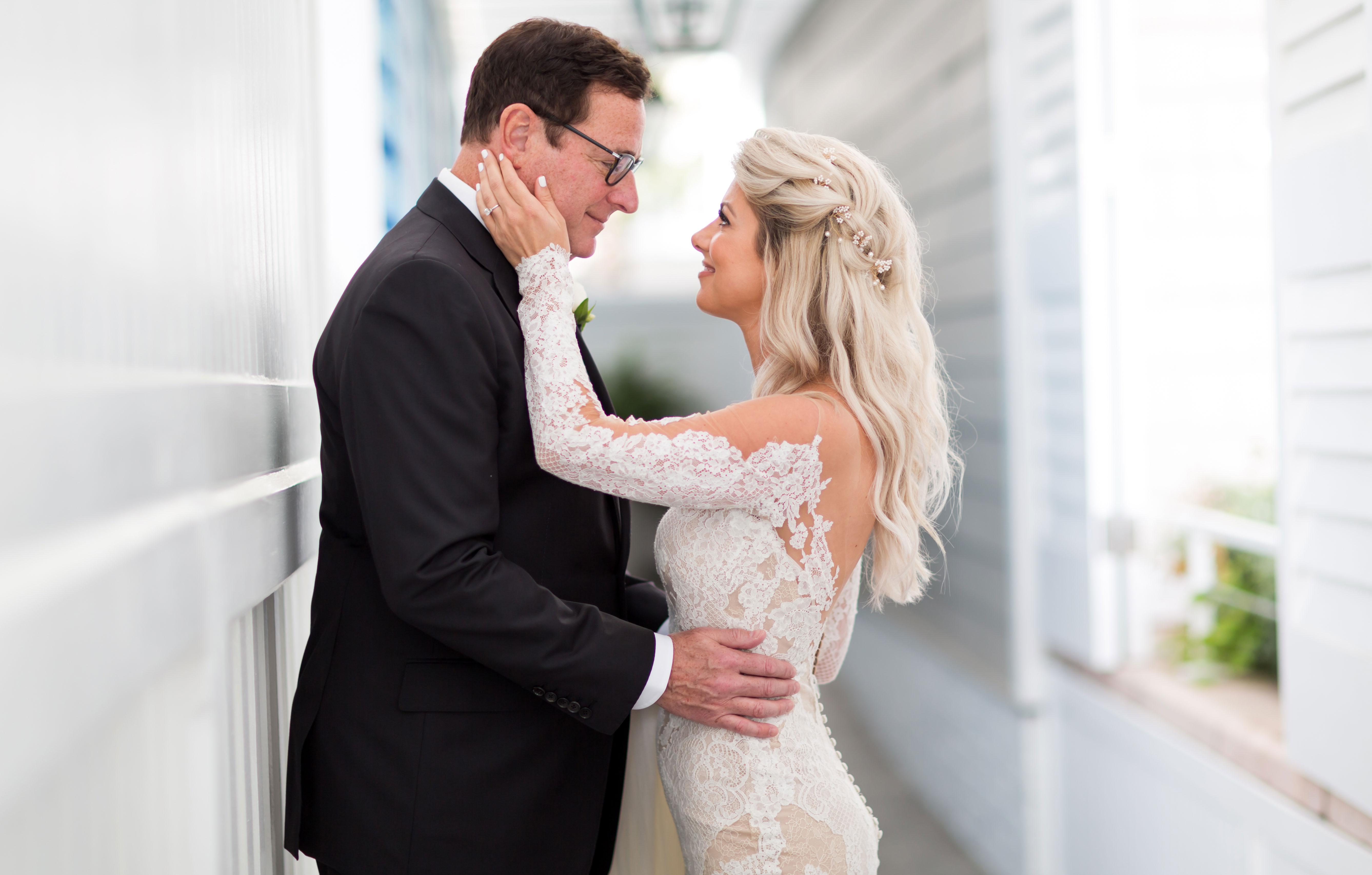 The married couple could not take their eyes off of each other as they posed for the cameras.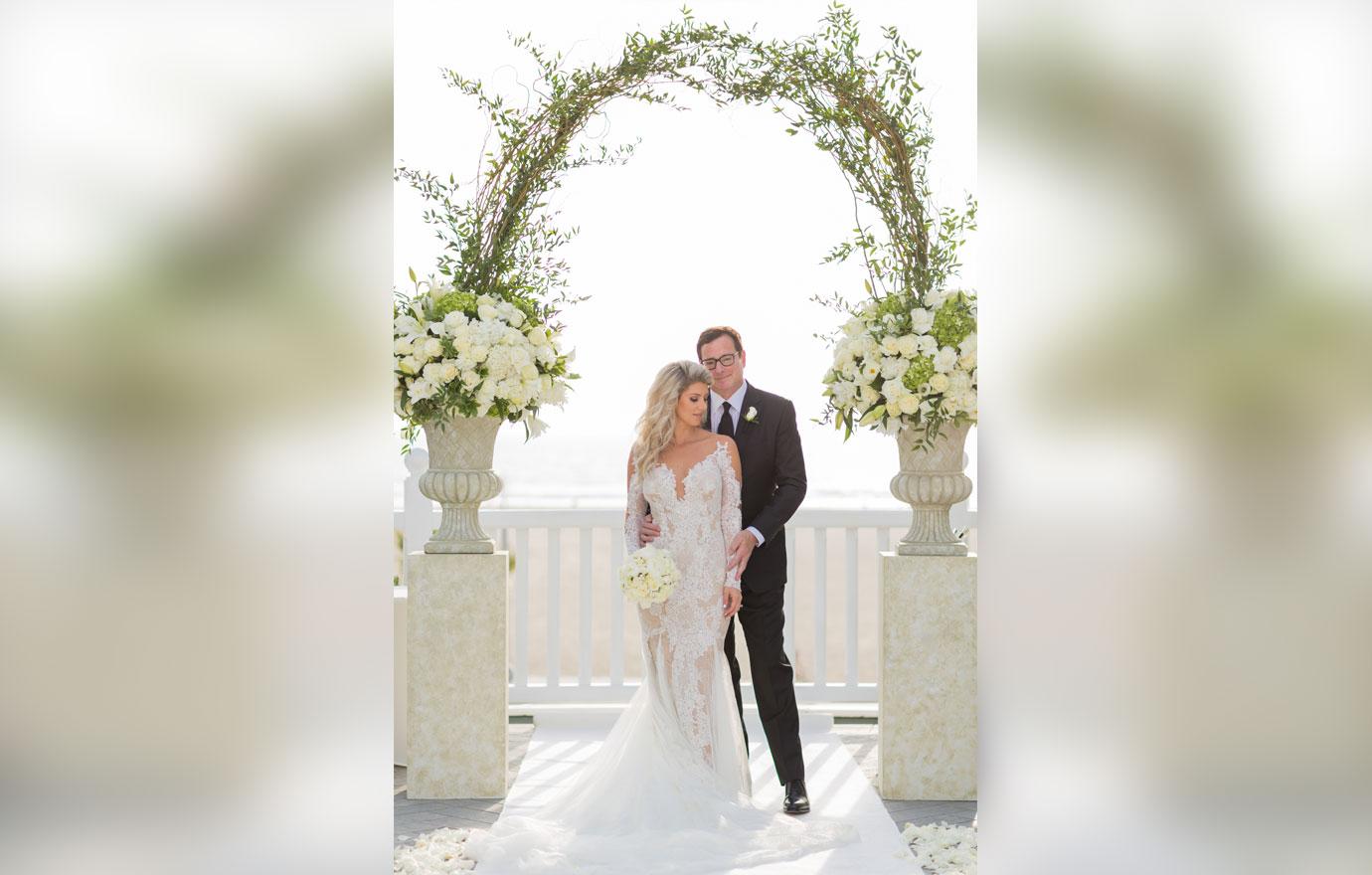 Rizzo and Saget looked so in love as they posed at the scenic venue.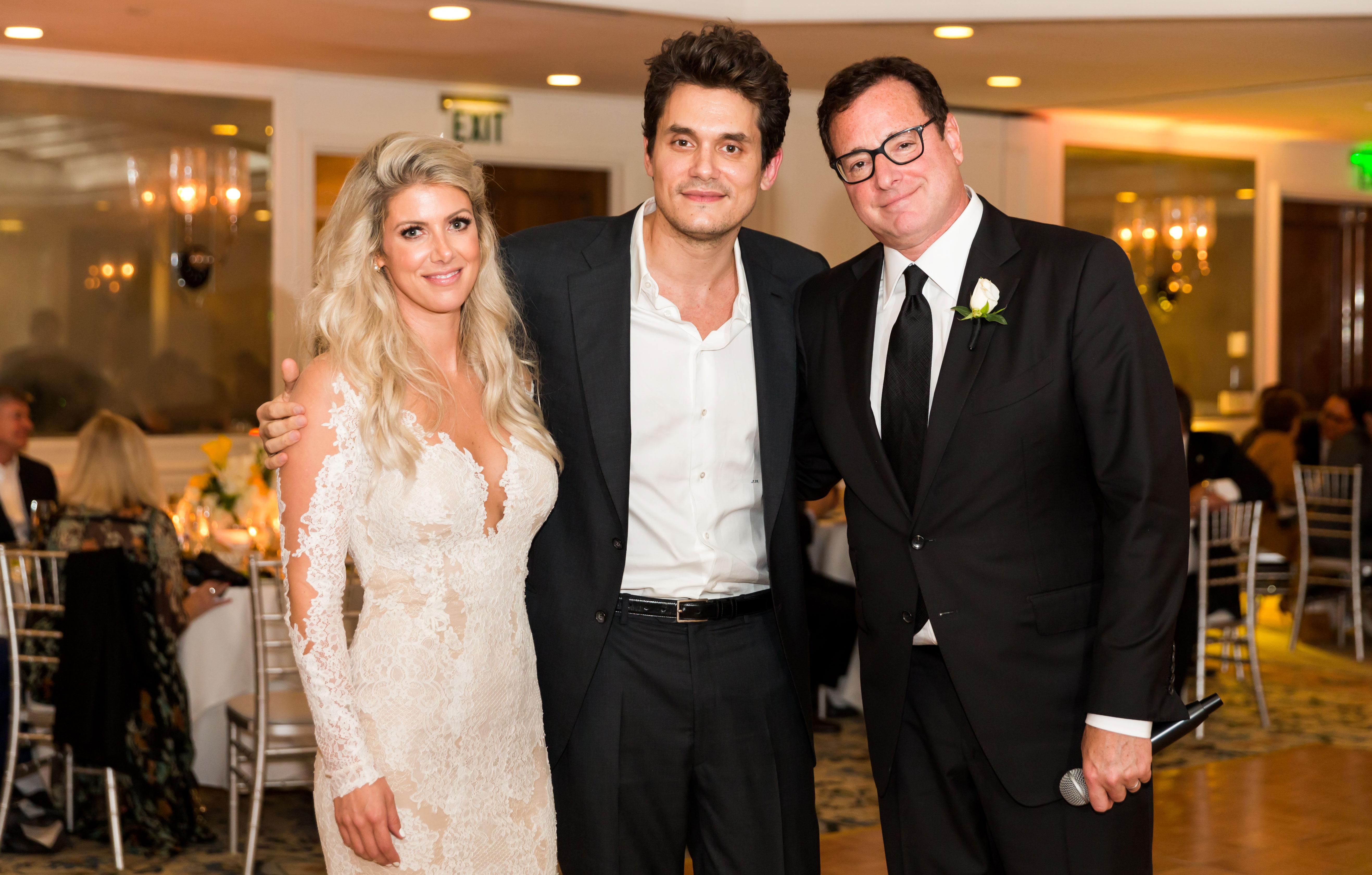 The happy couple posed with Saget's good pal John Mayer who was one of the many famous faces at the event.