NEWS
Bob Saget's Death Records Temporarily Blocked From Release Following Grieving Family's Lawsuit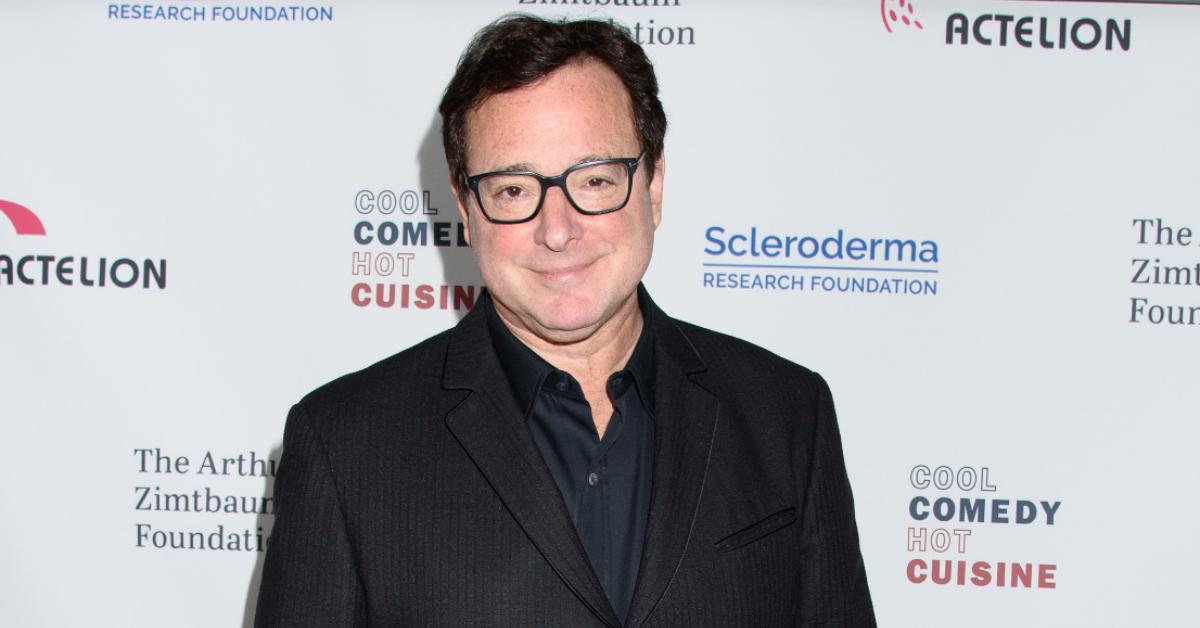 Bob Saget's death records have temporarily been sealed.
Article continues below advertisement
On Wednesday, February 16, a Florida judge ruled to temporarily block the release of photos and records in connection with the investigation into Saget's death.
The decision came just one day after the wife of the late comedian, Kelly Rizzo, along with Saget's three daughters, filed an injunction to keep the investigation documents confidential.
Article continues below advertisement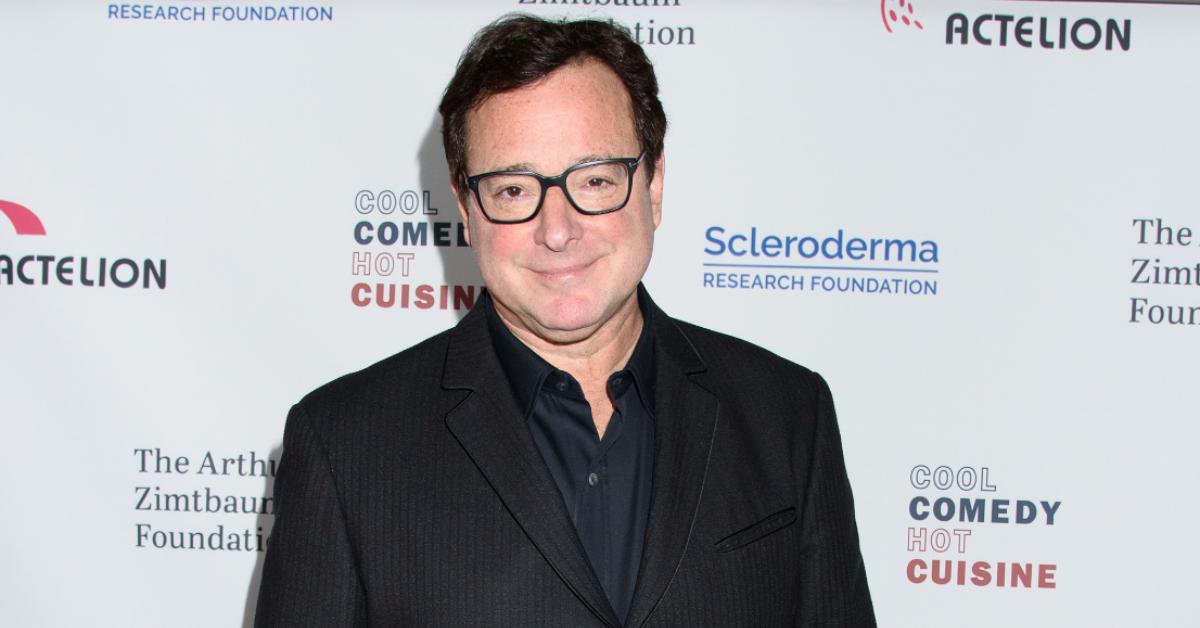 Orange County Circuit Court Judge Vincent Chiu temporarily granted the request, stating that the family has a "clear legal right or interest," in the records, and that the court needed more time to evaluate the family's "legitimate privacy interest against the public's claim for disclosure," according to ABC News.
Article continues below advertisement
The beloved Full House actor unexpectedly died last month after he was found dead in his hotel room at the Ritz-Carlton in Orlando, Fl. Autopsy results later revealed the late 65-year-old died from a fatal head injury caused by an "unwitnessed fall," as OK! learned.
Article continues below advertisement
Rizzo, along with Saget's daughters, Aubrey, Lara and Jennifer, filed the lawsuit earlier this week against Orange County Sheriff John Mina and the District Nine Medical Examiner's Officer to bar any further release of death records.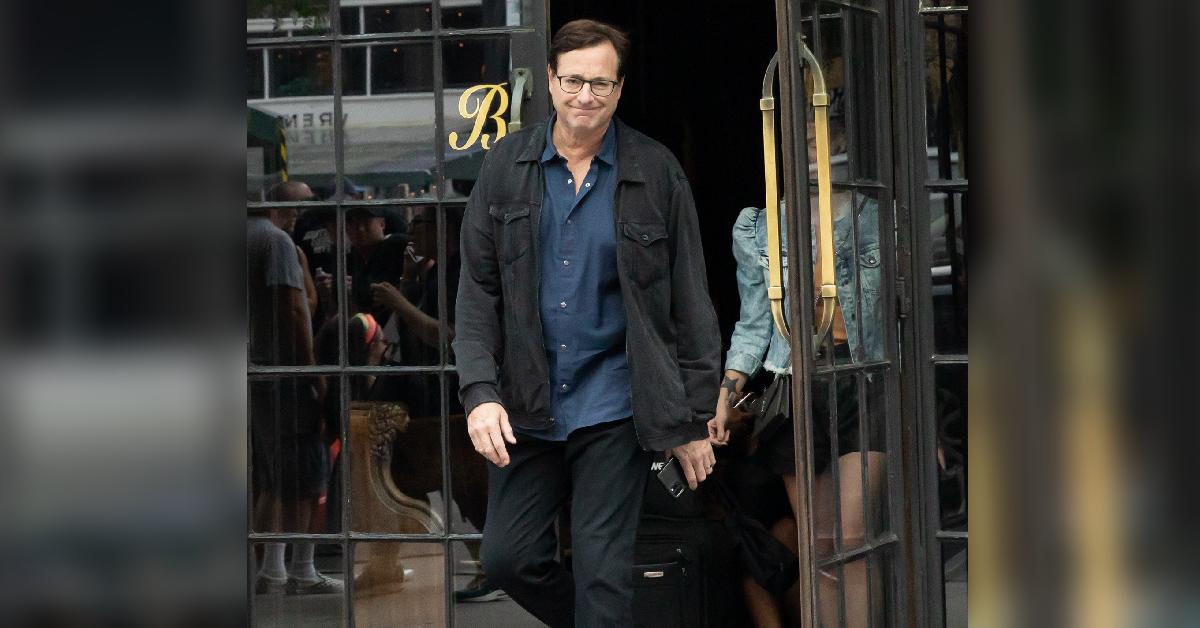 Article continues below advertisement
The Orange County Sheriff's office released a statement on Wednesday, claiming to be "sensitive" to the family's privacy concerns, while insisting, "that must be balanced with our commitment to transparency, compliance with the law, and the public's right to know," per the publication.
The medical examiner's officer reportedly had no comment on the lawsuit, but instead, "continues to offer our condolences to the family and loved ones of Robert Saget."
Article continues below advertisement
As OK! reported, the mourning family wants the details of the investigation — including records, photo, audio and video recordings — to be kept confidential because the release "would cause irreparable harm in the form of extreme mental pain, anguish, and emotional distress."
Article continues below advertisement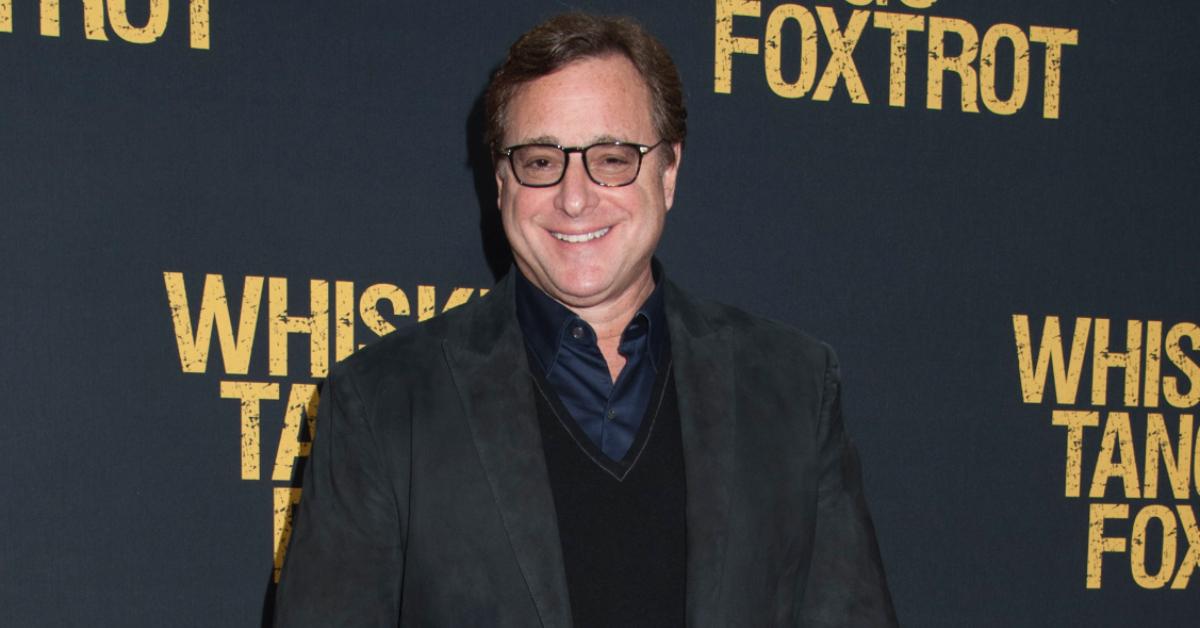 "No legitimate public interest would be served by the release or dissemination of the records to the public," the injunction reportedly declared.
"In the process of these investigations, Defendants created records which include photographs, video recordings, audio recordings, statutorily protected autopsy information, and all other statutorily protected information," the suit continued. "Upon information and belief, some of these Records graphically depict Mr. Saget, his likeness or features, or parts of him, and were made by Defendants during Defendants' investigations."